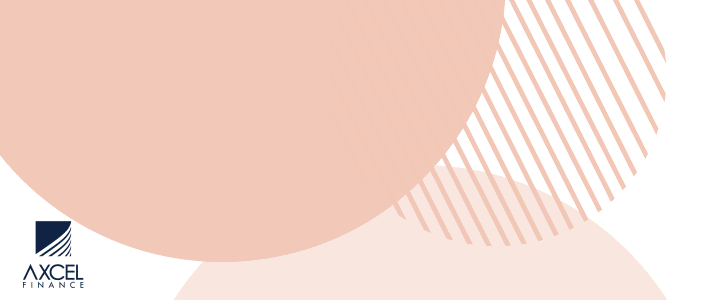 A statement reportedly made by Health Minister Sir Molwyn Joseph at the opening ceremony of a media workshop for journalists from the Eastern Caribbean. CLICK HERE TO JOIN OUR WHATSAPP GROUP FOR NEWS UPDATES.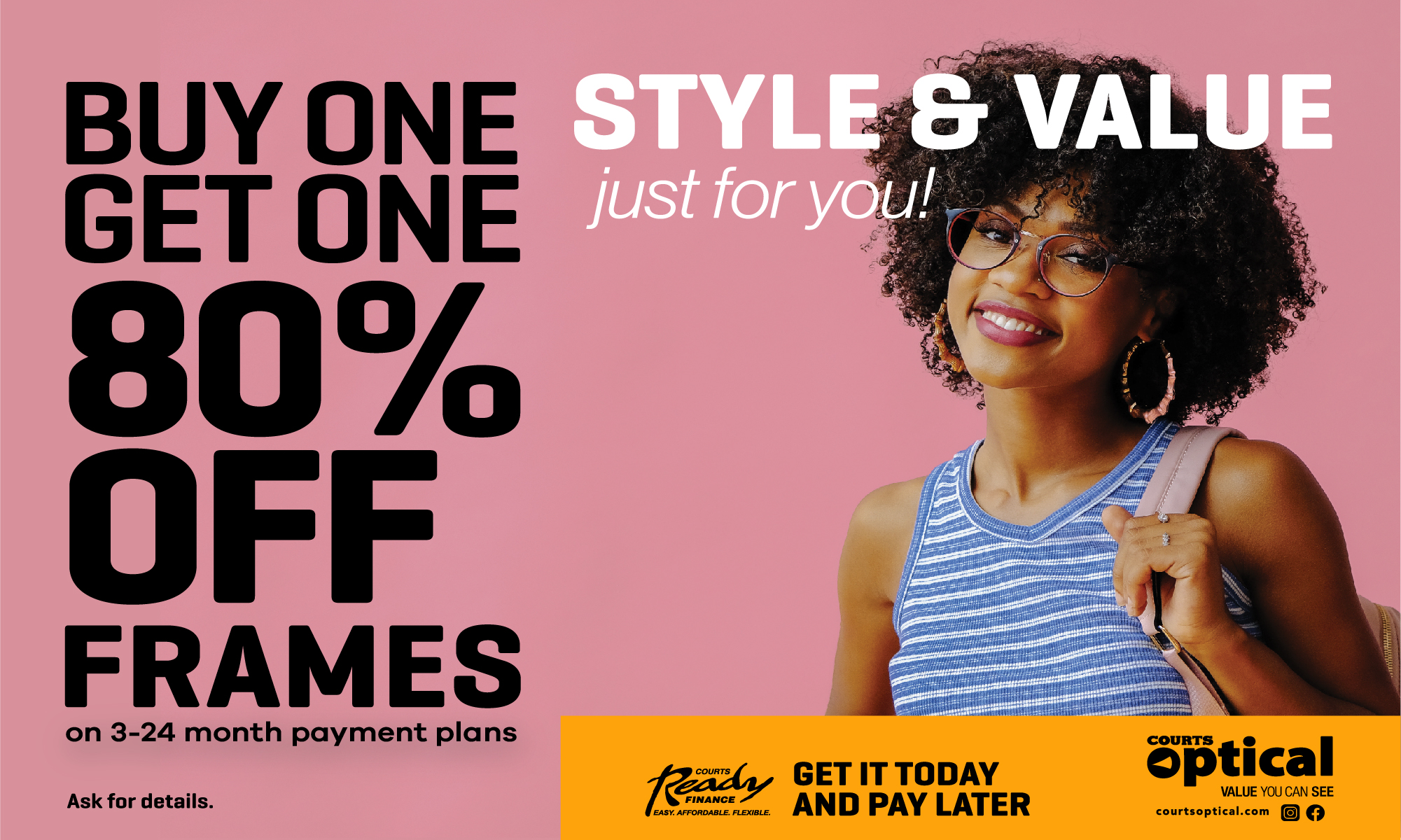 Joseph reportedly made the following statement at the ceremony held in Barbados: "The fact is I have witnessed many of our children die in Antigua and Barbuda having contracted COVID from their parents or members of their family, so at least the dialogue should begin."

Here are some of the responses from residents:

Confused: Why continue with the madness? Why continue the fear mongering? How much are they paying you? Who do you owe your allegiance to? You are the head of health care system speak the number of children that died because of COVID-19. With out the full data you approved a drug with the 6 pages of side effects that was not disclosed. People who claimed injury were marginalized and ignored. Now with the Data that suggest that infants, toddlers, pre teens have a very low risk of serious complication and or death. Then there are data that suggest that the drug itself poses no benefits when compared to the risk. Are we not following the science? Ori s the science not convenient with the big pharma's quota's? Please don't sacrifice our children our future to these companies. This drug is still being sold under EUA for a reason
Bushman: You treasonous liar!
Tired of BS: "I have witnessed many children in Antigua die of Covid…." Really???? How many exactly?? And how many died OF Covid and how many WITH covid?
JR CVoggins: CRIMINALS need to stand before an international tribunal
Angie Dulices: Who are these many children who have died from Covid-19?? The man said MANY… So about 20? 50? 100?
Kamisha Andrew: How much children died from covid in Antigua over the last 2 years??? Can't recall hearing exactly how many died but his statement made me think
CLICK HERE TO JOIN OUR WHATSAPP GROUP FOR NEWS UPDATES.

CLICK HERE TO JOIN OUR WHATSAPP GROUP