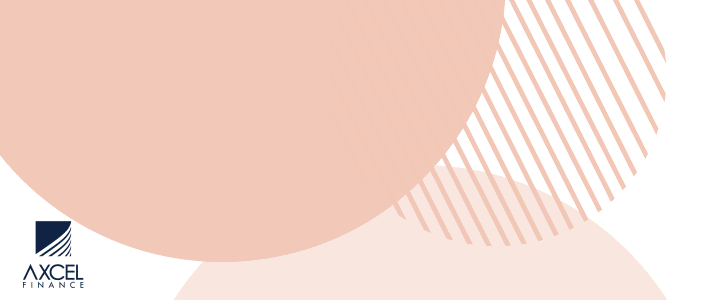 Persons across Antigua and Barbuda are expressing concern over a strange lighted object that was seen in the night skies on Tuesday, December 17.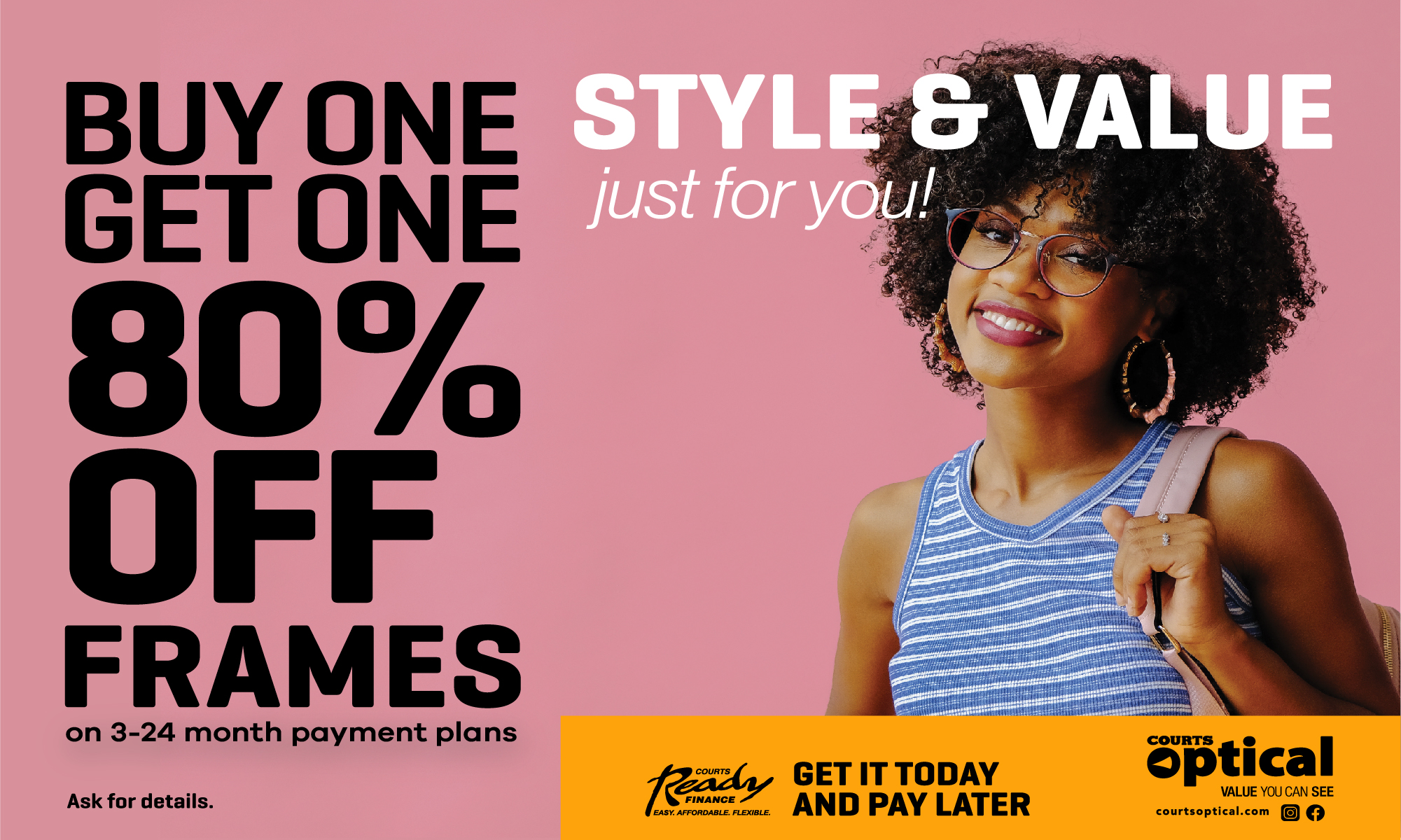 Local residents, as well as some in other islands, recorded the phenomenon and posted videos and pictures of it on social media platforms.

One person recorded the sighting at the rear of the Big Banana Restaurant at Heritage Quay.

He says there was a beam of light focused downwards from the strange object.  It could be seen travelling slowly and adjusting its level of brightness before it vanished.

Other residents are reporting that they, too, saw the strange object but in the early hours of Wednesday morning.
A report coming out of Guyana says the light was seen by staff members at the Cheddi Jagan International Airport (CJIA), as well as by residents living in close proximity.

It describes the moving object as an unusual occurrence that, reportedly, was also witnessed by several pilots.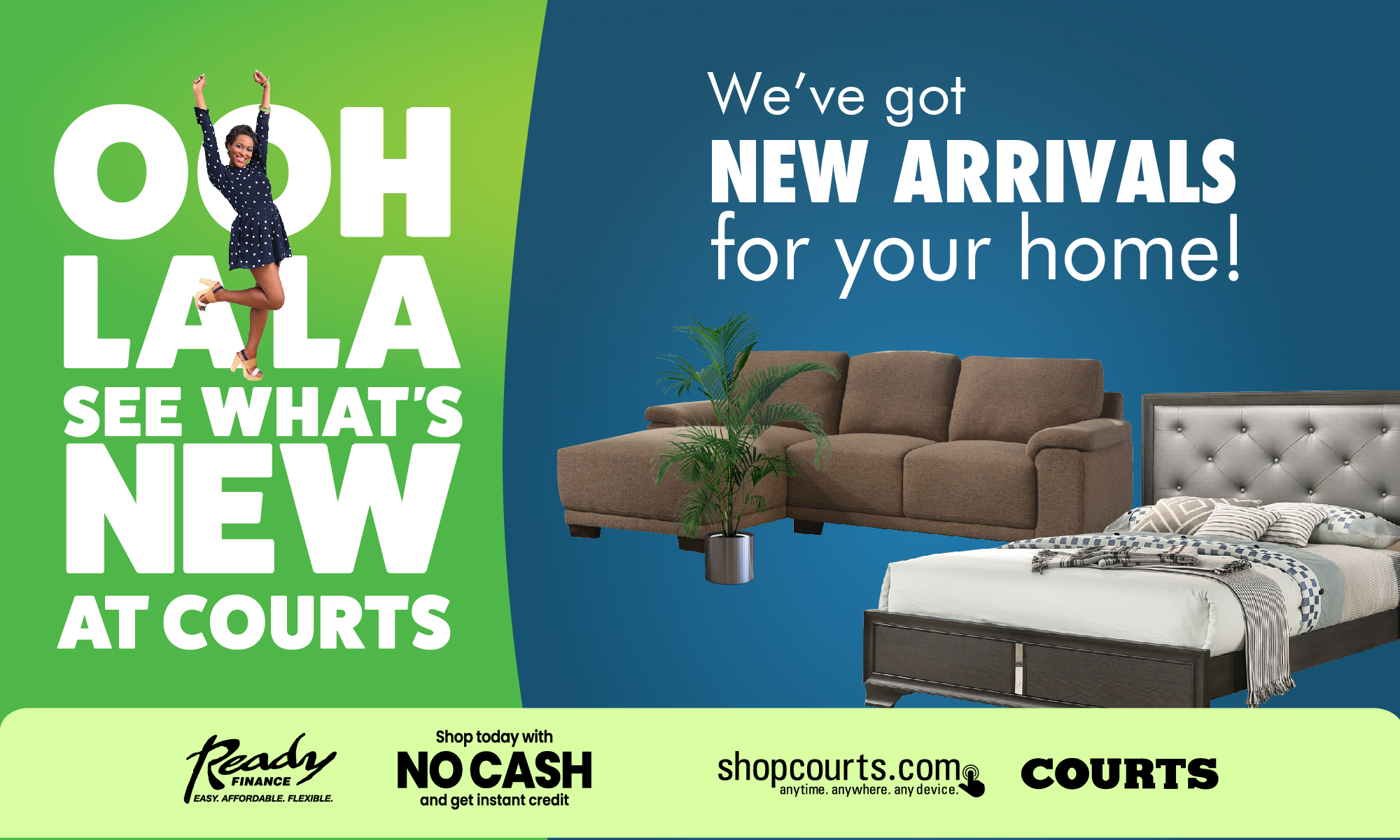 "The object was seen around [4:55 am] today, heading southeast of the CJIA," an online post says.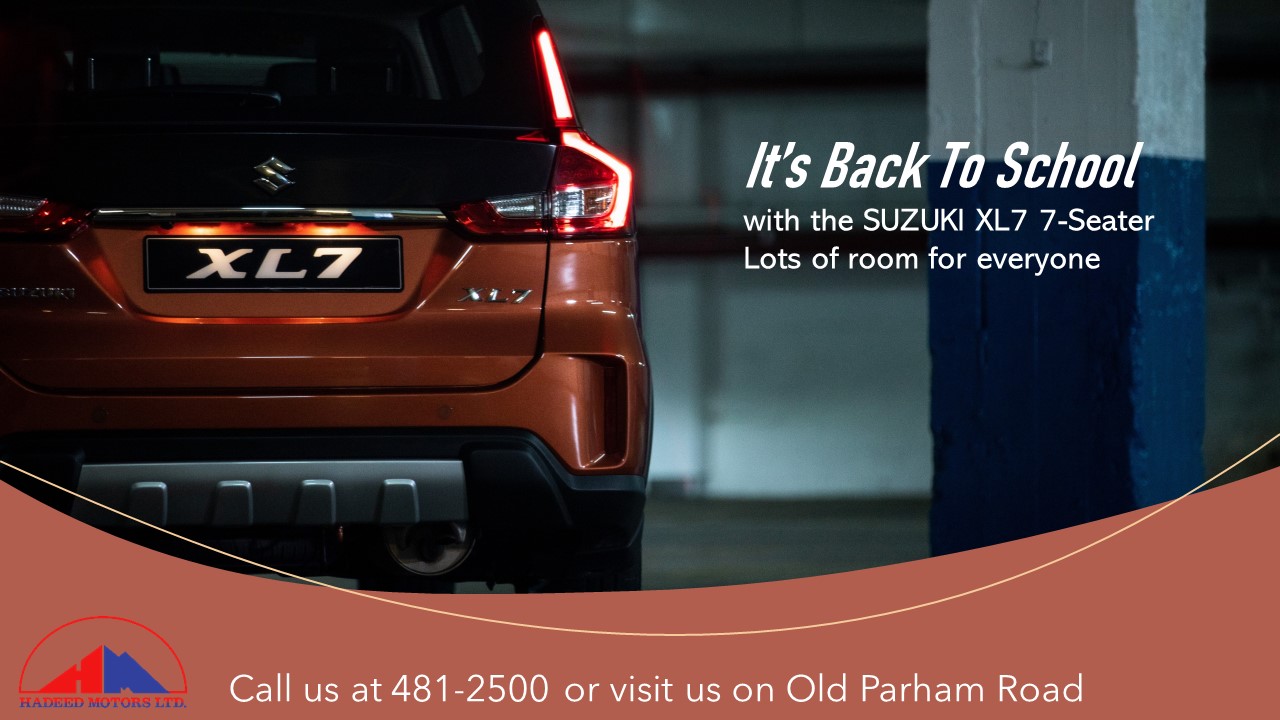 However, an air traffic controller in Guyana, who was on duty at the time, says the pilots believe the sighting might have been the "contrail of a rocket" that might be related to a pre-dawn rocket launch in French Guiana.

It has been reported that "earlier this morning, the European Space Agency launched a Russian-made rocket carrying several satellites from the Ariane Space Agency in French Guiana."

Meanwhile, residents in Suriname and St. Martin are reported to have spotted the strange occurrence also.
However, an Antiguan journalist, tells REAL News she does not believe the local sighting, nor the ones in the surrounding islands, are related to the Suriname launch.
While Guyana and Suriname are neighbours to French Guiana, she says, there is a distance of almost 1,100 miles between the South American launch and Antigua.
Further, she reminds our News Room that, in 1999 or 2000, strange objects – described as UFO's – were seen by scores of people in Antigua and Barbuda and the neighbouring islands.  In that instance, she says, a witness told the media that he saw three lights come down and hover just above Government House.
That phenomenon was never explained.
CLICK HERE TO JOIN OUR WHATSAPP GROUP