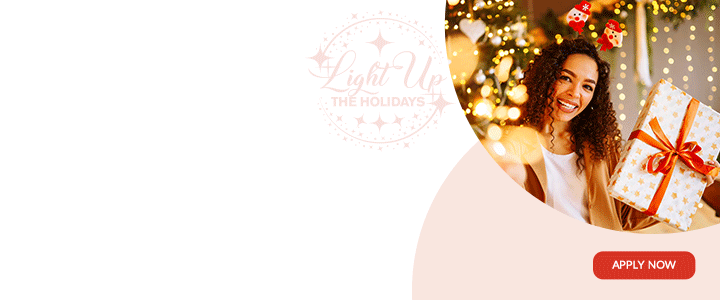 Members of the general public are being asked to avoid visiting the Waterfall located at Christian Valley until further notice.

This is to allow the two streams in Christian Valley to subside a bit which would make crossing the stream easier and less dangerous for persons who wish to visit the Waterfall.
Although rainfall may have lessened in a number of areas around the island, heavy rains are still falling in the nearby mountainous areas, which result in the rise in the level of the streams and causing a lot of debris to enter the streams.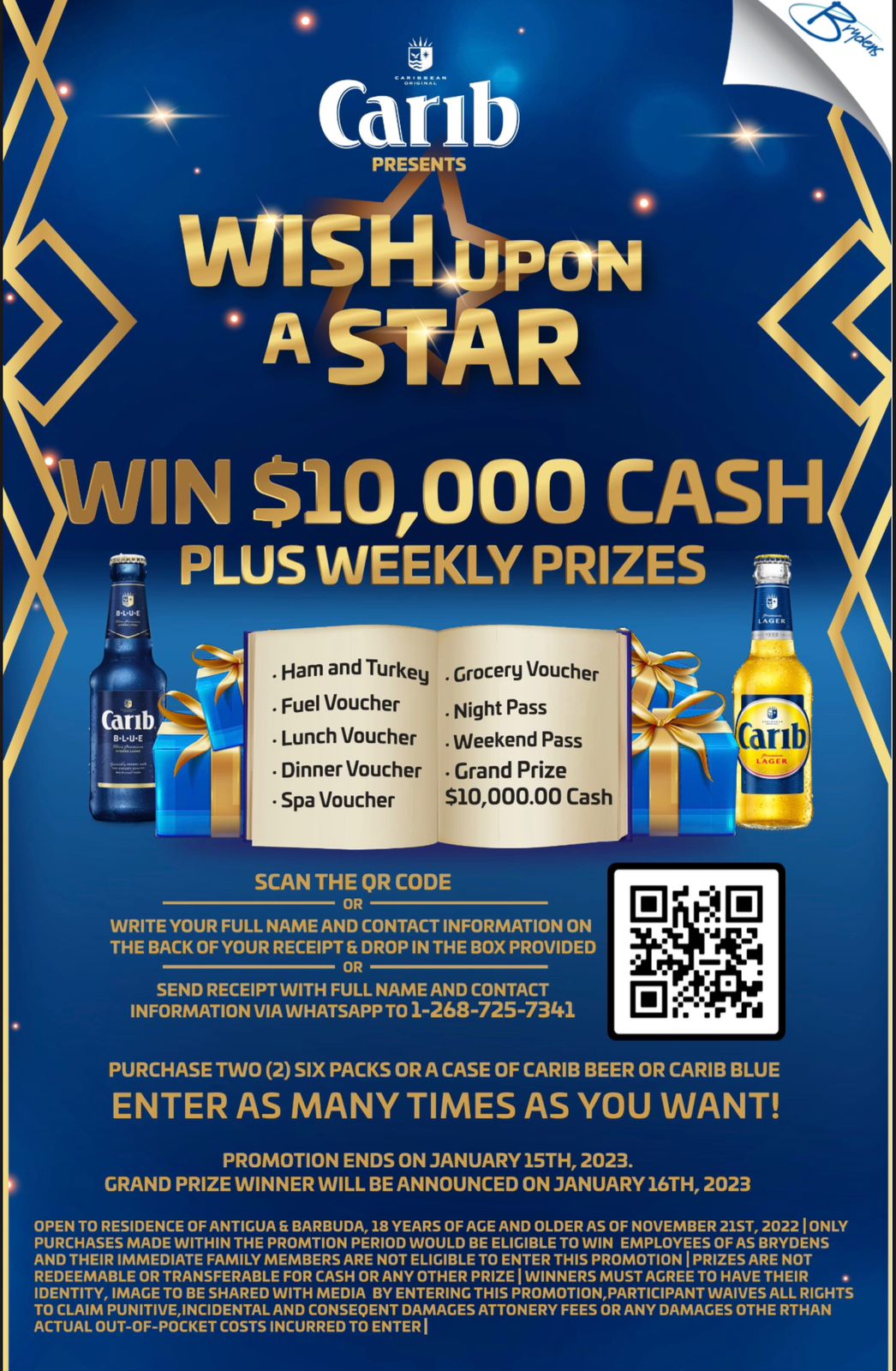 Such occurrences can easily escalate to the creation of life threatening conditions in the environs and pose a risk to persons seeking to cross the streams to get to the Waterfall.

All Concerned are asked to take note and please act accordingly.
CLICK HERE TO JOIN OUR WHATSAPP GROUP