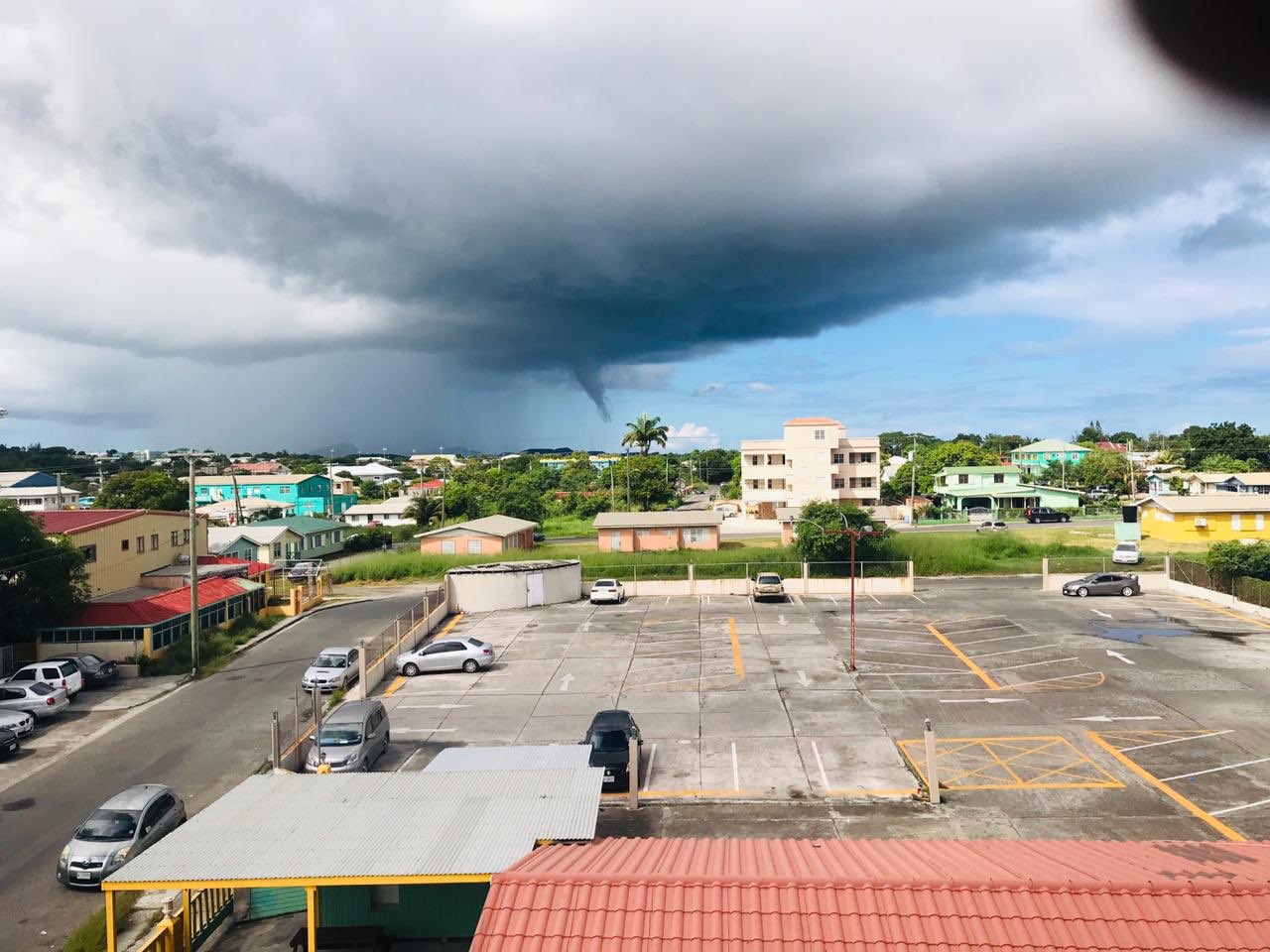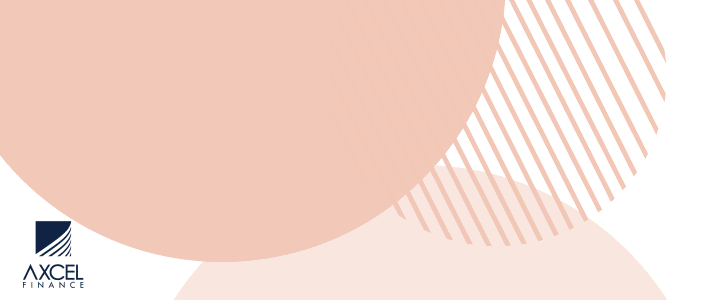 The sighting of a mass of could in a funnel formation this morning has residents alarmed.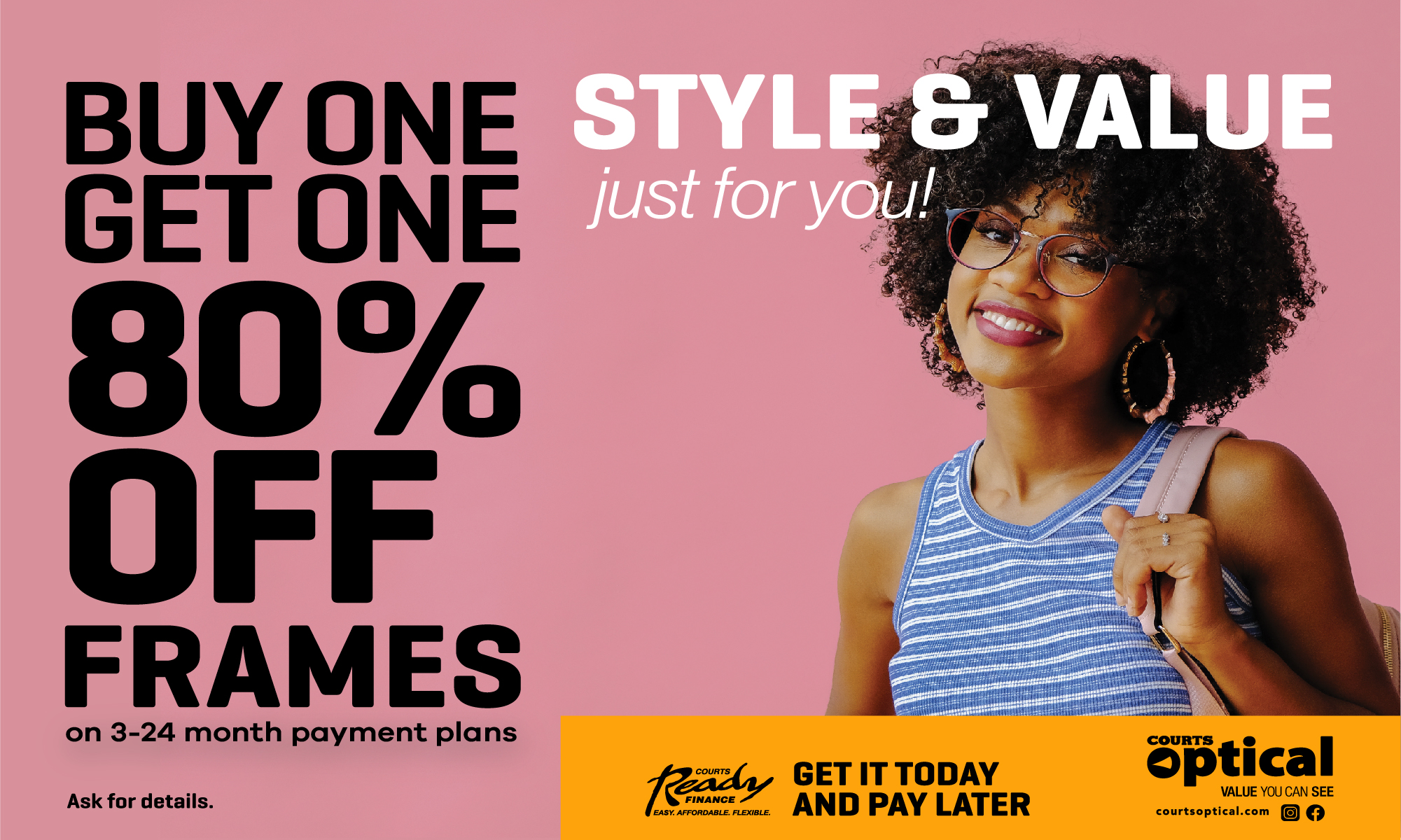 The weather formation was over the west coast of the island but seen from various points on land.

A former Air Traffic Controller told Antigua Newsroom that it is not a tornado but a cloud funnel.

"It becomes a tornado after it touches down," he said.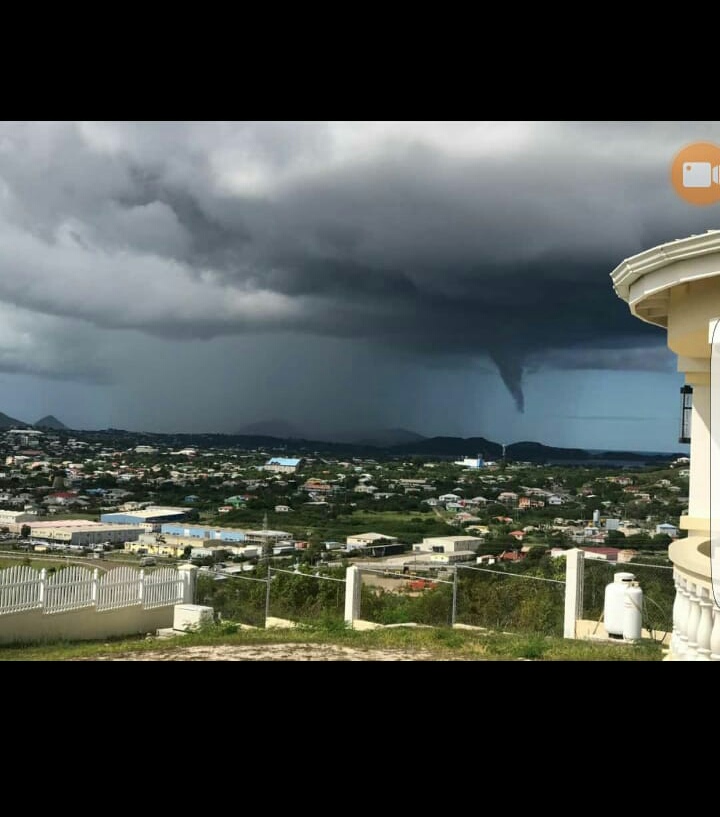 He said regarding aircraft, pilots simply avoid flying through that type of cloudmass.
"Stuff like that happens all the time at this time of year."

It is formed when two or more masses of air moving in different directions combine, creating a rotation in cloudmass.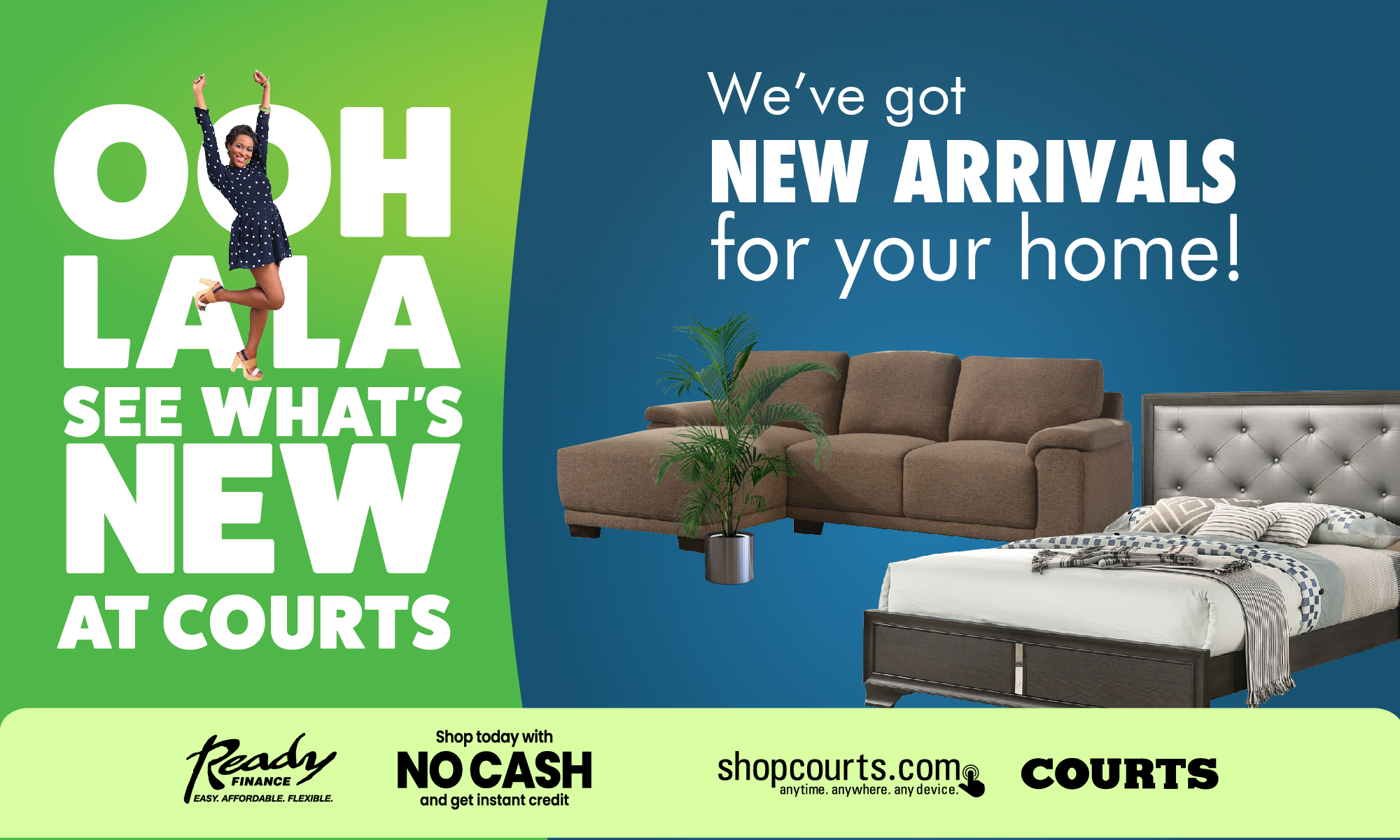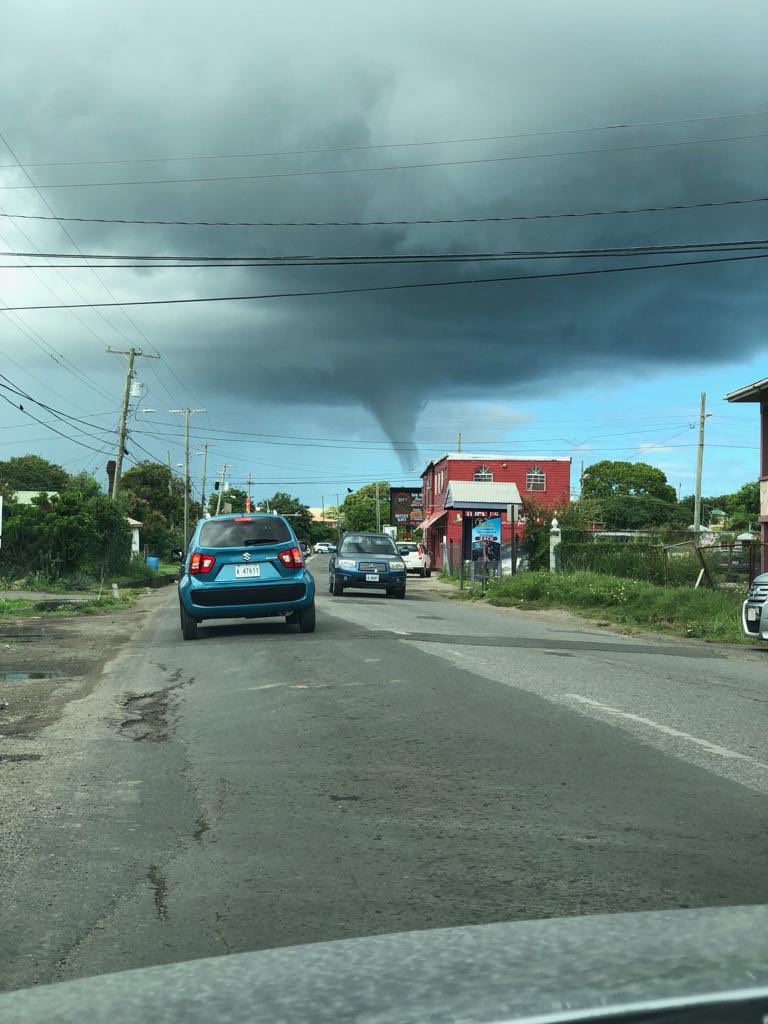 CLICK HERE TO JOIN OUR WHATSAPP GROUP