Resident Representative of the United Nations Development Programme (UNDP) Barbados and the Eastern Caribbean Limya Eltayeb on Thursday presented her Letter of Credence to the Government of Antigua and Barbuda, which was received by Anthony Liverpool, Permanent Secretary within the Ministry of Foreign Affairs. CLICK HERE TO JOIN OUR WHATSAPP GROUP FOR NEWS UPDATES.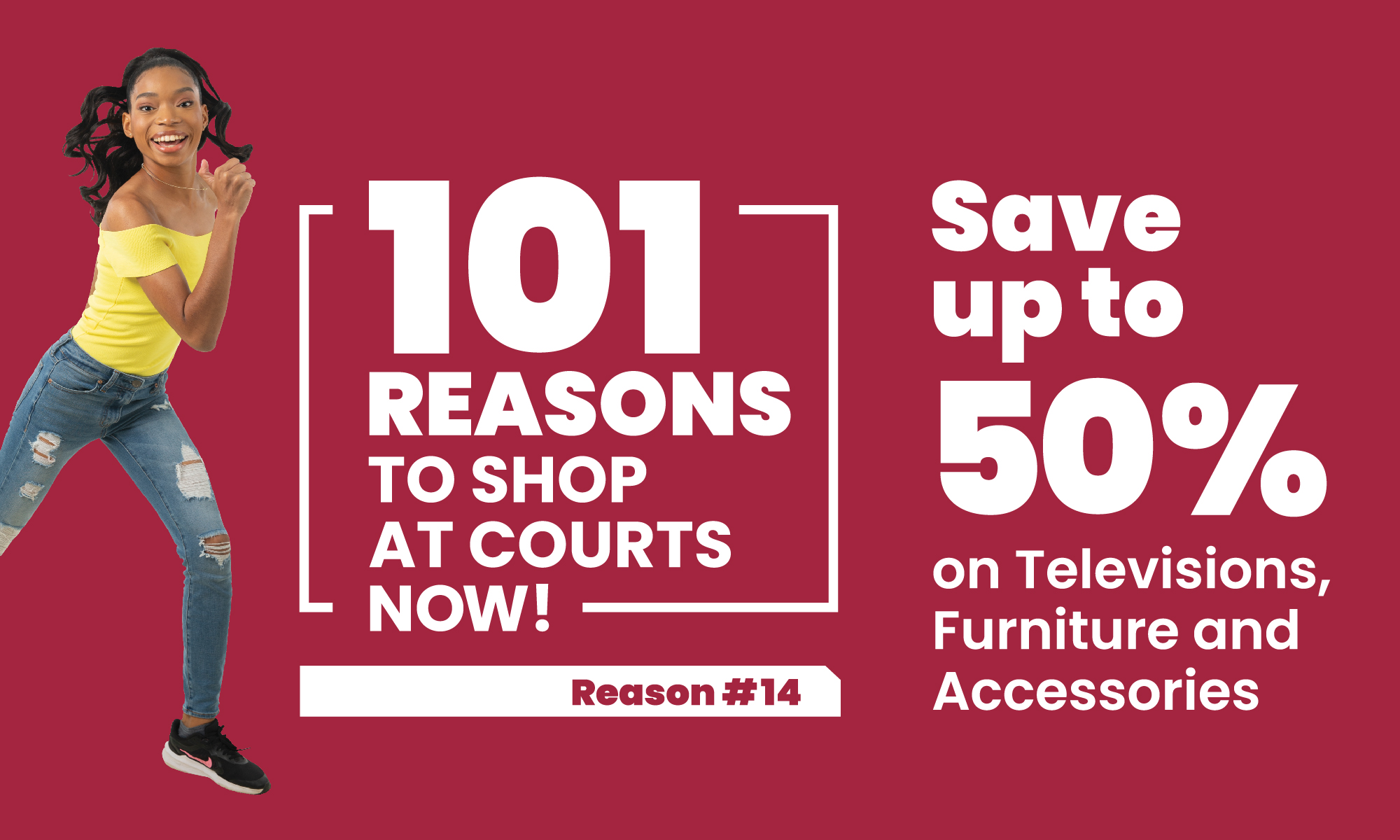 The United Nations (UN) common premises on Independence Drive which was opened in March 2022, was a featured topic of discussion during the meeting.

The multi-functional building allows UN agencies to operate in a single location in Antigua and includes the United Nations Resident Coordinator's Office for Barbados and the Eastern Caribbean, the Food and Agriculture Organization (FAO), and the United Nations Children's Fund (UNICEF) and the UNDP.

Both officials held further discussions on matters surrounding the concerted work of the UNDP on island with coordinating various projects to include the construction of homes in Barbuda following the devastation experienced with the passage of Hurricane Irma.

Another pivotal role of the UNDP was its coordination of the rehabilitation of the Barbuda Post Office in 2019, along with the Hanna Thomas Hospital which has been transformed and reinforced to ensure structural resilience as a consequence of the cooperation with the India-UN development partnership fund.
The Resident Representative posited that she was hopeful that the partnership between the UNDP and the Government of Antigua and Barbuda would grow, particularly in the areas of disaster preparedness, financial resilience, small and medium Enterprises (SMEs) and the blue economy.

CLICK HERE TO JOIN OUR WHATSAPP GROUP