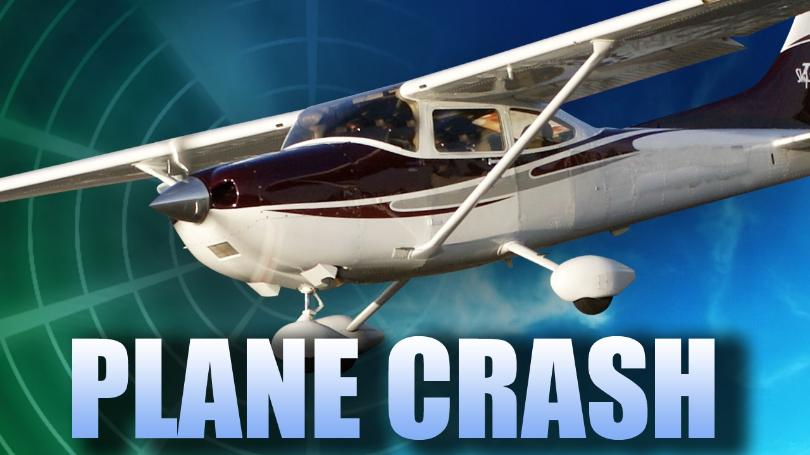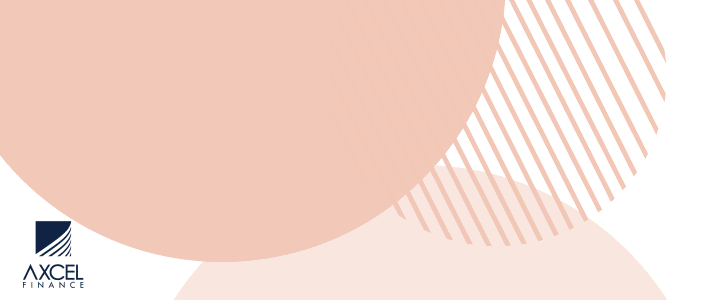 In Dominica, rescue teams have called off the search for victims of a single engine aircraft that plunged into the sea shortly after take-off from the Douglas Charles Airport on Sunday night.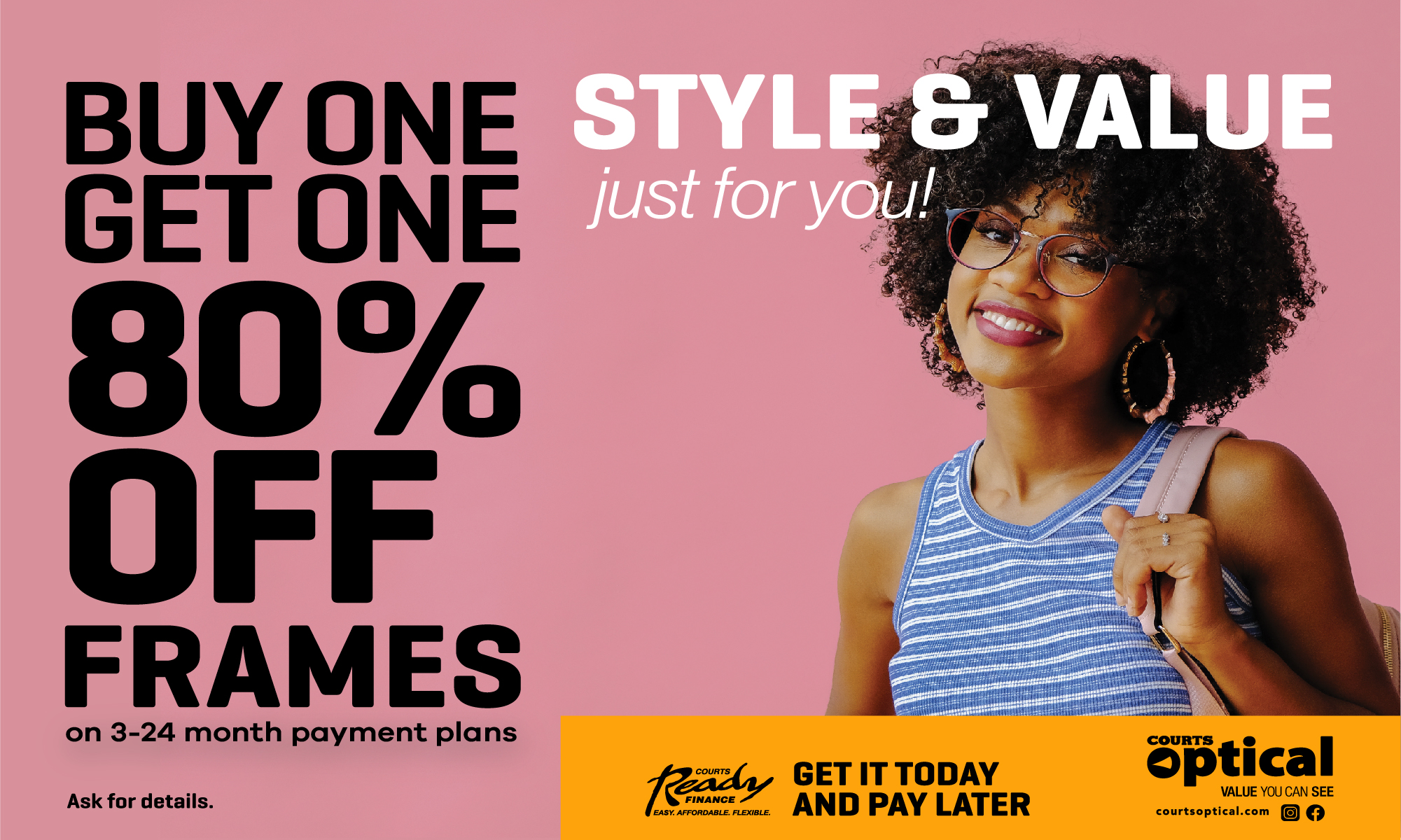 The police have recovered debris, but the bodies of the four passengers and two pilots have not been found.

French authorities in a statement said a 16 year old, his 55 year old parents and another individual were on the flight.

It was reported that air controllers had lost contact with the aircraft shortly after take-off and the pilot had failed to make contact with local and French air traffic controllers.

The aircraft was carrying persons to Dominica for a day-long visit.
CLICK HERE TO JOIN OUR WHATSAPP GROUP