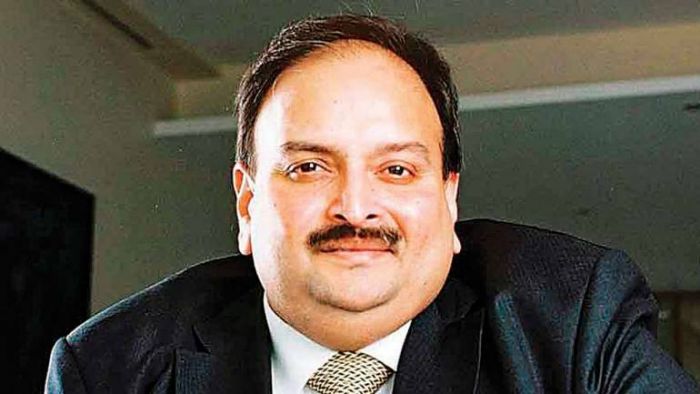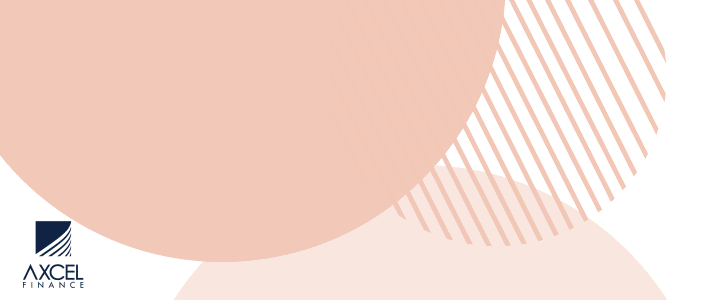 UPDATE: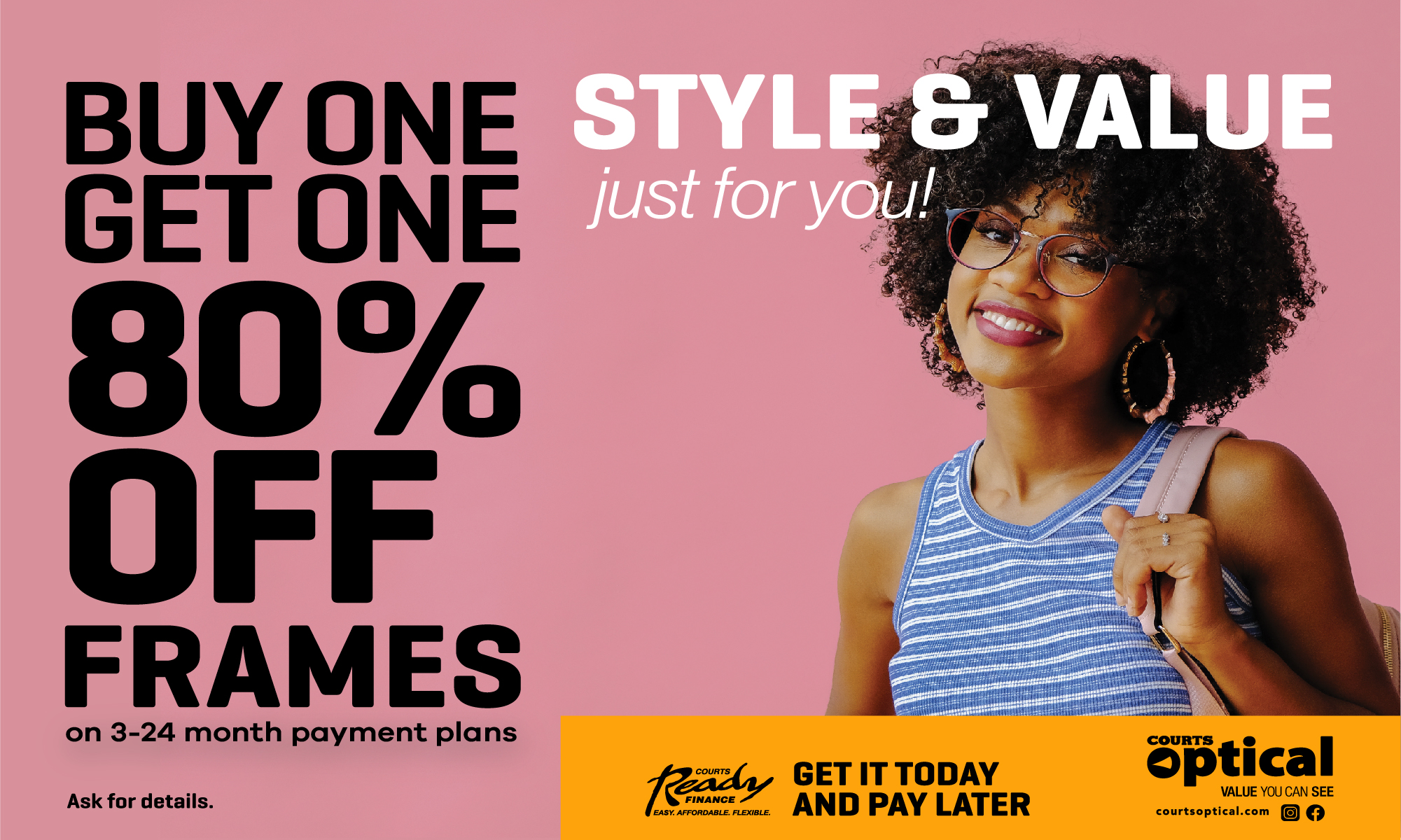 Commissioner of Police Atlee Rodney says the force is currently following up on the whereabouts of Indian businessman Mehul Choski who is rumoured to be missing at this time.


Choski, who obtained his citizenship for Antigua and Barbuda via the citizenship by investment programme, is wanted by the Indian judicial authorities for criminal conspiracy, criminal breach of trust, cheating and dishonesty including delivery of property, corruption, and money laundering.
The 62-year-old was reportedly seen by residents driving in the Jolly Harbour community on Sunday afternoon around 5pm.

They confirm that this morning police officers could be seen in the area where Choski's vehicle was discovered processing the scene.
EARLIER REPORT:

According to media reports, police have launched a manhunt for Mehul Choksi.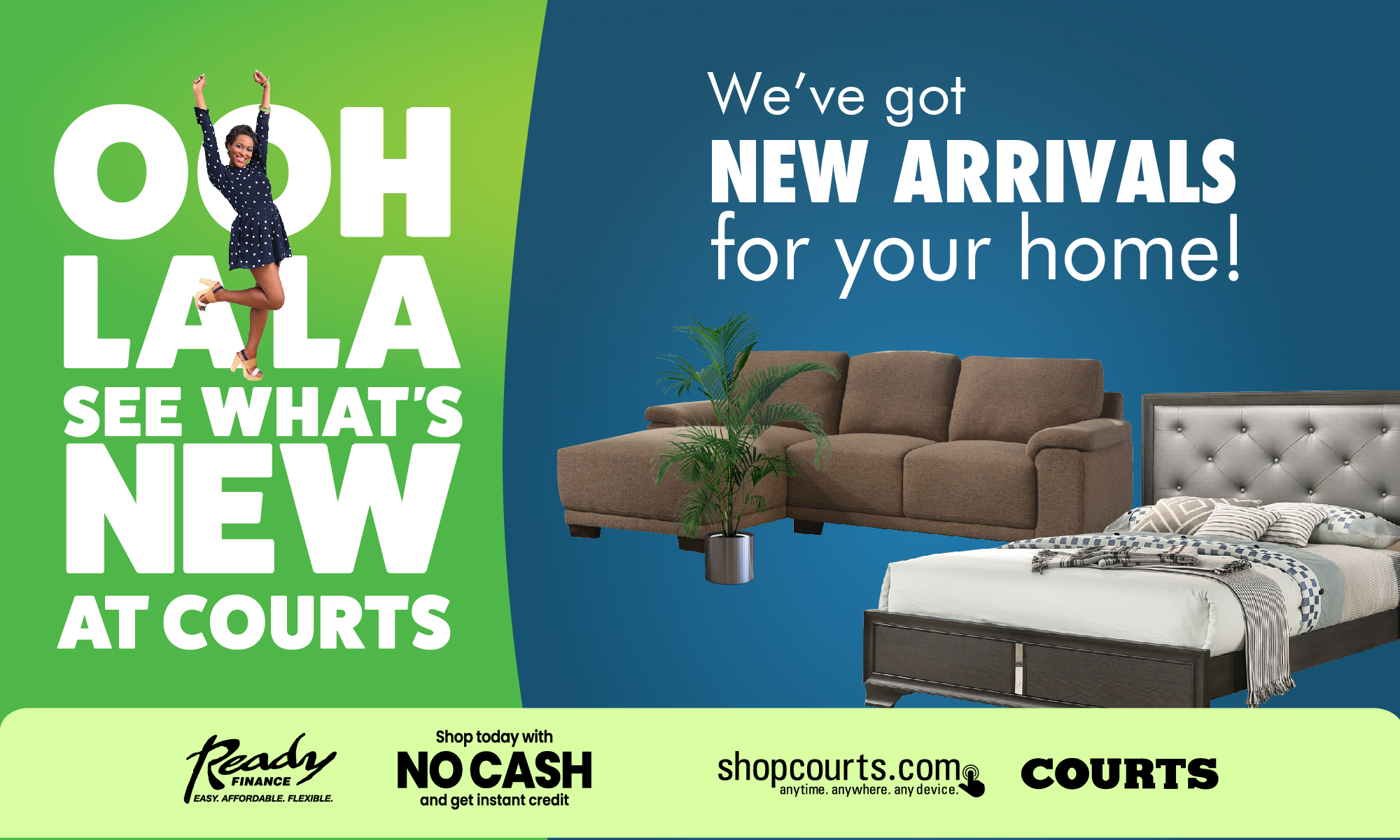 It is reported that Choksi left his home last evening to go for dinner at a well-known restaurant in the southern part of the island and was never seen again.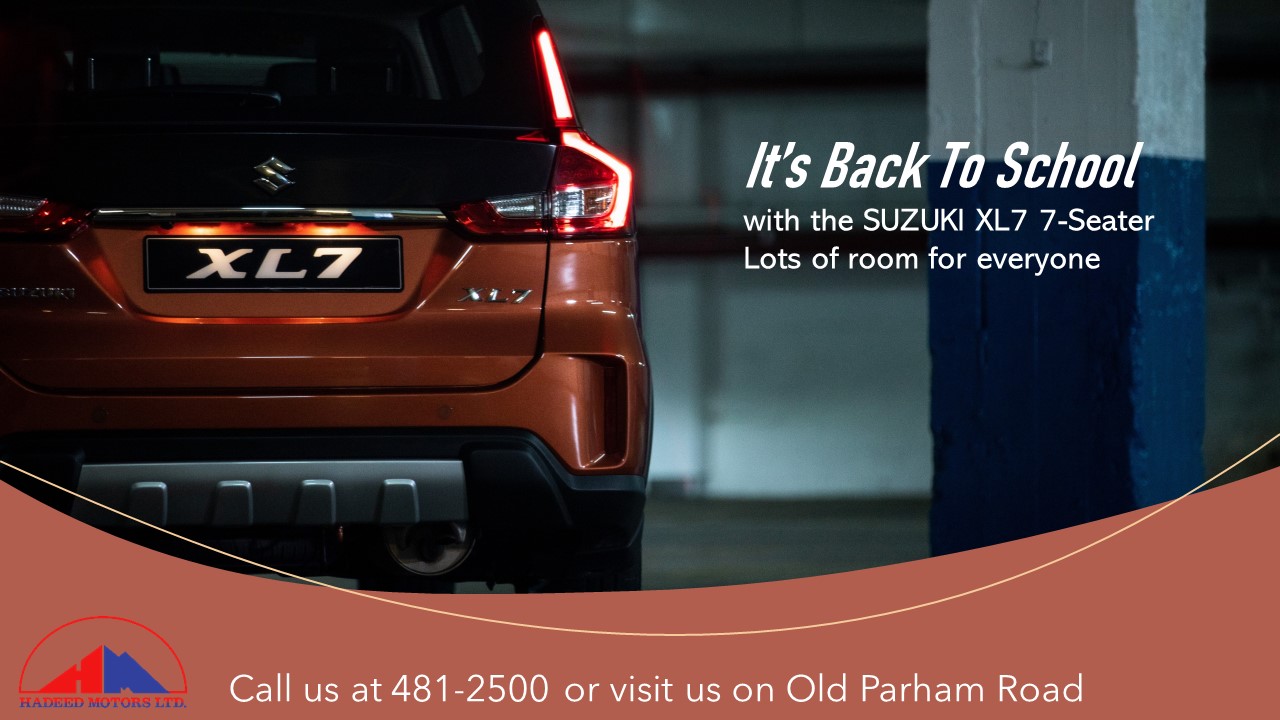 His vehicle was discovered in Jolly Harbour later in the evening, but no sign of him.

Choksi has been involved in a legal battle to stop his extradition back to India to answer fraud charges against him.

Police are yet to issue a statement on the matter.
More to come.
CLICK HERE TO JOIN OUR WHATSAPP GROUP