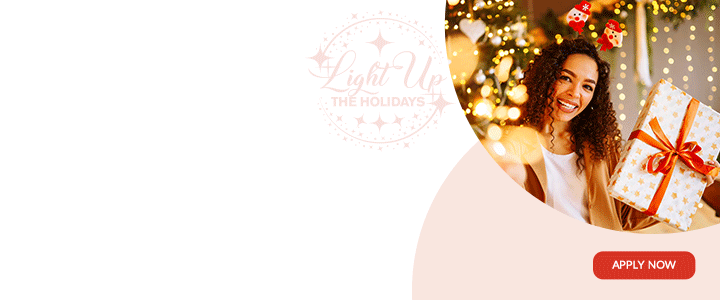 The premises of the Antigua State College (ASC) was in an uproar on Friday morning as two female students were in engaged in an altercation.
According to reports, the disagreement streamed from statements posted on social media, allegedly a conversation that occurred between the two.
The entire saga was recorded by another student; the video which is laden with expletives was also posted on social media, it immediately went viral.
The two students from the advance department were separated by a male student.
A report is expected to be sent to the Principal of the College which will be forwarded to the Ministry of Education before a decision on students fate will be made.
CLICK HERE TO JOIN OUR WHATSAPP GROUP