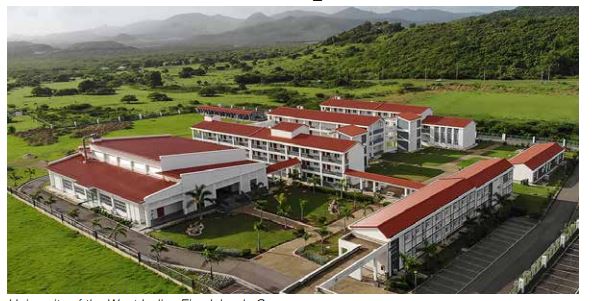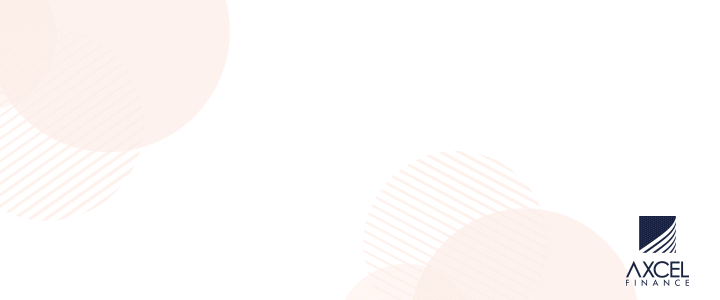 Dear Sir Hiliary,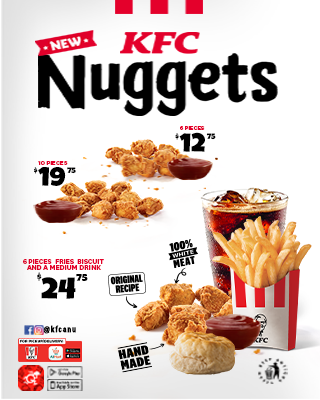 As a man of principle seeking Reparations from our Slavers and Plantation owners in Great Britain, I am sure you will understand the demands for reparations from UWI to the children of Five Islands, for their school, and the people of Barbuda for their land, livelihood and future.
When you support Government officials in exploiting their people, especially the children and the under developed, you immediately have unclean hands, and as you know when seeking Justice you must have clean hands.

Exchange is no robbery and as a man dedicated to education, you would know that the foundation is built on the youth, so when our PM suggested disappointing the children of Five Islands being cheated out of their new school, you should have engaged him in the exchange theory.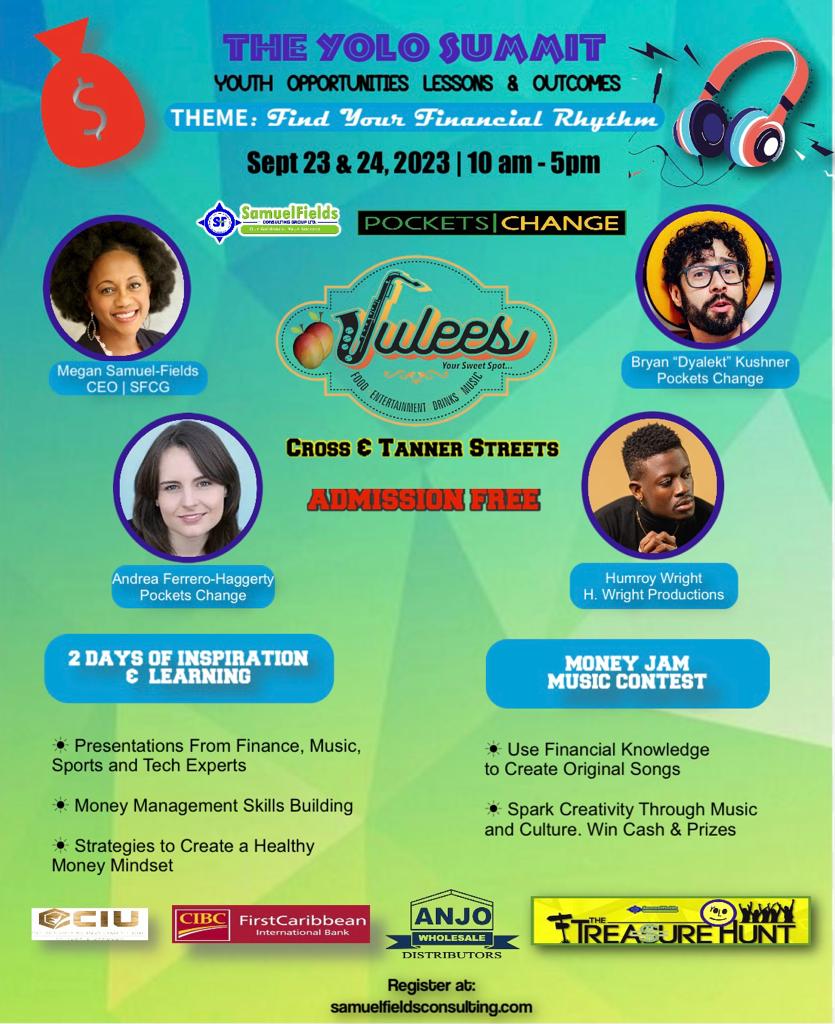 Instead you joined him in theft of their gift, and now seek also  to deprive the infants of their Primary school.
Where is your sense and conscience to become so pally with a leader who chooses the autocratic and big stick culture of the plantation to demand and seize as he chooses, without consultation or resolution among his people.

This is the past culture of the oppressor, out of which education is supposed to lift our people and replace with good sense, humility and good governance, qualities which both you and our unfortunate leader have yet to learn and generate.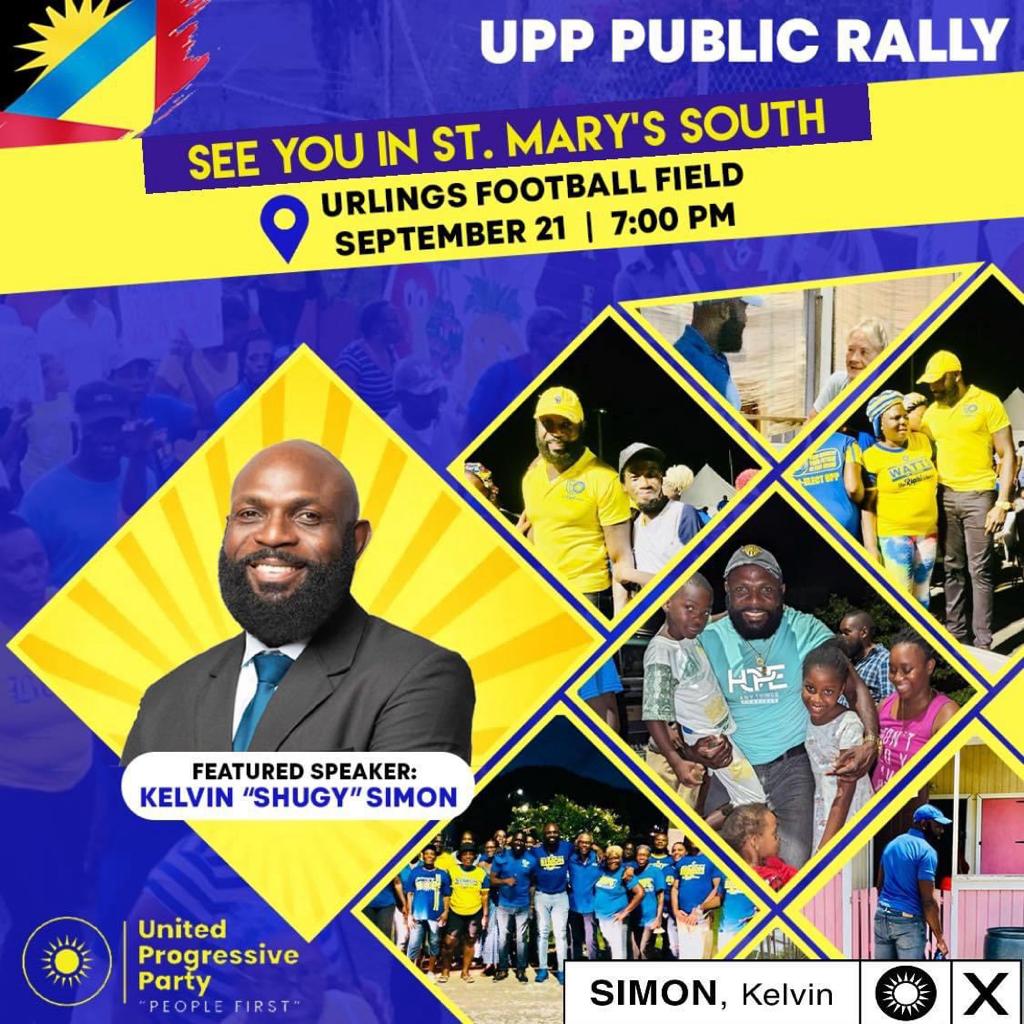 Please do not embarrass yourselves as you seek to monetize Barbuda for the sons and daughters of our slavers and oppressors, by trying to embarrass England into paying forward their reparations for their injustices.

Antigua is no better than the UK in its control of Barbuda for enrichment purposes, there is no difference.

Because you are a Caribbean leader in education much much more is expected of you, as our entire community for years in the future will reap either the fruits or the pains of your influence over our children's education.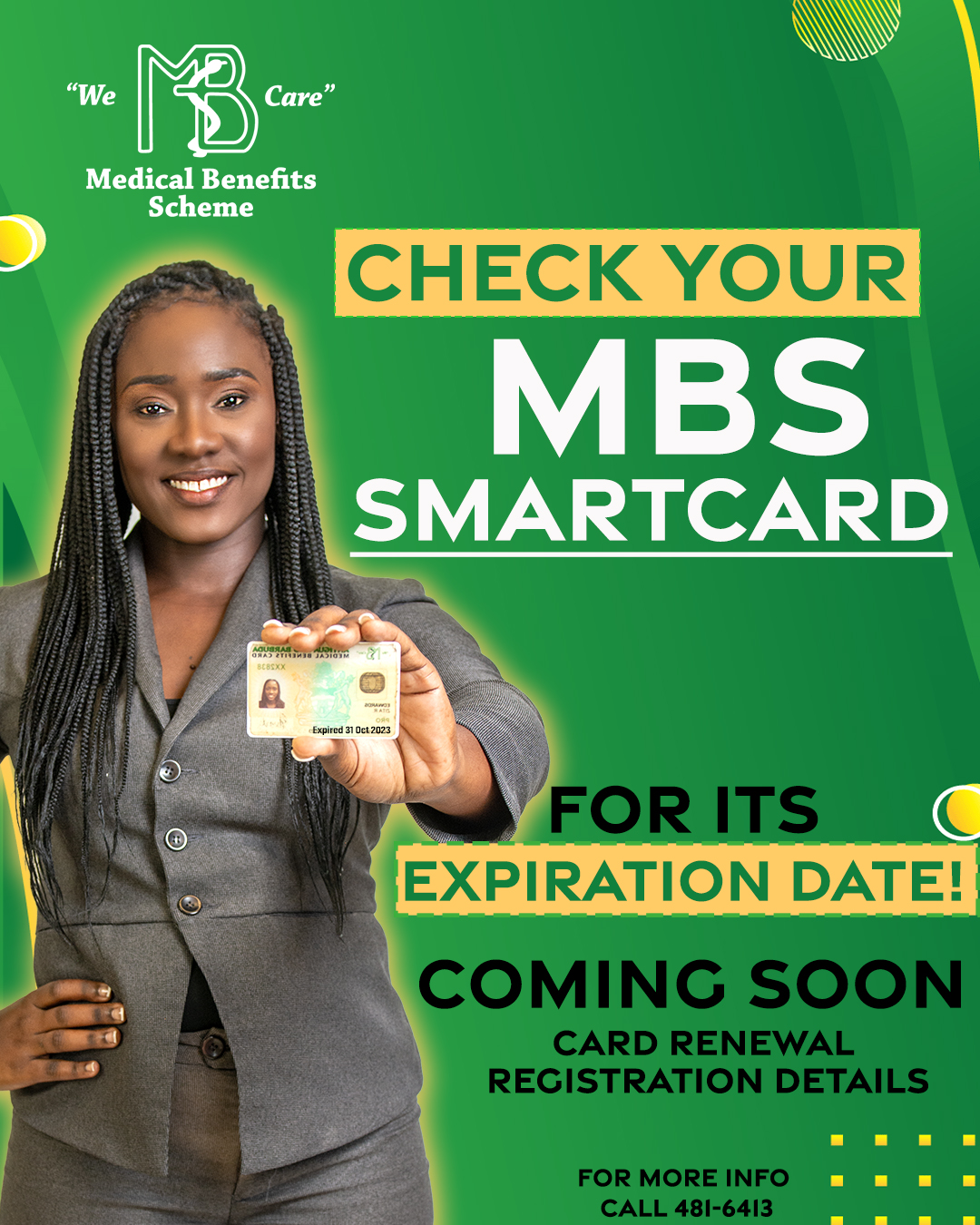 You and UWI are hereby requested to immediately issue a statement on the measures you intend to take to replace both schools which you have seized and plan to seize from the children of Five Islands.
Further so that you recognize your intellectual crime, you will also seek to establish a program to revolutionize education from Day Care upwards instead of the reverse, as you continue to under-educate by a top down method which only produces pig-headed leaders, ignorant of the needs of young learners.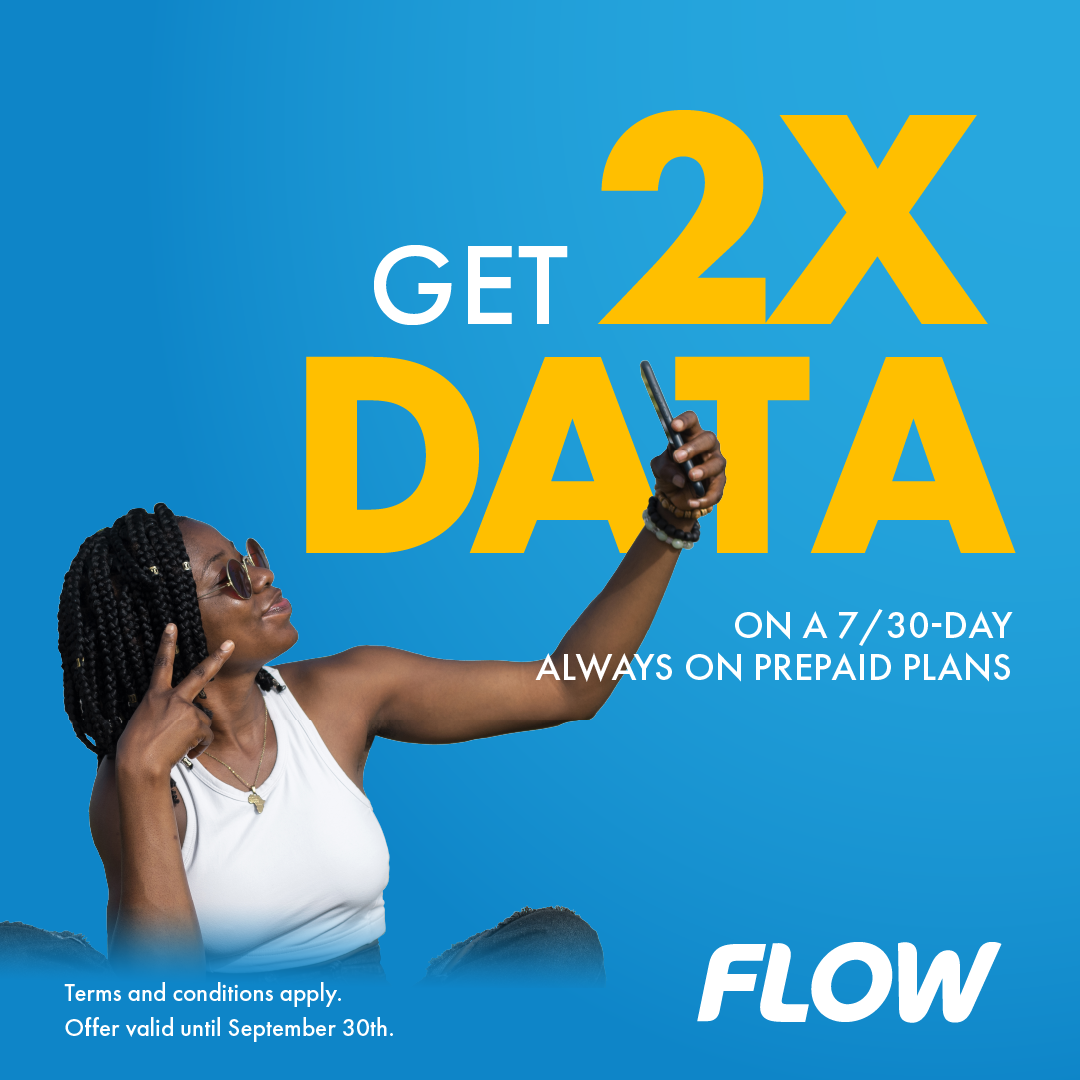 And, for Barbuda, UWI needs to establish a new faculty of learning on the freedom of joint land ownership in a small tightly knit community like Barbuda, and why it is an imperative to be maintained and cherished as uniquely Barbudan!
Your Award is tarnished by unfair practices especially towards the young people of Five Islands Village!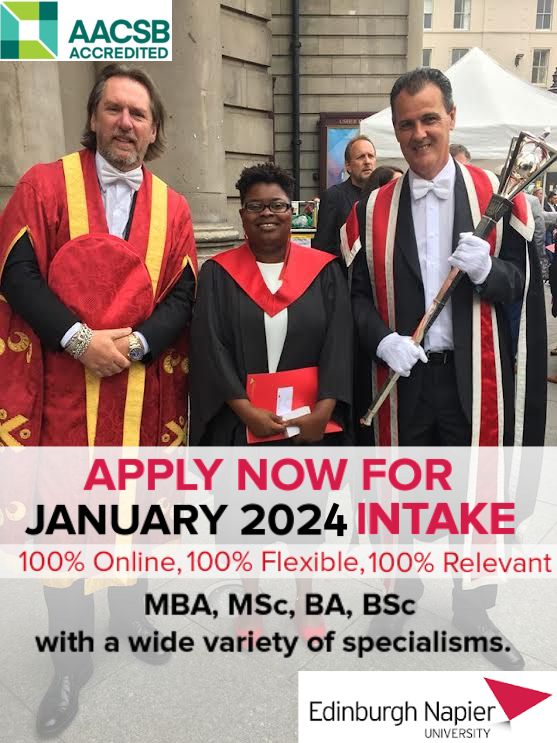 By Makeda Mikael
Advertise with the mоѕt vіѕіtеd nеwѕ ѕіtе іn Antigua!
We offer fully customizable and flexible digital marketing packages.
Contact us at [email protected]