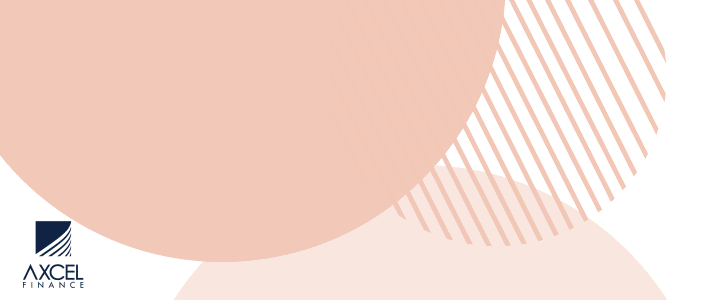 Workmen are currently carrying out major repairs on the PDO Building to house staff at the Ministry of Agriculture's Extension Division.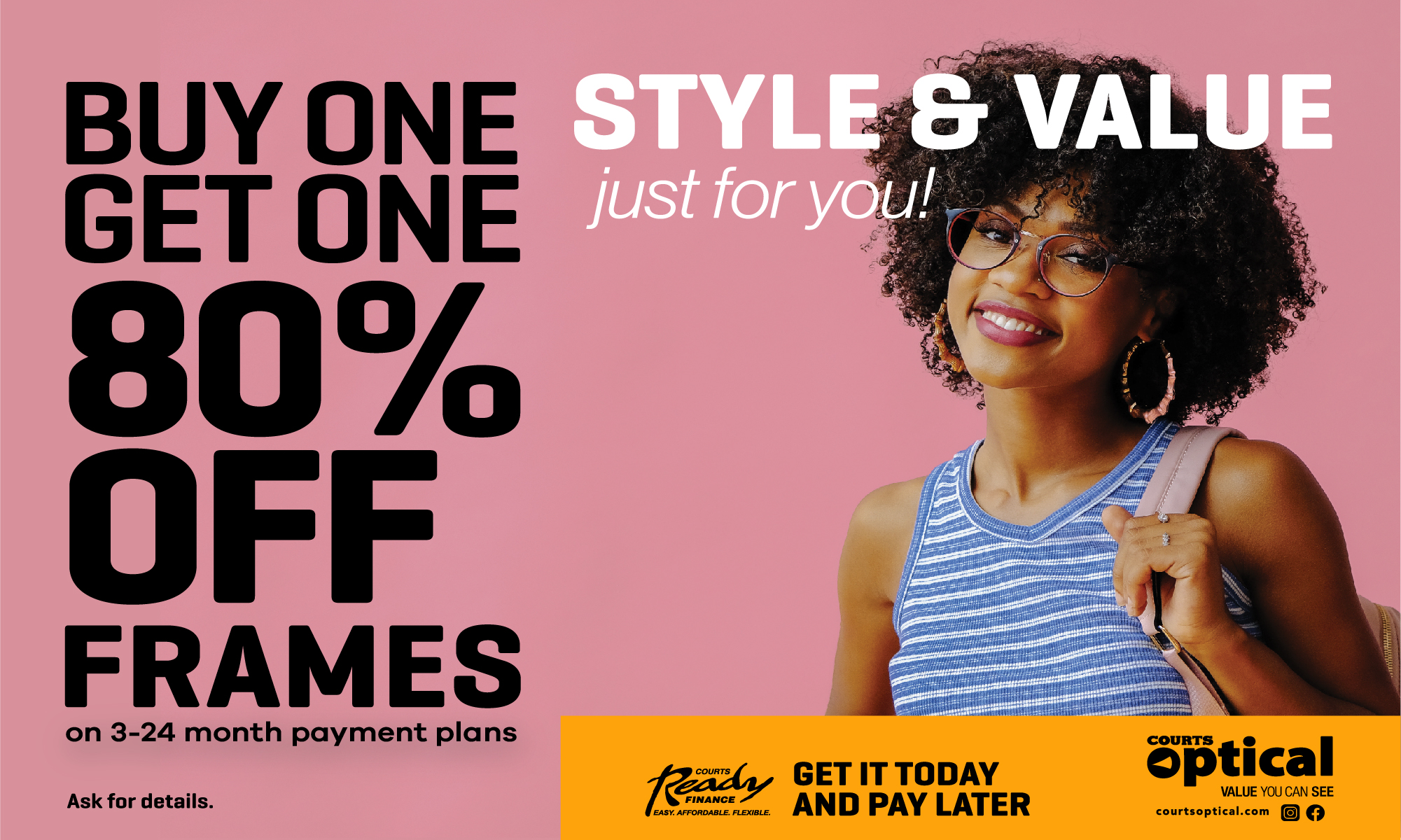 The move follows a recent protest by staff who have been complaining about the inconvenience of their alternative location within the ministry since about two years ago.

In a recent update on how working is progressing on the building, Senior Extension Officer, Mr.  Owolabi Elabanjo said that the work which is being done by the Ministry of Public Works as well as Sub-contractors, is moving at a good pace.

He lauded Prime Minister, Hon. Gaston Browne, Minister of Labour, Hon. Cutie Benjamin and the newly appointed Minister of Agriculture, Hon. Samantha Marshall for their efforts in providing the necessary resources needed for improvements.

"Work is moving very fast, if I have to say; the roof is already up and they are trying to reshape the roof and the tiles have been removed, the bathrooms are already being worked on," Mr. Elabanjo remarked.
Mr. Elabanjo explained that the first phase of the renovations should be completed within two to three weeks, but due to recent inclement weather, an extension was granted.

The senior extension officer mentioned that with all the efforts which have been made to relocate and upgrade the Extension Division, the department is committed to rebrand and strengthen its image within the farming community.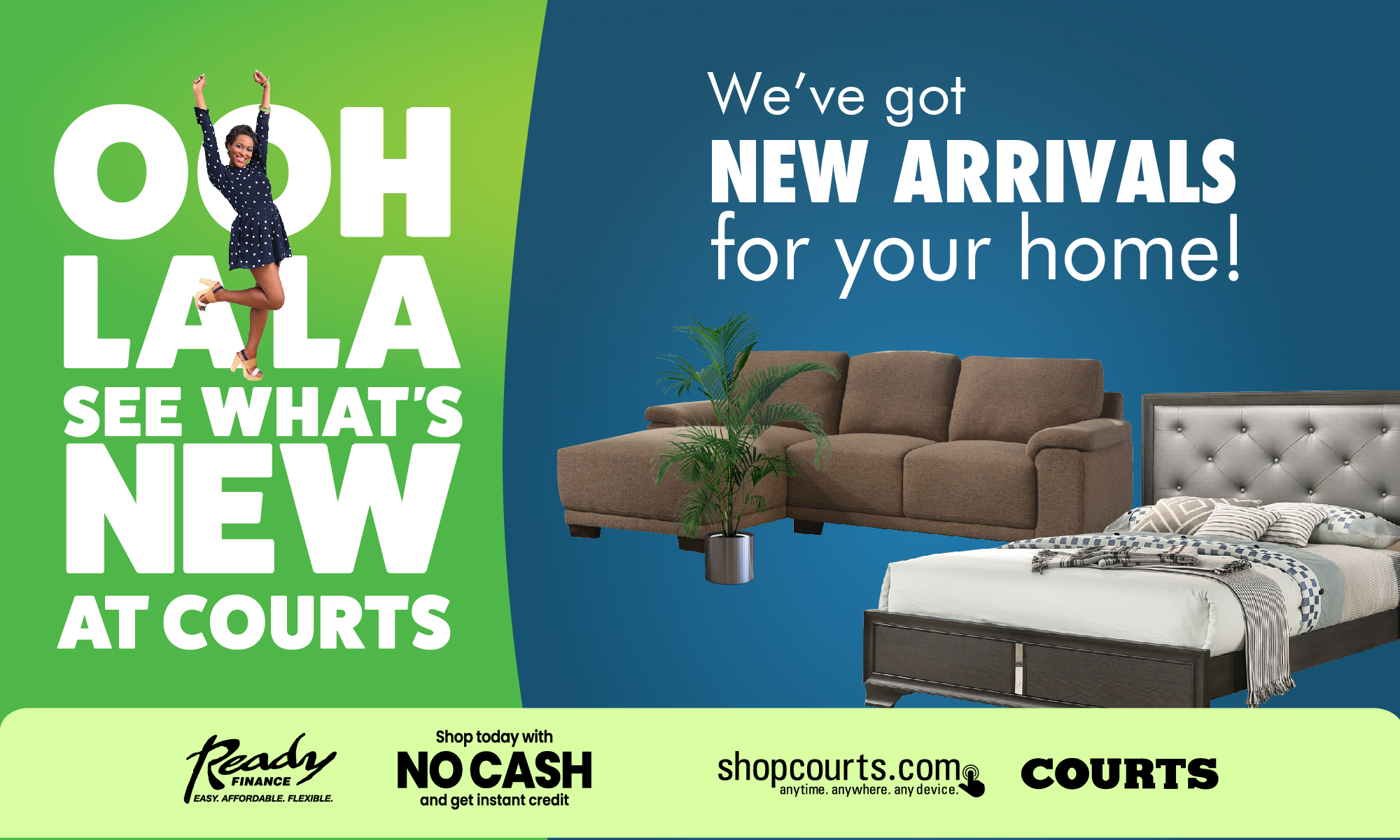 According to Mr. Elabanjo, thus far, apart from the major repairs being done to the PDO Building, the Extension Division has already received new equipment and office furniture.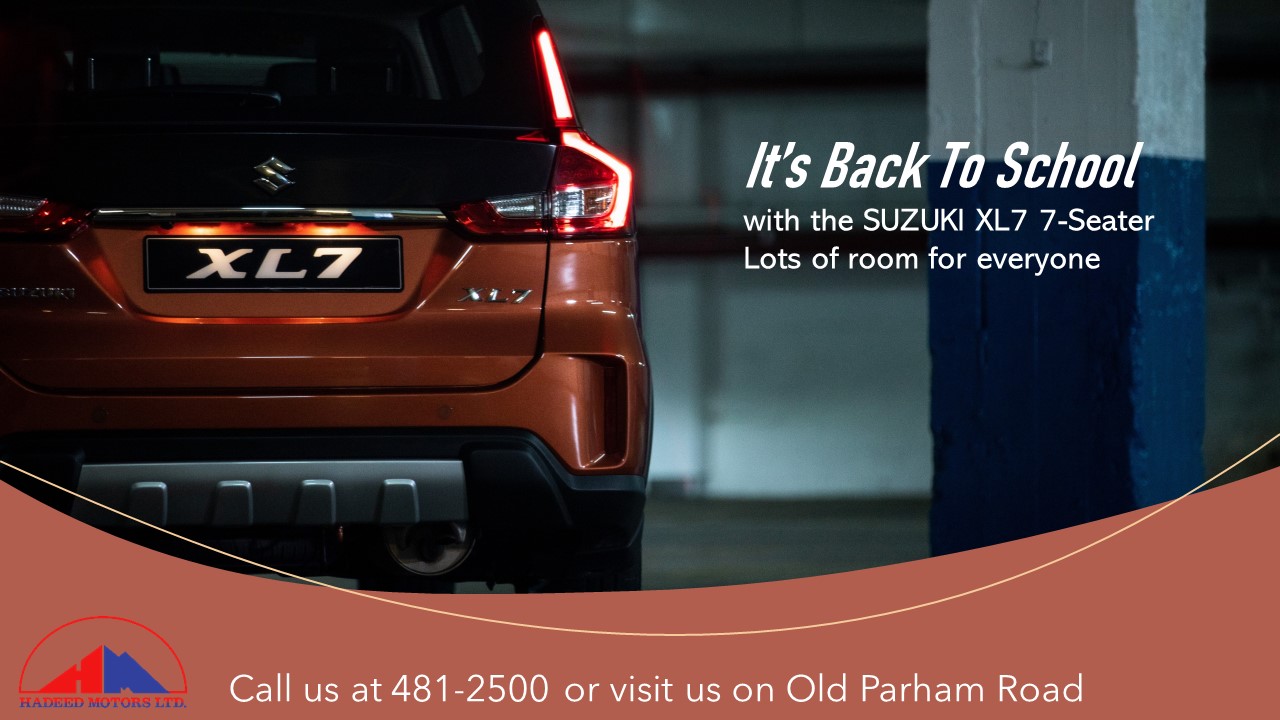 Mr. Elabanjo in the meantime, while declaring 2020 the 'Year for Agriculture,' said that there are different goals and objectives which the division has set for the new year to include the ploughing of farms and the cleaning of farm roads. He said that he recognizes the challenge that farmers face on these roads to access their farms.
"Resurface them by putting some materials on them because most of them have gone bad," stated Mr. Elabanjo.
In terms of the ploughing of farm lands, Mr. Elabanjo stated that they would start with the farms in the South West district since they have smaller units and they can easily complete 3-4 areas at the same time.

Mr. Elabanjo was also very enthusiastic about the work they will be doing and hopes to get to it as soon as arrangements have been made with Public Works.

"We will be swinging like bees into the different areas to start cleaning to making sure the roads are more tolerable for our farmers to able to go into to do what they to do to give us good quality food," stated Mr. Elabanjo.
The Extension Division has a total of 35 office and field staff.
CLICK HERE TO JOIN OUR WHATSAPP GROUP