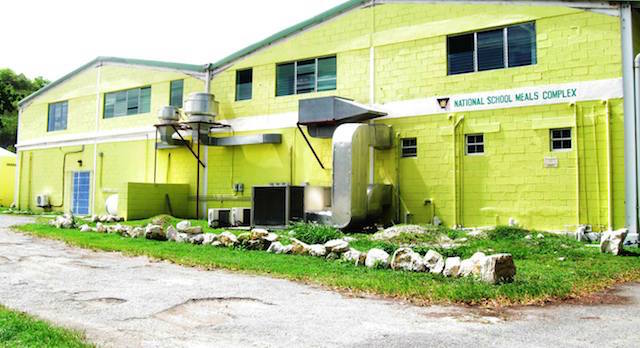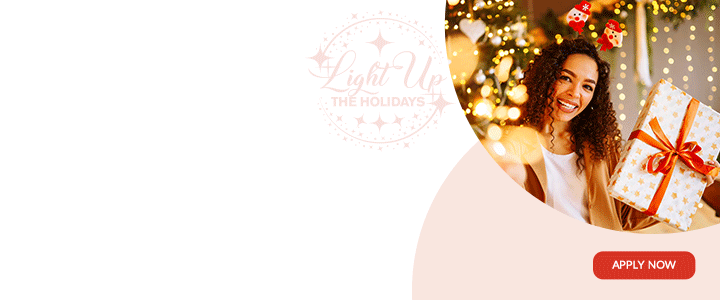 The head of the National School Meals Programme says there is renewed commitment towards the 14 year-old social programme that provides daily meals to primary school students across the island.

Ezra Knowles who assumed leadership of the NSMP less than a year ago noted that providing nutritious meals to aid thousands of pupils in learning, remains a priority for the Ministry of Education, Science and Technology.
She was addressing photographs that recently surfaced and the criticism of the food prepared for primary school students in the public system. The NSMP head said since her arrival at the establishment, there have been overall improvements to existing standards.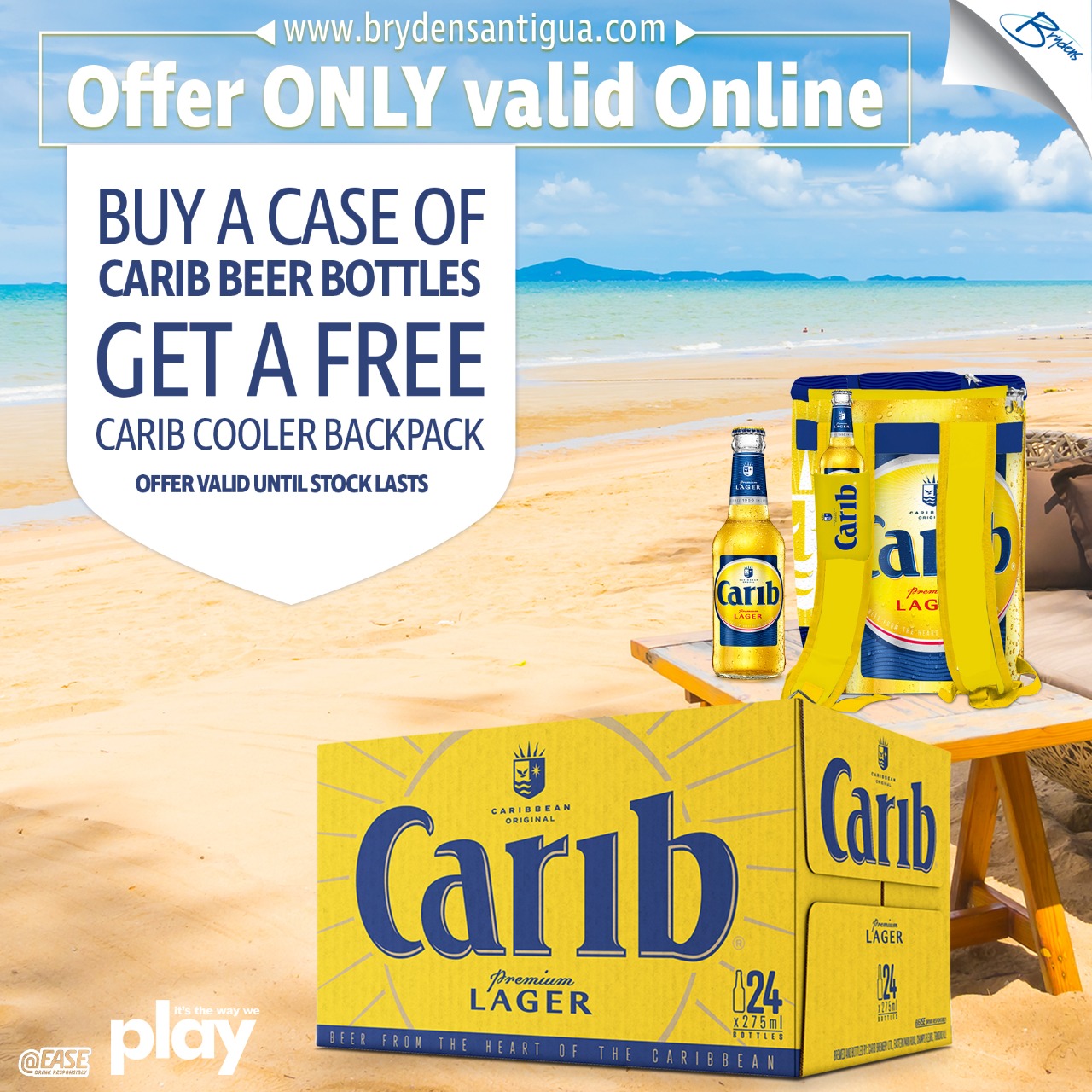 "Over the last nine to ten months, National School Meals has gone through tremendous changes in the operational procedure and standards, including kitchen upgrades and to the general facility," Mrs. Knowles revealed.

Focus is also placed on standards at the distribution centers within the schools.
"We are ensuring that the [food] presentation on the plates is going to be one that is inviting to the children. Our goal is presenting our nation's children with a healthy meal at the end of the day," she noted.

According to Mrs. Knowles, meetings are frequently held with employees in key positions on everything from food preparation to portion control. She is determined that under her guidance, quality control will also be paramount and that the food that is prepared daily is satisfactory to the students who consume it.

Ezra Knowles also used the opportunity to issue a call for more responsible journalism to be practiced in sections of the local media. It is in response to an article in an online newspaper of Tuesday 8th October, 2019, headlined: "School Meals Scrutiny is a Wake-up Call, Official Says."

According to her, she fielded a call on Monday afternoon, which in her estimation turned out to be a regular conversation with someone from the media entity. Knowles stated with certainty that at no point was a request made for her to be interviewed, neither was she informed that the conversation was being recorded.

"I was contacted by several people who recognized my voice on the radio and who read quotes made by me addressing the photos that appeared in the media of food allegedly prepared by the central kitchen that was sub-standard in presentation."

"This was never intended to be a formal interview. The woman called and actually began relating the complaints they received and we were just having a casual conversation," she stated.
Mrs. Knowles is of the opinion that it is highly unethical and illegal to be recording someone without their knowledge and consent, expressing disappointment at the outcome.

The meals prepared for pupils are transported daily from the central kitchen to serving centres on schools' compounds, in time for the luncheon period.
CLICK HERE TO JOIN OUR WHATSAPP GROUP