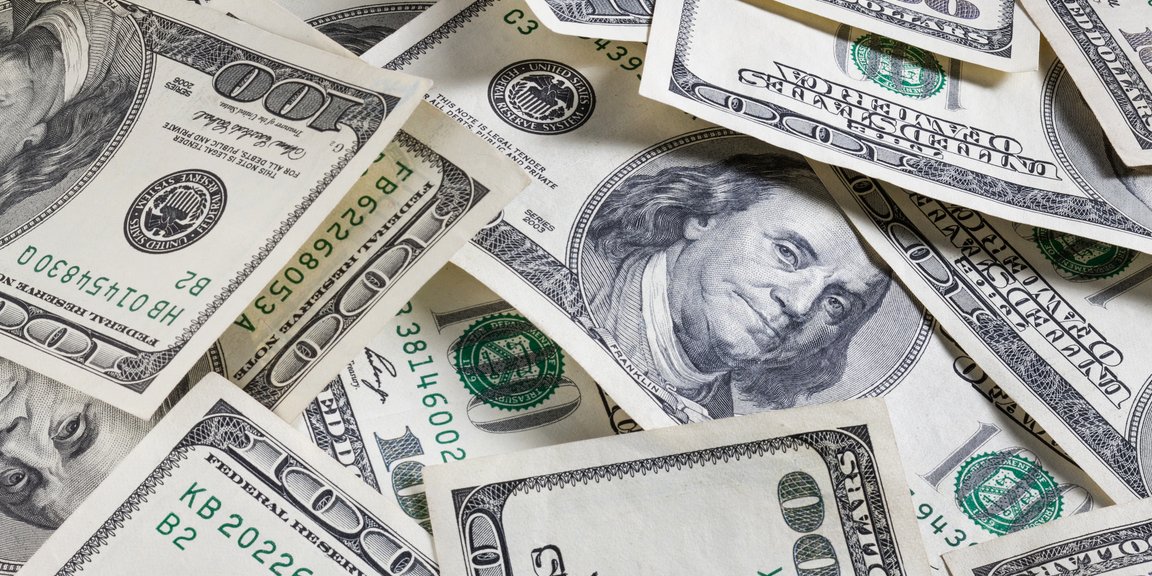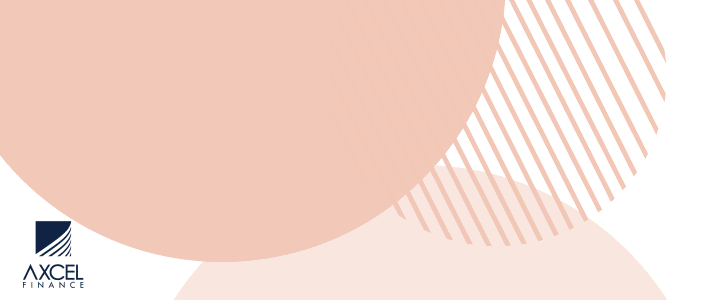 The World Bank  says remittances to low- and middle-income countries, including those in the Caribbean, grew rapidly and are projected to reach a new record in 2018.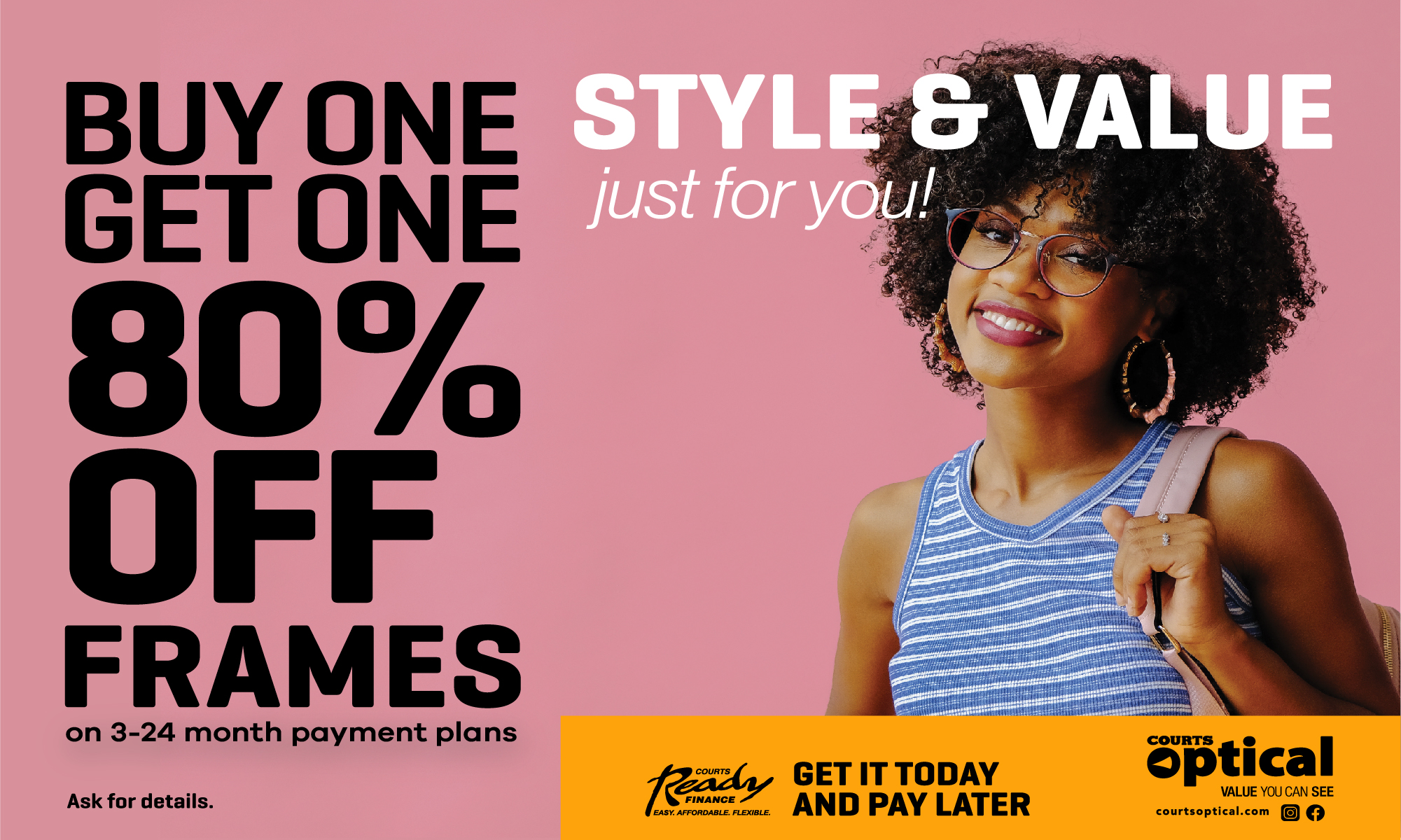 The latest edition of the Washington-based financial institution's Migration and Development Brief, notes that remittance flows into Latin America and the Caribbean grew by about 9.3 per cent in 2018 to reach US$87 billion.

"The strong growth in 2018 was driven mainly by the strong US economy and labour market, where the majority of the region's migrants reside. Improving fundamentals were also seen in Spain, the second largest host of migrants from the region," the World Bank added.

In its report, the Washington-based financial institution said intra-regional migration also contributed to the rise in remittances.

But it said remittance growth for the region is expected to slow down to 3.8 per cent in 2019.
The report estimates that officially recorded remittances to developing countries will increase by 10.8 per cent to reach US$528 billion in 2018.

It said this new record level follows robust growth of 7.8 per cent in 2017. Global remittances, which include flows to high-income countries, are projected to grow by 10.3 per cent to US$689 billion, the report says.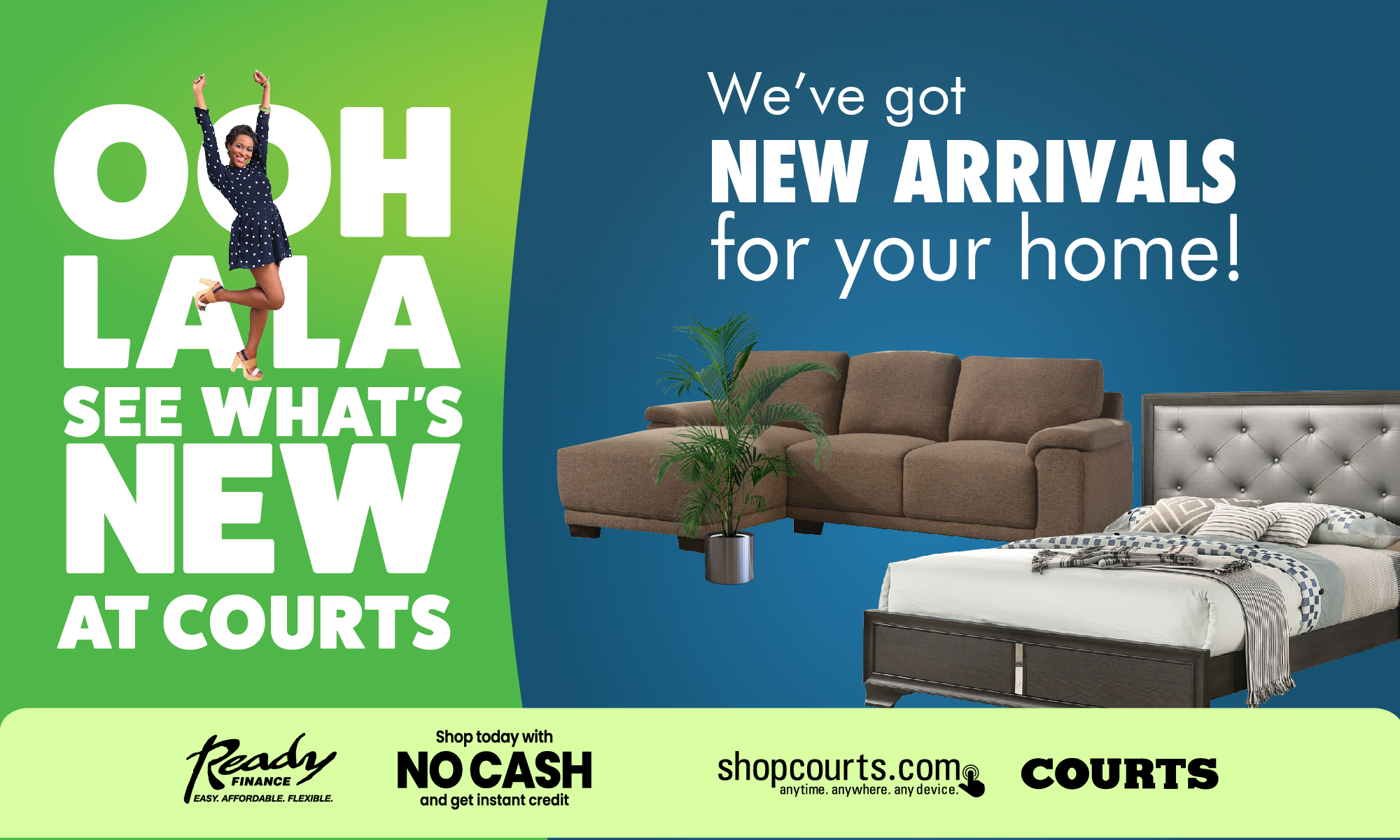 The World Bank said remittance flows rose in all regions, most notably in Europe and Central Asia (20 per cent) and South Asia (13.5 per cent), followed by Sub-Saharan Africa (9.8 per cent), Latin America and the Caribbean (9.3 per cent), the Middle East and North Africa (9.1 per cent), and East Asia and the Pacific (6.6 per cent).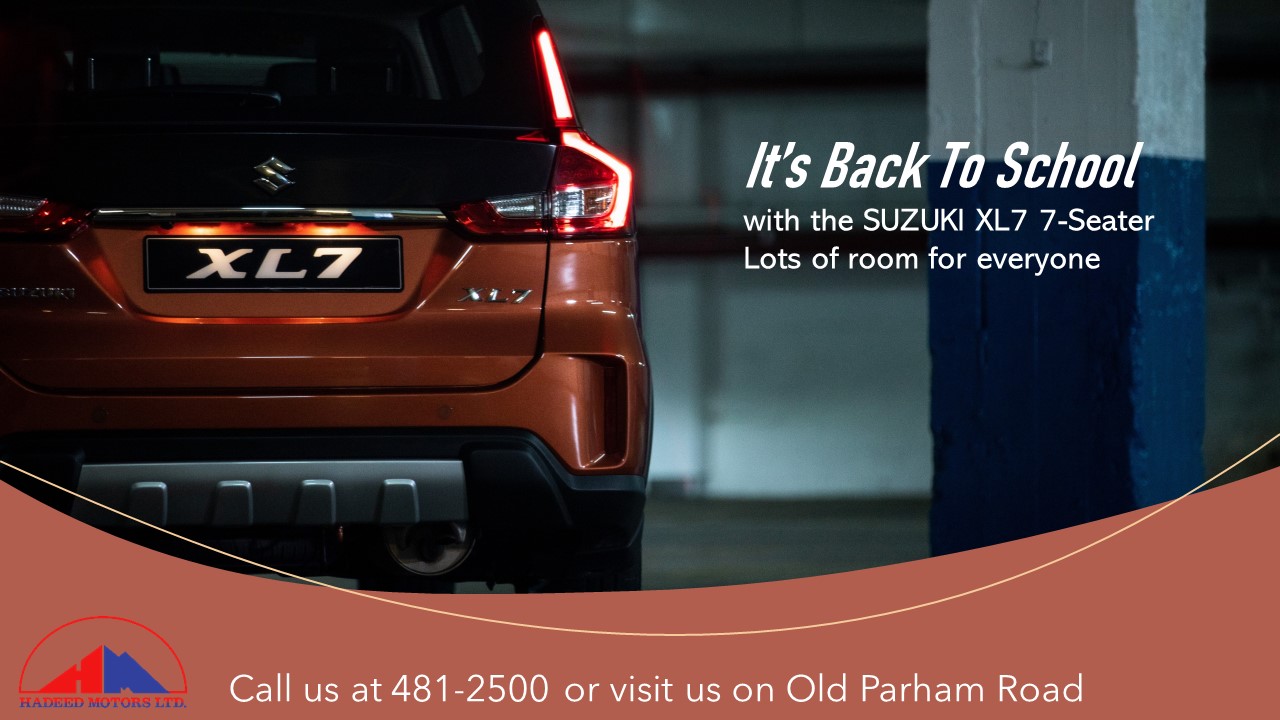 The report states growth was driven by a stronger economy and employment situation in the United States and a rebound in outward flows from Gulf Cooperation Council (GCC) countries and the Russian Federation.

"Even with technological advances, remittances fees remain too high, double the SDG target of three per cent," said Mahmoud Mohieldin, Senior Vice President for the 2030 Development Agenda, United Nations Relations and Partnerships at the World Bank.

"Opening up markets to competition and promoting the use of low-cost technologies will ease the burden on poorer customers," he added.
The report said no solutions are "yet in sight for practices that drive up costs, such as de-risking action of banks, which lead to closure of bank accounts of remittance service providers."
It said "another persistent factor" that keeps fees high is the exclusive partnership between national post office systems and any single money transfer operator, "as it allows the operator to charge higher fees to poorer customers dependent on post offices."
CLICK HERE TO JOIN OUR WHATSAPP GROUP