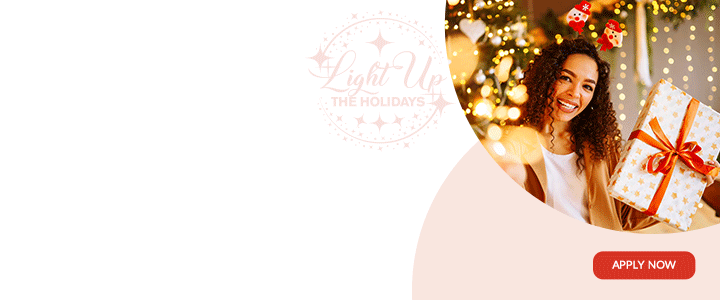 Sunday 10th November will be observed as the National Day of Remembrance for those who fell in the World Wars 1914-18 and 1939 – 45.

The day will be marked with the annual service at the War Memorial on Independence Avenue where Four Sentries will be in attendance along with Ex-Service men and women and the Defence Force Band.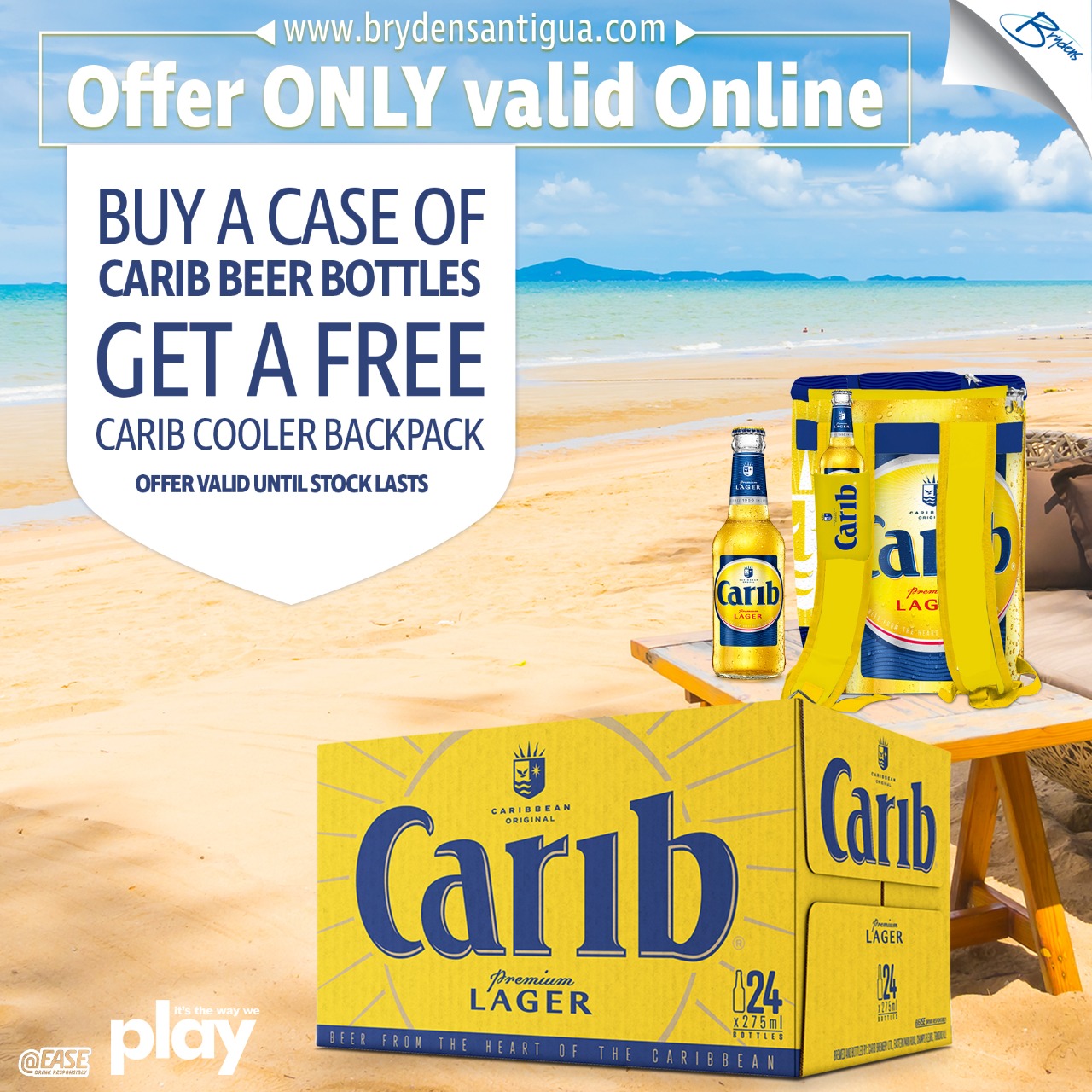 The Service will include a blessing by the Dean of the Anglican Cathedral, Buglers sounding the Last Post, a two-minute silence, Buglers sounding the Reveille and the Sentries will Order and Present Arms.
Wreaths will be laid by dignitaries including the Governor-General Sir Rodney Williams, Acting Prime Minister the Hon. Steadroy Benjamin, Chief of Defence Staff, Sir Trevor Thomas, Acting Commissioner of Police Atley Rodney, a representative of ex-service men and women, members of the Diplomatic Corps, the National Cadet Corps and other uniformed bodies.

The National Day of Remembrance Service will commence at 7:55 a.m.
CLICK HERE TO JOIN OUR WHATSAPP GROUP