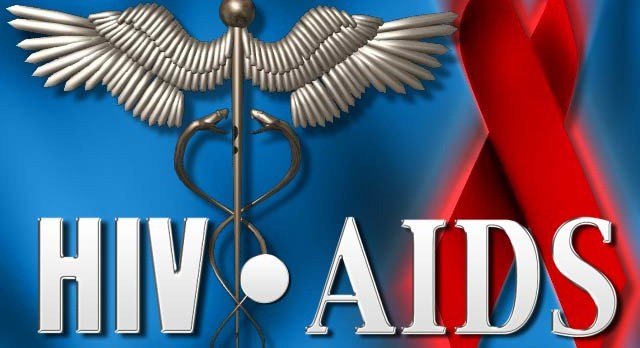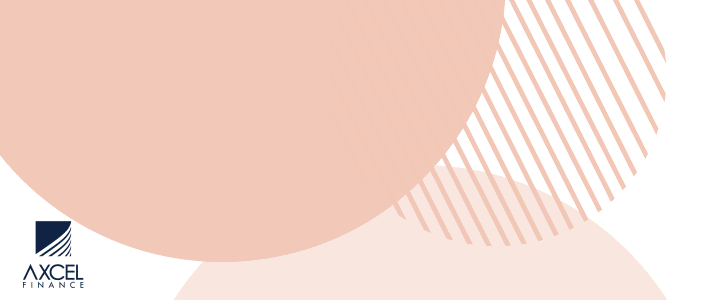 For many, the Christmas season represents joy- the singing of carols, giving – buying gifts for families and friends, merry- making- parties and family gatherings, it is the time of year when some persons spend excessively on things they do not need.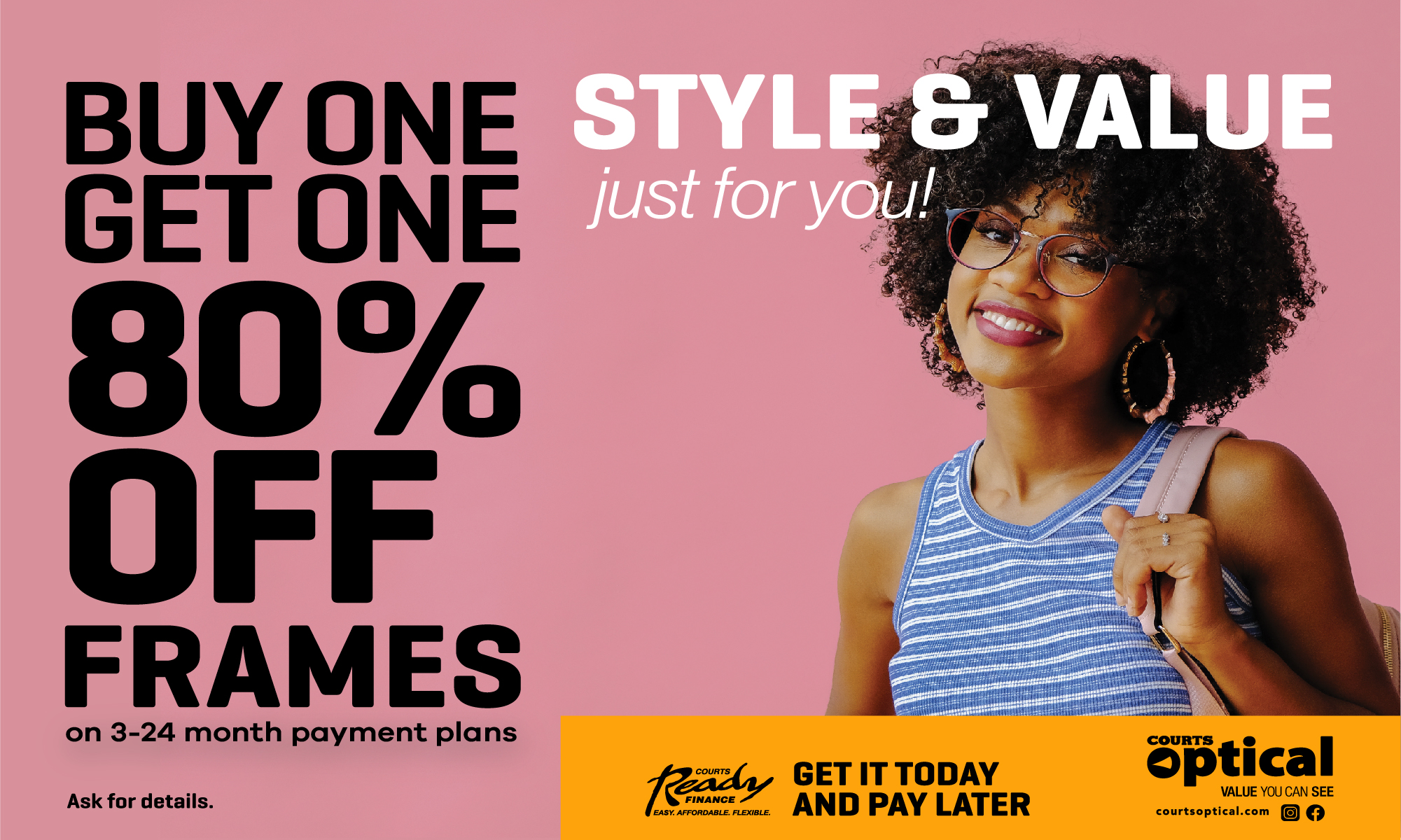 There are those who view the season as a time to over indulge, whether it be the drinking of rum, wine or beers. The over- eating of unhealthy foods too is a major problem, the leg a lamb, roast pork and that precious ham we look forward to every year, they are all laden with sodium and saturated fats.

Making merry and worrying about the consequences later is never a wise decision, we must
avoid digging our graves with our teeth. We need to watch our consumption, not only with
drinking and eating but everything else. Discipline or self -control is always a good habit to
cultivate.

When attending parties, ladies be vigilant, guard against the excessive use of alcohol beverages which can greatly impair your judgement and experimenting with strange drinks are recipes for disaster. The old adage is still true "when the rum is in the wit is out" when you are intoxicated you cannot make wise decisions.

There are numerous stories of persons ending up in bed with strangers after just one drink.
Such risky sexual behaviors can be detrimental, you can end up with STDs and God help you if it is HIV. The prevalence of HIV in Antigua and Barbuda is a scary factor so, be careful not only what you give but also what you get.
Be careful this festive season, is the message of AIDS Programme Manager Decora Williams: In this season of giving, remember HIV has not gone away, so, be on guard. Remember the ABC of HIV, abstinence, behavioral change and safe sex with the use of a condom.

Abstain – especially if you are young or until you are able to negotiate safe sex.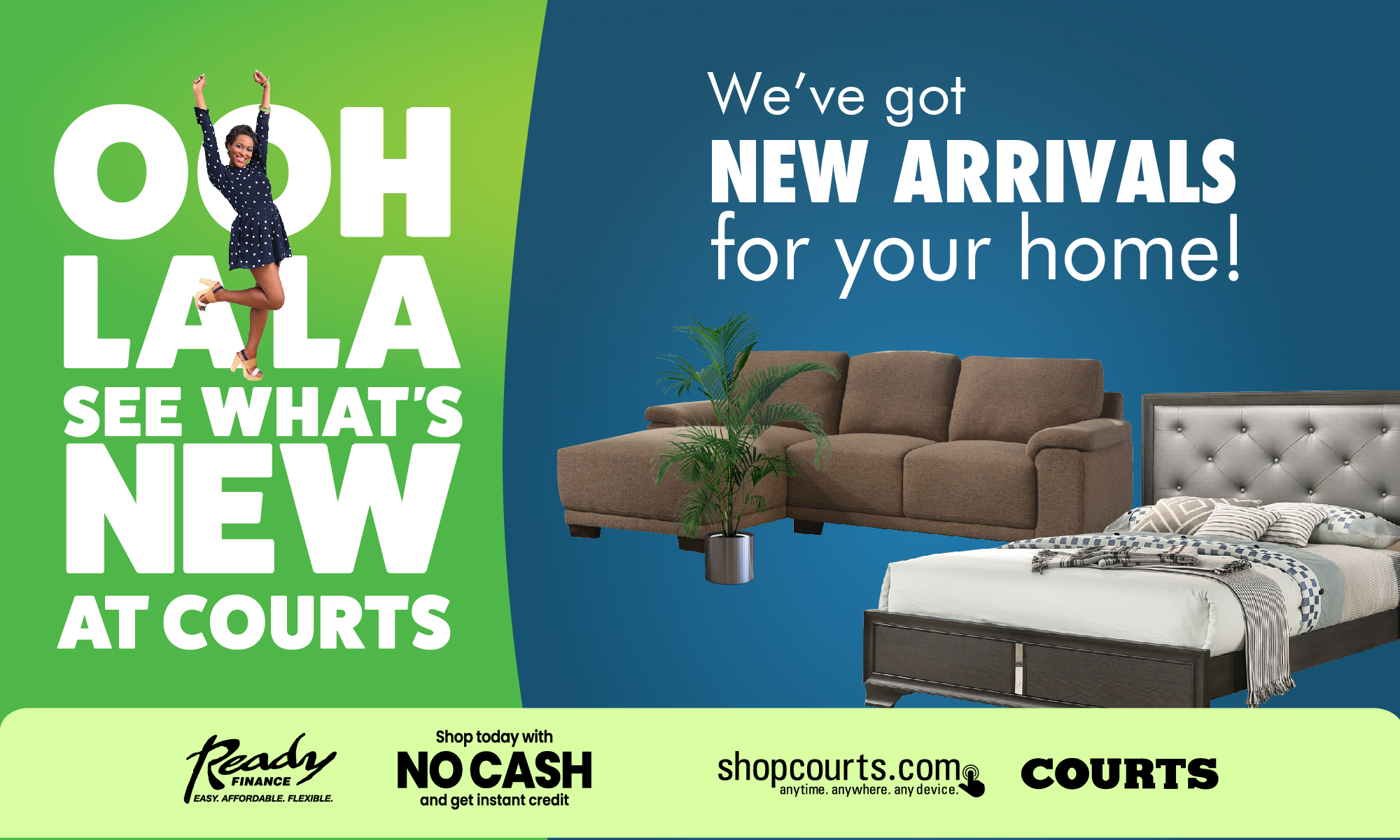 Behavioural change- if you do not know the person's HIV status, do not engage in any sexual encounter, before engaging in the act, get tested or use a condom.
Based on William's statements there are drugs presently on the market to aid in the prevention and transmission of HIV called post exposure Prophylaxis and PrEP – Pre Exposure Prophylaxis.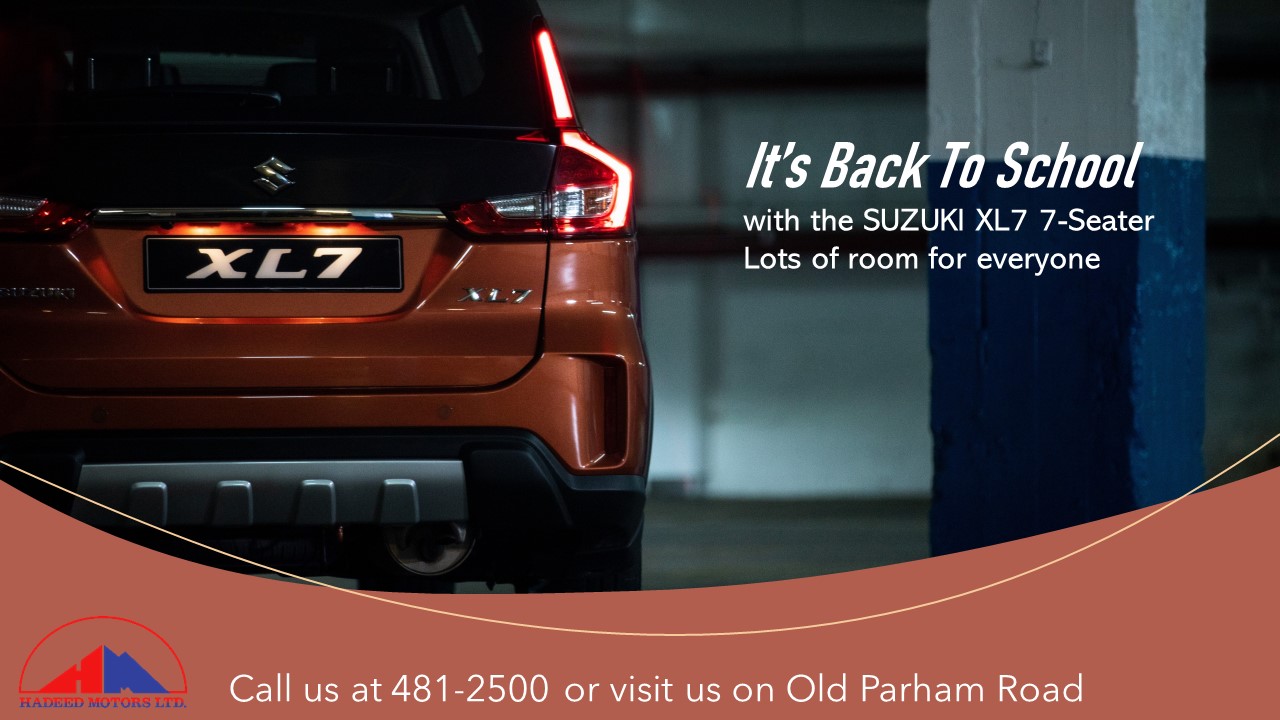 Anyone who may have exposed themselves to HIV, whether by rape or a casual unprotected sexual encounter, a person has between 48-72 hours in which to get post exposure Prophylaxis which can prevent him or her from contracting HIV.

Similarly, three days before engaging in any risk-full sexual activity, contact your healthcare professional or the HIV Clinical Care Coordinator to start PrEP- Pre Exposure Prophylaxis, when taken 2 days before a sexual encounter and the virus is detected, PrEP can prevent the virus from infecting the person.

New cases of HIV continue to emerge in Antigua and Barbuda especially among the young. The onus is therefore on you to protect yourself. Do not be easily fooled by sweet sounding words or an expensive gift, always remember, you are worth much more and "You are braver than you believe, stronger than you seem and smarter than you think." Take good care of yourself.
CLICK HERE TO JOIN OUR WHATSAPP GROUP