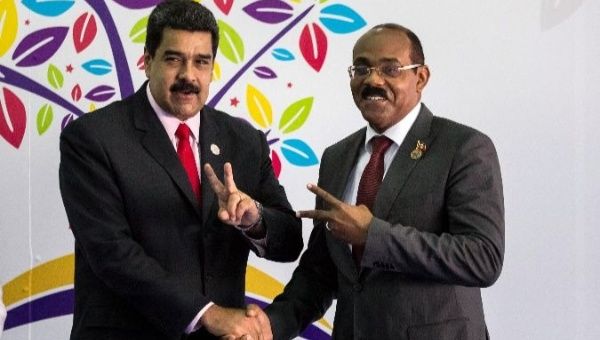 Antigua and Barbuda's exclusion from the visa renewal waiver with the United States is based on its support for Venezuela, the government here has said.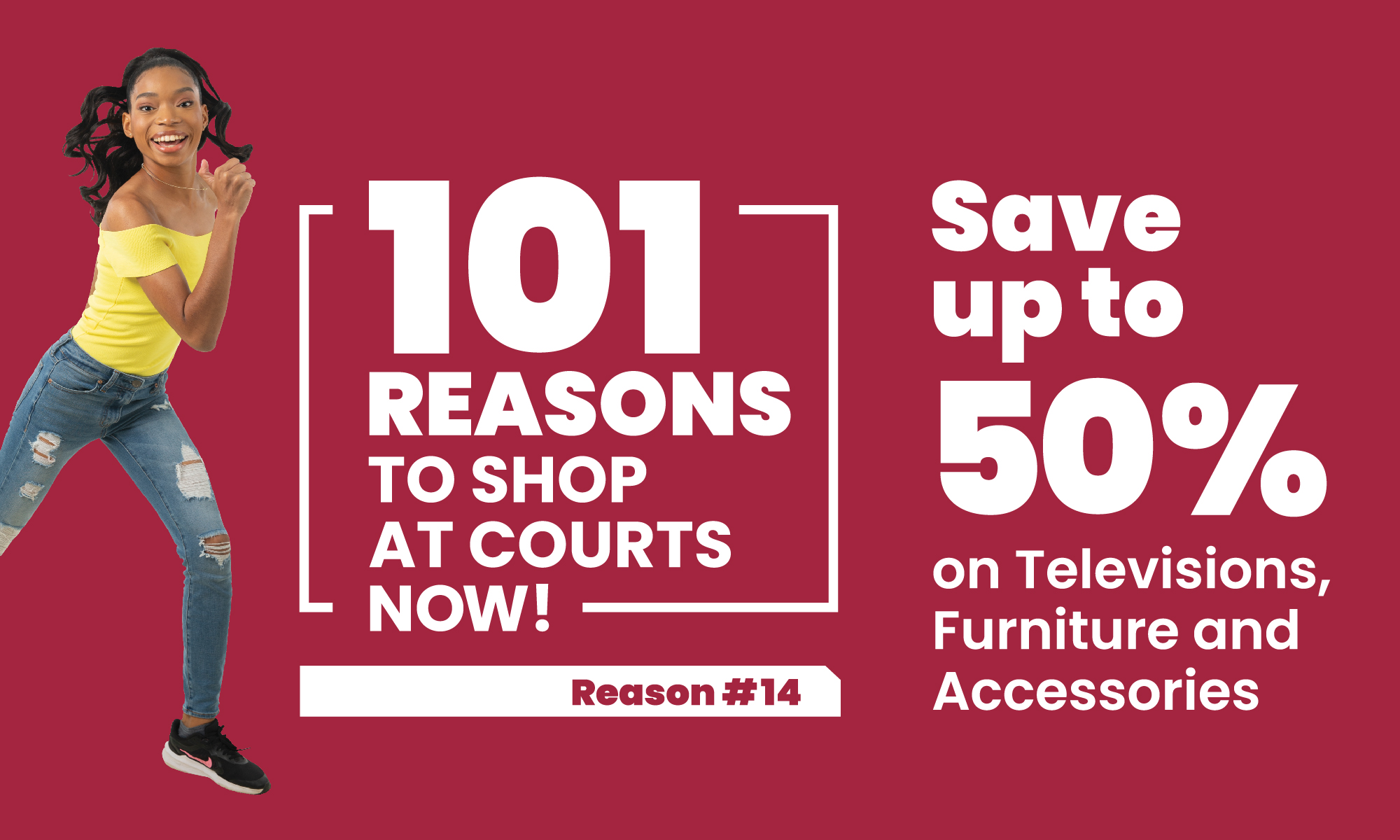 The Cabinet yesterday held a discussion on the United States Government's decision to exclude citizens from Antigua and Barbuda, Dominica, and St. Vincent, three of six OECS countries, from an announced waiver which eliminates the need for citizens to pay in-person visits to the Barbados Embassy in order to renew visitor visas.

"The Cabinet is firmly persuaded that the exclusion is connected to the friendship which the three states have developed with the Bolivarian Republic of Venezuela," a statement from the Cabinet said.

"Further, the decision by these three states to adhere to the principle of non-intervention in the internal affairs of member-states, has been identified as the principal reason. It cannot be that Antigua and Barbuda, Dominica and St. Vincent can be persuaded to abandon principle and a solid friendship, in exchange for a compelled trip by their citizens to renew visas" the Cabinet statement added.

The statement said that Antigua enjoys good relations with the United States "but the USA cannot compel Antigua and Barbuda to act in a manner inimical to Antigua and Barbuda's interests, and contrary to good international law."
The government says relations with Caracas are also solid.

Venezuela recently forgave a debt of US$250 million dollars, owed to it by Antigua and Barbuda through the PDV Caribe.

The PDV Caribe program continues to deliver much good for hundreds of families whose incomes fall below a certain threshold, and whose age would classify them as elderly.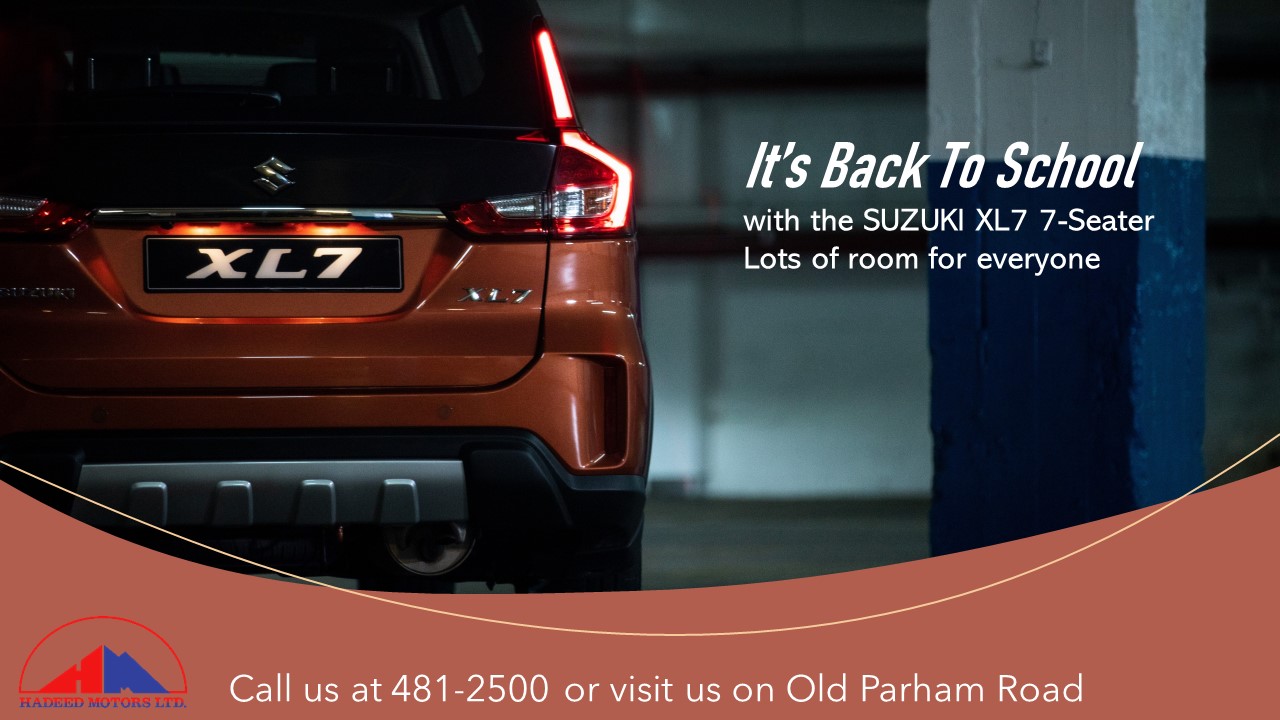 When Hurricane Irma struck last year, Venezuela airlifted hundreds of tons of relief and emergency supplies, and provided a military aircraft to fly nearly 600 Barbudans to Antigua in order to escape from an impending storm.

 Venezuela has been a friend since 1974 when President Carlos Andres Perez came to the rescue of a bankrupt LIAT forty-four years ago; and when President Hugo Chavez rescued Antigua and Barbuda from the brink of collapse by lending US$50 million to the Spencer administration, in 2009.

CLICK HERE TO JOIN OUR WHATSAPP GROUP