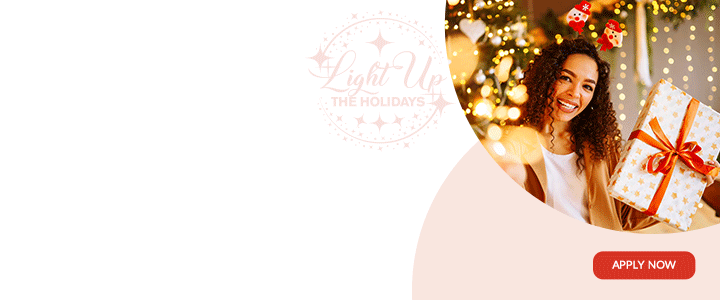 Less than two months away from the 2019 World Cup, the recently-appointed Cricket West Indies president Ricky Skerritt has confirmed that head coach Richard Pybus has been replaced with former cricketer Floyd Reifer as an interim appointment.

"[Reifer] has lived the same principles of West Indian excellence that we now insist must prevail in our cricket," Skerritt said in press conference.
Reifer hails from Barbados, and has played six Tests, eight ODIs and one T20I for West Indies between 1997 and 2009. The first five of those six Tests came in the first two years of his career, while the final one came his way 10 and a half years later, when he had to lead a second-choice XI on the event of several players boycotting the home Test series against Bangladesh owing to a dispute between the cricket board and players' association.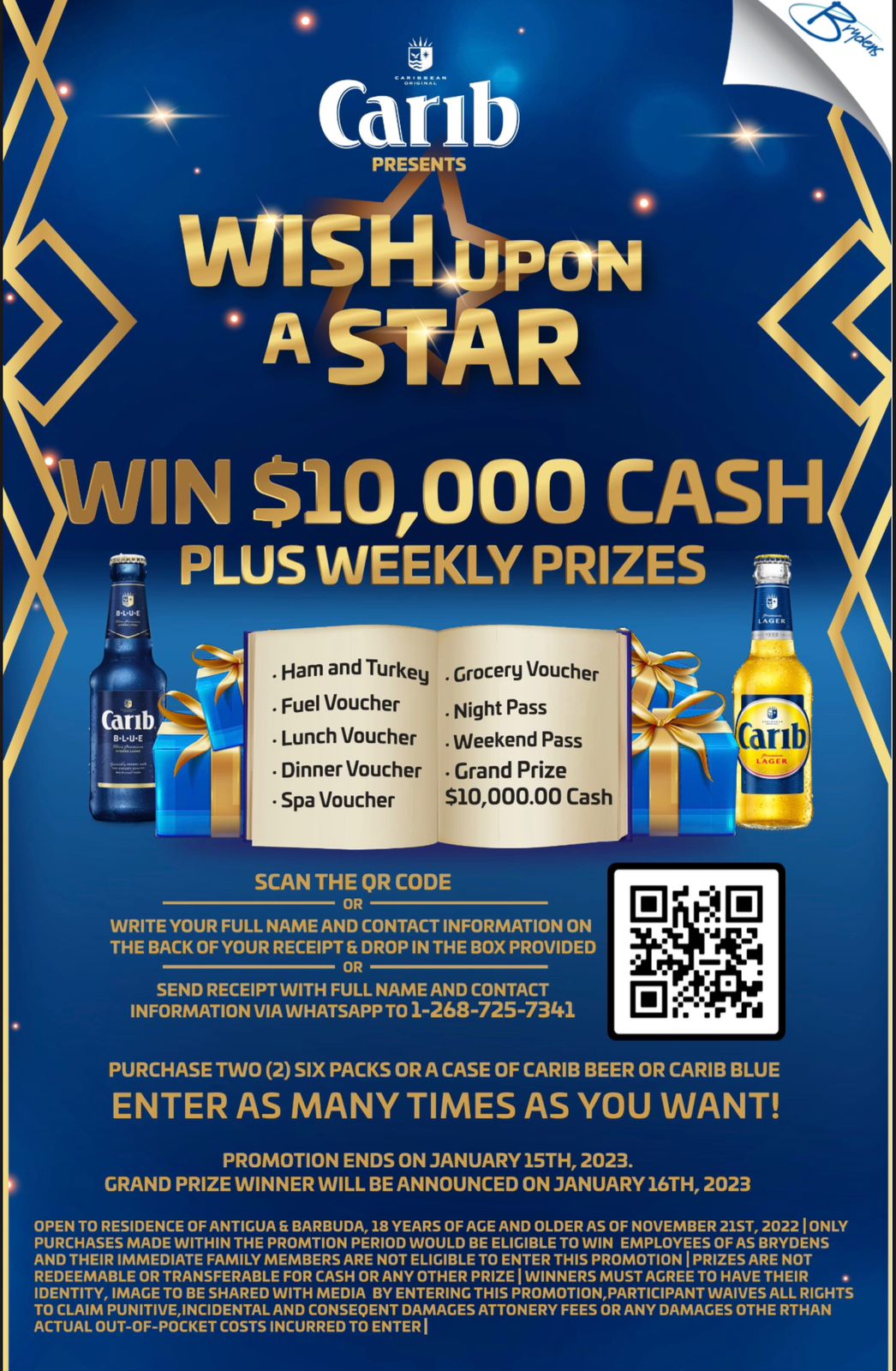 Skerritt also spoke about the sweeping changes made to the selection policies and personnel, that could pave the way for the return of some of the senior stars that haven't been picked for the national side owing to a stand-off. Another former West Indies player – Robert Haynes – comes in as interim Chairman of the Board of Selectors, replacing the controversial Courtney Browne, who took over the post in 2016 after joining the panel in 2013.

The board president also outlined the governing body's 'West Indies first' mantra, and reiterated the desire to pick any player that makes himself available.
"We have found it necessary to immediately adjust our selection policy to become more open, inclusive and player-centric," Skerritt said.

"The changes we have triggered this week are more than a change in personnel or a shake-up in the ranks," said Skerritt. "This is a calculated strategic move designed to reignite the passion for a culture, where our cricket is being put back where it belongs – at the very centre."

CLICK HERE TO JOIN OUR WHATSAPP GROUP