Students of St. Mary's Secondary School will resume regular classes at their school compound beginning Monday February 3, 2020.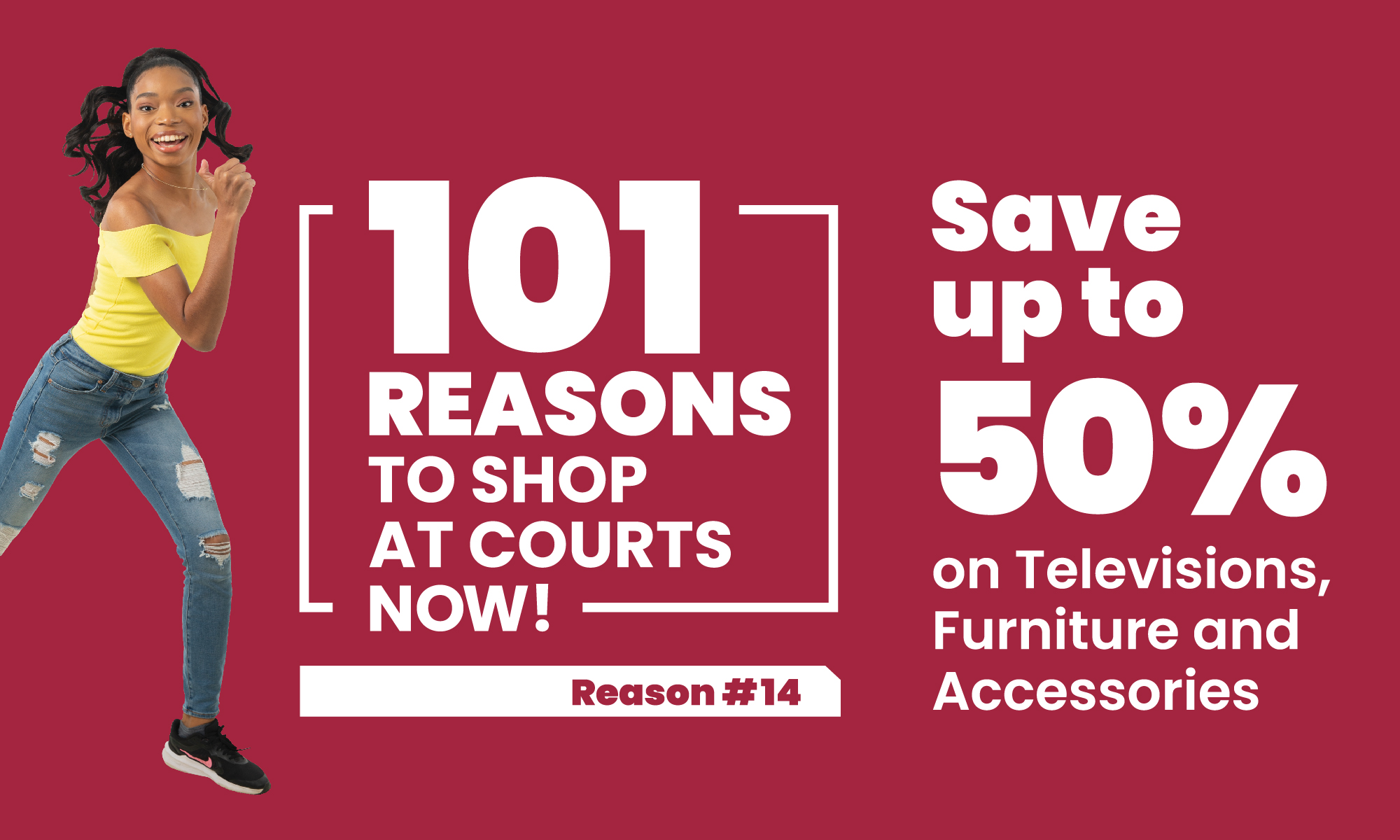 The Ministry of Education says it has ended the shift system at Jennings Secondary School since the Works Department has done significant work to make St. Mary's School ready for students.

Clare Browne, the Director of Education, praises the Works Department for a timely resolution however he highlights that there is a comprehensive drainage plan for the school that requires medium to long-term effort.

As a result, he said that work will continue, and completion of the same should coincide with the completion of the school's expansion work currently in progress.

The school was closed in the week of January 20 due to the condition of the school since the heavy rainfall.
The principal of St. Mary's Secondary School, Casey Phillip, outlined the unfavorable conditions that occurred as a result of the rainfall as well as poor drainage.

"The condition is such that when it rains very heavily, the parking situation at the school for teachers is compromised badly. Teachers were unable to find proper parking, they were able to, for the most part, exit their vehicles without stepping into water, into mud, etc. That would have been going on for quite a while. The classroom are not affected, it is just the yard that is affected and so because teachers aren't able to park, they are not really able to come to work. " said the principal.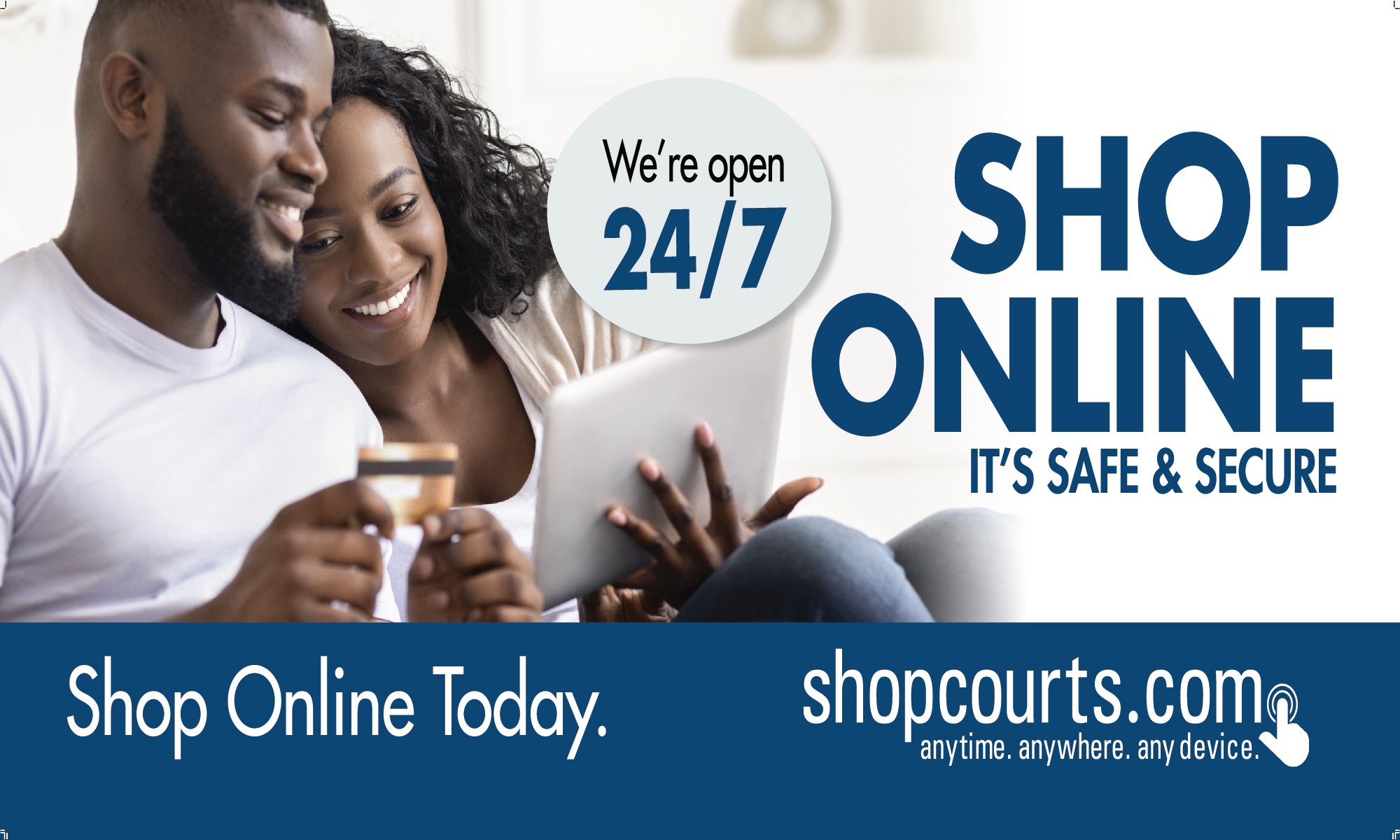 A temporary solution was put in place the following week where the St. Mary's Secondary School and Jennings Secondary School shared the school plant on a rotation basis.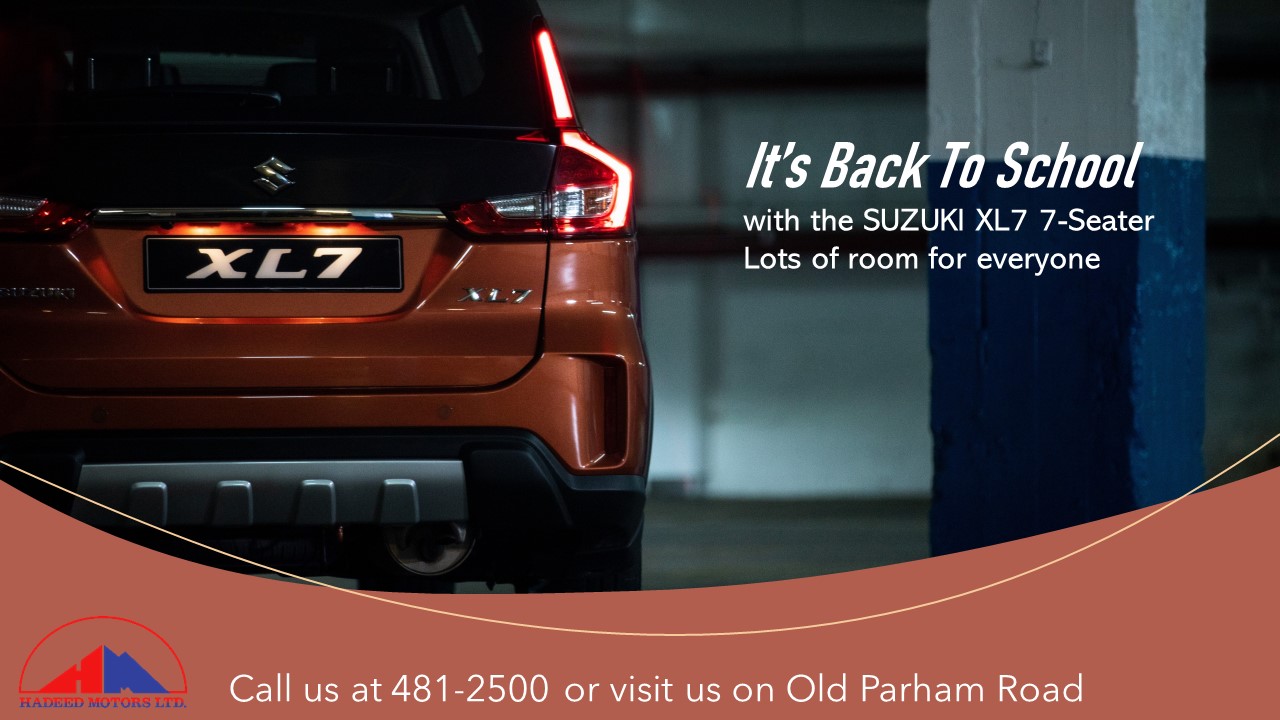 CLICK HERE TO JOIN OUR WHATSAPP GROUP