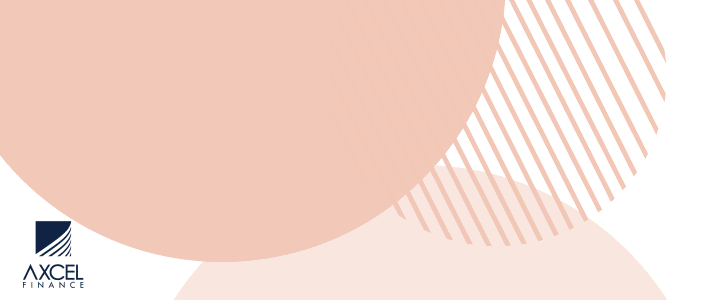 The Ministry of Agriculture is reminding vendors who wish to take part in PiAngo Fest 2021 that registration for the upcoming event closes on Friday 20th August.

Chairperson of the Steering Committee Marcelle Freeland said that this year's activity is a scaled-down return after it was postponed last year due to the COVID-19 Pandemic.

Despite this however, Ms. Freeland said that she  is still upbeat and encouraged with the response and interest being shown so far by a number of vendors who said that will still bring out their best products and encouraged the public to come out and support them.

This year's PiAngo Fest dubbed 'PiAngo on the Go', will be held at the Jennings Playing Field on August 28th and 29th August from 10am – 5pm and there will be a $5.00 entrance fee.

Freeland noted that the committee is working closely with the Ministry of Health to provide sound guidance where the COVID-19 Protocols are concerned.
'I am happy that we are having this activity and the vendors have shown interest. We are looking forward to a successful event under the circumstances that the Pandemic is still around and we are working with the Ministry of Health to ensure that the appropriate safety protocols will all be in place for both the host, vendors and patrons to have a safe two- day event of supporting all things local."

Members of the public can expect a number of vendors displaying a variety of mangoes , the Antigua Black pineapple, along with local cuisine, drinks and other locally made products.

In light of the COVID-19 Protocols relating to crowd control and social distancing, members of the public are being encouraged to purchase items 'to go' and avoid assembling in large numbers at any stall when doing so.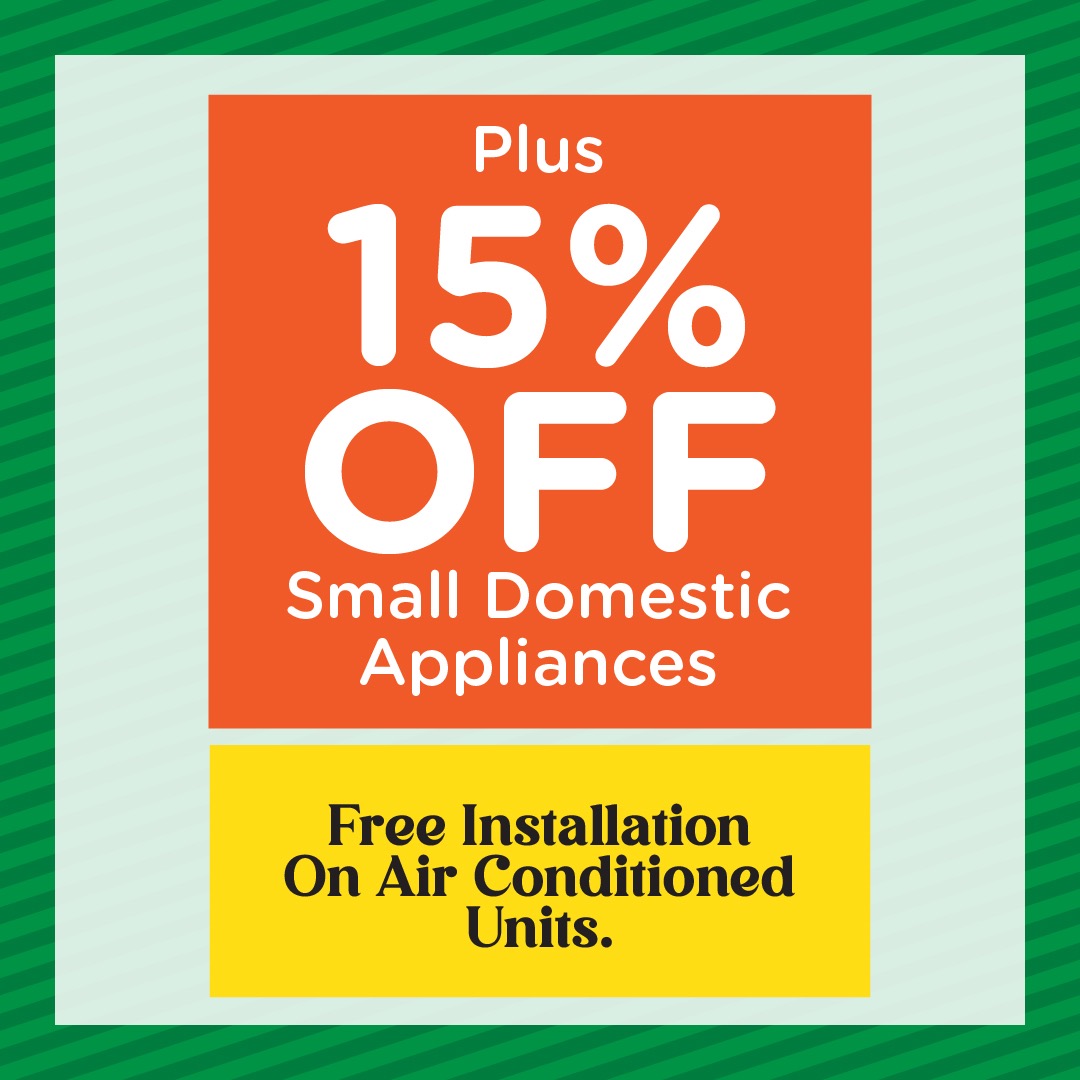 Provisions have been made to accommodate some sixty (60) vendors for this year's event.

The annual Mango Fest was rebranded in 2019 as 'PiAngo Fest' with the inclusion of the Antigua Back pineapple in the festivities.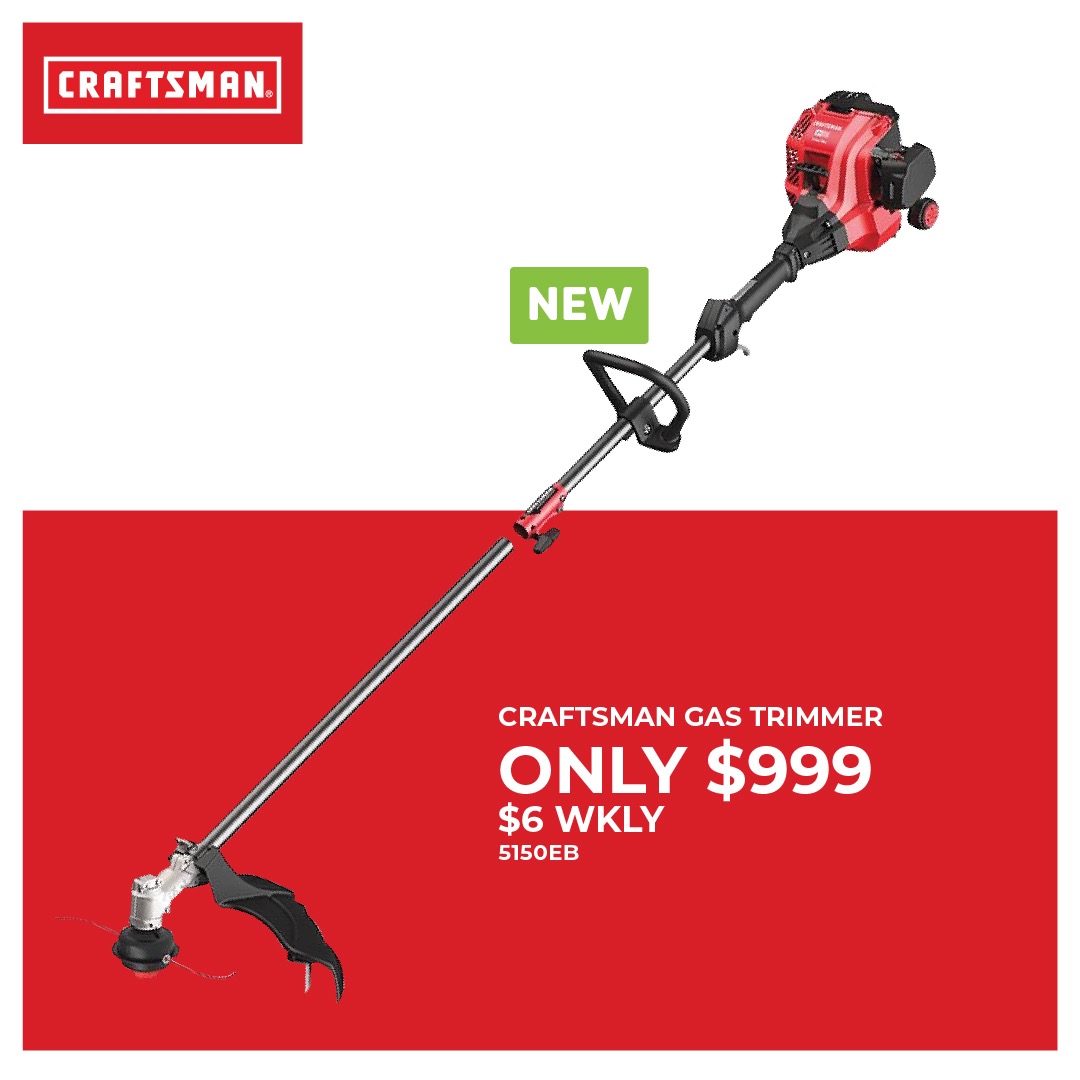 CLICK HERE TO JOIN OUR WHATSAPP GROUP