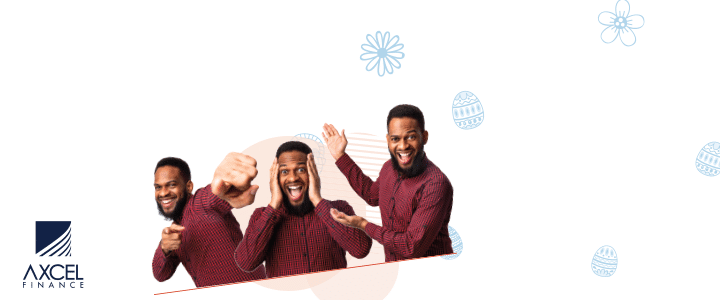 The Antigua and Barbuda Medicinal Cannabis Authority (MCA) is pleased to announce the appointment of Mr. Regis Burton as its Chief Executive Officer (CEO).

Mr. Burton has been working with MCA for over 15 months and has proven to be a highly qualified and experienced individual within the Medicinal Cannabis industry and is well-suited for this important role.
This position has been vacant since October 2021, and Mr. Burton's appointment is a significant step towards advancing the responsible management of cannabis in the country.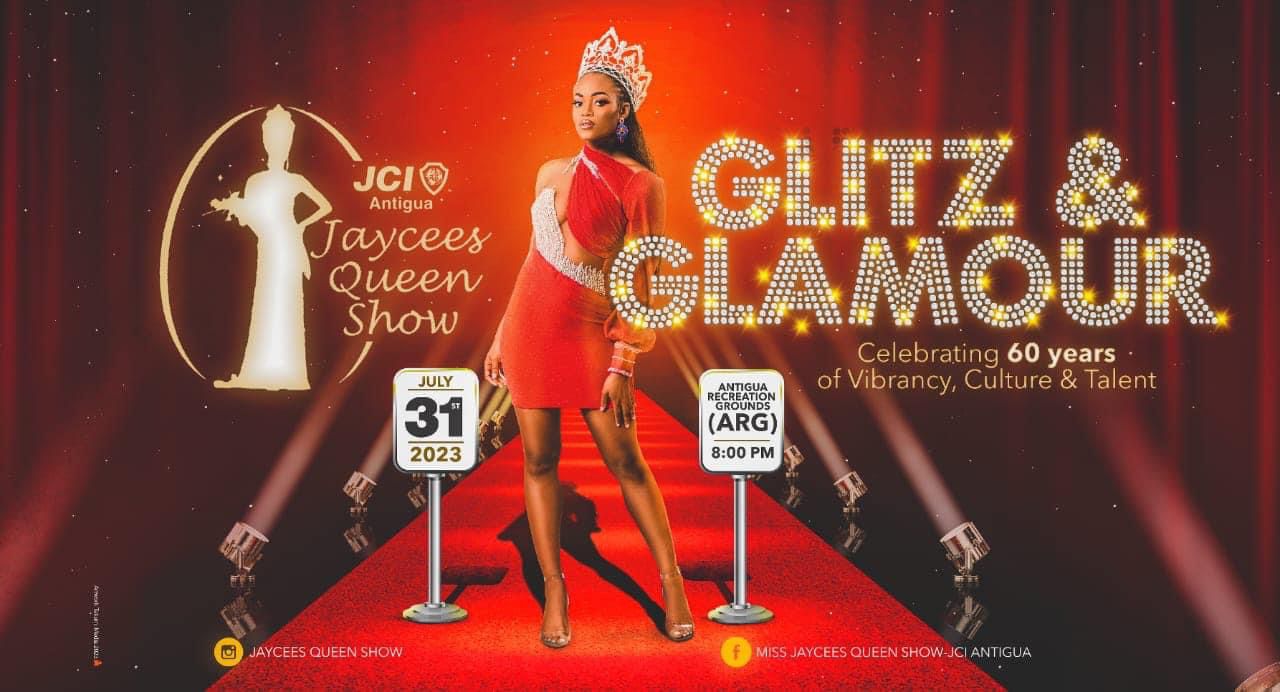 Mr. Burton has expressed his passion for public health and wellness, and a commitment to the economic empowerment of the locals, as well as the unification of the Caribbean region within the cannabis industry.

He emphasized the importance of systematically addressing the abuse and misuse of cannabis by youths, while harnessing the economic value of responsible cannabis use to improve the life and livelihood of the country.
"As the Chief Executive Officer of Antigua and Barbuda Medicinal Cannabis Authority, my top priorities will be to actively involve and engage local stakeholders in our decision-making processes and urgently implement a youth educational program," said Mr. Burton.

"Local input and involvement are crucial to ensure that the ownership and benefits of the cannabis industry are shared by our communities, and that we address any concerns or issues effectively. We also need to work together to promote and educate the public on responsible cannabis use by adults, public health and wellness, and the economic empowerment opportunities available."

Mr. Burton and the MCA team will be launching a local stakeholders conference for Antiguans and Barbudans in May 2023, titled "Waladli Cannabis Summit 2023".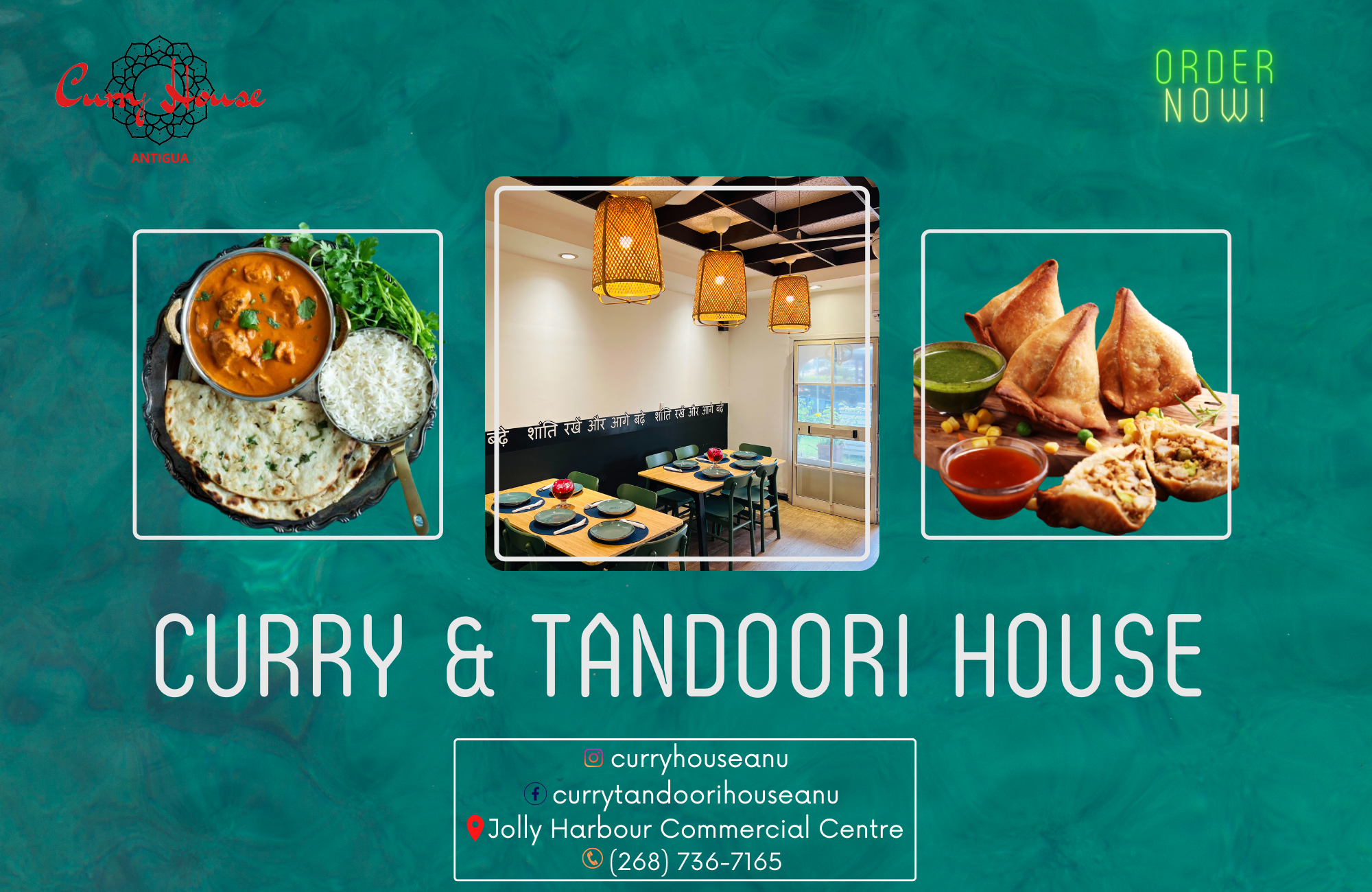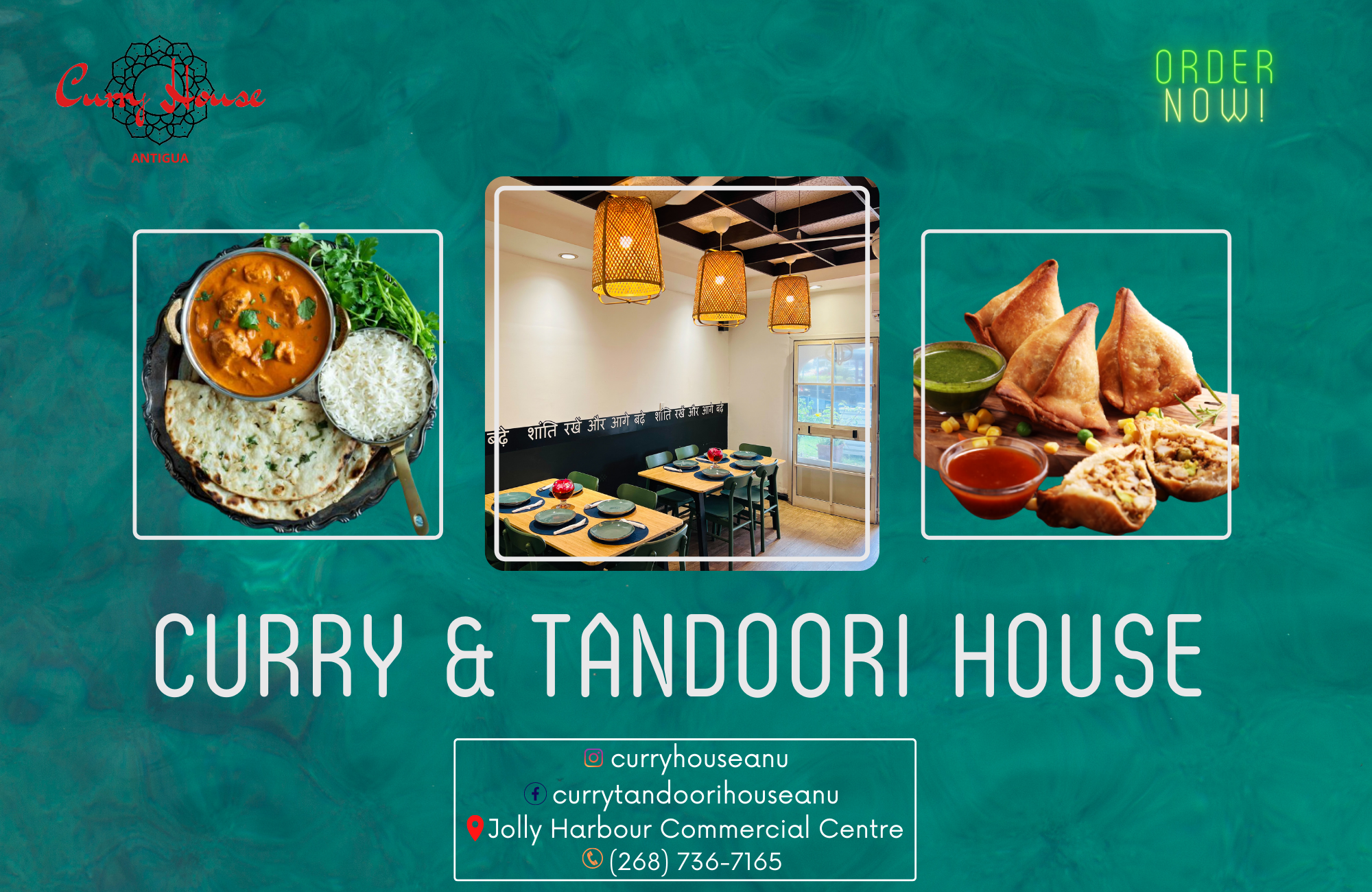 The public will be invited to register for this inaugural summit at the Office of MCA located on Friars Hill Road in the Jasmine Court Complex, Suite 21 or contact our office at 1 (268) 562 – 9729.

The MCA is confident that Mr. Regis Burton's leadership will prioritize stakeholder engagement and ensure that their voices are heard.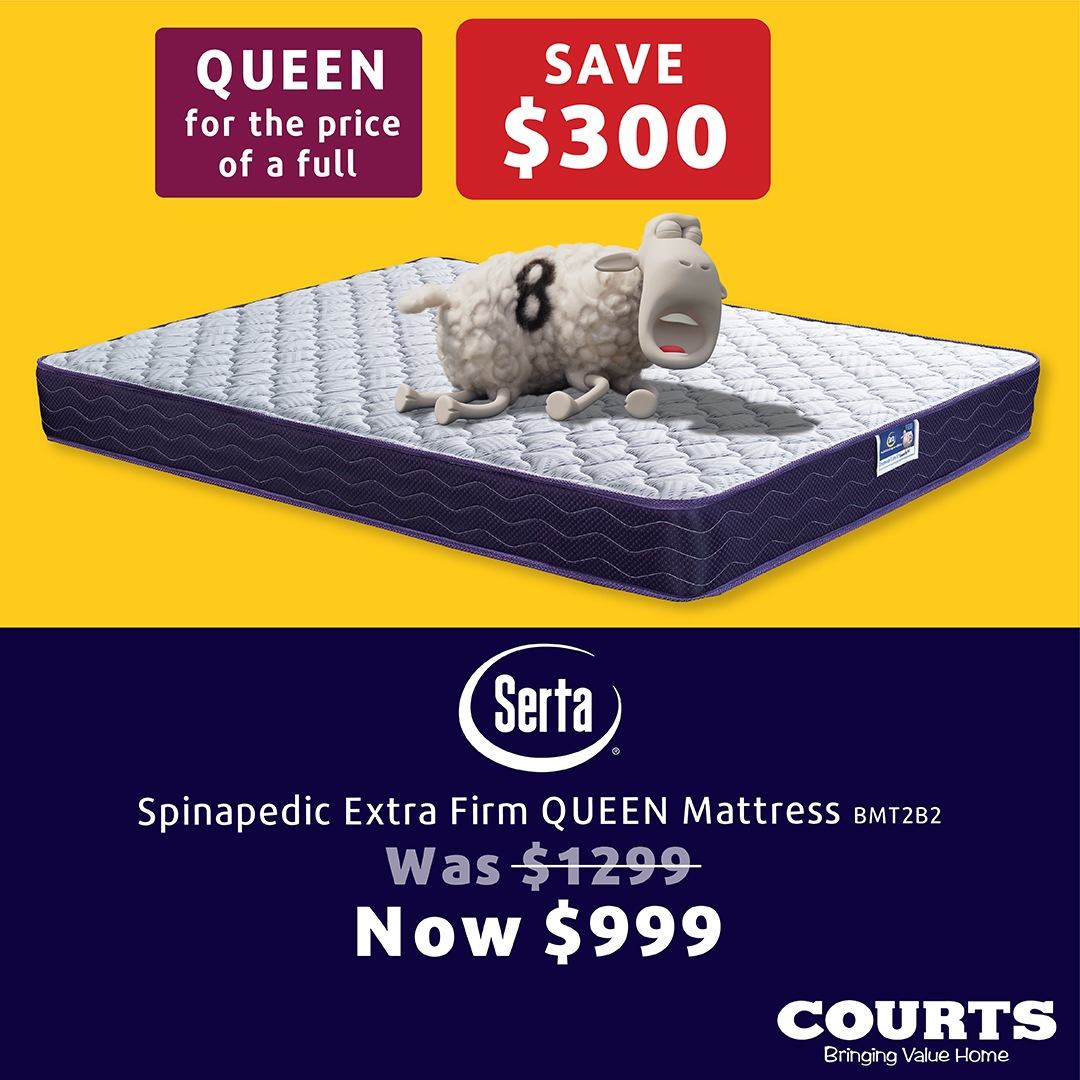 We encourage all stakeholders to join us at the Waladli Cannabis Summit 2023 to share their perspectives, ideas, and concerns, as we work towards building a responsible and sustainable cannabis industry in Antigua and Barbuda.
With Mr. Regis Burton's appointment and the upcoming Waladli Cannabis Summit 2023, Antigua and Barbuda Medicinal Cannabis Authority is taking significant steps towards promoting responsible cannabis management, public health, wellness, economic empowerment, and meaningful stakeholder involvement.

The Medicinal Cannabis Authority (the "MCA" or "Authority") of Antigua and Barbuda was established in 2019 pursuant to the Antigua and Barbuda Cannabis Act 2018 and Cannabis Regulations 2019.
The Authority is a statutory body created for the purpose of regulating and issuing licenses for the cultivation, manufacture, processing, extraction, import, export, testing, research, distribution, and sale of medicinal cannabis goods.

The Authority monitors all financial and other related transactions within the medicinal cannabis industry and has oversight of sacramental cannabis authorization.
Advertise with the mоѕt vіѕіtеd nеwѕ ѕіtе іn Antigua!
We offer fully customizable and flexible digital marketing packages.
Contact us at [email protected]