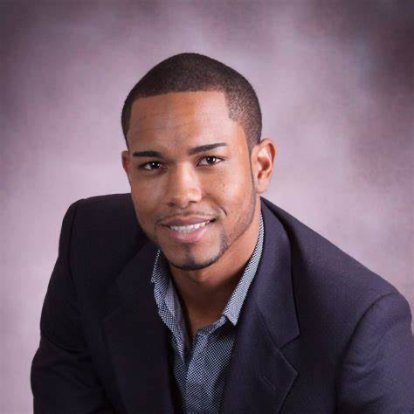 The prime minister has given yet another indication of the  three candidates tipped to represent the party in the St Peter constituency at the next general elections.

The seat is currently held by long-standing Antigua and Barbuda Labour Party (ABLP) incumbent Asot Michael.
Gaston Browne addressed the matter on Saturday revealing that polling has begun in the constituency and the executive of the ABLP will be making a decision within weeks.

"We will be polling Regis Burton, Shermain Jeremy, Royden Turner to determine which of the three will be most viable to represent the Antigua and Barbuda Labour Party in the upcoming general elections," Browne explained.

Jeremy, a former Carnival queen and Miss Universe contender, has previously said she is more than willing to step up to the plate as the ABLP's candidate for St Peter.
Support Antigua Newsroom from as little as $5 – it only takes a minute. If you can, please consider supporting us with a regular amount each month. Thank you.