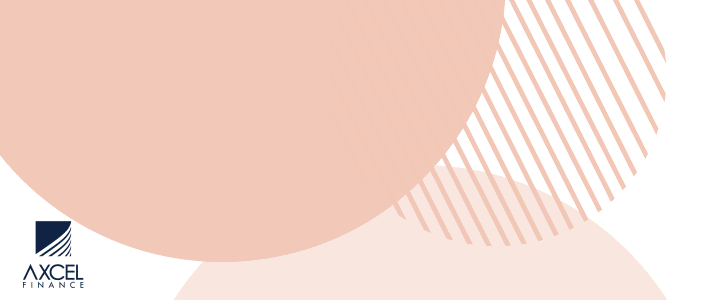 Regional political consultant Peter Wickham was formally married to his partner of the past 10 years, Giancarlo Cardinale, on Saturday at the Hotel de Ville in Strasbourg, France.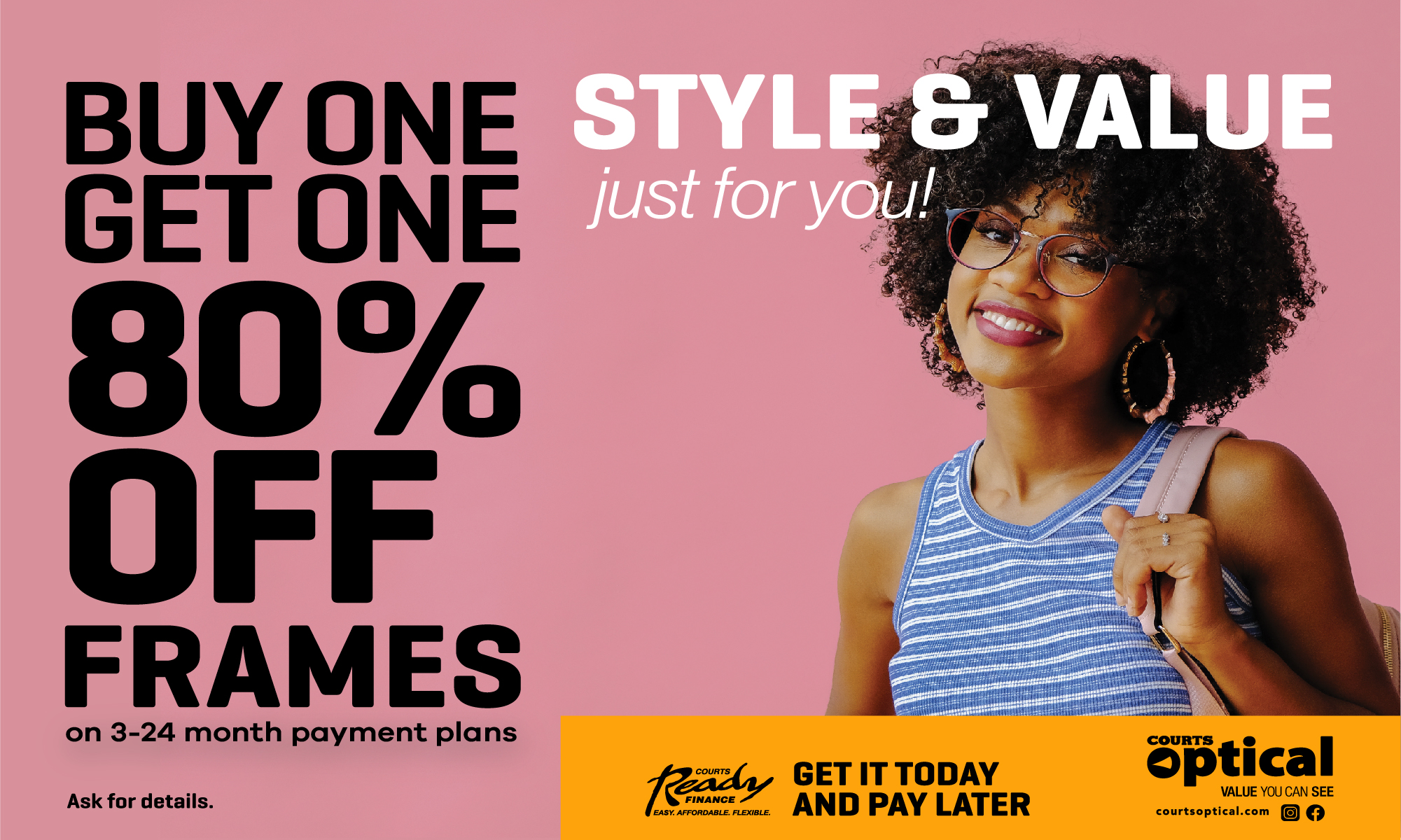 The formal ceremony was attended by friends and family on both sides and included Wickham's sister Angela Clarke and her husband Clarence, along with their other close friends who made the long journey to Strasbourg for the occasion.

Giancarlo, who is originally from Milan, Italy, regularly visits Barbados. He works with an international organization based in Strasbourg.

Wickham indicated that they will continue to live between their homes in Barbados and Strasbourg for the time being, as they are both very committed to their respective work in Europe and the Caribbean.

The wedding was followed by a cocktail dinatoire, where friends sampled delicacies that reflected both the Italian and Barbadian culinary traditions.
On the Barbadian side, they enjoyed conkies (without raisins) and a Bajan Great Cake, which was prepared for the occasion by Wickham's aunt, Joan Mitchell, who ran the popular Pelican Restaurant some years go.

As part of the wedding favours, guests all left with a selection of traditional Bajan confectionary from The Sugar House in Christ Church, Barbados.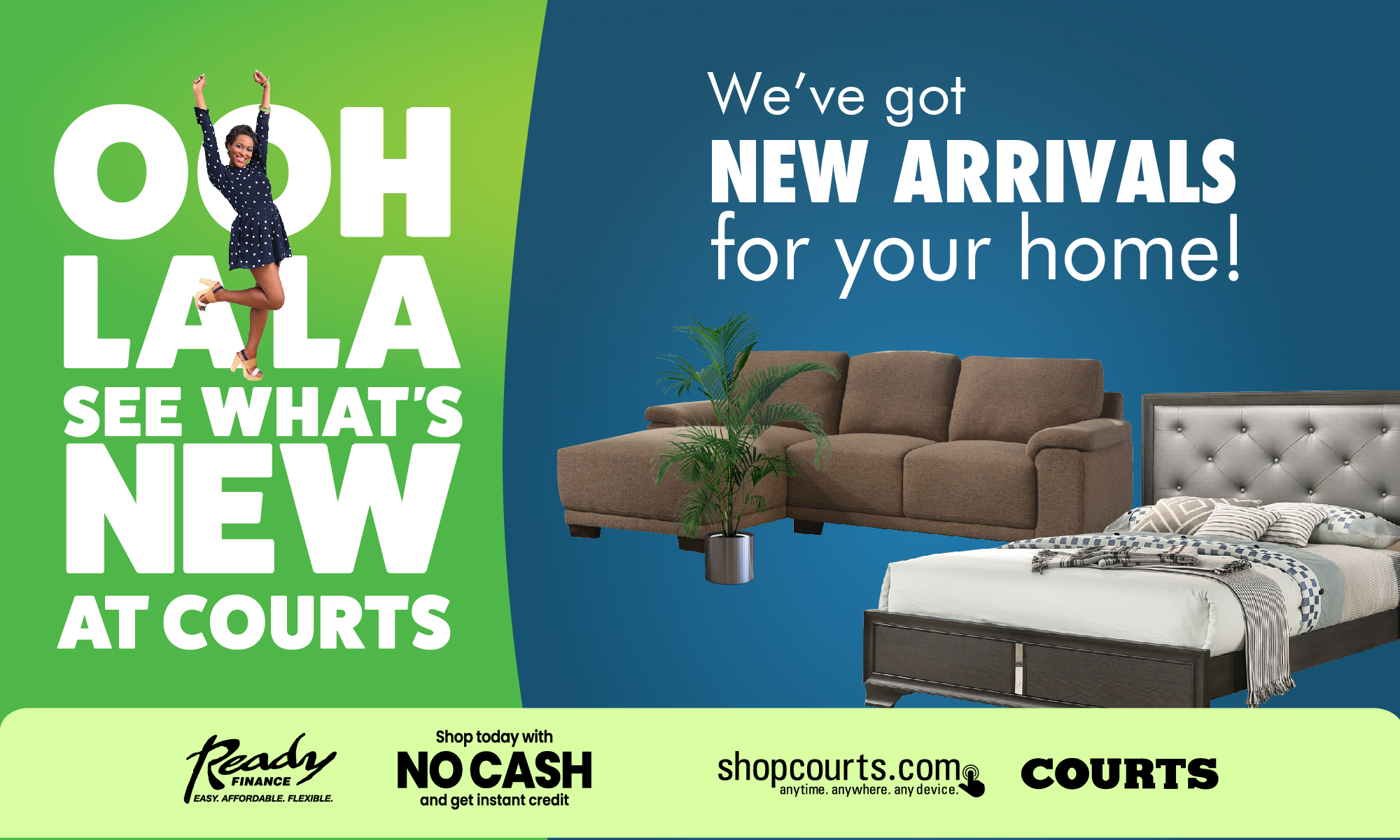 CLICK HERE TO JOIN OUR WHATSAPP GROUP