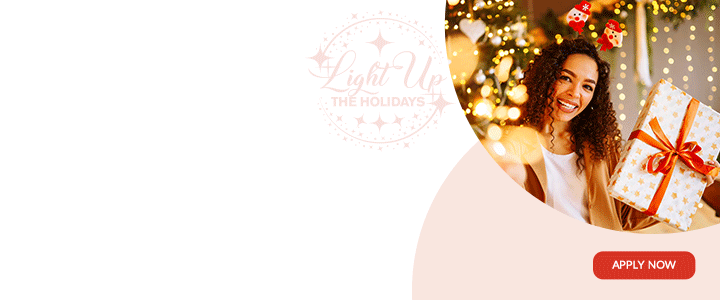 Fisheries Minister, the Hon. Dean Jonas has underscored the importance of the 20th Eastern Caribbean Ministerial Meeting on Fisheries and Sustainable Use of Living Marine Resources, which ended today (Fri) at the Starfish Jolly Beach Resort and Spa here in Antigua.

Addressing delegates yesterday (Thur) at the Opening Ceremony of the two–day meeting, Minister Jonas said that the main focus of discussion dealt with the sustainable use of marine resources across the board which entails the entire value chain of the 'Blue Economy.'
He noted that the Ocean is an important resource to Small Island Developing States.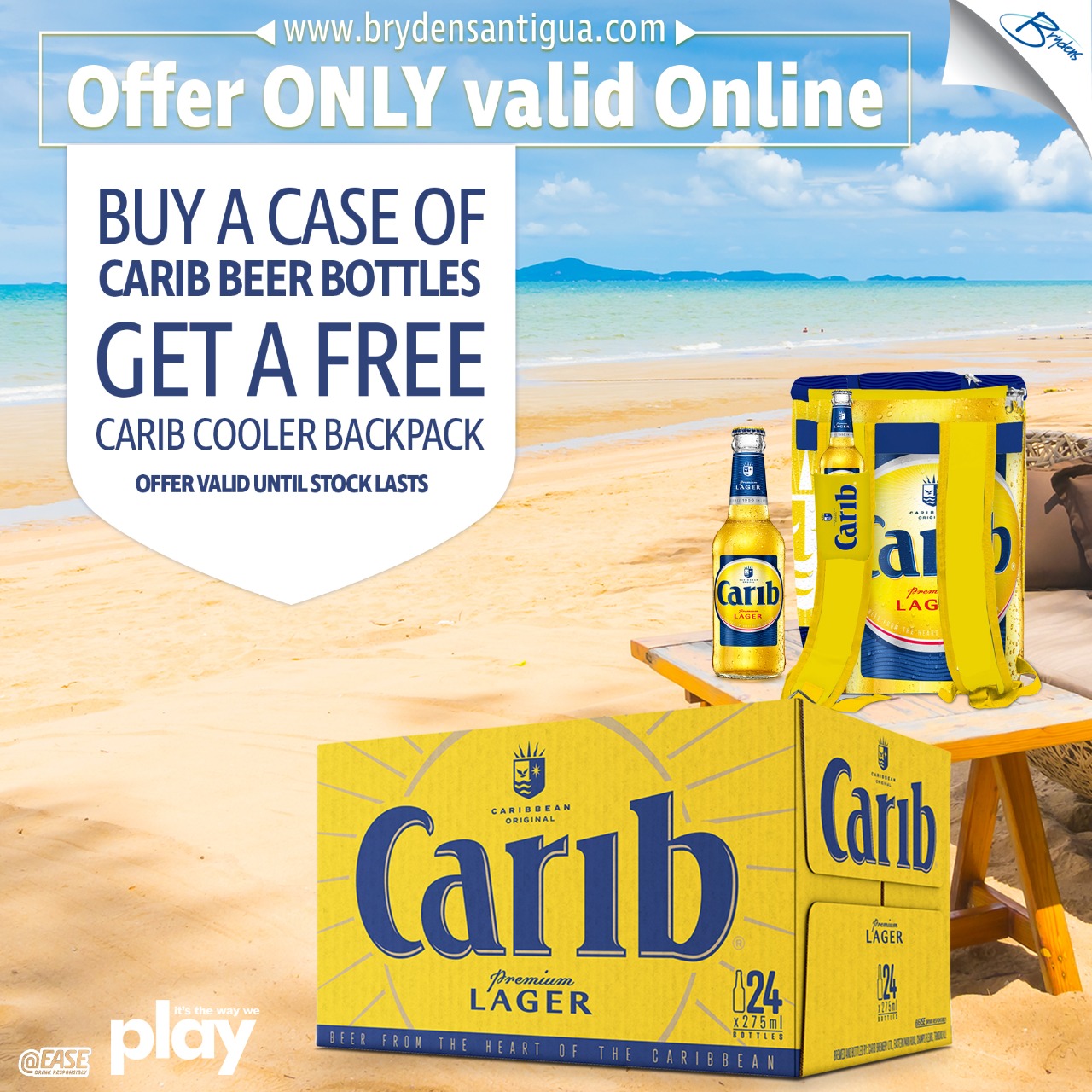 "It drives our economic development, creates livelihood opportunities for our people, contributes to our nation's food security and helps to maintain our way of life.' If we as a region intend to achieve adequate national and regional socio-economic development, we must be allowed to continue to utilize our marine resources in a sustainable way,' Minister Jonas stated.

With the large number of people in Antigua now involved in the fishing industry, the Fisheries minister stressed the need for greater focus to be placed on fish farming. It is an area of the sector that can be further developed, he added, and said that more education will be done where this is concerned.
"We don't do a lot of it; we do a little bit of it here in Antigua and Barbuda with Tilapia and stuff like that but we want to expand it greatly; to begin a gentle shift away from catched fish as a main source of fisheries products, to farmed fish. So that is among some of the things that we are discussing across the region. My ministry is trying to build capacity to make fisheries a major contributor to the GDP."

Antigua and Barbuda exports a number of fisheries products mainly to the EU, but its top markets right now include China and Hong Kong.

"We export a lot of lobsters and other types of fish to these areas. Antigua and Barbuda is one of the islands in the Caribbean where we are fortunate to have a massive amount of these resources because we have more ocean as part of our country than we do land because of how the islands are situated. While in some islands for example, there is a depletion in lobsters and Queen Conch and so on, in Antigua, we have an over-abundance of these products because we are doing it in a very sustainable way and we intend to continue to do that," the fisheries minister declared.

The meeting which was sponsored by the Government of Japan, has attracted fisheries ministers from St. Lucia, Grenada, Dominica, and St. Vincent and the Grenadines with Antigua and Barbuda's Fisheries Minister as the host.

Minister Jonas gave credit to Ambassador Daven Joseph for spearheading plans for this major meeting and noted that a similar meeting will be held here early next year on the blue economy and the oceans.

Ambassador Joseph said that the meeting was held against the backdrop of a number of issues that are facing these countries as far as food security, economic development, sustainable livelihoods and their ability to cooperate and negotiate in the international communities, where the use and protection of our resources are concerned.
"We believe that it is important for our countries to come together who have like-minded practices in the use of the ocean and its resources. That is why we particularly welcome the delegation of Japan who have gratefully assisted us over the years to develop our fishing industry and indeed to develop processes in our respective countries to cope with the impact of climate change," Ambassador Joseph stated.

He said that Antigua and Barbuda has benefitted tremendously from Development Assistance Programmes from Japan over the years and the sustainable livelihoods of members of the coastal communities have increased by more than 25-30 percent over the last 20 years.
Research shows that the Caribbean, over the last 25 years, has received in grant aid assistance for fisheries development, more than 1.5 billion EC dollars from the Government of Japan.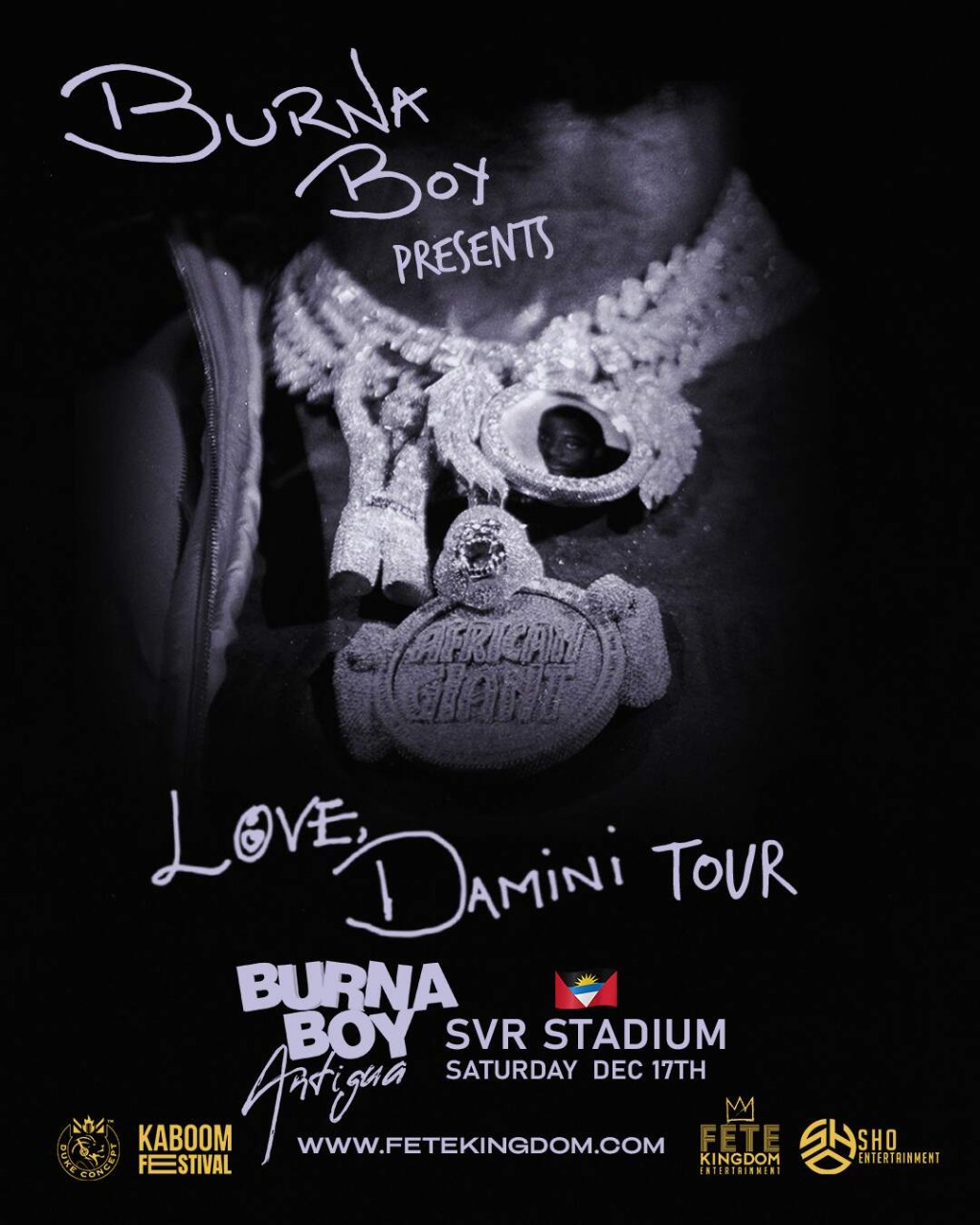 The Ambassador of Japan to Countries of the OECS, Mr.Tatsuo Hirayama said that despite their withdrawal from the IWC, they remain committed to the sustainable use of living marine resources. He expressed gratitude to the countries of the region for their strong support over the years and noted that this meeting is a concrete example of Japan's continuous efforts to reach out to fellow countries who share the same fundamental values.
"For some time now, our countries have been enjoying excellent and friendly relations based on our shared values in many areas such as democracy, freedom and the rule of law."
In referring to the recent disaster in the Bahamas and Typhoon number 15 in Japan, Ambassador Hirayama noted the vulnerable and fragile nature of countries and the fishing sector.
"It is these kinds of disastrous weather events that can have a severe impact on the marine environment and the fishing industries and we have to make ourselves better prepared. In that sense, disaster prevention and risk management is one of our primary area for cooperation with Caribbean countries and we look forward to expanding our collaboration in this area," the Japanese Ambassador confirmed.
A number of presentations were made during the meeting by representatives of various countries, including Japan and regional organisations.
Senior Fisheries Officer, Ms. Tricia Lovell's presentation focused on Results of the CITES CoP18.
Other topics presented included 'Fish Production and Marketing in the Region-CRFM, MPA's and their Impact on National Fishing Industries-St. Kitts and Nevis among others.
'The Sargassum Seaweed and its Impact on the Caribbean Fishing Industry ' also dominated a major part of the discussion, with the general consensus being it's time that the region moves further along in addressing this issue which has been around for years. However it was agreed that scientific data is needed as a guide going forward.
Major contributions to the discussions also came from the various fisheries ministers and other delegates who were in attendance.
CLICK HERE TO JOIN OUR WHATSAPP GROUP