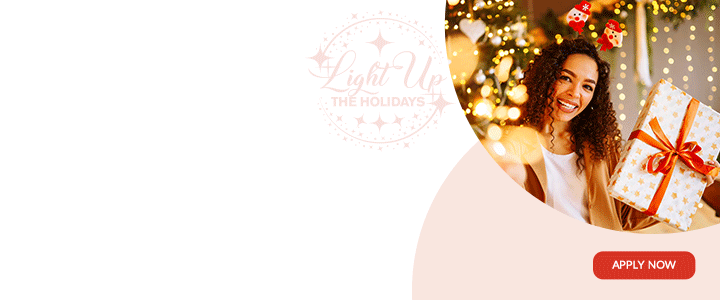 Child protection officers and probation officers from Barbados and across the Eastern Caribbean have shared best practice and learnt new skills at a recent conference sponsored by the British High Commission Consular Section.

The conference – entitled Building Bridges through Outreach & Training: Enhancing the professional knowledge and skills of child protection officers – aimed to improve coordinated approaches to child safeguarding. It took place at the Accra Beach Resort earlier this week.
The conference was facilitated by the UK NGO Children and Families across Borders (CFAB), which specialises in social work cases with an international element. Also attending were UK Government consular officials from London and the region.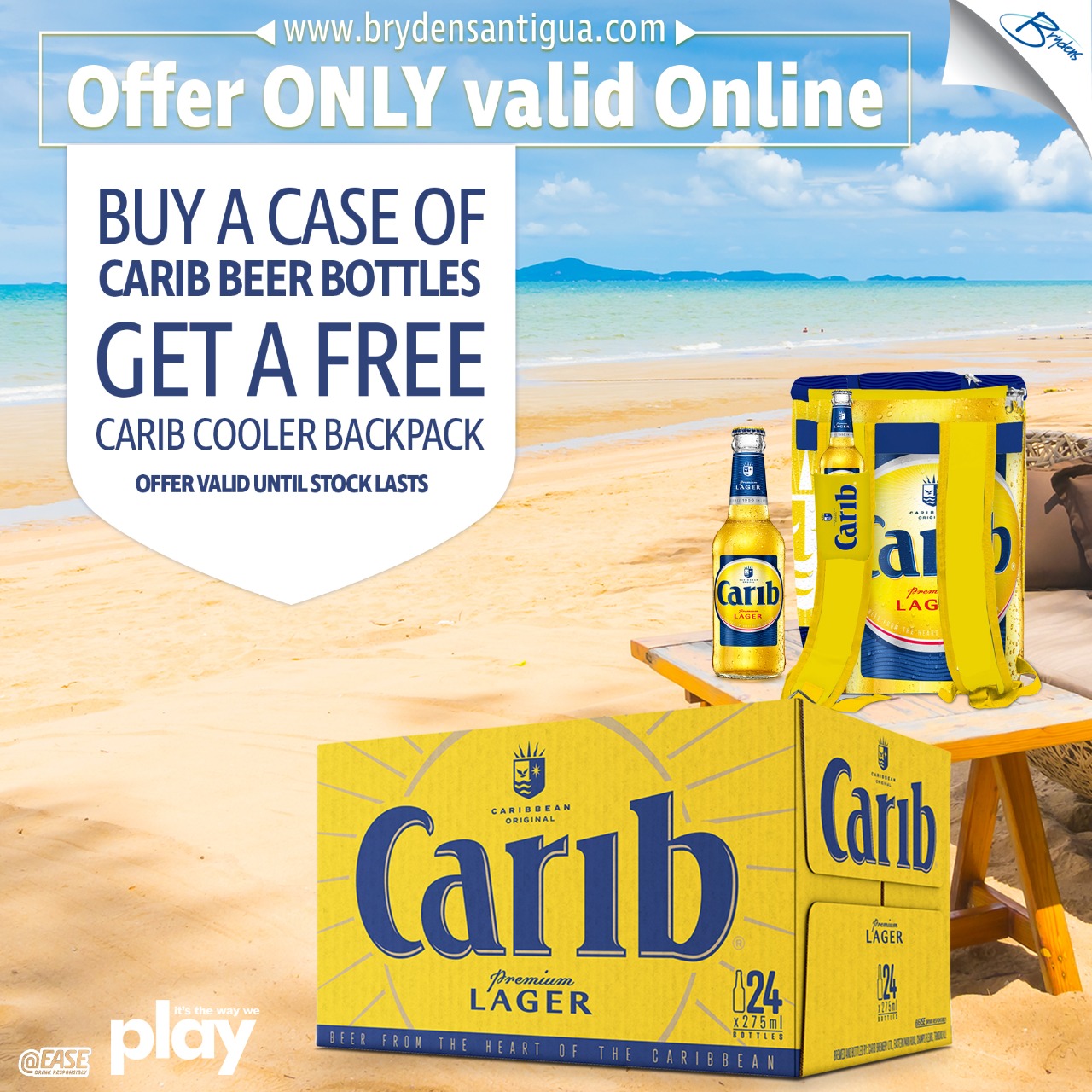 The genesis of the conference was a desire by directors of child protection agencies in the region to improve and strengthen capacity and to identify deficiencies which impede effective service delivery. Topics covered included Best Evidence Interviewing, how to conduct Home Visits and Assessments and how to produce reports for international agencies.

Janet Douglas, British High Commissioner, said: "Enhancing the skills of those who work in the area of child protection is of the utmost importance. We are so pleased that Children and Families across Borders has been able to share international best practice with the region."
CLICK HERE TO JOIN OUR WHATSAPP GROUP