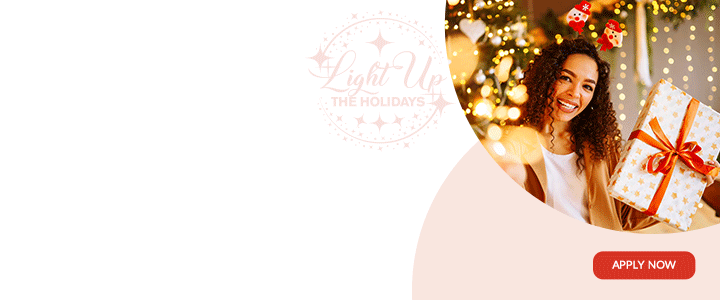 JAMAICA GLEANER: The strategy of incorporating reggae music to drive political campaigns and win elections is not new to Jamaica. The People's National Party (PNP) under Michael Manley elevated this technique to a science throughout the 1970s, delivering a slew of election-related hit songs, including the patriotic My Leader Born Yah by singer Neville Martin.

In 2016, the Andrew Holness-led Jamaica Labour Party enlisted the support of hit single, Champion Boy, by dancehall deejay Alkaline to generate momentum and relevance to its election campaign. Stateside, a dub plate of Nadine Sutherland's recurrent smash single, Action, was used in the American general elections in 2018 to bring out the Caribbean American votes for vice presidential candidate Kamala Harris whose father is Jamaican. And, eight months ago, Popcaan headlined a political youth rally in Grenada just before snap elections there.
General elections are taking place this Wednesday in Antigua & Barbuda, and an unprecedented escalation of the use of reggae music is unfolding that may be outpacing anything previously seen recently in the English-speaking Caribbean.

The first reggae artiste to come onboard with the Antigua & Barbuda elections was Gramps Morgan. Both Gramps and Morgan Heritage are tremendously popular there and Gramps performed in Antigua recently for the wealthy, independent candidate Asot Michael. Gramps did a jingle for Asot's campaign. Asot was a member of the present government and he in fact played a critical role in the election of the current prime minister, Gaston Browne. The two parted company about a year ago due to "irreconcilable differences".

Two weeks ago, as the campaign heated up, the prime minister allegedly threatened Asot, telling him, "If you come in my space I will thump you in you face". The threat was recorded by onlookers and the one-minute-five-second video is accessible on YouTube. Immediately, the words became a tagline and a gift on a silver platter for the Opposition who rushed it to studio for the creation of campaign jingles which use catchy dancehall rhythms. The original version immediately became a viral sensation. Other versions have since sprung up. Who knows? Maybe years after the elections are over and done, the 'thump-you- in-you- face' fiasco might become a defining moment and the reggae jingles created might probably be the unforgettable climax of the 2023 elections.
But there are many other defining moments for the engagement of reggae music in the Antigua & Barbuda general elections. Last Saturday, days after the sold-out concert at Plantation Cove in Jamaica, the governing ABLP (Antigua & Barbuda Labour Party) flew in reggae's current top performer Beres Hammond for a free 'One Nation' concert at the Antigua Recreation Grounds. Needless to say, this was a big treat for working-class islanders who would not be able to fork out top dollars for a premium event that would normally carry an expensive ticket price.

Also there last weekend was Jamaica's exciting new breakout artiste Valiant, on his first trip to Antigua. Valiant has unleashed several buzz-worthy songs that are trending in dancehall circles, including the controversial Dunce Cheque and Siance. The sizzling Beres bacchanal was barely over when beloved Antigua & Barbuda social media idol J Truth released a reggae music video clip that was a brilliant parody of Hammond's Putting Up Resistance, bashing the ABLP. This was the latest in a series of gripping short video clips put out by the standout local talent. J Truth chants in the reggae recording, "And every time I lift my head above water, And try to save myself from drown, ABLP bring in some scheme, Designed to keep me still I'm putting up resistance, We a go vote dem out."

Only time will tell if the infusion of reggae music and reggae artistes will sway the outcome of what is expected to be a close election. Sometimes the strategy works, sometimes it doesn't. In the case of Popcorn and Grenada, the concert didn't help the government. Last June, the Grenadians lapped up every ounce of Popcaan's mystical, magical dancehall beats. But two weeks later, as if in defiance, the Keith Mitchell administration who extended the dancehall invitation was removed from office with a landslide shilacking.

Still, the Antigua & Barbuda Opposition party, the UPP is taking no chances. Tonight, the Opposition UPP is hosting their final campaign concert at the King George V Grounds before the votes are cast and reggae will once again feature prominently with reggae's Rasta roots icon Luciano blazing the stage. He will be supported by Jamaican dancehall artiste Tee Jay, who has dominated the dancehall space since 2018. His hit tunes Up Top Boss, My Type and Grimy are expected to engage and seduce the younger voters for what is anticipated to be a heavy turnout on Wednesday, Election Day.

Damani Tabor, the public relations executive for the Opposition UPP told The Sunday Gleaner that "music influences political movements and in Antigua & Barbuda, there has always been a healthy marriage of politics and culture" .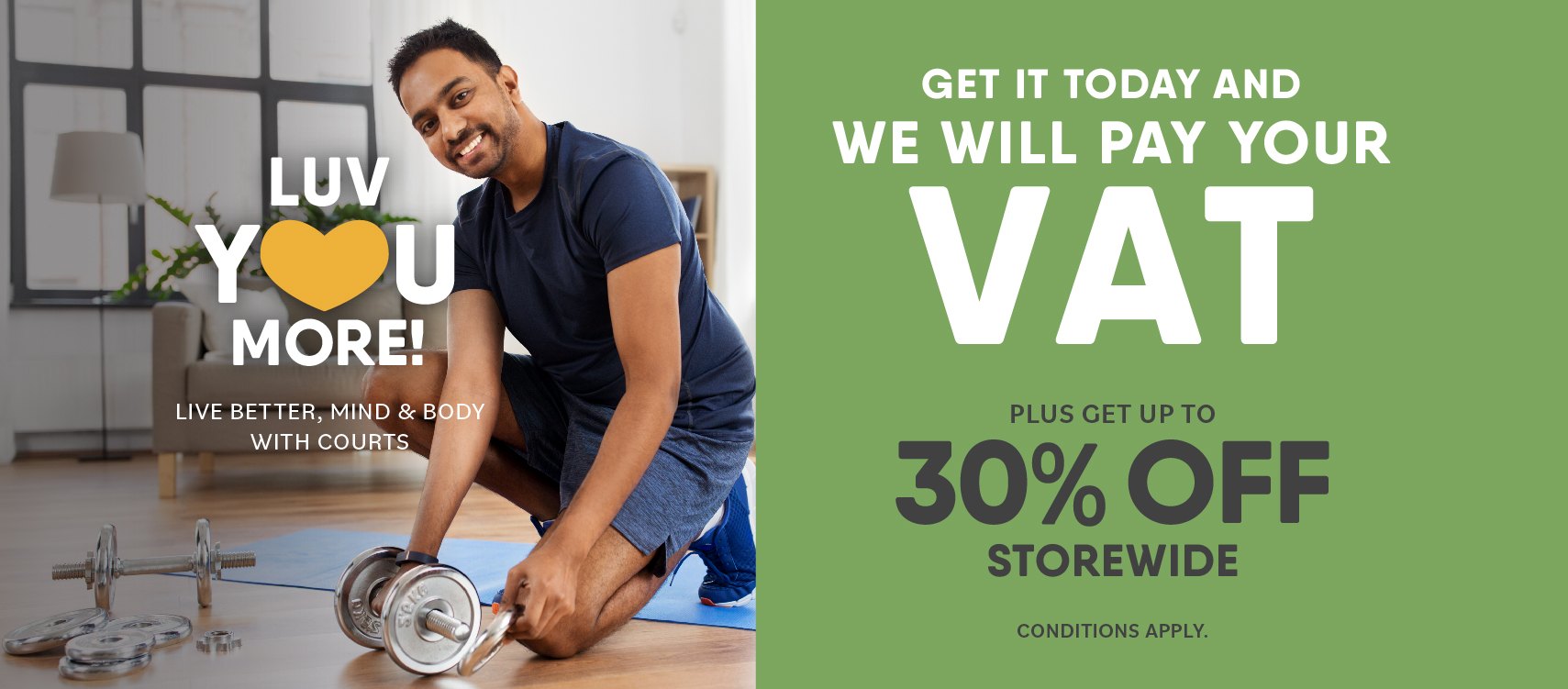 He added, "Tonight's mega concert features a line-up of local and regional performers as a way to reinforce our key message of 'Relief, Recovery and Shared Prosperity'."
Advertise with the mоѕt vіѕіtеd nеwѕ ѕіtе іn Antigua!
We offer fully customizable and flexible digital marketing packages. Your content is delivered instantly to thousands of users in Antigua and abroad!
Contact us at [email protected]