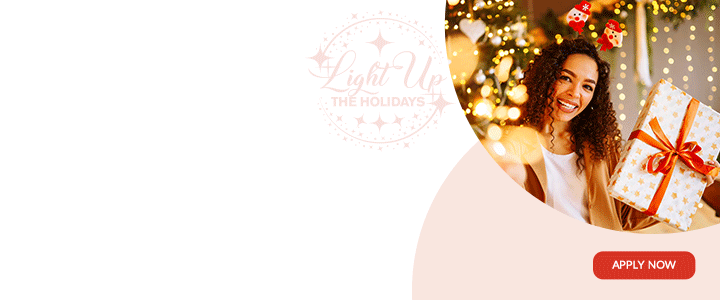 Jamaica's Reggae Boyz on Friday night formalised their progression to the Concacaf Nations League (CNL) A when they blanked hosts Antigua and Barbuda 2-0 in a contest that they claimed the reins early.

At Sir Vivian Richards Stadium, Jamaica's opening goal was scored by Costa Rica-based Maalique Foster, who stabbed home from close up in the 34th minute.
In minute 58, Portmore United's Ricardo Morris rifled home with the left boot to make the game safe for Jamaica.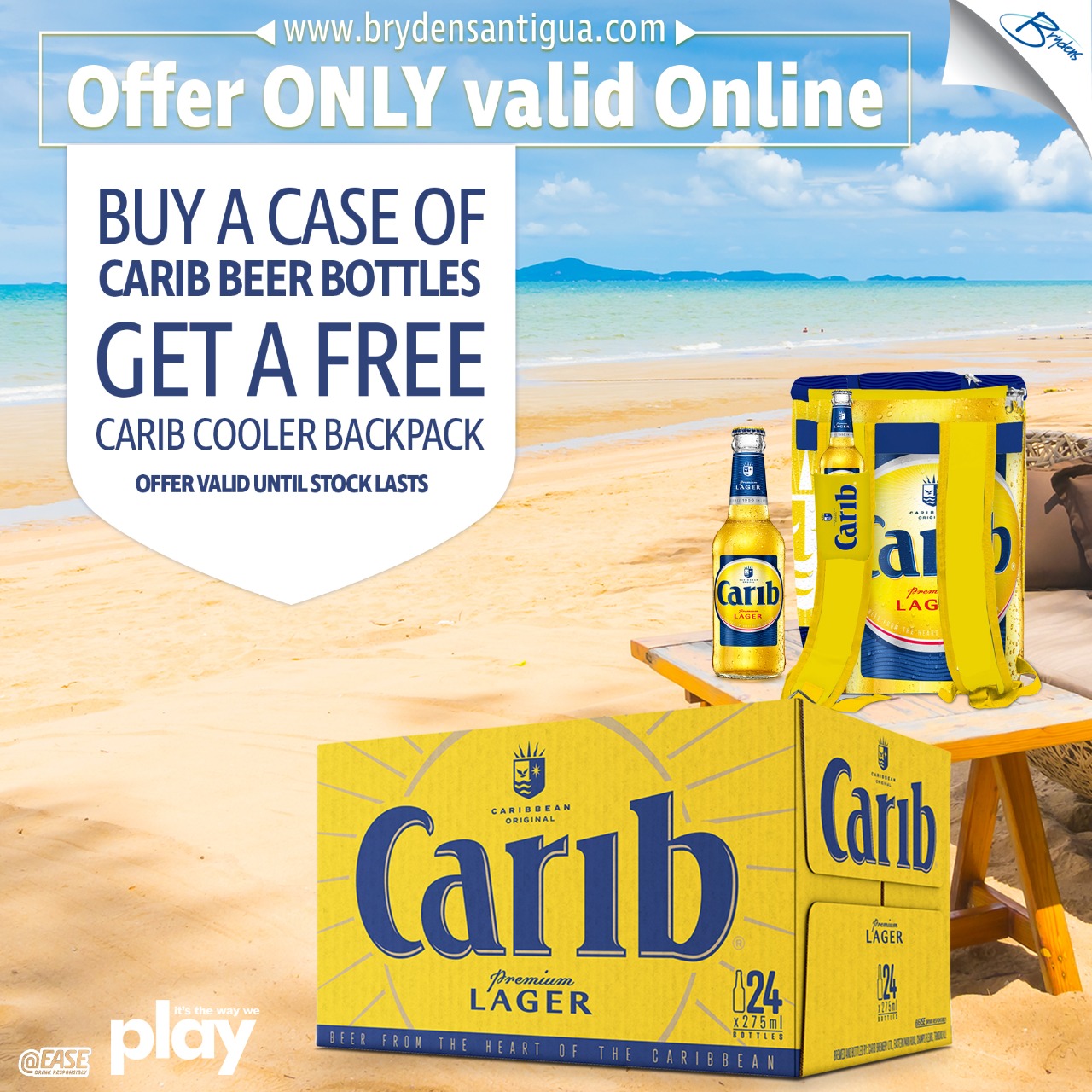 The victory catapulted the Boyz to 15 points and into an unassailable position as group winners, with a game still to come against Guyana at Montego Bay Sports Complex on Monday.

Antigua, meantime, remain in third spot on six points, while Guyana put roots on second with nine after their 4-2 home win over Aruba, also on Friday. Aruba are yet to earn a point.
In the first meeting between the Boyz and Antigua, the 45th-ranked Jamaicans were 6-0 winners.

Jamaica have scored an impressive 20 goals without conceding in five matches, making them one of, if not, the most outstanding performers of the CNL.

Boyz Coach Theodore "Tappa" Whitmore said qualifying for CNL A and the Gold Cup is one phase in a broader programme.
"That is just one phase of our objective…we have to move to the next. In phase one, we had set out to qualify for League A and qualify for the Gold Cup and we did just that tonight. We have to now go back and strategise for what's ahead.

"The main focus now is World Cup qualification and that is something that is very important to us as a team and as a nation," noted Whitmore.

Looking back on the performance in Friday night's match, Whitmore had a mixed reaction.

"I am very happy, and one of the things I am proud of is that we kept a clean sheet, but one of my disappointments was with our decision-making in the final third, and how we kept giving the ball away in the defence under no pressure.
"I think overall we managed the game well, although there was a bit of complacency at times," Whitmore noted.

The Jamaica coach said that now that CNL objectives are met, he intends to give players who had little or no playing time on Friday a chance to strut their stuff against Guyana on Monday.
"Now is the time to take risks without losing the balance of what we want to do," he said.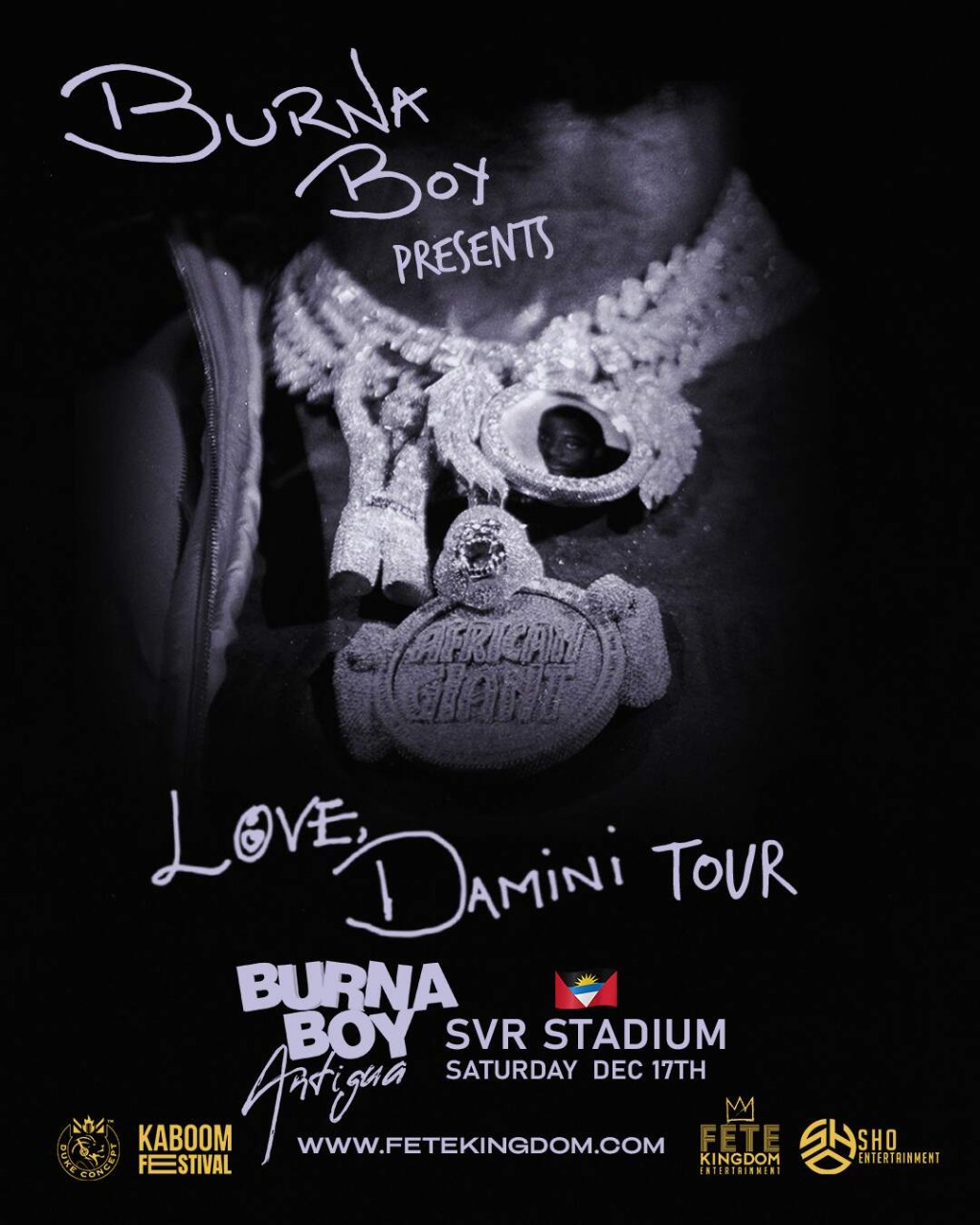 Antigua Captain Quintin Griffith rued his team's inability to execute a pre-game plan.
"This evening's [Friday's] game was not an easy one for us as we went out there with a plan that didn't work for us…the plan was that when Jamaica had the ball we could squeeze them and try to hit them on the counter," he said.
Antigua still have a chance to salvage something from the tournament, but they must get three points in their away game to Aruba on Monday.
"In our next game, the main goal is three points and we are going to go hard," said Griffith.
Meanwhile, in Jamaica's cruise against Antigua, the visitors pushed the hosts back in the first 15 minutes, but could not find the net in a manner that counted.
In minute 11, the Boyz got the ball on the intended target, but central defender Damion Lowe's header from a corner kick did not stand due to a foul on goalkeeper Molvin James.
In an enterprising attack play down the left-side on 16 minutes, Shamar Nicholson was quick to release Foster, whose dangerous low ball inside was almost turned into the goal by a back-tracking Antiguan defender.
In the 20th minute the home team crafted a rare threatening moment when a ball from deep sent strikers Junior Benjamin and Tevaughn Harriette on a chase for goal, but Jamaica right-back Alvas Powell tracked them all the way to get the faintest of touches to put the ball away from the pair and behind safely.
A minute later, the hosts threatened once again, this time with Captain Griffith, whose corner kick found the head of Jervez Lee, but the latter's clear header bubbled over the horizontal.
Jamaica got their best chance to open the scoring in minute 26, when Chavany Willis released Bobby Reid with the deftest of pass, and with only goalkeeper James back there, the Jamaica attacker unbelievably fluffed the chance.
In a quick follow-up to that play, the energetic Je-Vaughn Watson tried to beat the Antiguan goalkeeper from 25 yards out with a tricky and difficult shot with the outside of the right boot, but unfortunately had to watch his attempt at spectacular go over.
Jamaica finally broke the deadlock in the 34th minute when Costa Rica-based Foster stabbed home in a goal-mouth melee for his fourth strike for his country after the Antiguan defence failed to mop up.
Just before the half-time break Willis' low left-footed drive from the edge of the box troubled the Antiguan goalie James, who could only make the ball safe on his second attempt at gathering.
Jamaica consolidated their lead and hold on the game in the 58th minute when Portmore United's Morris let fly his left boot from the edge that gave James absolutely no chance.
CLICK HERE TO JOIN OUR WHATSAPP GROUP