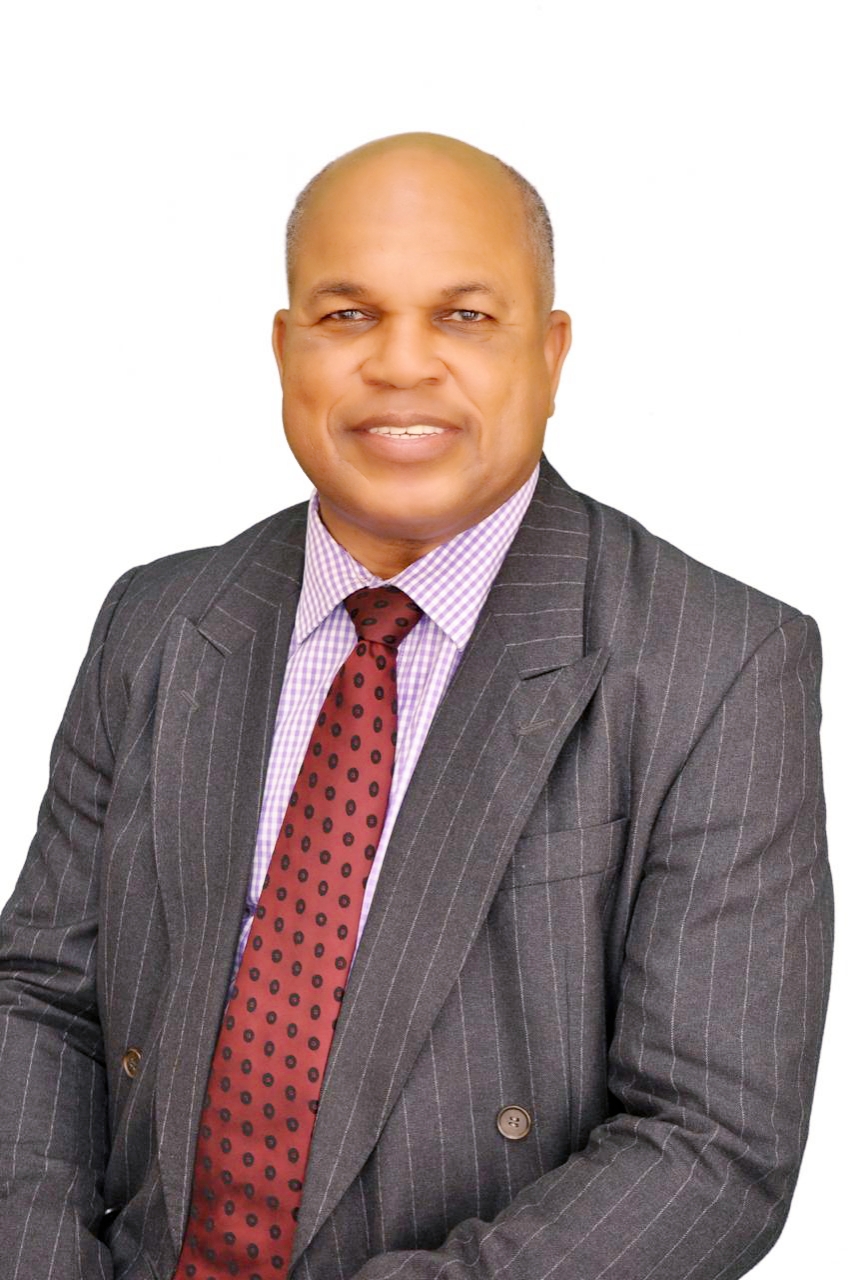 The Chairman of the Board of Trustees of the Caribbean Court of Justice (CCJ)Trust Fund Dr. Linton Lewis will visit Antigua and Barbuda next week for another round of media engagements and public consultations.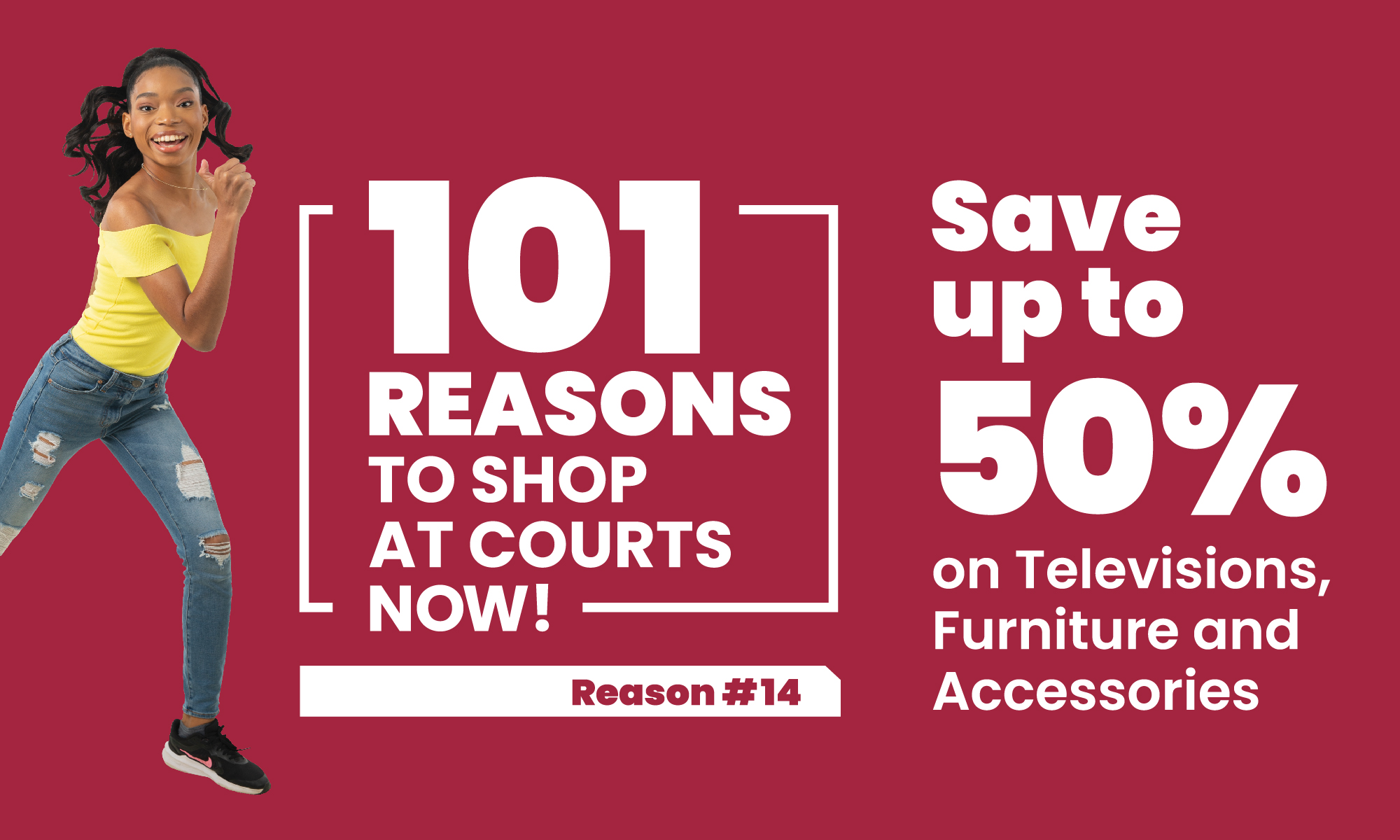 His visit forms part of the awareness campaign as Antigua and Barbuda prepares to vote in a referendum on whether it will remain with the UK-based Privy Council or accede to the Caribbean Court of Justice (CCJ).

The Trust Fund allows the CCJ to be independent of the largesse of Caribbean governments. The Fund, an investment of US$100 million, is a key pillar in ensuring that the court operates at the highest levels of integrity.

As a result, the judges do not have to depend on Caribbean governments for their salaries and other benefits and helps the court to undertake other meaningful initiatives to improve the delivery of justice in the Caribbean.

The financing of the court has emerged as a major concern for members of the population who remain skeptical about the CCJ. Dr. Lewis is making himself available to citizens to answer all their questions ahead of the November 6 referendum.
Dr. Lewis is a qualified Chartered Certified Accountant (FCCA) and a Barrister-at-Law of Gray's Inn London United Kingdom with over twenty years' experience.

CLICK HERE TO JOIN OUR WHATSAPP GROUP