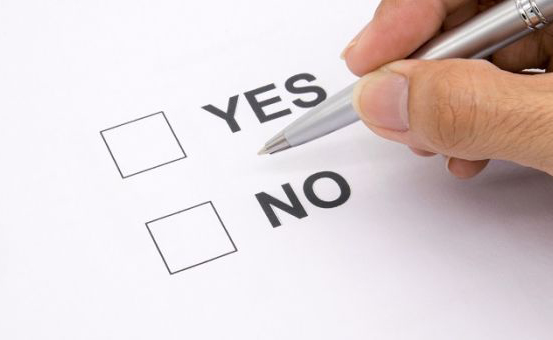 The Antigua and Barbuda Electoral Commission (ABEC) has amended the question to be posed on the November 6 referendum.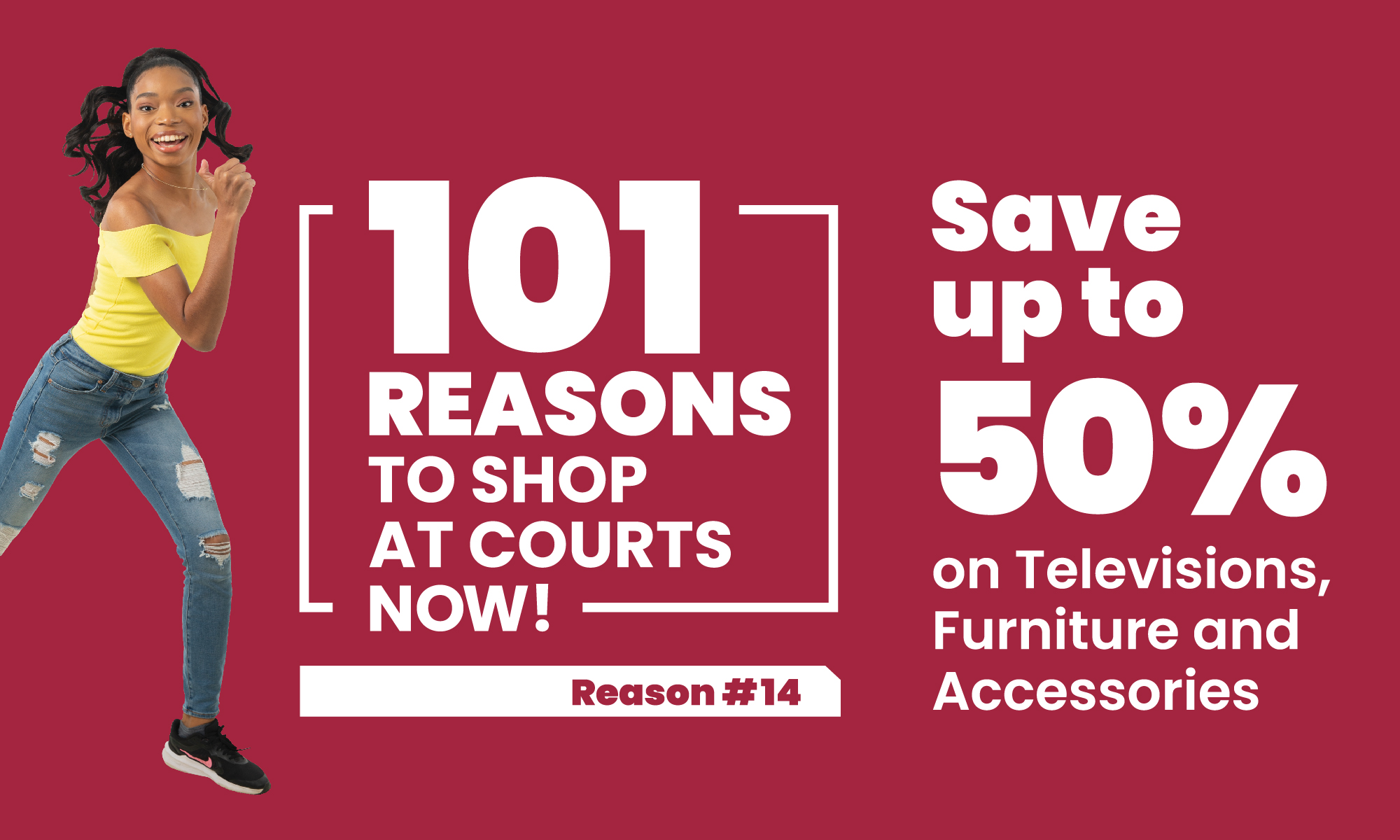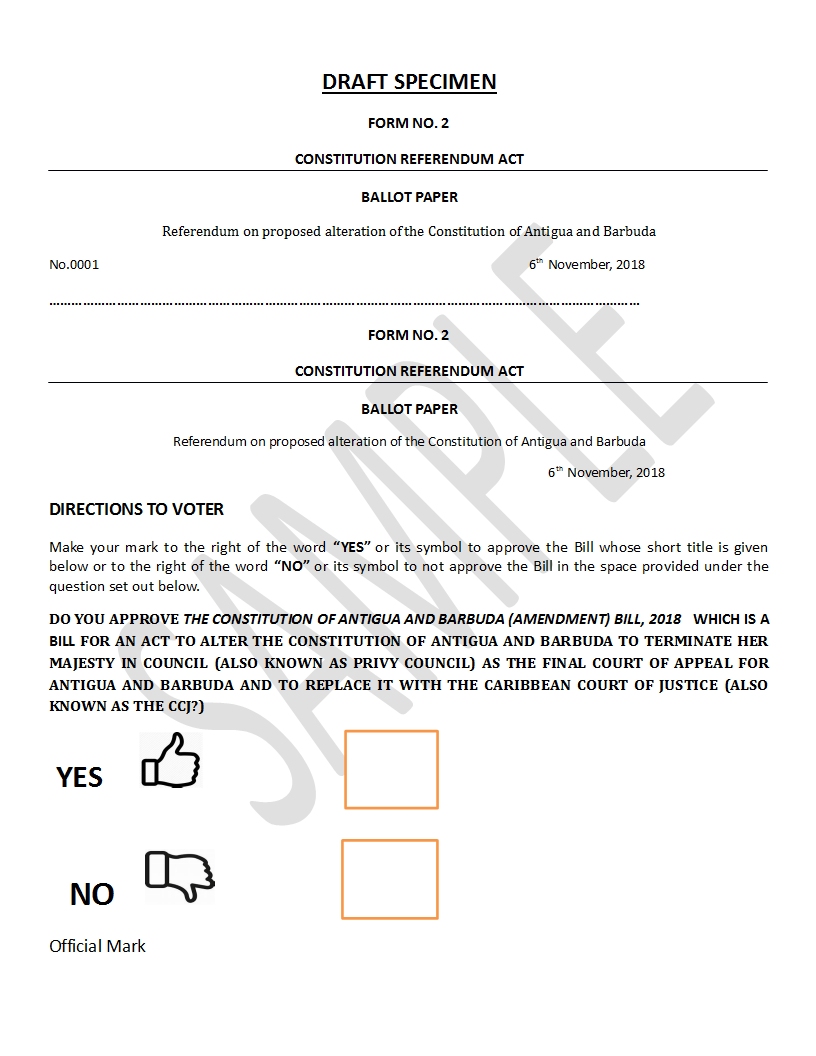 The referendum gives citizens the option of the deciding on the country's the final court.

The former question issued was stated as follows, "Do you approve the Constitutional Referendum (Amendment) Bill 2018 for an Act proposing to alter the Constitution of Antigua and Barbuda?" 

The question was seen as confusing and convoluted by many in public. There have been demands some reference to the actual choice at hand between the Privy Council and Caribbean Court of Justice to be included on the ballot question.

Members of the Antiguans and Barbudans for Constitutional Reform and Education (ABCRE) have seen the change as a, "significant improvement over the original."
ABRCE's chairman Ralph Bowen added that, "The question can still be a bit more succinct as it is still a bit wordy, so it can still be adjusted to make it easier for people to understand."

CLICK HERE TO JOIN OUR WHATSAPP GROUP