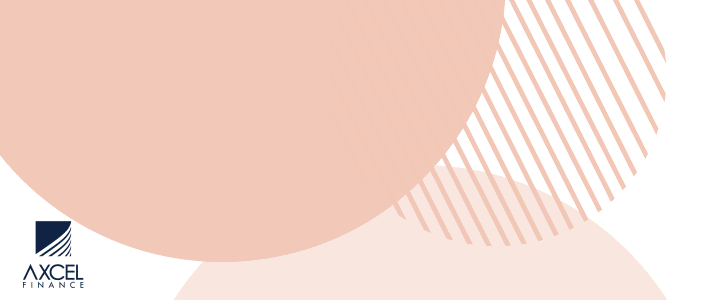 72 of Barbuda's licensed fishermen and divers received over $750,000 of much-needed financial aid and fishing equipment from the Antigua and Barbuda Red Cross (ABRC) yesterday.

The effort was as a part of the charity's Fishing Livelihood Recovery Program designed to provide financial support targeted at restoring damaged vessels/engines and replacing their lost fishing equipment.

"Over the past few months," said Red Cross President Michael Joseph, "we've distributed in excess of $400,000 to assist fishermen with the repair of their boats and the rebuild to some extent."

Yesterday concluded the ABRC's three-phase recovery initiative. Another $350,000 worth of equipment was distributed to the fishermen.

Phase one of the initiative consisted of replacement and/or repairing of boats and/or boat engines. Phase two – replacement and improvement of fishing equipment; diving equipment; and marine radio and air compressor; and phase three – skills training to improve income sources and security measures.
"Well, I tell you the truth it was a big surprise for me," said Vernon Joseph, a fisherman of over 40 years.

"Irma did something good for us because it made the Red Cross come over here and they realize that they can help."

Another Barbudan diver Clinton Richards said that "before Irma I was doing well at sea. But after Irma, my boat got destroyed and my engine got completely damaged and I couldn't do any fishing."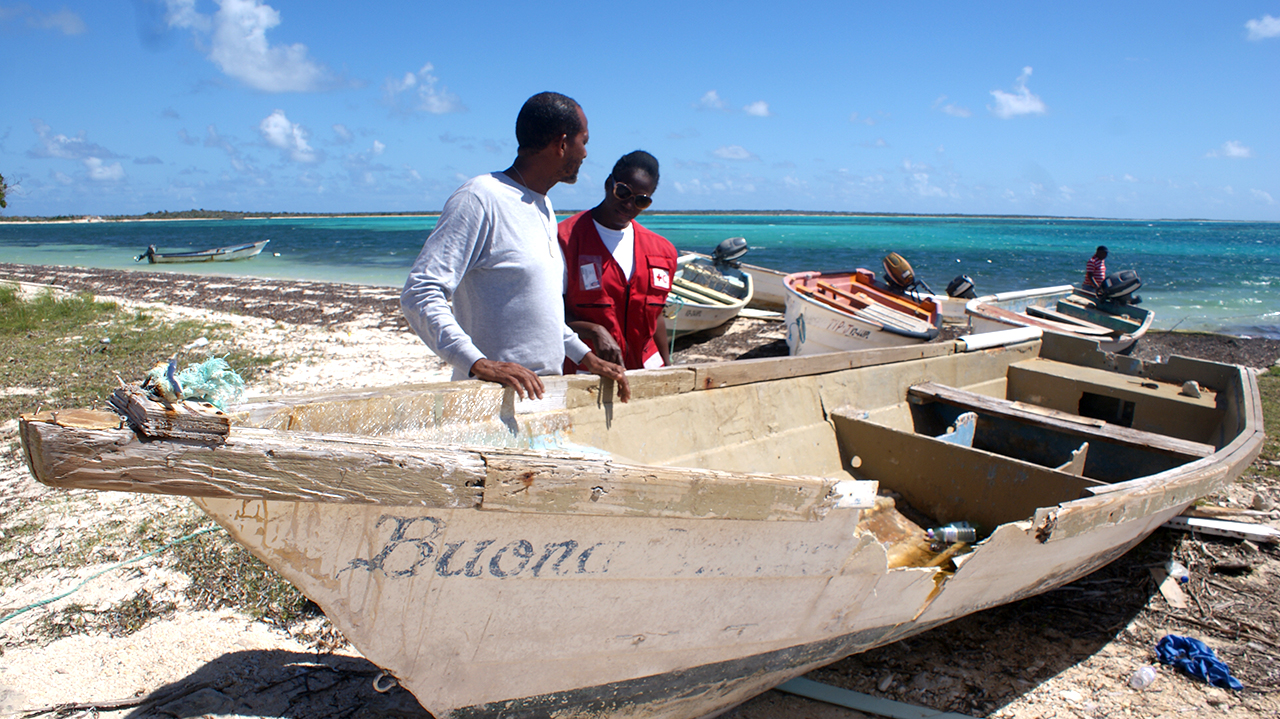 "I want to thank the Red Cross and all of the donors to the Red Cross. Right now I can't catch, but thanks to the Red Cross my boat is now under repair and I will be back on the water very soon."

The president of the Barbuda Fishermen's Association Devon Warner was especially pleased to receive the air compressor on behalf of the association. The Barbuda fishermen have always had to bear the cost a time expense of travelling to Barbuda to refill their oxygen tanks on mainland Antigua.

"We now no longer have to make that trip to Antigua," said Warner.
"It will also allow the fishermen more time to fish because a lot of time the fisherman are at Fisheries or other filling stations for tanks to be filled."
The Minister of Barbuda Affairs was also on hand and commented that, "today the Red Cross has demonstrated that it is indeed a caring organization."
"They are actually provided this equipment, along with training, and they are actually building businesses in Barbuda up. Over 500 persons will benefit directly from this."
Since the plight of Hurricane Irma in September of last year, the International Red Cross has made a specific appeal to international donors on behalf and hurricane-ravaged islands, Antigua, Barbuda and St. Kitts.
The overall donor response for this region has been to the tune of 3.1 million Swiss Francs (ECD 8.6 million).
The money is held in trust on behalf of the region and is distributed along four key areas: Health; water and sanitation; shelter; and livelihood. Yesterday's contribution to the fishermen made good use of the 'livelihood' donor provision.
CLICK HERE TO JOIN OUR WHATSAPP GROUP