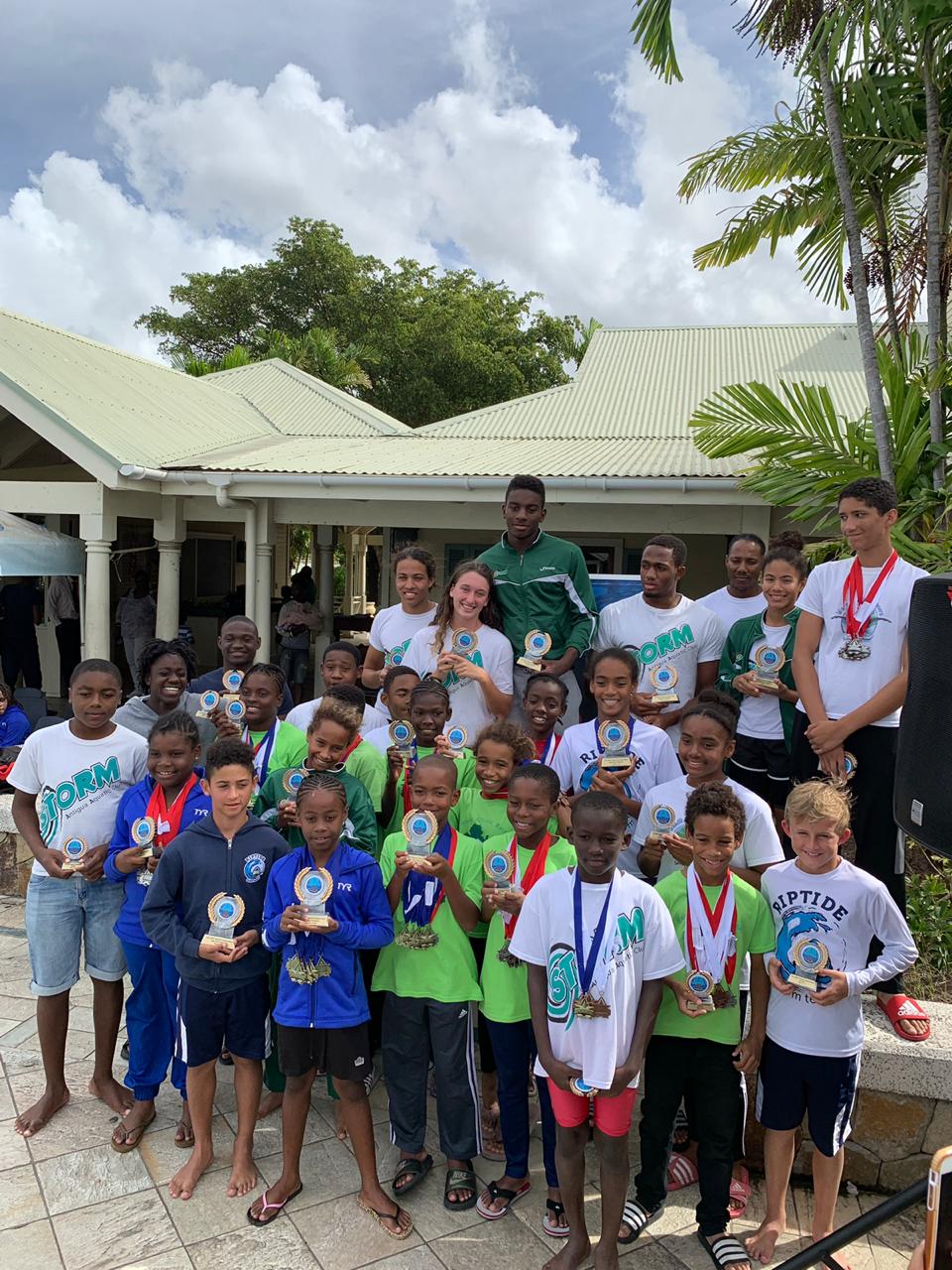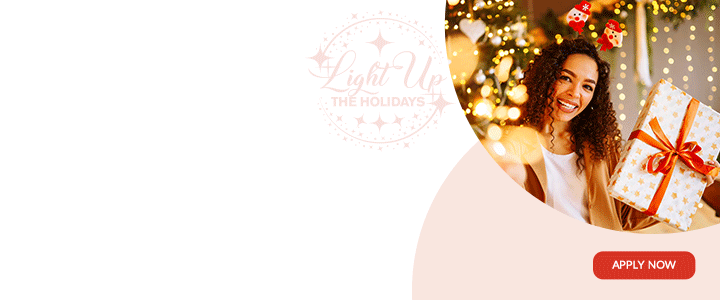 Seven new national age group records were set during the Antigua and Barbuda Swimming Federation (ABSF) 6th Annual National Swimming Championship, which was held this past weekend at the Antigua Health and Fitness Club (formerly Antigua Athletic Club) located at the V.C. Bird International Airport grounds.

Action began on Friday afternoon and continued throughout the weekend under clear skies. 97 swimmers, in age-groups ranging from 8-and-under through to adults, competed in 72 events which amounted to 160 races.
This year, the youngest swimmer was four-year-old Zane Williams who stole the show with his impressive skills in various swim techniques.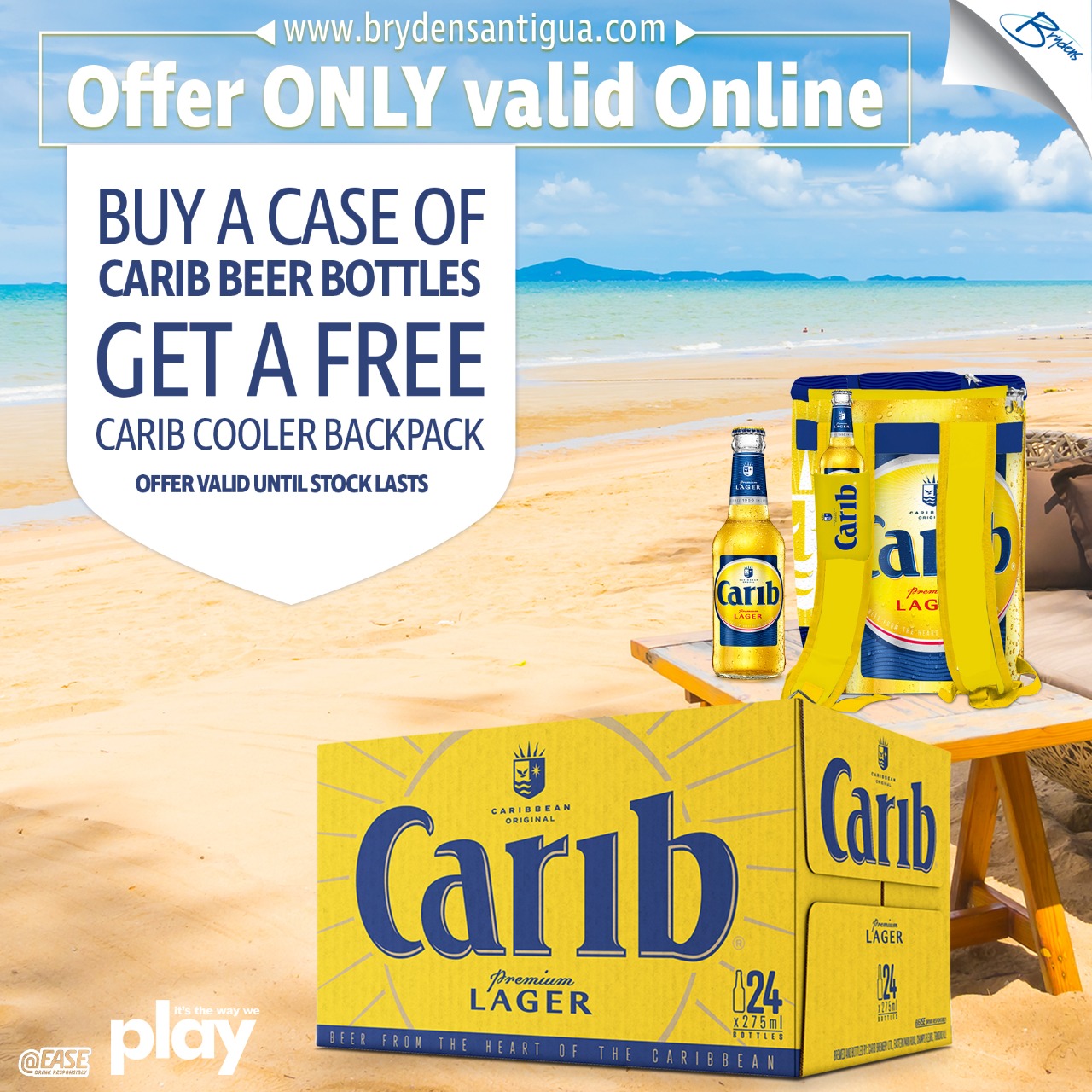 Ten-year-old Selah Wiltshire set the first new age-group record on Friday evening, winning the Girls 9 – 10 100-metre breaststroke in a time of 1:32:81. She was followed by Hailey Derrick setting a time of 2:34:98 in the Girls 13 – 14 metre butterfly. Selah returned to better her previous record in the Girls 9 – 10 50-metre breaststroke by 6/100th of a second with a new time of 39:90. Zahid Derrick swam an impressive 1:36:96 to set a new time standard in the Boys 8 and under 100-metre backstroke, while Olivia Fuller set the new record in the Girls 15 – 17 100-metre backstroke with a time of 1:08:82.

Jamie Trantor joined the records setting action with a time of 1:57:84 in the Boys 8 and under 100- metre breaststroke. Selah Wiltshire returned to capture another age-group record in the Girls 9-10 50- metre freestyle, with a time 31:30; eclipsing the long-standing record of 31:88 held by Samantha Roberts since 2011. At the end of the meet, points were tallied from each swimmer's top-10 races and a high-point champion, for each age group, in both boys and girls, was announced.
As this is the National Swimming Championships, a swimmer must be a national of Antigua and Barbuda to accumulate points and to qualify for the national high-point awards.

High point champions were as follows: Keitonya Skepple – Girls 8 and under Zahid Derrick – Boys 8 and under Selah Wiltshire – Girls 9 – 10 Adrian Karam – Boys 9 – 10 Jermaria Jackson – Girls 11 – 12 Tivon Benjamin – Boys 11 – 12 Hailey Derrick – Girls 13 – 14 Tony Goodwin – Boys 13 – 14 Olivia Fuller – Girls 15 – 17 2 of 2 Diallo Marshall – Boys 15 – 17 Daryl Appleton – Boys 18 and over In his opening remarks, ABSF President Dr. Derek Marshall, thanked the swimming fraternity for their continued support and promised to "build upon the impressive foundation left by the past executive."

At the end, he remarked, "the support for swimming never ceases to amaze me. Like the swimmers themselves, the parents and supporters are dedicated and enthusiastic. The same can be said of the volunteers, timers, meet officials and sponsors. Without them, none of this would be possible, so on behalf of the entire ABSF executive, I would like to thank everyone for showing up and supporting these great athletes." Marshall rated the meet an outstanding success and praised all the swimmers for their great performances. Marshall also took the time to thank the Government of Antigua and Barbuda, the Ministry of Sports and the National Olympic Committee (NOC) for their unwavering support. "I would like to thank Minister E.P. "Chet" Greene, President of the NOC, for coming to support the swimmers and participating in the medal ceremonies. I would also like to thank Minister Samantha Marshall for her support of youth and her assistance in the medal ceremonies," he said.

Marshall also informed the gathering that Minister Daryl Matthews was scheduled to appear but due to unavoidable circumstances was not able to attend. Minister Matthews conveyed his best wishes and the full support of his Ministry in this National event. Sponsors for the event included Premier Beverages, FLOW, The Antigua Health and Fitness Club, Benjamin Trucking, KAW Management Services, and American University of Antigua (AUA). Look out for Team Antigua and Barbuda at the 34th CARIFTA Aquatics Championships to be held in Barbados April 19th – 24th, 2019. The CARIFTA meet is an approved qualifier for the 18th FINA World Championships 2019 (Gwangju, Korea), and the Pan American Games 2019 (Lima, Peru).

CLICK HERE TO JOIN OUR WHATSAPP GROUP