(Tourism Press Release)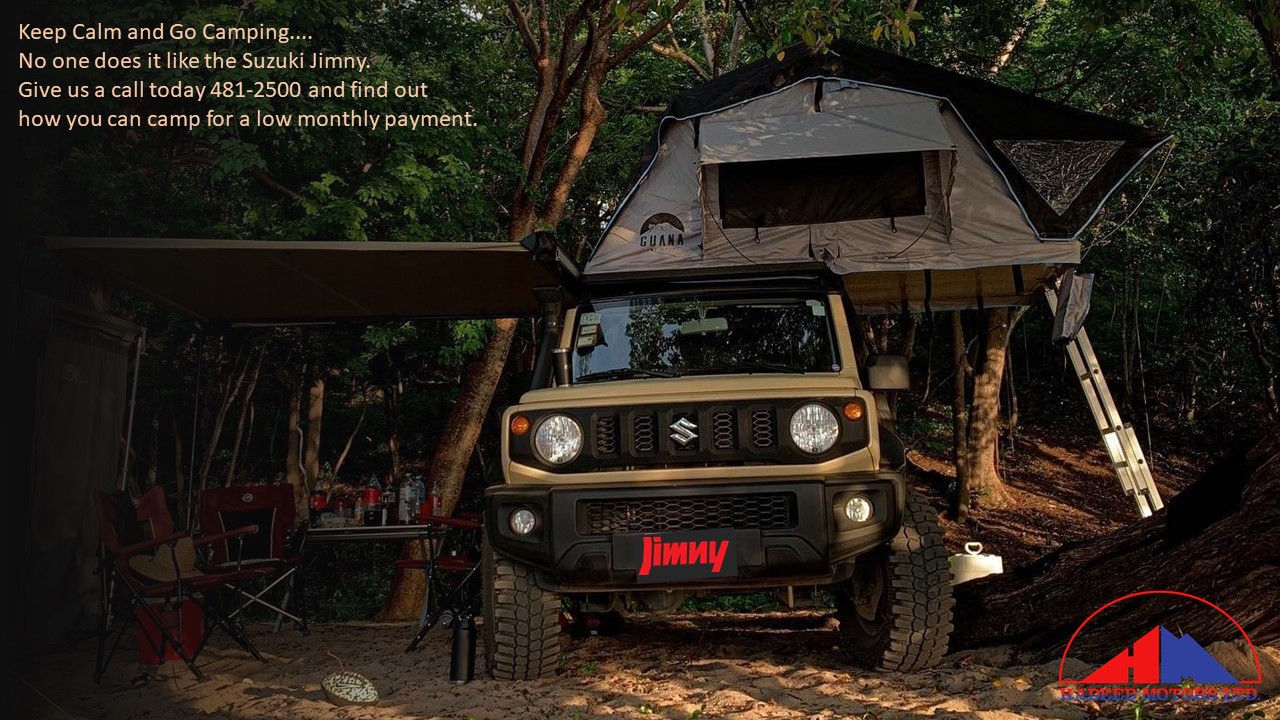 Stuart and Laura Watts chose Antigua Barbuda as the perfect destination to exchange nuptials just a few days ago on the beach at Jacqui O's. This is nothing new…as Antigua and Barbuda has become synonymous for being the most enchanting islands in the Caribbean for Weddings and Honeymoons.

What 's new is the fact that Mr. Watts is a member of the Four Oarsmen team, the winners of the Talisker Whisky Atlantic Challenge. Not just winners, but record breakers as they crossed the Atlantic in 29 days.

This has brought even more focus on the twin island state, as a host of family and friends travelled to the island's not just to welcome Mr. Watts after his 3,000 mile journey across the Atlantic, but to celebrate a very special moment on an island which will hold long lasting family memories, presenting the possibility of future extended trips for other such celebrations.

In recognition of the unique opportunities presented to the islands as result of not just the accomplishments on sea for the Talisker Whisky Rowing Challenge, but for choosing our lovely islands as the backdrop for their special moment, Minister the Hon. E. P. Chet Greene presented the Watts with mementoes on behalf of the Ministry of Tourism and by extension the Government and People of Antigua and Barbuda.
Mrs. Watts was first presented with the latest edition of "A Little Bit of Paradise", while Mr. Watts was gifted with a bottle of our world famous "English Harbour Rum, 10 year old edition". The couple was also given a complimentary circumnavigation cruise on board the Excellence compliments Tropical Adventures.

CLICK HERE TO JOIN OUR WHATSAPP GROUP