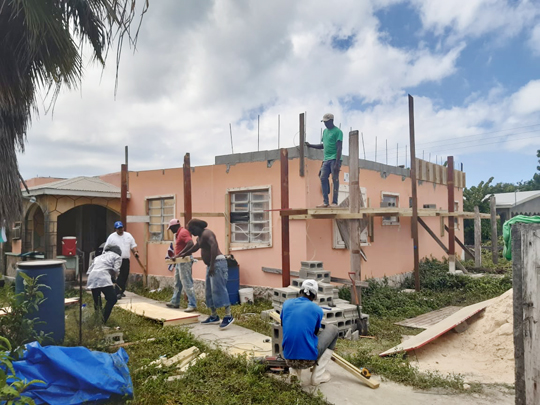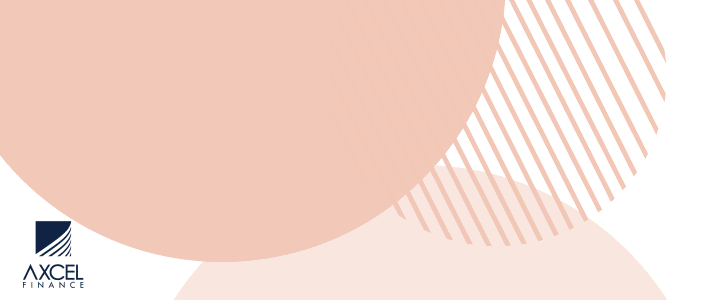 Reconstruction of houses affected by hurricane Irma in Barbuda has begun with the first 20 beneficiaries of the European Union (EU) grant.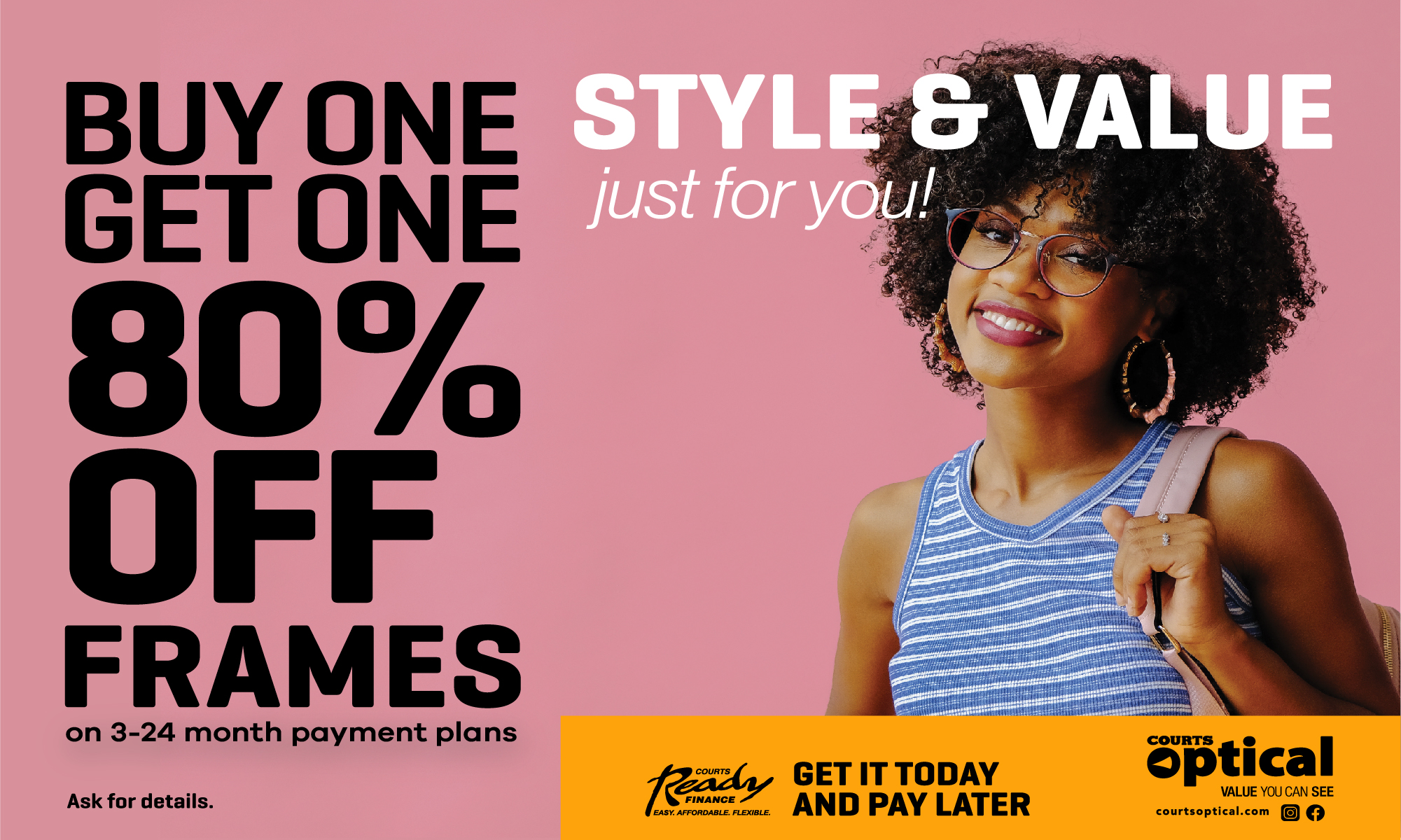 A contract was signed last week with Harrigan Building Construction for commencement of the work.

Local contractors will soon be invited to submit bids for the remaining houses.

Antigua and Barbuda and the European Union (EU) had signed an agreement for EUR 5 million (EC 15.7 million) to support the reconstruction of houses in Barbuda after hurricane Irma. The support was allocated from the emergency reserves of the European Development Fund, and comes on top of the country's cooperation programmes with the EU.

The programme, entitled "Housing Support to Barbuda after Hurricane Irma" will be implemented by the United Nations Development Programme (UNDP) and aims to rebuild to higher resilience standards 150 houses in Barbuda, following strict and adapted building codes, in close collaboration with the national authorities and concerned institutions like the National Office for Disaster Services (NODS)
CLICK HERE TO JOIN OUR WHATSAPP GROUP