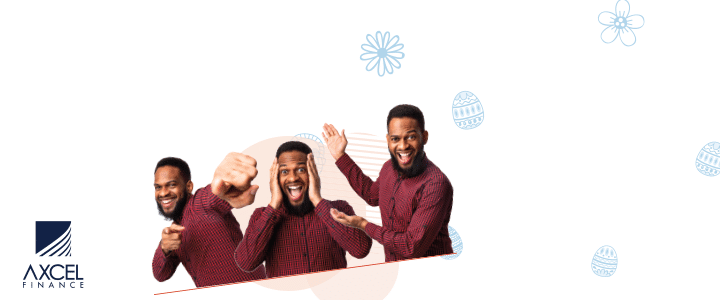 The month of May is celebrated as Recommitment Month and the Antigua and Barbuda Co-operative League Limited (ABCLL) is encouraging all citizens and residents to revisit any financial resolutions that they may have made at the beginning of the year.

For those who may be struggling to stick to their budget or those who want to be more organized in managing their money, the ABCLL suggests this "May" be the opportune time to do a midyear financial check-in. It's better to make the necessary adjustments to either stay or get back on track than to quit.
ABCLL represents seven credit unions in Antigua and Barbuda that serve over 43,000 members. Credit unions are structured around the cultivation of good financial habits and require members to save for a set period before becoming eligible to borrow money. By offering lower rates on loans and low account fees, the cooperative principles at the foundation of the credit union movement are designed to help the community move towards financial freedom.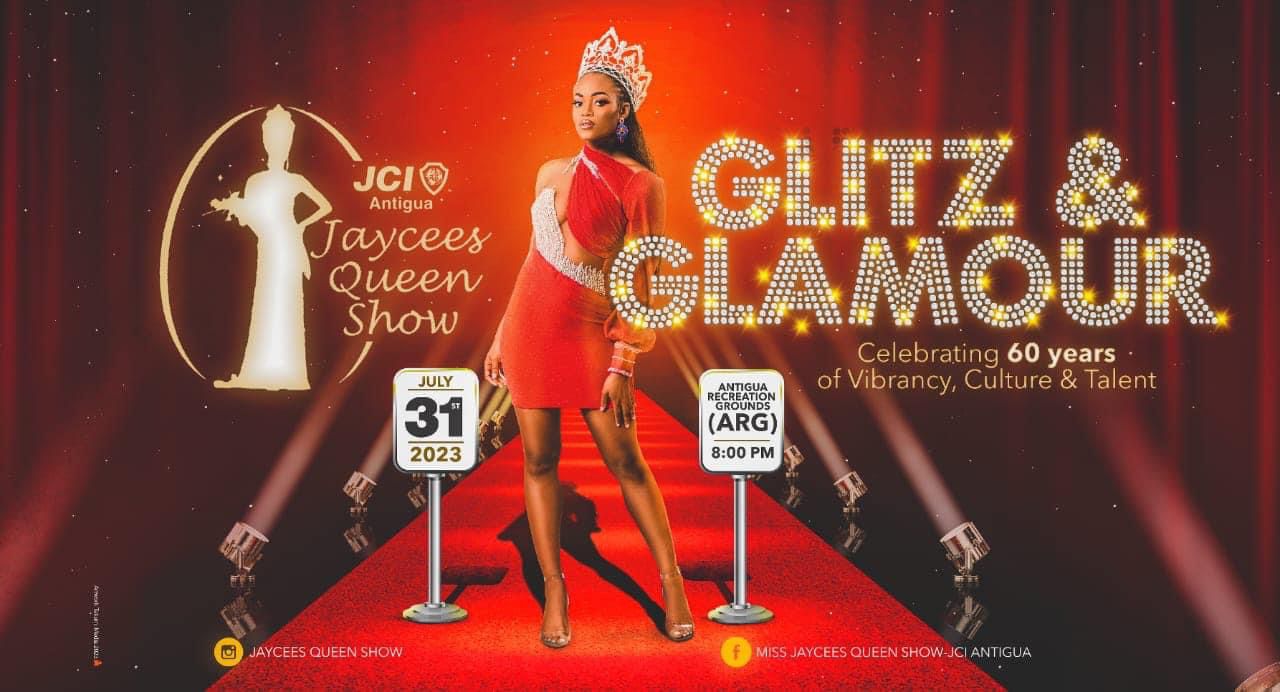 "Progress is more realistic than perfection and we recognize that establishing new habits can be a challenge.  If we want to succeed, we must recommit to our financial goals on a daily basis.  Making permanent lifestyle changes requires time, dedication, and training in new skills. You are not alone if you get to the end of the month wondering where all your money went. Our credit unions offer a range of programs that will help to diagnose your financial habits, as far as budgeting, spending, and savings to help you stick to your financial goals." said Dorothea Blackman Brown, League Manager of ABCLL.

Throughout the month of May, ABCLL has partnered with SamuelFields Consulting, a community eLearning partner to encourage all Antiguans and Barbudans to remain focused in pursuit of their financial goals. Credit unions have a personal stake in helping members build a strong financial foundation, as financially healthy members typically become more engaged members. This leads to increased revenues as members use more financial products such as loans and investments on their path towards financial empowerment. (Click on for the ABCLL newsletter: https://bit.ly/3LZooz0)
"As you recommit to your financial goals, we urge you to consider joining a credit union, if you have not done so already. Credit unions operate to promote the wellbeing of our members and we can become that lifeline to help you streamline your budget when emergencies arise or when there is that temptation to overspend. All profits made by credit unions are returned to our members in the form of reduced fees, higher savings rates, and lower loan rates, so this is a win-win proposition," said Dorothea Blackman Brown. The League Manager cites five key reasons to join a credit union.

Five Reasons to Join a Credit Union

Credit unions have members. 
While every organization has customers, internally and externally, credit unions serve members in a cooperative model.  Credit unions are democratic organizations owned and controlled by the members. Each member gets one vote, no matter their financial status, to help make the organization's policies and decisions.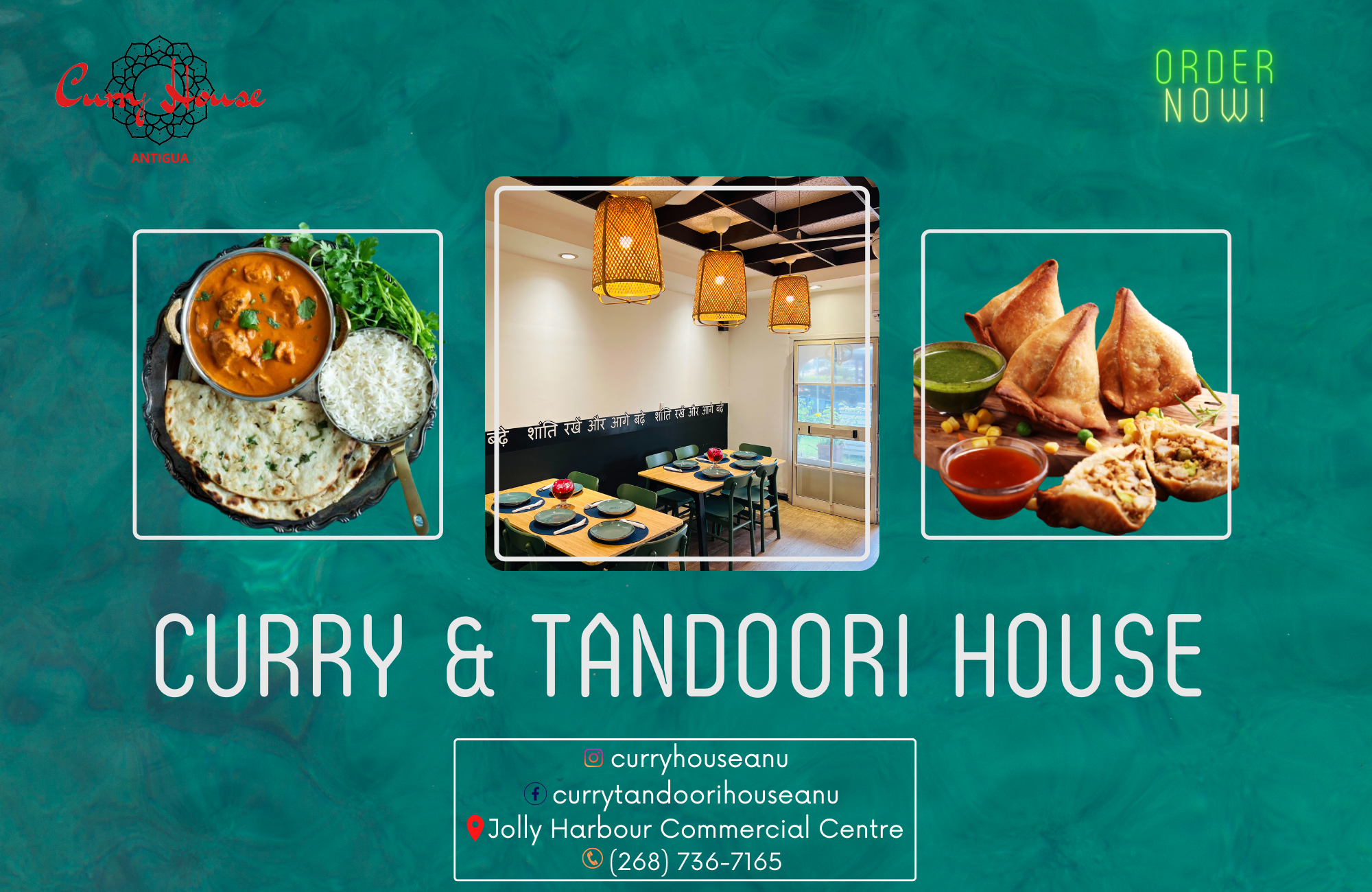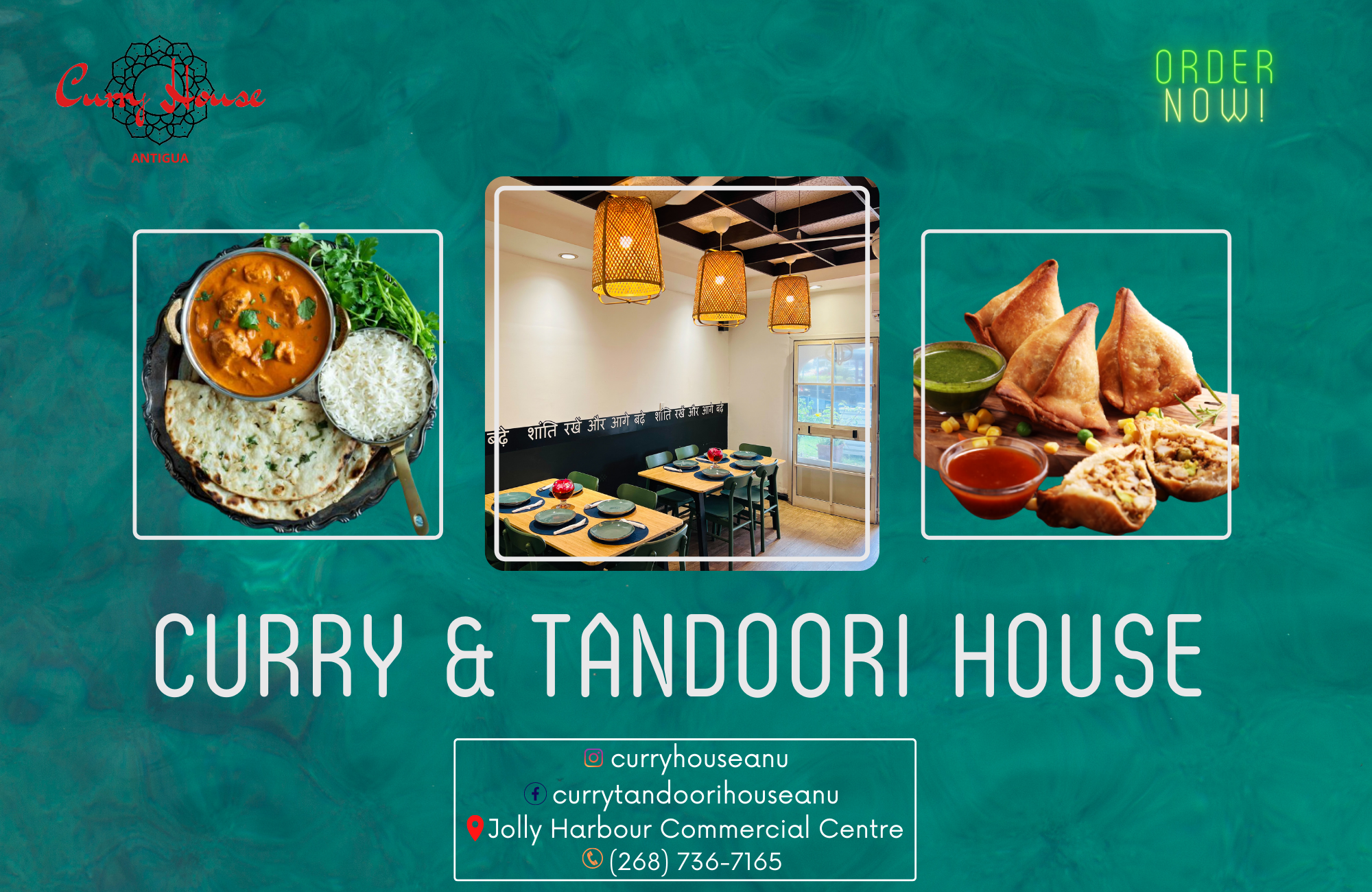 Credit unions grow communities.
Many credit unions came into being to serve the needs of a specific group of people who were not getting the support they needed from other institutions. They support employees in a single workplace, similar professions, or members of a certain organization or movement. Credit unions serve their members well because they have a strong understanding of their shared needs and goals.

Credit union employees and members fuel a mission-driven movement.
The core focus of credit unions is on improving the lives in the community. Many of the members are service-oriented community builders, who find fulfillment in helping neighbors strengthen their financial health. Many are typically enthusiastic and dedicated — far from "corporate" "industry" categorization. Just ask a credit union professional why they do the work they do, and there is a good chance you will hear their passion.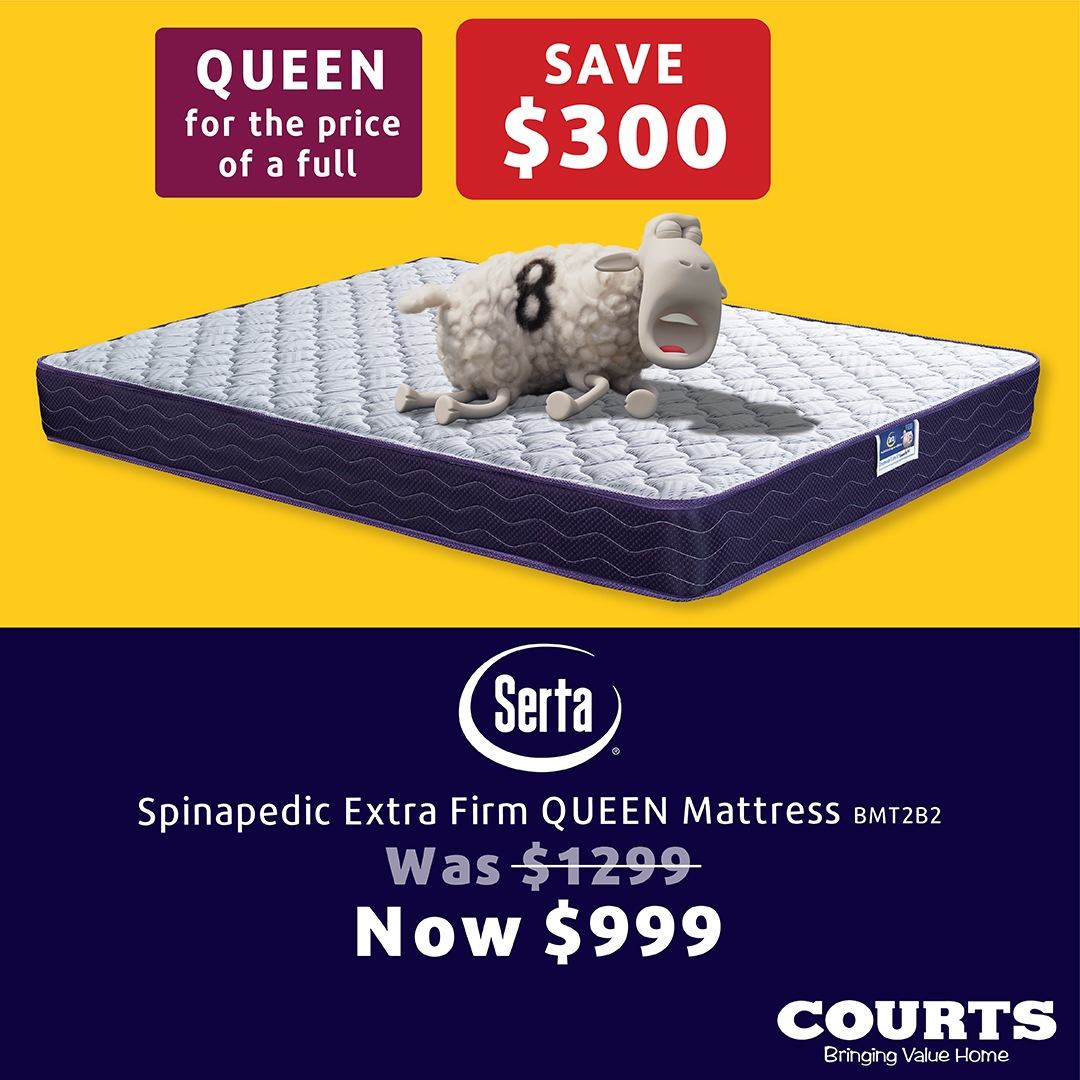 Credit unions listen to and learn from those they serve.
The importance of listening to stakeholders cannot be overstated. How can you be of service to someone if you do not understand their needs and this goes for members, employees, and the broader community.  All credit union members have a stake in the success of the credit union.
Credit unions collaborate to improve experiences for all.
Beyond listening to their members, employees, and communities, credit unions collaborate with each other. The principle of "Cooperation Among Cooperatives" is alive and well across the credit union landscape. Whether it is prioritizing the employee experience through enhanced training and development practices, exploring new tools and solutions to improve the member experience, credit unions are in it to win it — Together!

For more information about the Antigua and Barbuda Co-operative League Ltd., contact 462-9117.
About the Antigua and Barbuda Co-operative League Limited

The Antigua and Barbuda Co-operative League Limited is the umbrella body for both financial and non-financial credit unions and cooperatives, with responsibility for the overall direction and coordination of the national co-operative movement.  The League operates as a representative organization and service provider for all affiliate members in Antigua and Barbuda.  It offers and coordinates an assortment of services to its affiliate members, such as regulatory advocacy, education and training opportunities, and access to informational and operational resources.
Advertise with the mоѕt vіѕіtеd nеwѕ ѕіtе іn Antigua!
We offer fully customizable and flexible digital marketing packages.
Contact us at [email protected]