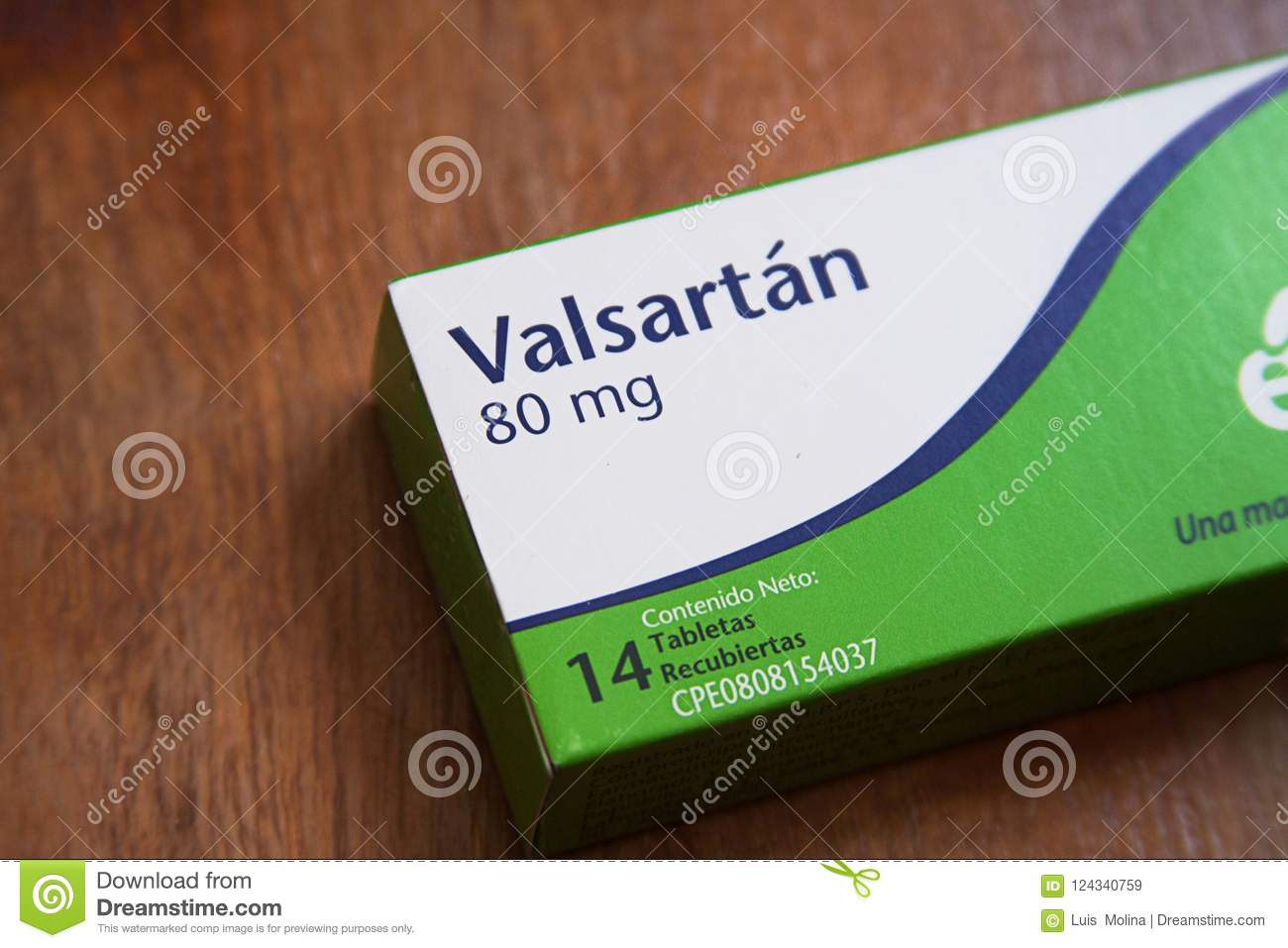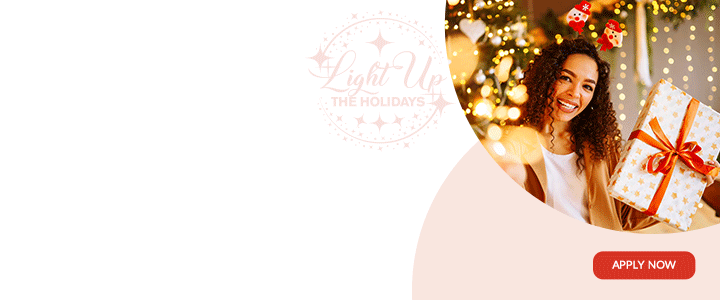 The Ministry of Health today sought to reassure the public that none of the Novartis manufactured Valsartan products used in Antigua and Barbuda are implicated in the recent recall alerts. 

Valsartan is used in the treatment of hypertension.
Director of Pharmaceutical Services within the Ministry, Alfred Athill, indicated that the recall was in relation to specific batches of the Valsartan from different manufacturers.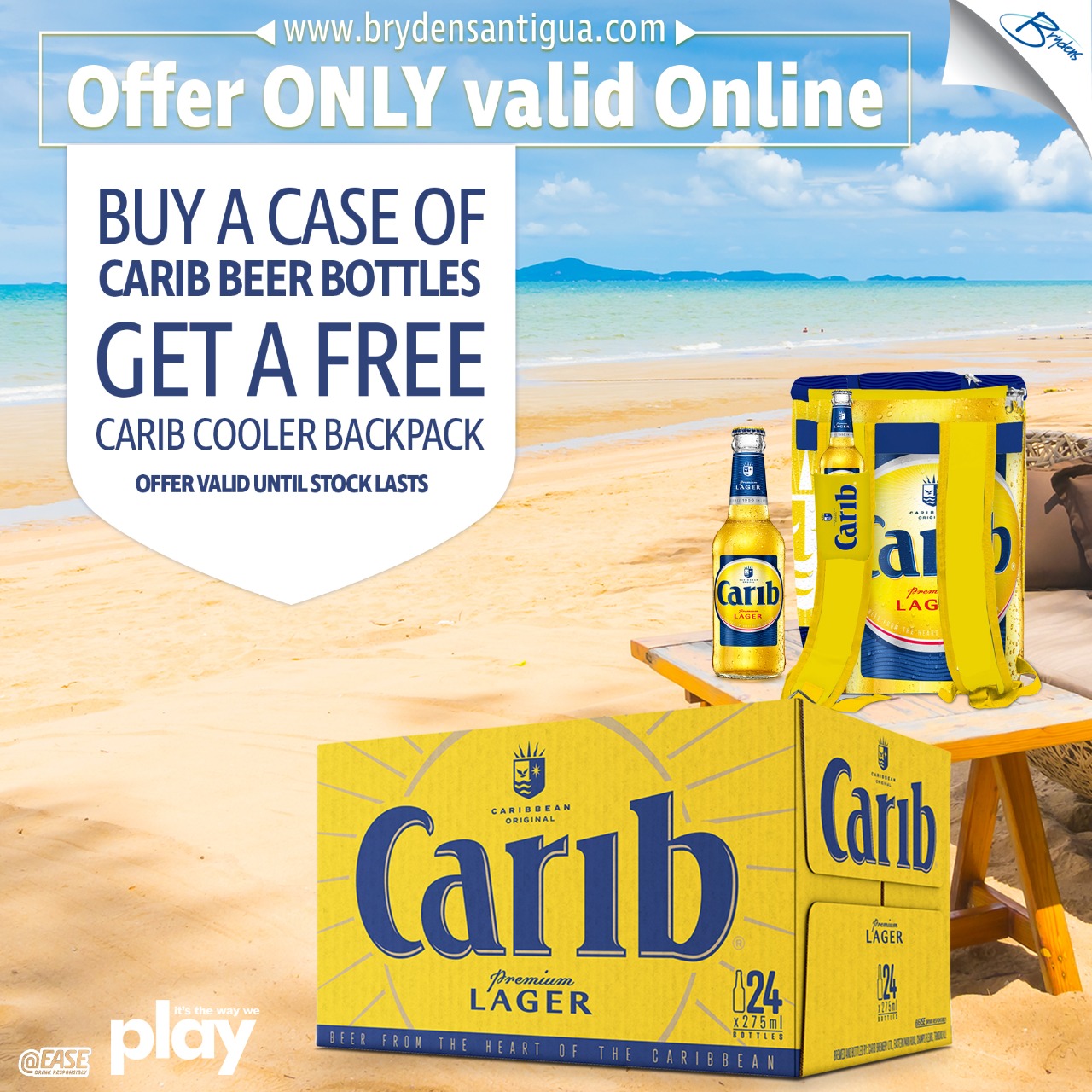 The active ingredient detected with the impurity is NOT used in the manufacturing process of Diovan, CoDiovan, Exforge, and Exforge HCT, all of which are manufactured by Novartis.

Mr. Athill said that the safety of public health is a priority for the Ministry as well as the Medical Benefits Scheme.
He explained that the medications are still accessible to beneficiaries through the scheme.

Mr. Athill further stated that it is very important that individuals taking medications specifically for chronic noncommunicable diseases should consult their health care providers before discontinuing use for any reason.

CLICK HERE TO JOIN OUR WHATSAPP GROUP