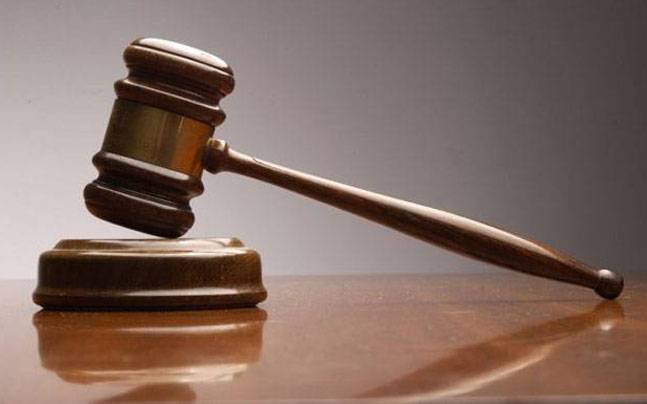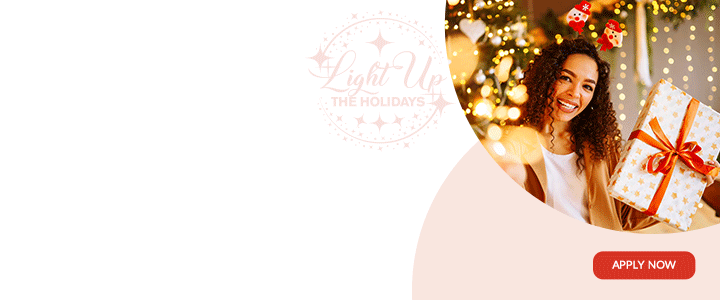 Francine Spencer was arraigned on Monday on several charges, again relating to fraud, where she pleaded guilty to six counts relating to the offence of obtaining money by false pretenses with intent to defraud.

She admitted to pretending to be a real estate sales agent and selling several parcels of land located in Gambles, Cassada Gardens, Hodges Bay and Seatons, to different individuals between 2009 and 2010, for which she took for herself over $160,000.
She was also charged with causing money to be paid by false pretenses but pleaded not guilty on all 16 counts.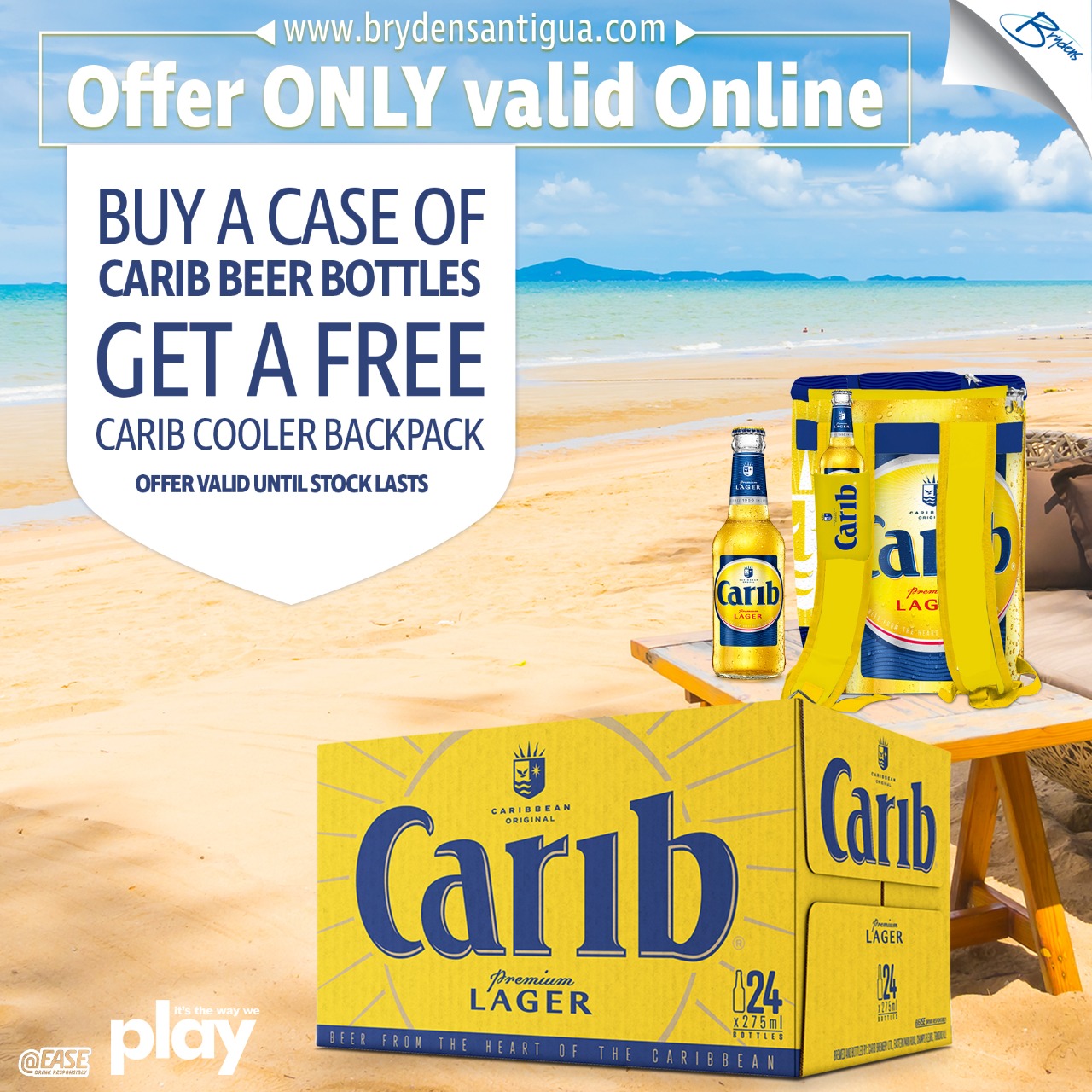 It is said that she caused Fast Cash to pay out $2,000 to 16 individuals who pretended that they were either employees of GSC construction and Painting Services, Tropical Beverages, Tropical Service Distributors Limited, or SNM Supermarket.

On the other hand, Francine's husband George Spencer pleaded guilty to all of the charges brought against him.
They are being accused of the alleged fraud that occurred on November 13th, 2009, at Redcliffe Street when Francine Spencer allegedly obtained $27,600 for the sale of land she was not authorised to sell.

Another victim claims he was swindled between March 15th and May 7th of that year at the same location when she collected $69,100 by falsely pretending to be a real estate agent with lands available for sale.

The police investigated in June 2010 and conducted a sting operation on Cross and Redcliffe streets where they had the couple under surveillance.

When the officer confronted the duo in the building which, at that time, housed Superman Cellular Phone repair shop, Francine dove under the rails of the balcony and tried to escape by jumping from the second storey into an alley.

CLICK HERE TO JOIN OUR WHATSAPP GROUP