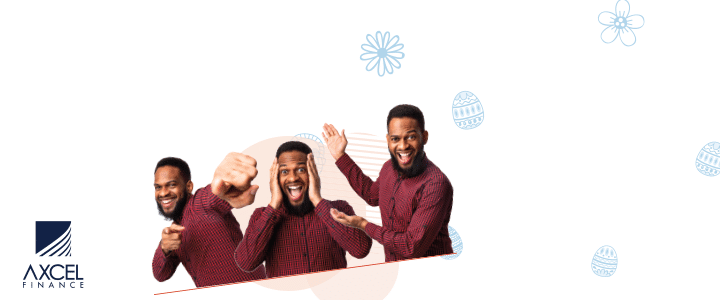 NY POST:

One out of every five New York City public school cafeterias are crawling with bugs, rodents — or both — repulsive new stats reviewed by The Post reveal.
Health inspectors discovered roaches, mice, rats, and flies in nearly 400 public school cafeterias over the last three years, recently released city Health Department data shows.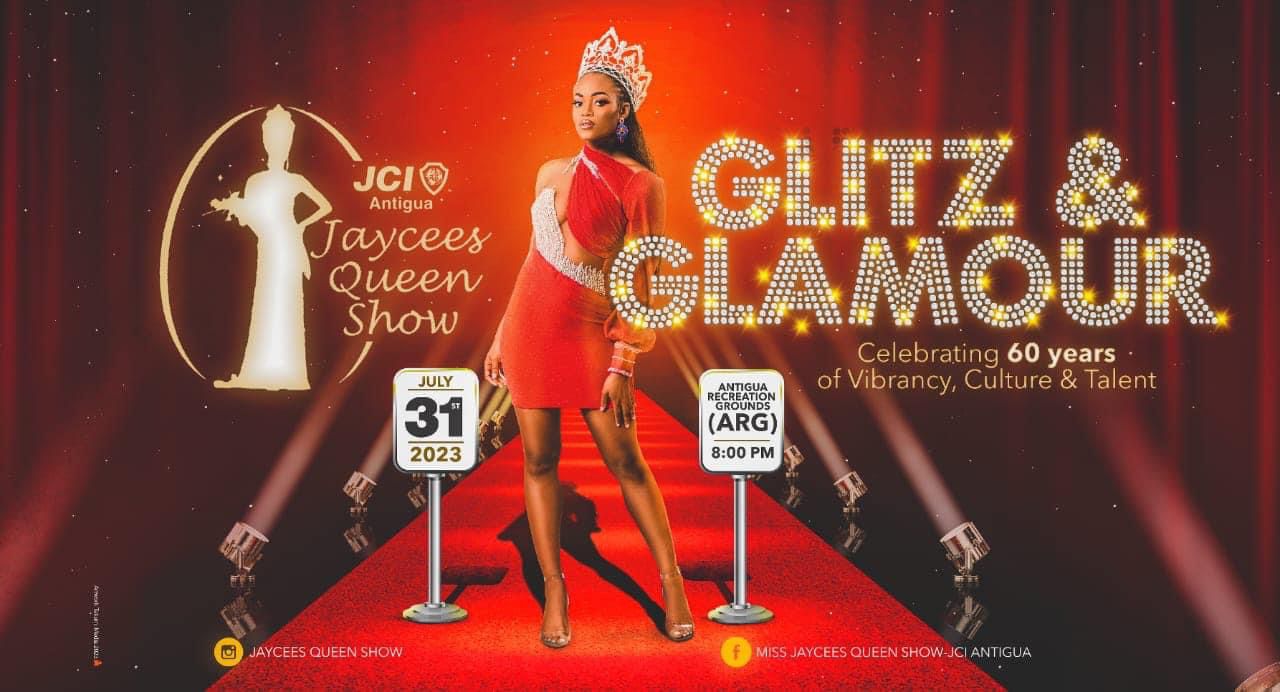 The figures also reveal that 1,380 of the city's 1,859 public schools — about 75% — have been cited by the agency since 2020.

The violations include 1,072 deemed critical —  conditions most likely to cause foodborne illnesses — in at least 620 different public schools.
The revolting violations include:

Filth flies — several fly species which breed in garbage or feces — or evidence of them in more than 100 schools
Mice, or evidence of mice, found in more than 300 school cafeterias.
At least 46 times in which cold food, including meat and dairy, was not kept below 41 degrees. Anything above 40 degrees for cold food is considered the "danger zone" by the U.S. Department of Agriculture, which is when bacteria including salmonella or e coli begins to grow.
Live cockroaches were also found in 80 school cafeterias.
The cafeteria in PS/IS 208 in Glen Oaks, Queens, racked up the most violations since 2020, with 16 citations for issues including mice, flies, and not having a hand washing station, according to DOH.

"Sometimes it smells bad…sometimes there's flies," one seventh grader said alongside her mother. "It's definitely gross."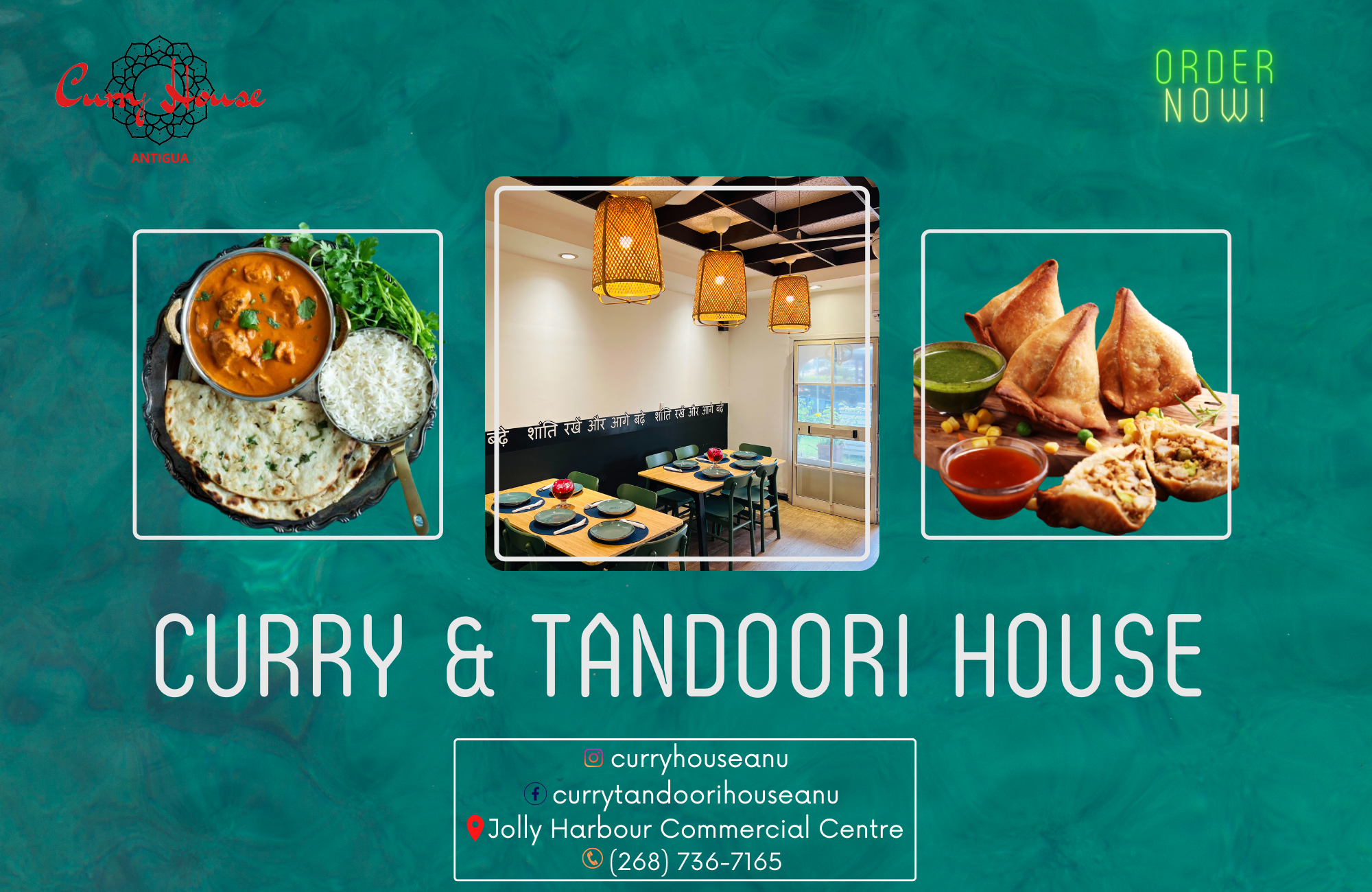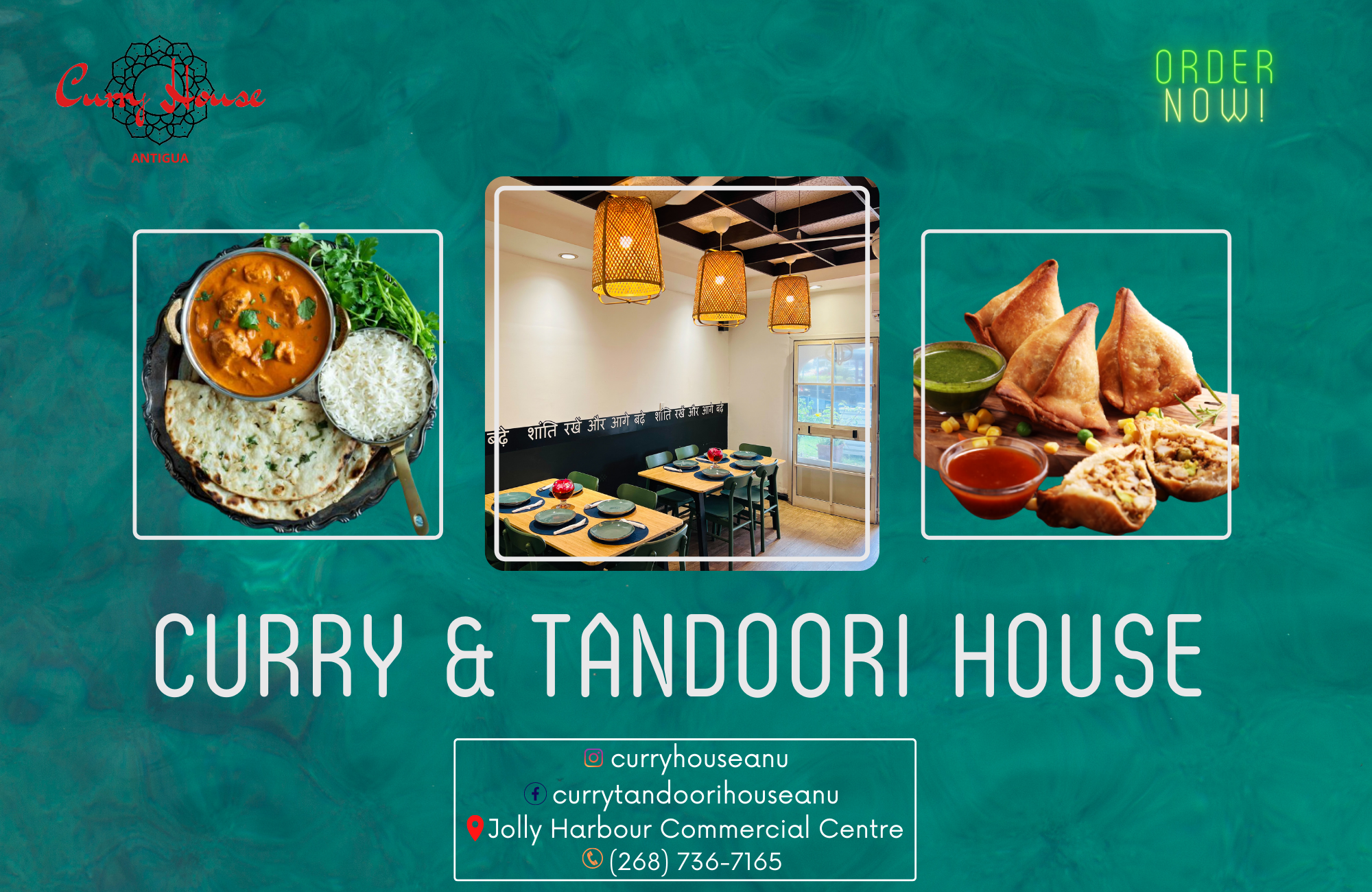 "I saw a mouse last week near the back right corner [of the cafeteria.] It was kind of crazy," said another seventh grader.

Following the Glen Oaks school, the public school cafeterias slapped with the most violations were all in Brooklyn. They included PS 138 in Crown Heights which was cited 15 times; PS K315, which had 14; and Borough Park's PS 131 which also had 14 violations such as roaches, flies, and mice, all reported last month.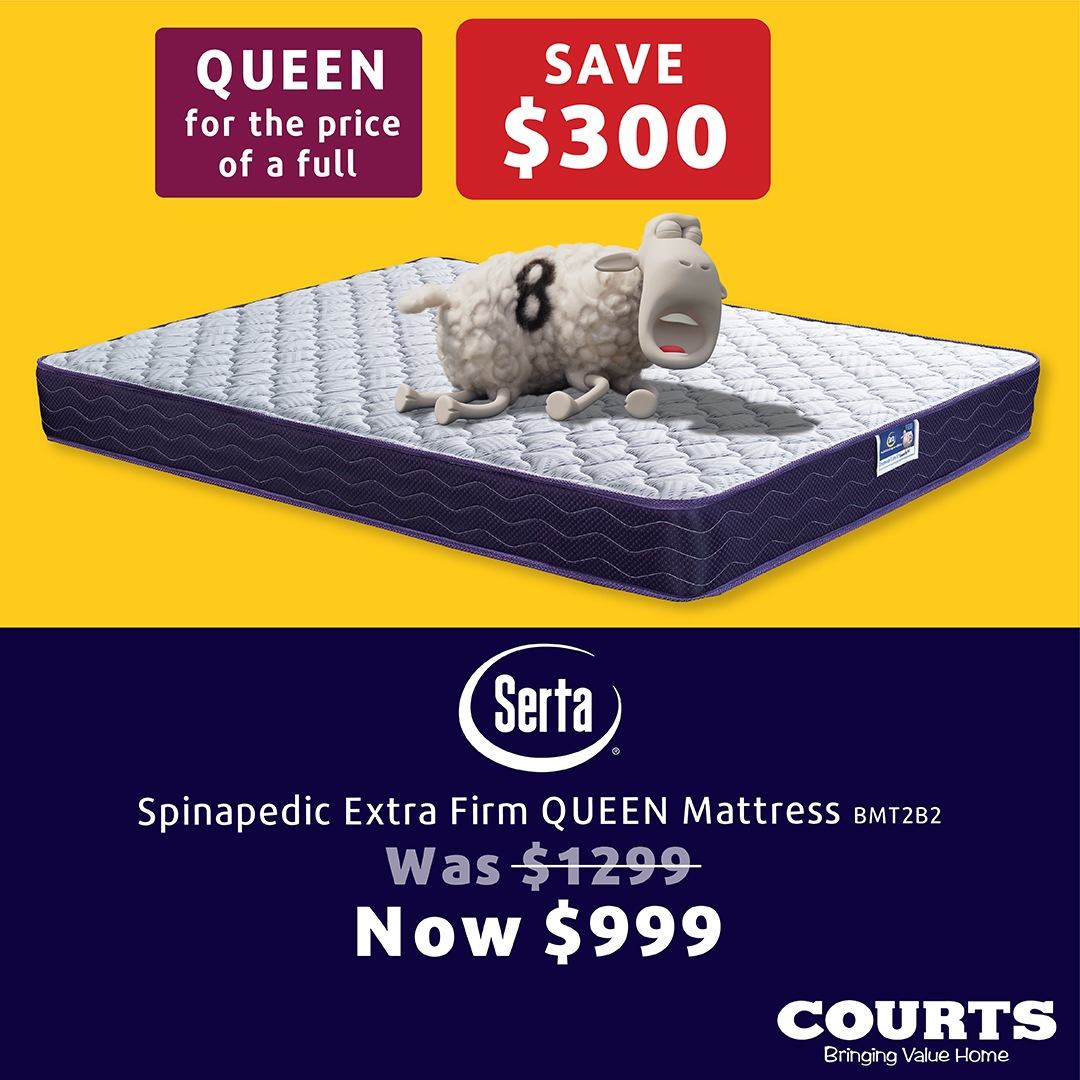 "The kids could get sick, get food poisoning," said Michelle Tapia, who has a daughter in kindergarten at PS 131. "I'm grateful I can make my child lunch from home but I feel bad for the kids whose families can't afford it and have to eat the meals from the school."
"It does concern me," said Elly Garcia, whose daughter also attends kindergarten at the school. "if [the kids] could see it or something, that would be gross."

The state of the Big Apple's public school cafeterias has also been the focus of other agencies, including the city comptroller, who released a July 2021 report on what it witnessed at 30 Manhattan-based school kitchens and cafeterias.
The comptroller's office found 90% of the schools had "unsatisfactory conditions."

"The deficient conditions we found included unsanitary food preparation areas, evidence of pests, broken equipment, and food held and served at unsafe temperatures," former comptroller Scott Stringer wrote in the report.
Meanwhile, the head of the union representing cafeteria workers said the blame for the thousands of violations in recent years should not fall entirely on its members.

Donald Nesbit, executive director of Local 372 and former school cafeteria worker, said there is no discernment between violations found in the kitchen, which would be his members' responsibility, or the cafeteria itself, which DOE custodial staff is tasked with cleaning.
"Mice and droppings and things like that…if it's in our area, we'll take full onus of it," Nesbit said. "The custodial staff cleans out where the kids are actually eating. It all gets reported on one form."
Low staffing numbers have also led to difficulties in the kitchen, Nesbit said, adding he would still feel more comfortable eating at an NYC public school cafeteria than a restaurant.
"I won't eat in most restaurants but I'll eat in most schools I go to," he said.
The DOE did not respond to requests for comment.
Advertise with the mоѕt vіѕіtеd nеwѕ ѕіtе іn Antigua!
We offer fully customizable and flexible digital marketing packages.
Contact us at [email protected]