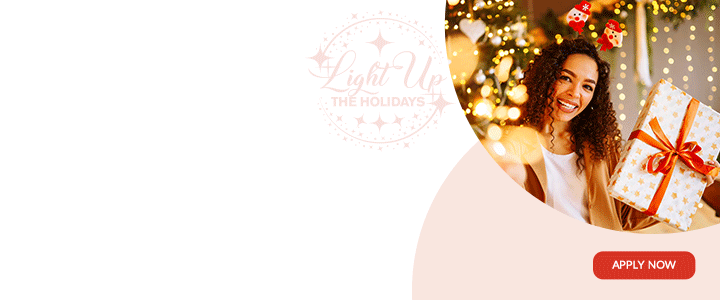 Members of the Nyabinghi Rastafari community at Creekside say they can't wait for Fox Searchlight's feature film Wendy to hit theaters next year.

"We are opening the cinemas. You're gonna walk over us to get into the cinemas. We are going to be there full force", said Princess Mack, a teacher within the community.
Yashua Mack, who stars as Peter Pan in the film, is a young Antiguan Rasta.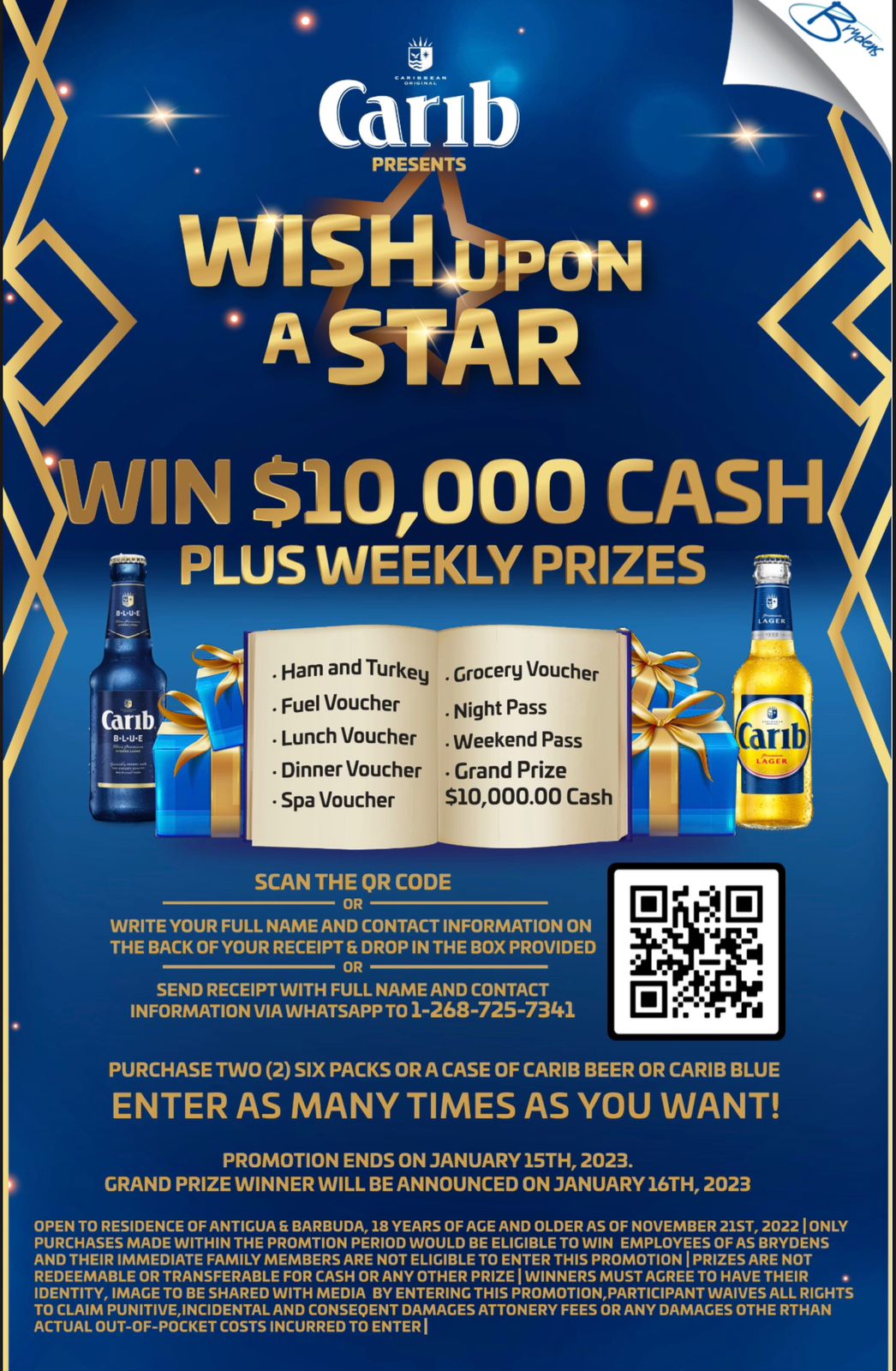 His father, Osagyefoo told state media he sanctioned his son's participation in the film only after certain assurances were given.

"It's economical benefit I'm concerned about and no abuse and anything that's immoral and so on. I done let them know that if my son going participate in your program, it has to be a Rasta outlook", the father said.
The movie is a modern take on the Peter Pan story from the point of view of Wendy Darling.

Wendy meets Peter Pan after she becomes lost on a mysterious island where aging and time have come unglued.

Princess Mack said it was a community effort to get the young actor ready for the big screen.

"He didn't know how to swim, he's five years old, his reading is not at cue but, you know, they trained him, we trained him in swimming, you know, the teachers had to double-up on their lessons to get him to able to read his scripts", she recalled.

"He was successful in the swimming lessons that he got, superb, and the filming start. It seems like nothing was happening and after two years, the filming started and Yashua took it like a professional", she said.

"Other children had the opportunity to be a part of the setting where one of the students had to leave school", the teacher revealed.
"You know he's young and climbing mountains and all of that take a lot so the other student would stand in his position, say the lines because sometimes he's tired, he's like he can't go no more so the other children become a part of it… they were filming in the certain parts in the yard so they got a firsthand view of what it is like", she said.

Yashua Mack is now reportedly 11-years-old and living with his mother in the US Virgin Islands.
CLICK HERE TO JOIN OUR WHATSAPP GROUP