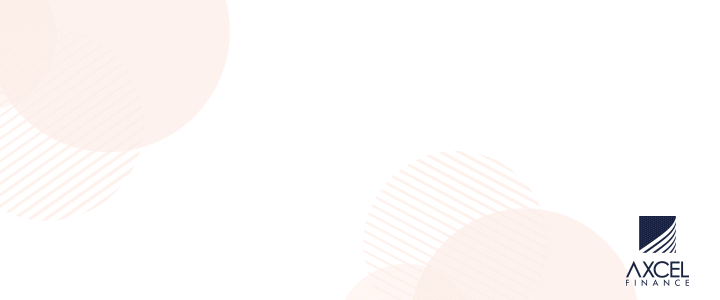 Rastafari – Lest We Forget!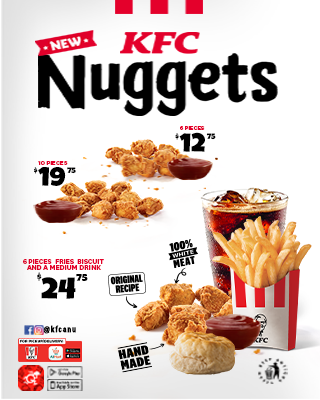 By Rastafari
Fifty-two years ago on April 12 1963, at the Coral Gardens massacre where the Prime Minister of Jamaica, Bustamante ordered his Police to, "Bring in all Rastas, dead or alive."

Over 150 Rastas were arrested, jailed, beaten, tortured and killed.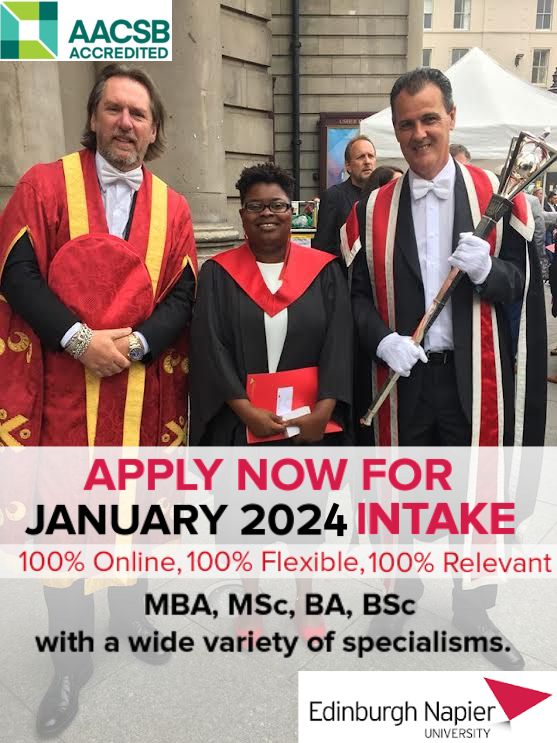 A dark day in the history of Government persecution of Rastafari which has not ceased, but directed now to cause division among Rastafari.
Recently a gun was found in the possession of an Elder Rastafarian who sought protection of his cannabis fields from armed robbers. This issue has now been taken  up by the Government in an attempt to poison the minds of persons against Rasta, and to set the tone for the Police harassment which is being planned to coincide with the election fever.

The hypocrisy of the government as they continue to support the white element while encouraging Rasta to grovel to government for a free pass to cultivating the holy herb. It is not only comical, but painfully apparent that the government has used Rasta to get the rest of the non-herbal community to accept their thrust for Cannabis dollars.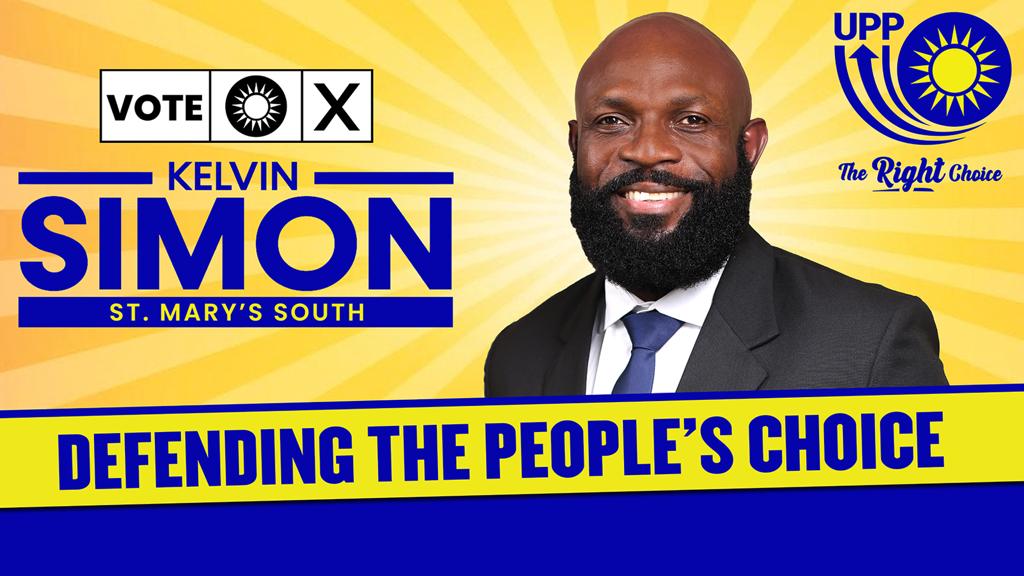 First a sop was thrown to the tribe, four trees and 14 grams per person, then passing a confusing Law which all but barred Rastafari from selling their products, as cannabis became a holy sacrament by law of the government, and not by the will of Rastafari.

Recently, the Government has now decided that their chosen cannabis cultivators are the foreign element and all the positive press is geared towards the newcomers who are promising the world and developing their products in spite of their licenses only pending.

These people live in protected communities where the police know not to bother them.
Recently we saw the chosen cannabis farm which was introduced by the white element receiving their additional licenses to produce cannabis products including edibles.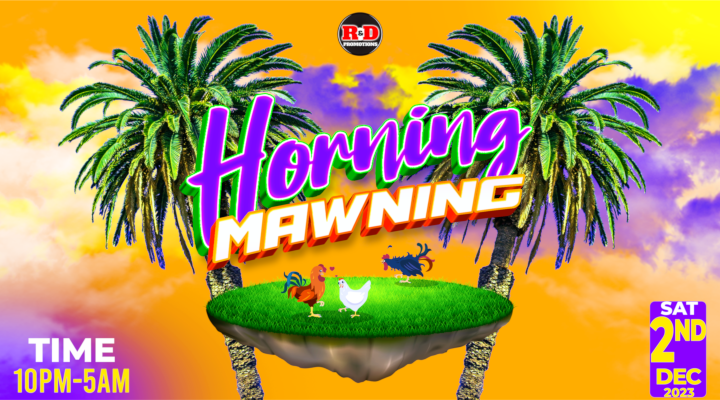 At the same time we hear from the Court News the Rastas and local Antiguans that are being held by Police for possession of their cannabis and edibles and charged $$$ by the Court. Praise for for some and persecution for locals!
This double standard by the Government is causing much consternation in the Rastafari community, and the recognition that the community is just being seduced by promises to support their politics is beginning to annoy.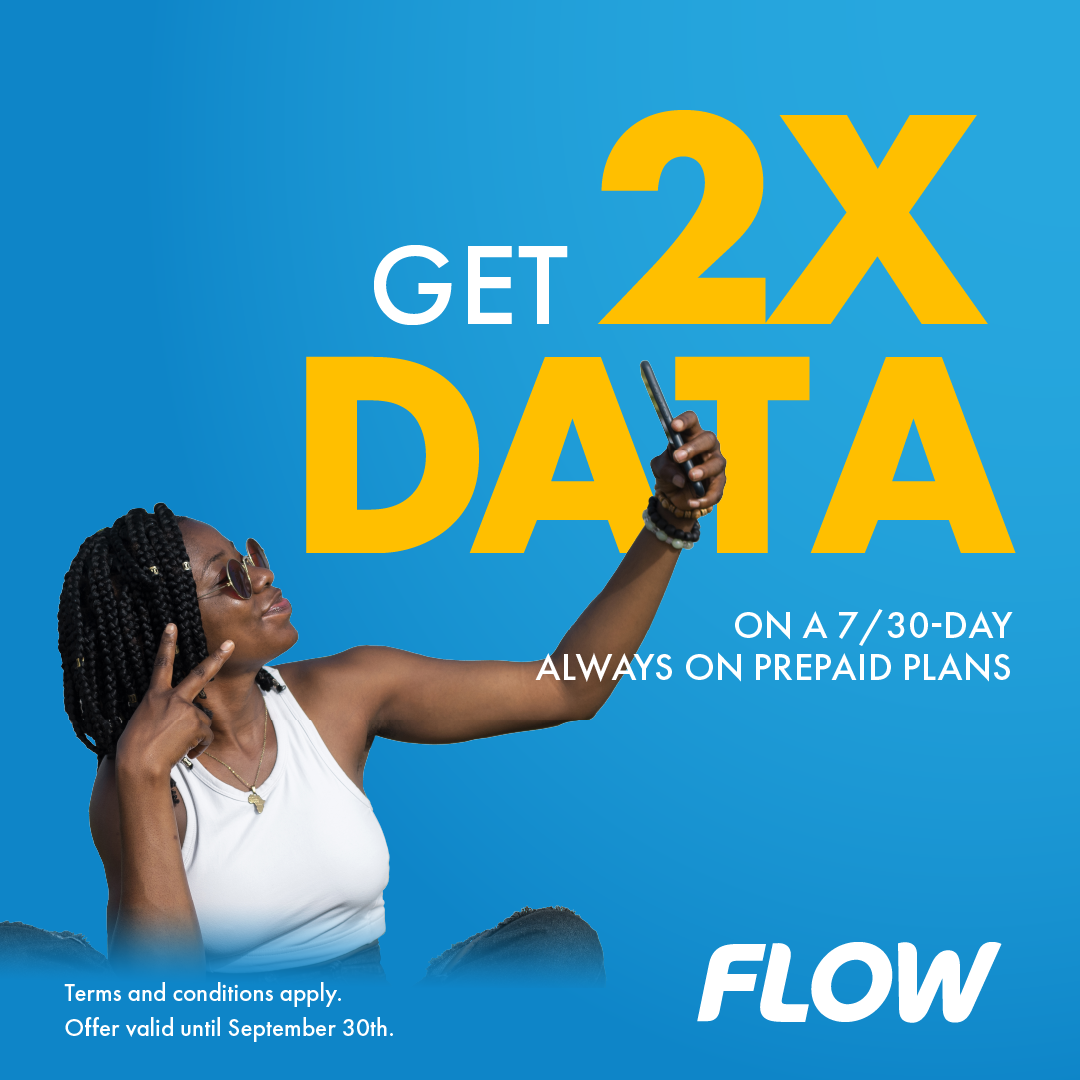 The outreach to the Rastafari community by some political players has a hidden agenda, hoping that like in Jamaica they may be able to convert Rastafari into gang warfare activity in 'garrison' constituencies.
If this continues the Rastafari community will stand apart and not vote for continued persecution!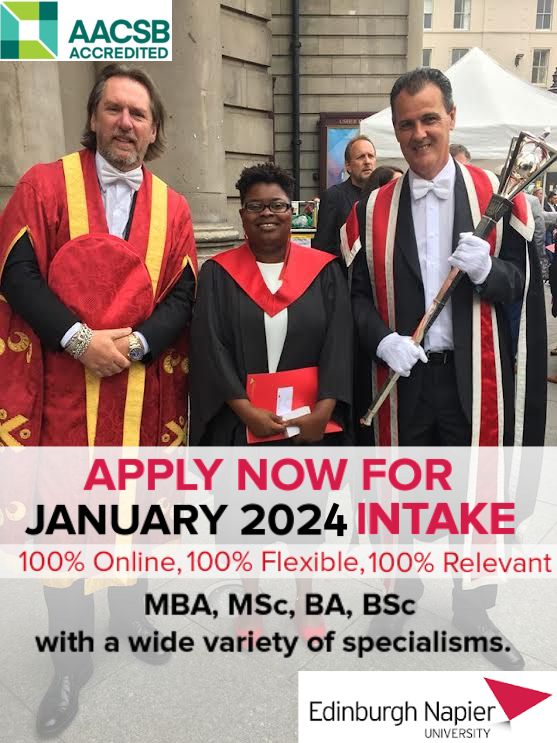 Advertise with the mоѕt vіѕіtеd nеwѕ ѕіtе іn Antigua!
We offer fully customizable and flexible digital marketing packages.
Contact us at [email protected]