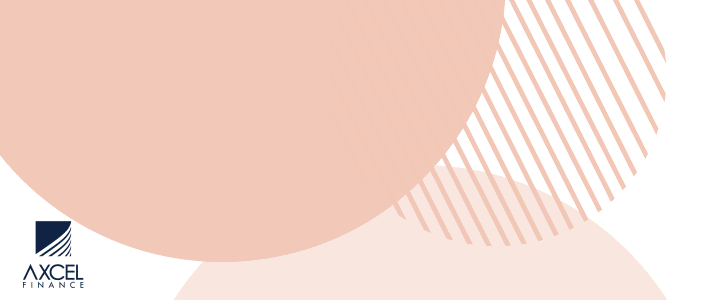 The head of the Mount St. John's Medical Center Laboratory Dr Lester Simon says the arrival of rapid covid-19 tests to Antigua & Barbuda today is a welcome addition.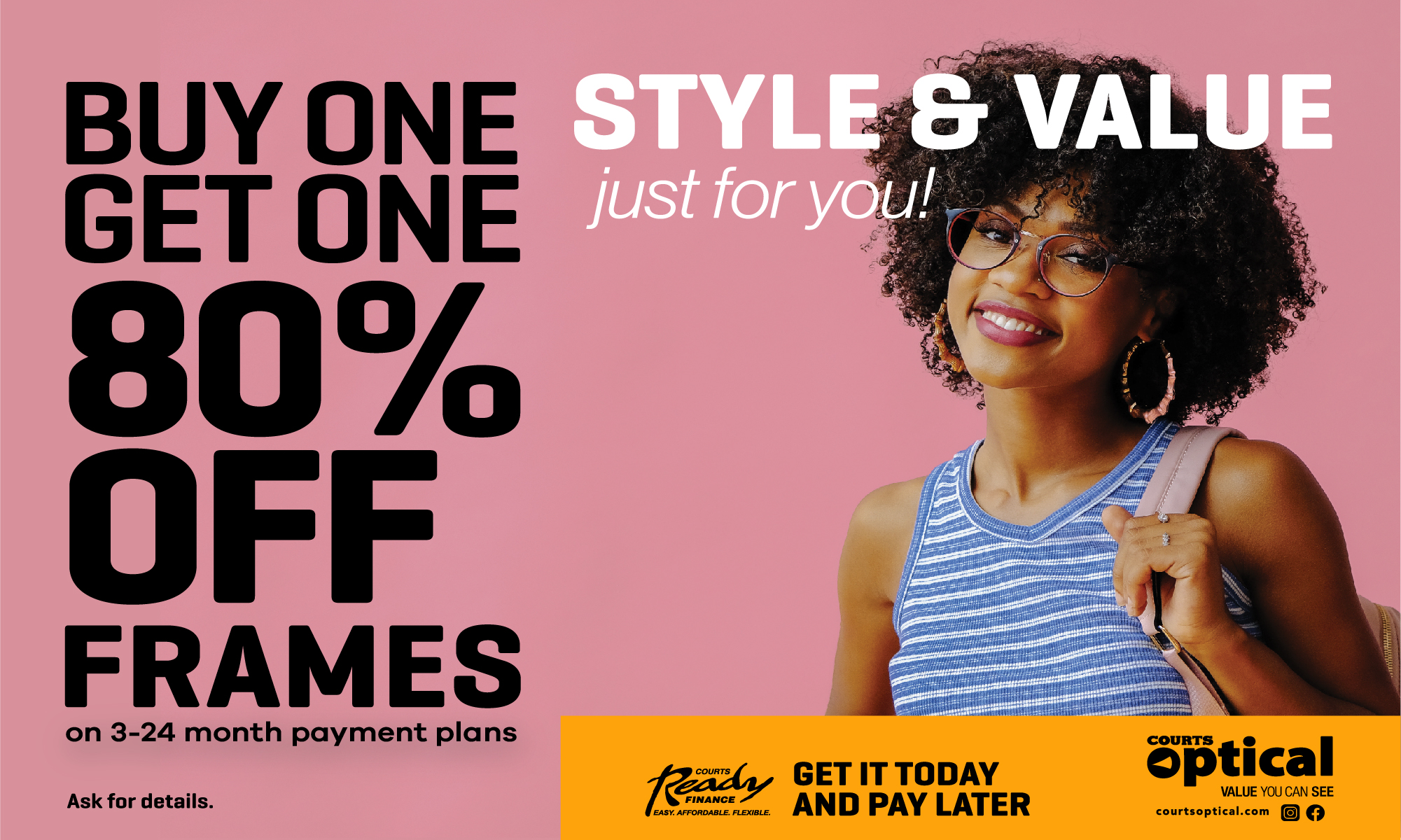 He told a news conference yesterday that "we are pleasantly surprised this morning to hear that Sofia 2 is actually coming to the island tomorrow."

Dr Simon said the country waited 6 weeks for the arrival of this test which was delayed "because of the demand supply issue we just could not get it, so it was coming and never came. Its going to be here tomorrow."

He explained that this Sofia is an antigen test, not an antibody "and is the only antigen test that has been authorized by FDA."

"That changes the ball game entirely because once you have a rapid antigen test then it means that as the prime minister said, we can in fact test as many as we can. He wants us to test everyone and our job is to say to the policy makers if this is what you want to do then these are the requirements," Dr Simon told the media.
Chief Medical Officer Dr. Rhonda Sealey Thomas said this means that officials will begin to issue rapid tests to all arriving passengers at the airport as initially planned.

Information Minister Melford Nicholas says "every person coming in to the country will have the sofia test applied and there would be the secondary backup test with the PCR."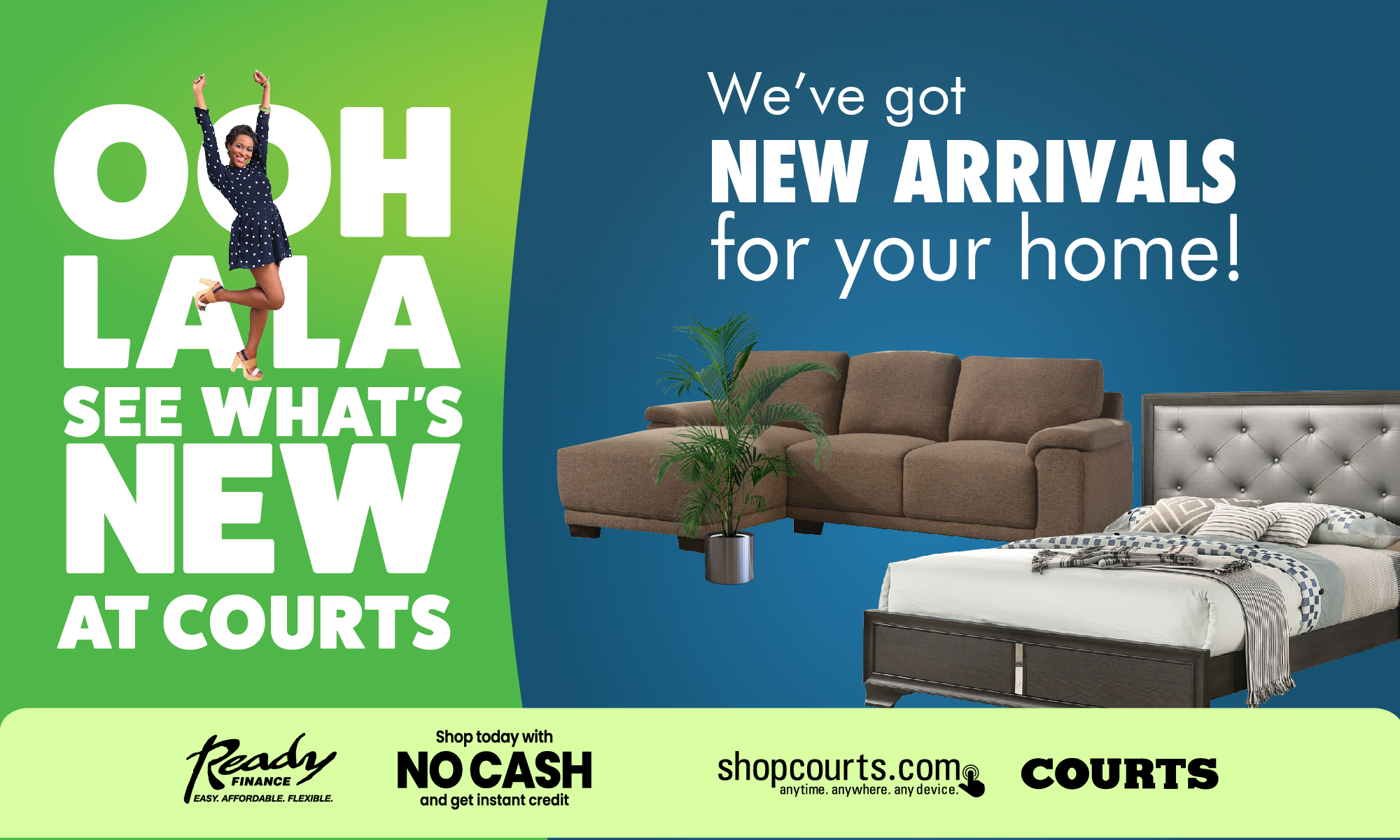 Meantime, Dr Simon says a decision was taken last week to for the local labs to sign off on the PCR tests without sending them to CARPHA.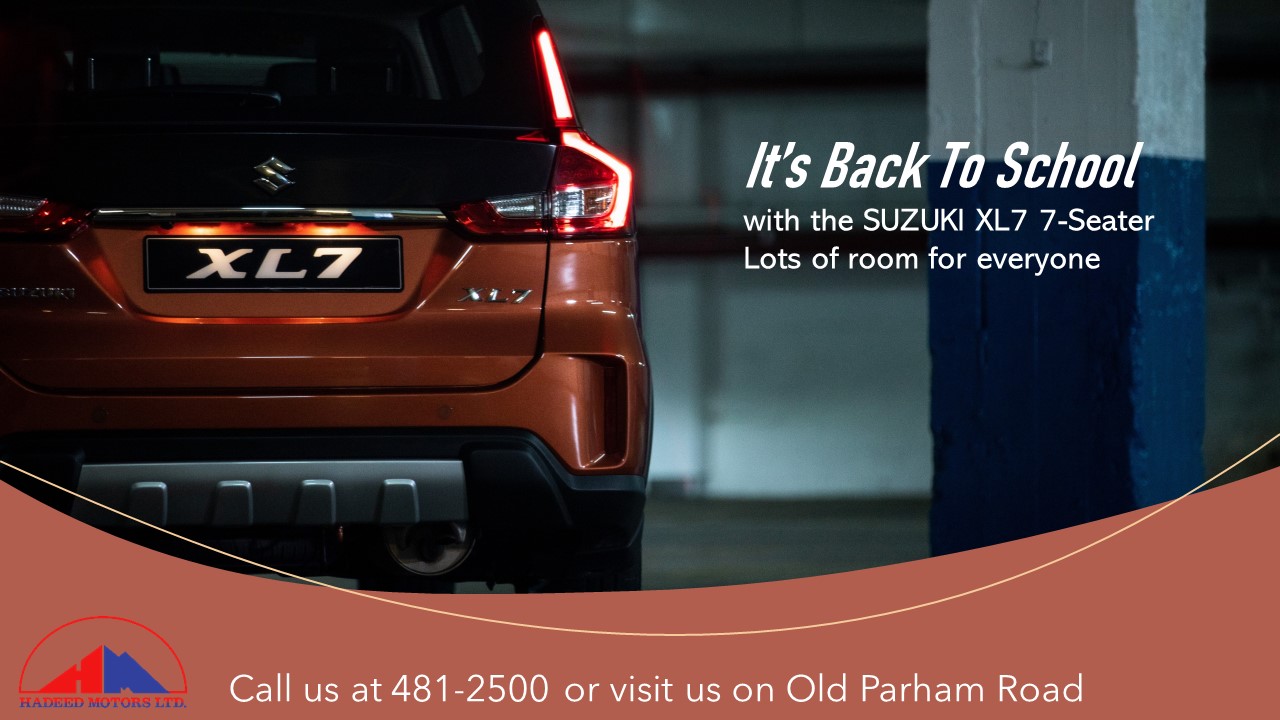 "We made a decision last week along with our trainer, PAHO, to go ahead and signing out tests from MSJMC laboratory for covid-19 as of this week."

"We can do a run perhaps three days a week and do about 30-40 samples per run. We looking about 90-120 samples per week or roughly 100 samples per week with our current staff load. For us to ramp that up we going to meet more staff. The results will be ready within 24-48 hours depends on the numbers that we have," Dr Simon added.

CLICK HERE TO JOIN OUR WHATSAPP GROUP