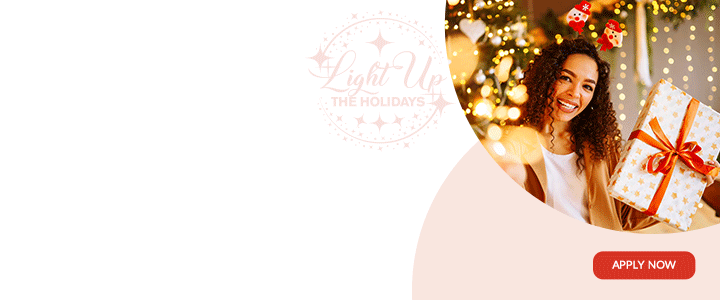 Antiguan officials are scrambling to get the destination off a list of countries where New Yorkers face quarantine upon their return from vacation.

New York Gov. Andrew Cuomo announced that international travelers coming from what are considered Level 2 and 3 countries will have to quarantine and fill out a travel form when they arrive in New York. Antigua is level three.
Cuomo signed the executive order Monday in response to the CDC's decision to roll back screening measures at airports amid rising COVID-19 cases across the world.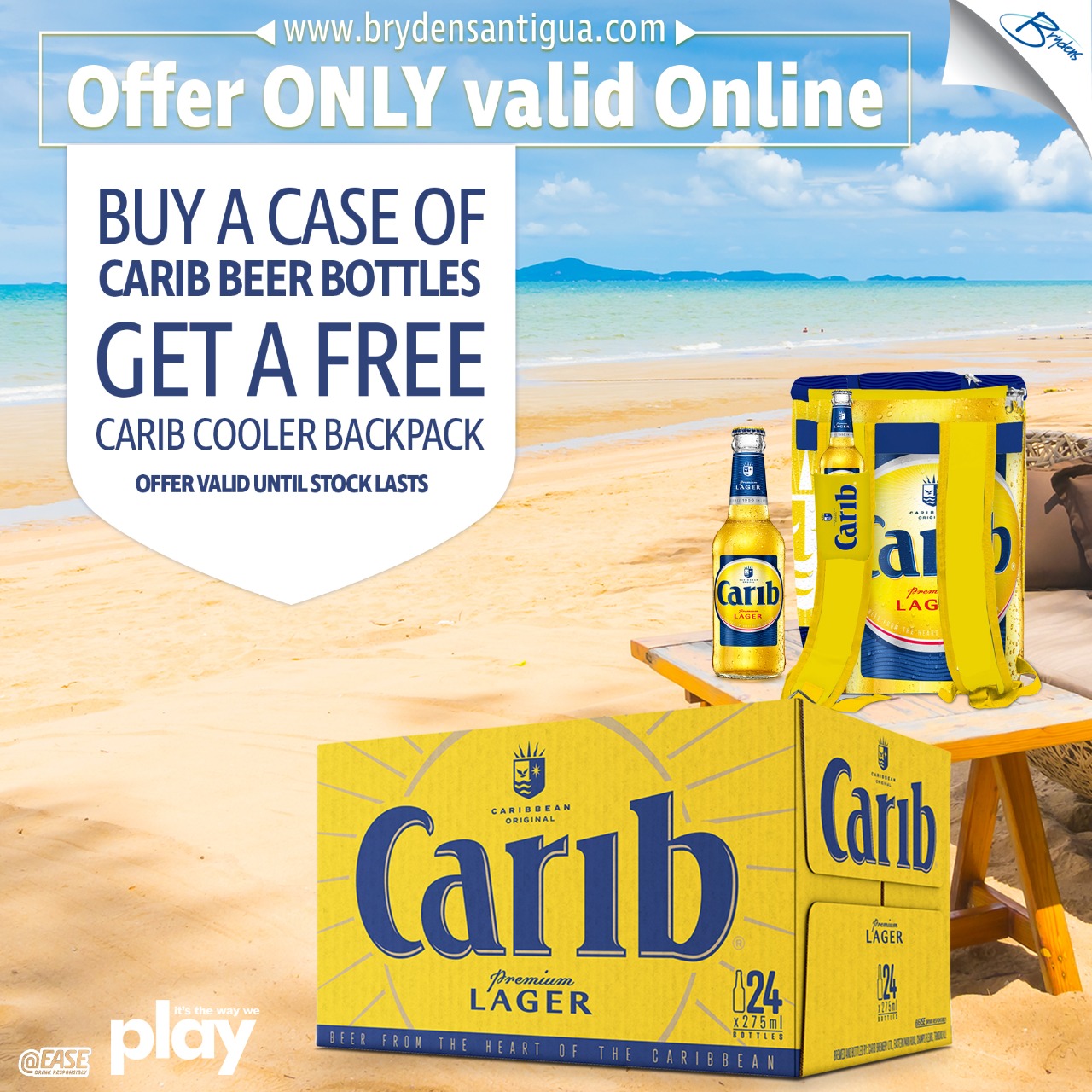 Health officials say the measure is necessary for contact tracing purposes.

Cabinet spokesperson Information Minister Melford Nicholas, explained just how the CDC warning has affected the country, along with the work being done to have the issue resolved.
"The absence of Antigua from the exemption list did cause some alarm in the sector. I think some of the hoteliers have indicated rapid cancellations and consequently, the matter was escalated to the Minister of Tourism.

"We did discuss it at Cabinet [on Thursday and] already measures have been put in place. We even went as far as mobilising our Ambassador to Washington, Ron Sanders and we have made a determination at the level of Governor Cuomo in New York, [that] this is a state-level decision that was made in respect of those types of re-entry restrictions.

"It was determined that the governorship in New York was relying on the outlook from the CDC, which in itself seemed to have had some lagging information in respect of Antigua. So the engagement that is taking place now between all those agencies of the government – including the Ministry of Health, the Ministry of Tourism and our ambassador in Washington – are focused on getting the CDC to present the most current information," Nicholas explained.

"Antigua would qualify, where we are right now, in respect of being within that bubble of consideration, in that our level of infection is below 10 per 100,000," he added.

Minister Nicholas also gave some assurances to the hoteliers, following clarifications on the status of US nationals who would visit the island.

"The requirement for quarantining on re-entry into the United States through New York, that only applies to non-US citizens. We have been able to get that clarification, so for tourists who would be travelling back to the United States from Antigua – provided they're US citizens – it would not affect them.
"To the extent that the alarm that was caused by the cancellations, I think the hoteliers can now be assured that it does not impair the business that we have been able to generate for them and with them," Nicholas said.

The 31 countries not subject to the governor's executive order and mandatory quarantine requirement are listed below:
American Samoa
Anguilla
Bonaire
Brunei
Cambodia
Cayman Islands
Dominica
Falkland Islands
Fiji
Guernsey
Greenland
Grenada
Isle of Man
Laos
Macau SAR
Marshall Islands
Mauritius
Micronesia
Montserrat
New Caledonia
New Zealand
Palau
Saba
Saint Barthelemy
Saint Kitts and Nevis
Saint Lucia
Saint Pierre and Miquelon
Sint Eustatius
Taiwan
Thailand
Timor-Leste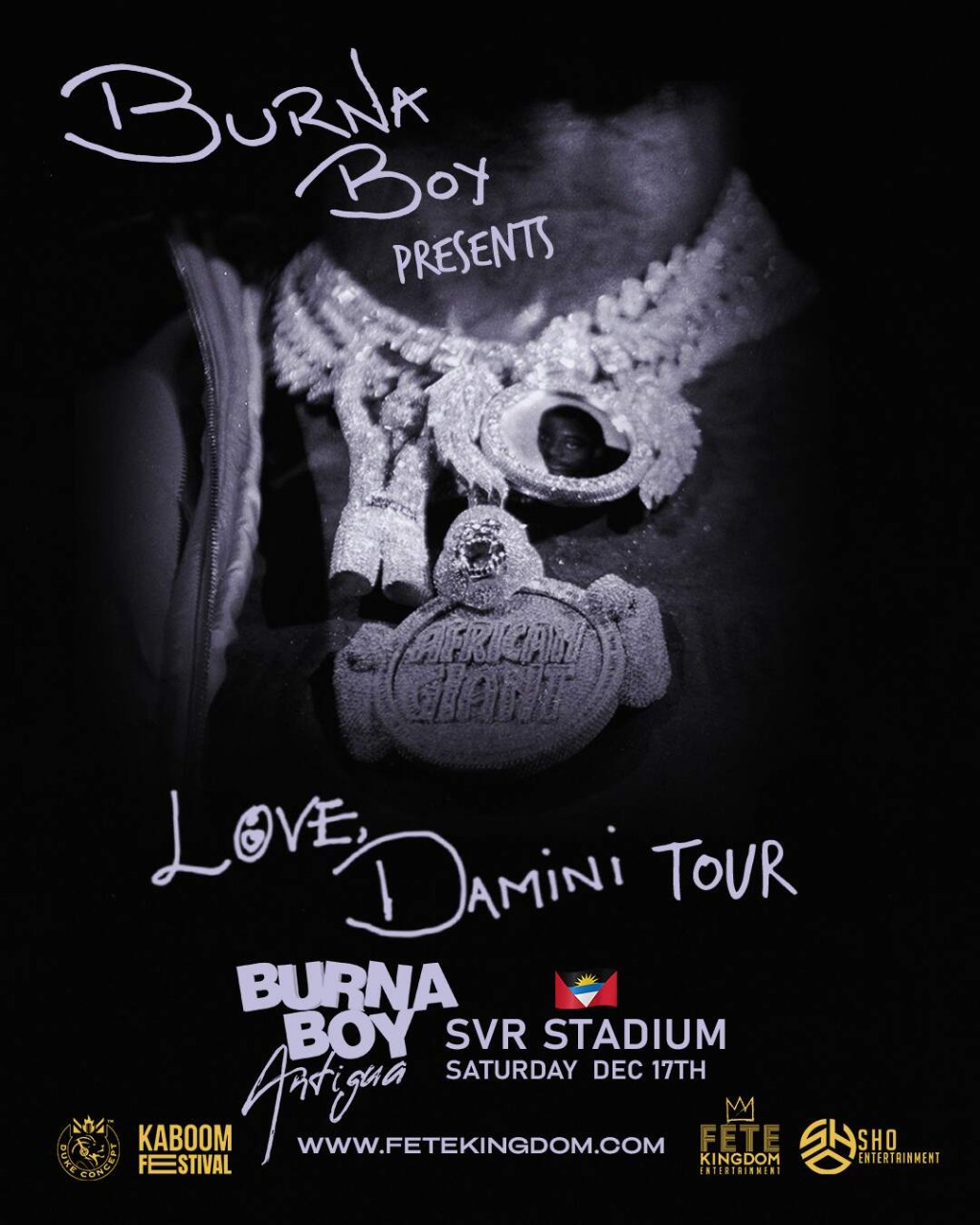 State health officials say the quarantine applies to any person arriving from an area with a positive test rate higher than 10 per 100,000 residents over a 7-day rolling average or an area with a 10 percent or higher positivity rate over a 7-day rolling average.
CLICK HERE TO JOIN OUR WHATSAPP GROUP