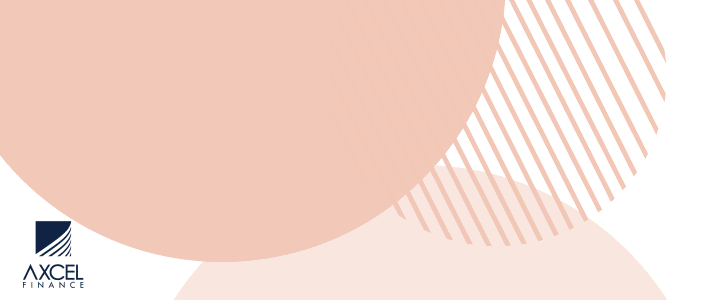 The Antigua and Barbuda Airport Authority has introduced a major initiative geared towards enhancing the passenger experience at the VC Bird International Airport in Antigua and Barbuda.

Travellers are now able to access a facility in the terminal of the airport where they can get a Covid 19Rapid Antigen Test for outbound travel.


The facility is manned by a team of medical professionals who along with the airport's customer service teams and other stakeholders are working to ensure that our passengers have easy access to rapid testing for travel purposes.
Antiguans and Barbudans are being asked to pay only EC$150 to get the test done and US$120 is the fee for visitors.

The initiative is timely as the airport is experiencing an appreciable increase in airline traffic and more anticipated in the coming months.
"Enhancing the passenger experience at VCBIA is extremely important to us and the testing facility will certainly help in meeting this objective," noted CEO of the Antigua and Barbuda Airport Authority, Euletta Francis.

The testing facility opens every day from 10am until 8pm and the results are returned in just around 20 minutes.

Passengers can make advance bookings by calling +1(268)-736-2509 or by sending an email to [email protected]

CLICK HERE TO JOIN OUR WHATSAPP GROUP