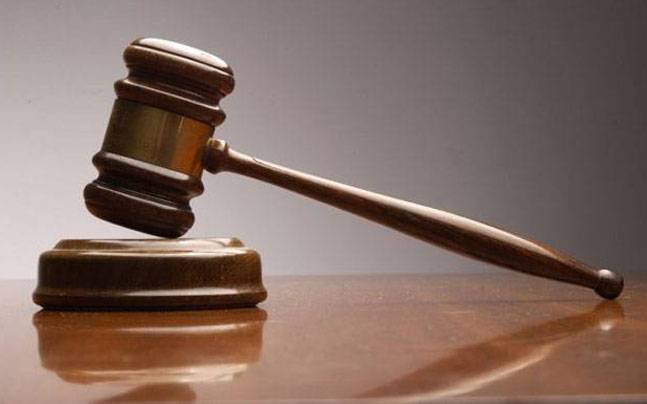 The Cabinet of Antigua and Barbuda has agreed to establish a sub-committee to examine further any changes to the law that would cure the deficiency.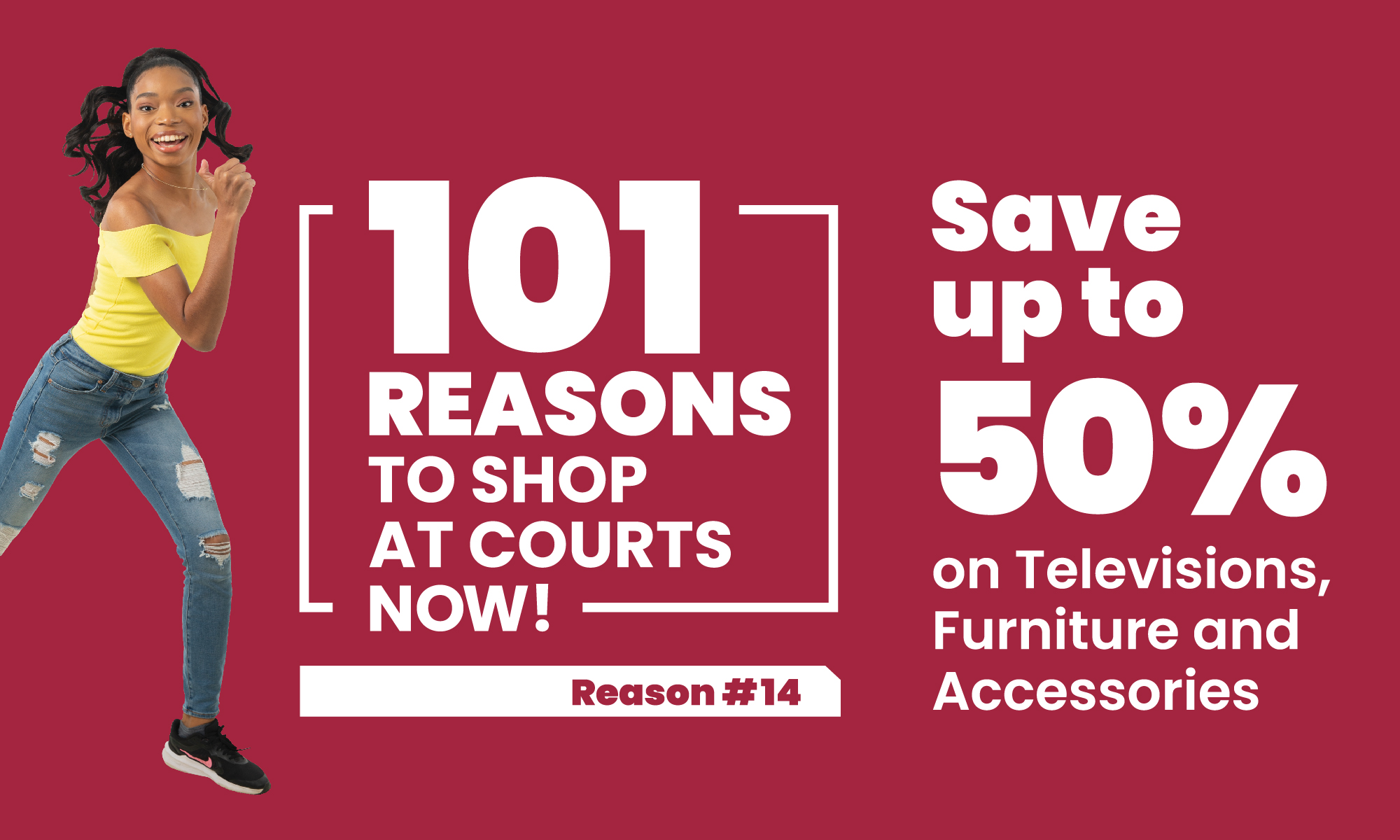 The decision was made after an adult male who was accused of having sexual intercourse with a thirteen-year-old female had the case against him dismissed because the young girl refused to testify against the accused male.

The outcome of the case alarmed many groups and ordinary citizens, several of whom expressed their displeasure.

"Cabinet agreed that the legal framework was exploited, and that there likely exists methods by which the law can be strengthened to protect minors unwilling to testify."

CLICK HERE TO JOIN OUR WHATSAPP GROUP