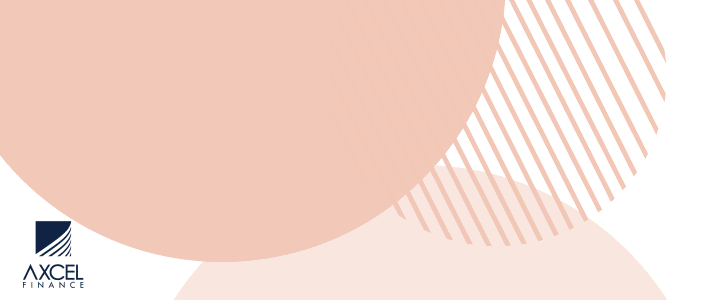 Lorenzo "Rambo" Bright on Tuesday pleaded guilty to the charge of demanding money with menaces to steal during his trial.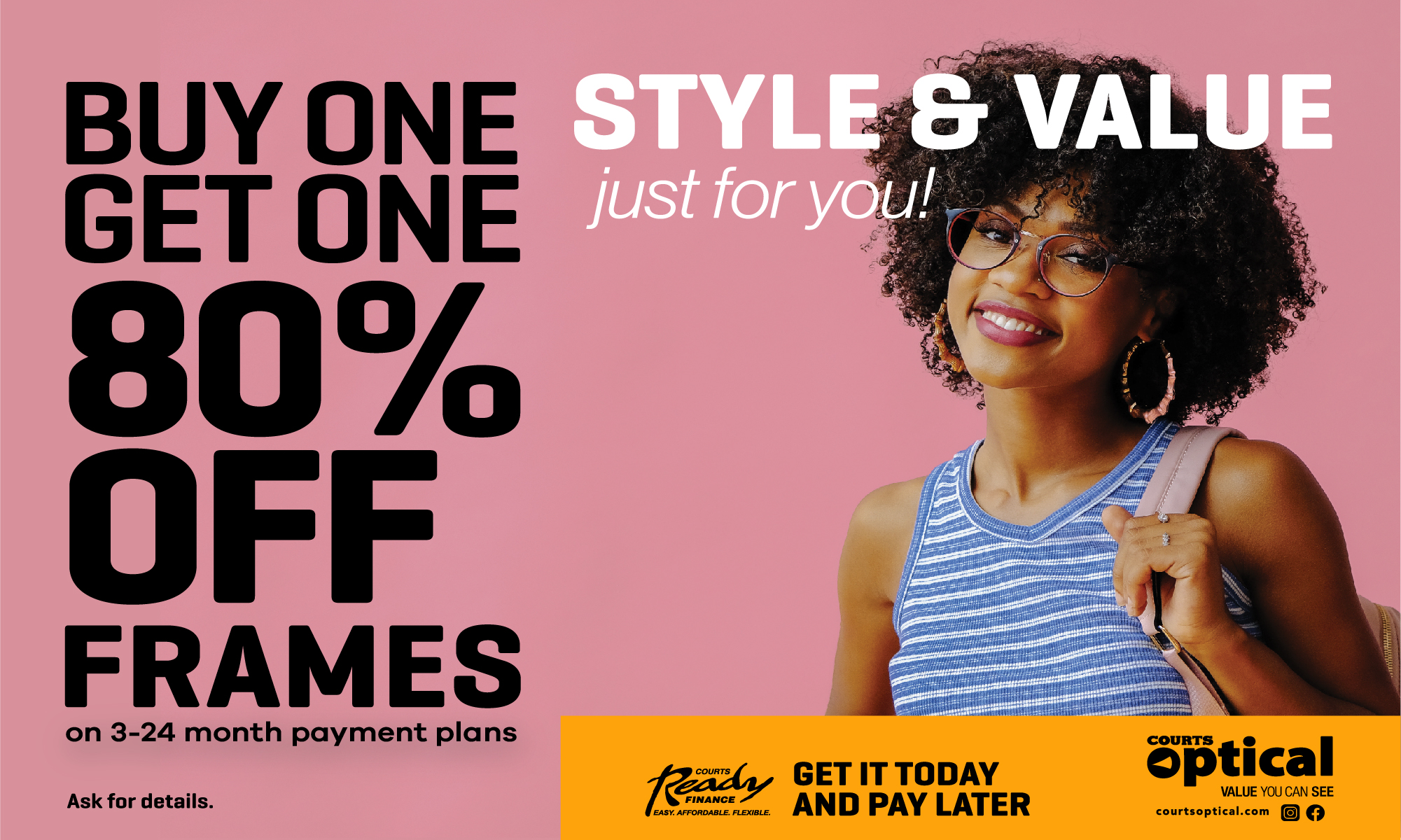 The victim of the crime, hotel owner Aidan McCauley, testified to the court the details on what took place.

According to McCauley, on October 20, 2015 he was knocked to the ground and kidnapped by two masked men.

They covered his eyes with tape, threw him in the back of his Range Rover and demanded $100,000.

McCauley said the men threatened to kill him if he didn't give them money, so he suggested that they go to an ATM.
The men took him to several ATMs until his daily limit was reached on four cards.

The men held him until midnight so that they could go back to the ATMs and try again.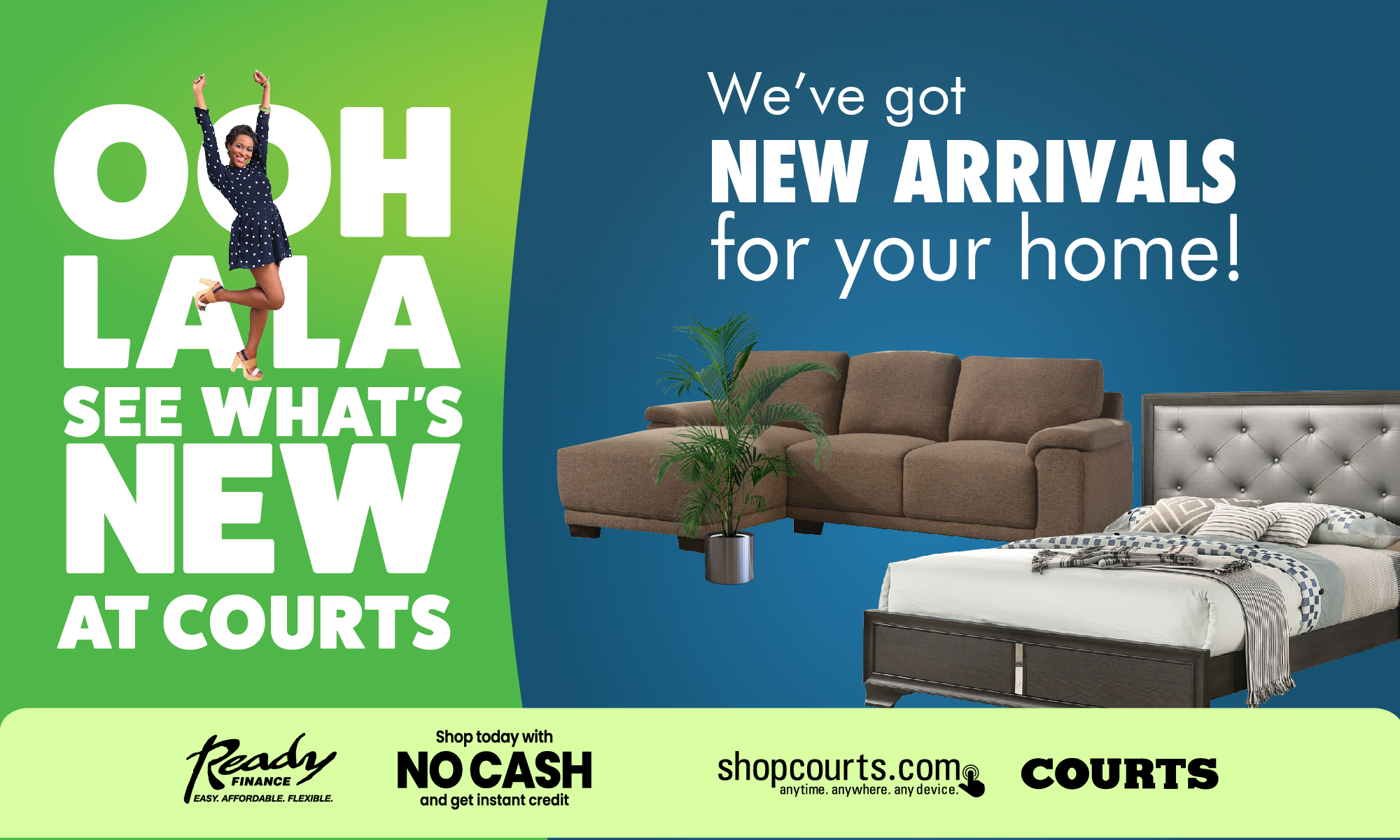 The men took a total of $10,000 after which the men drove to Gray's Farm, wiped down the vehicle and allowed the man to drive away.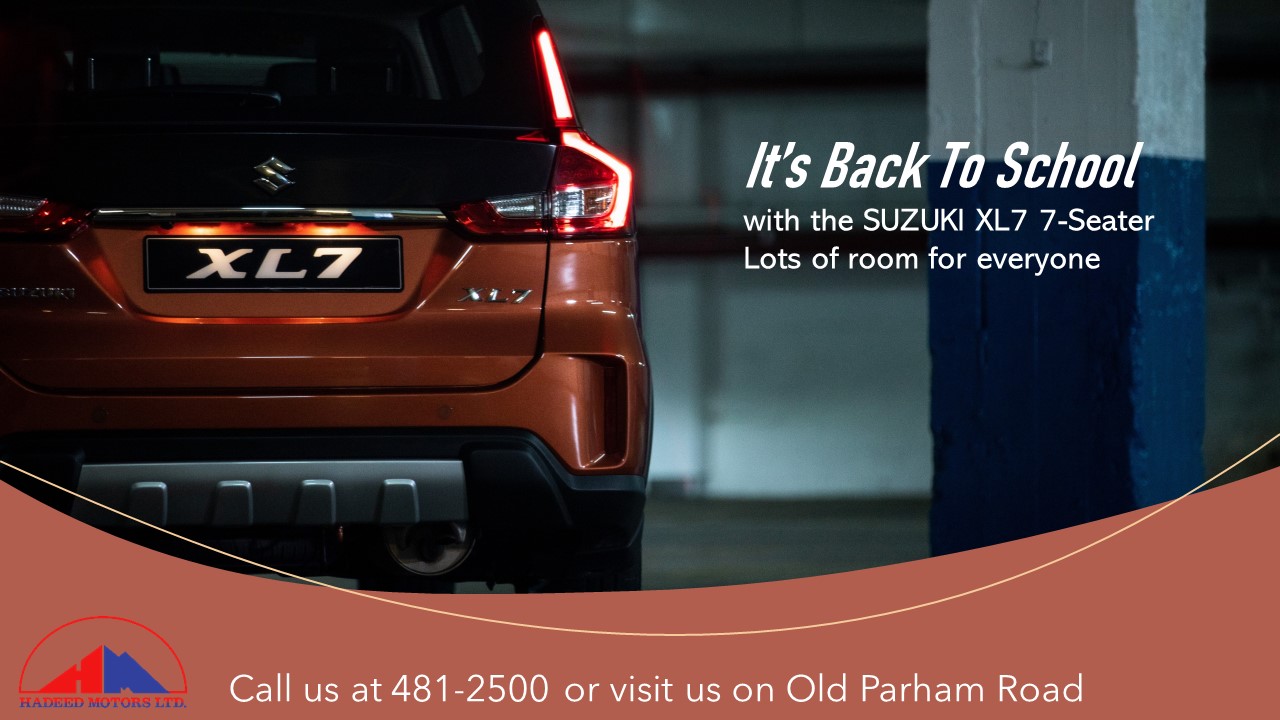 The victim said he refrain from reporting the incident to the police because the men threatened to kill his entire family.

However, he reported the matter days later after speaking with one of his police acquaintances.

McCauley added that several months later, May 2016, he found a threatening note with an Illuminati symbol in one of his cars.
A strange phone call followed two months later, July 15, with a male caller saying, "today would be a good day if you do what you're told."
However, McCauley hung up the phone and ignored all of the calls from that number.
Two days later, according to McCauley, Rambo approached him from behind demanding money while he was walking with his son.
Before the hotel owner could finish testifying, Rambo decided to change his plea, pleading guilty to demanding with menaces.
Justice Ann-Marie Smith gave the accused no further jail time for the offense carries a maximum sentence of five years and Rambo had been imprisoned since August 2016.
However, the accused was fined $3,000 which must be paid by May 29 or spend a year in prison.
Rambo was not charged with kidnapping since there is no evidence to prove that he was one of the masked kidnappers.
CLICK HERE TO JOIN OUR WHATSAPP GROUP