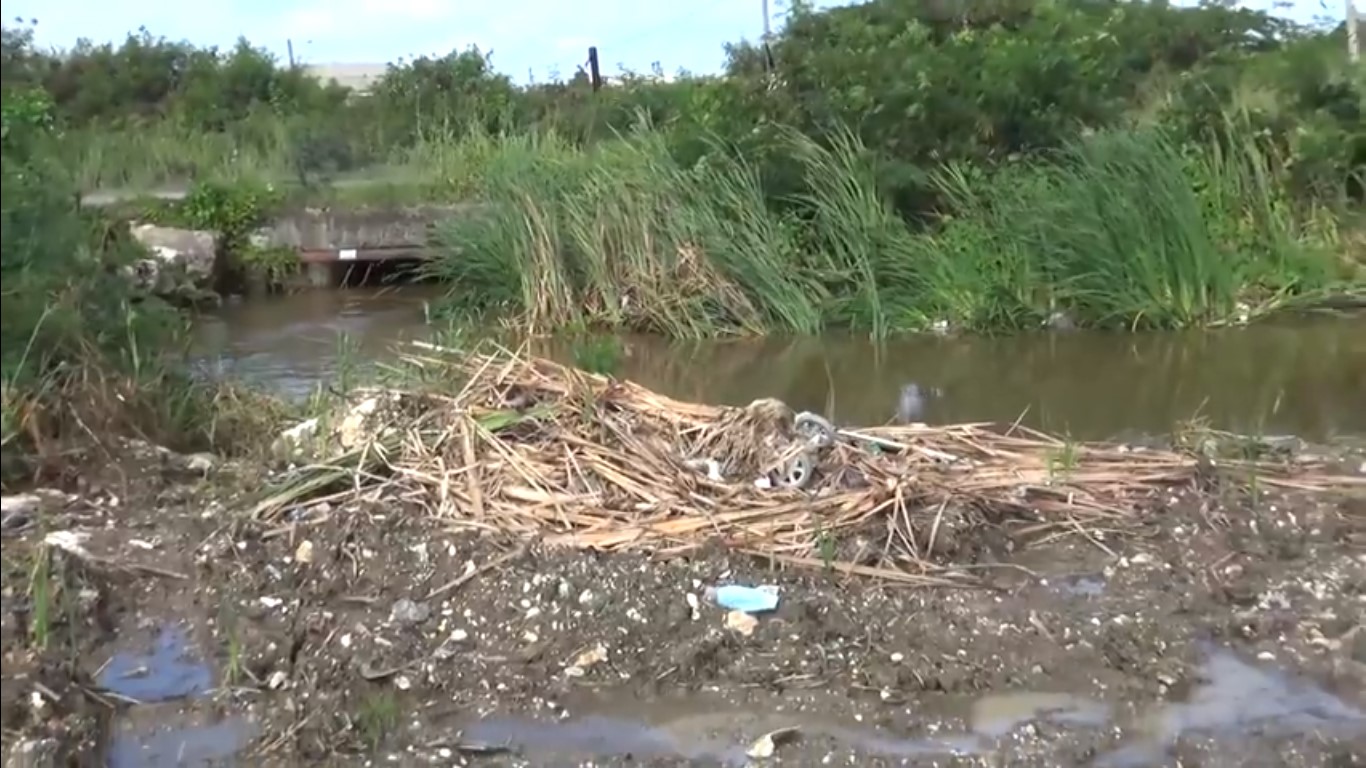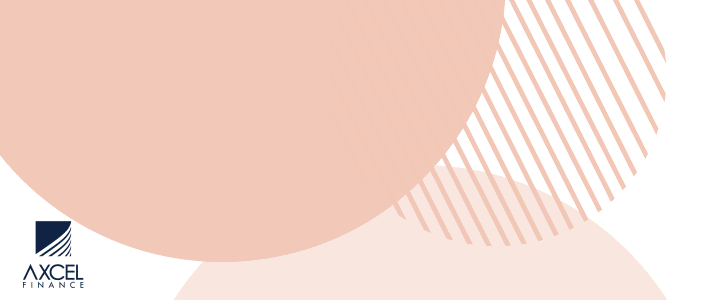 It was not too long ago that many local farmers were crying out for more water for agricultural use, but now based on some preliminary reports; some of them seem to be getting too much.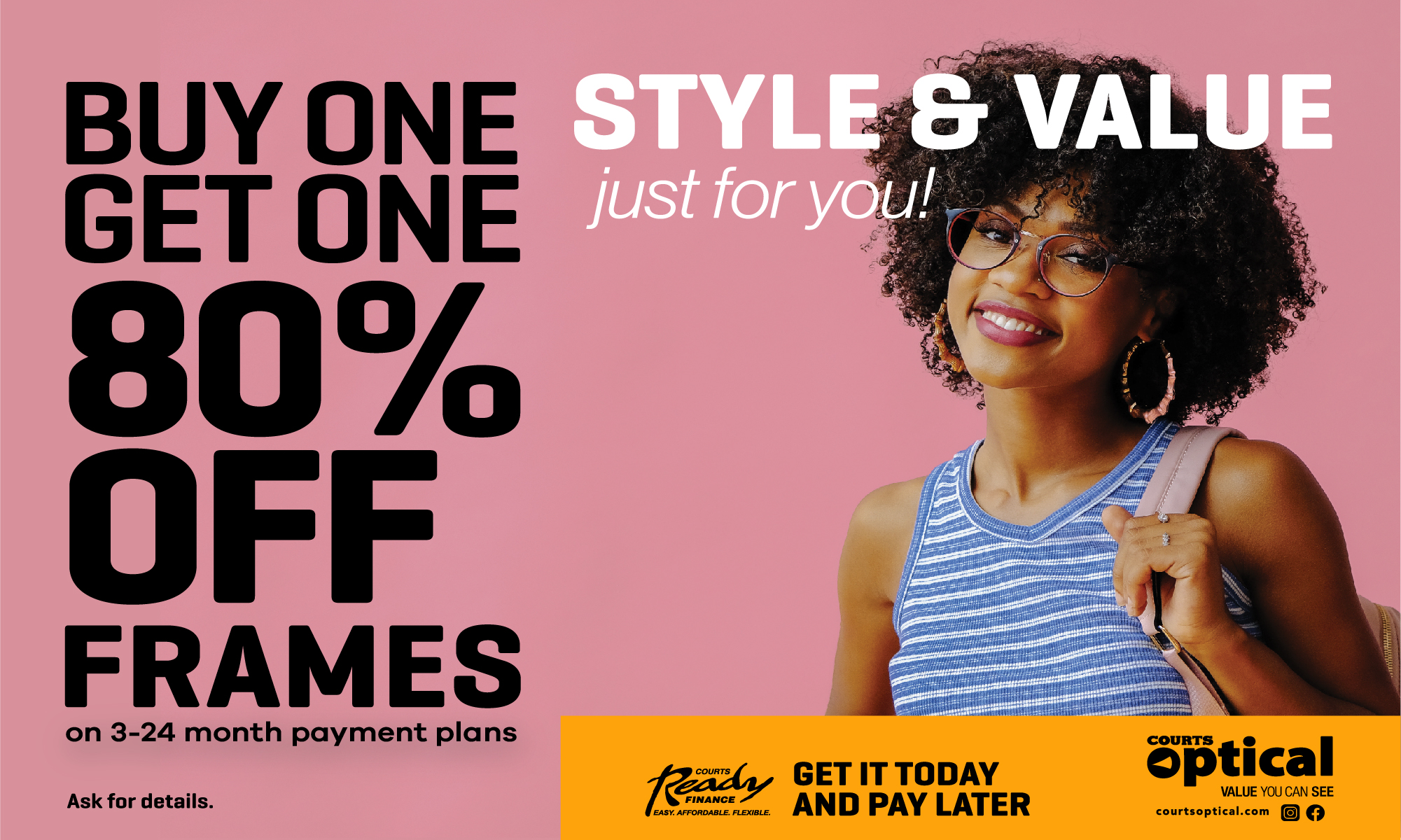 During a Panel Discussion hosted by the Ministry of Agriculture at the Multipurpose Cultural Center yesterday (Tues), Senior Extension Officer- Technical at the Extension Division, Mr. Owolabi Elabanjo expressed concern for the farmers as he drove through Bendals on Monday.

Elabanjo revealed that a lot of destruction was evident which is being caused by the extensive downpour that the country has been receiving over the past week.

''I've been to the field and a lot of destruction is there in terms of water; water soaking, stagnant in the furrows and even sweet potatoes, I was in Bendals and one of the biggest producers of sweet potatoes, he is praying that the water would move fast because all the sweet potatoes, in another few days would start to rot because of the amount of water on the ground, especially in the furrows."

The senior Extension Officer said that other farmers growing crops such as sweet peppers and tomatoes are not having an easy time also as these crops cannot take much rain.
He said that an official team will carry out a proper assessment within the next week and advise the ministry on what can be done going forward

According to Mr. Elabanjo, if the rain continues the way it is forecasted, farmers will have to make some adjustments in terms of harvesting and planting arrangements as December and early next year approach.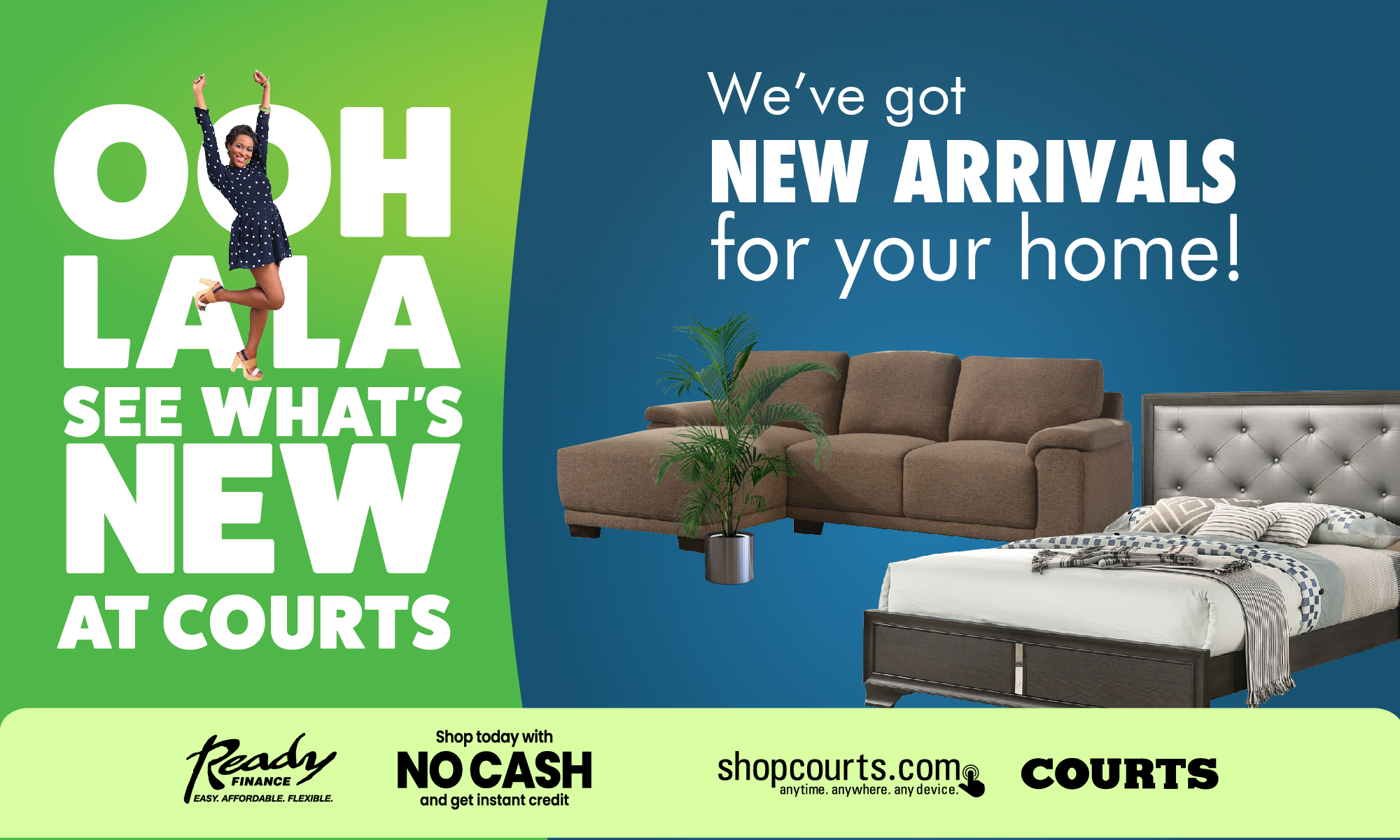 CLICK HERE TO JOIN OUR WHATSAPP GROUP