The General Manager of Pointe FM Colin Oneal Browne has broken his silence over the absence of talk show host Dave "Beef" Joseph.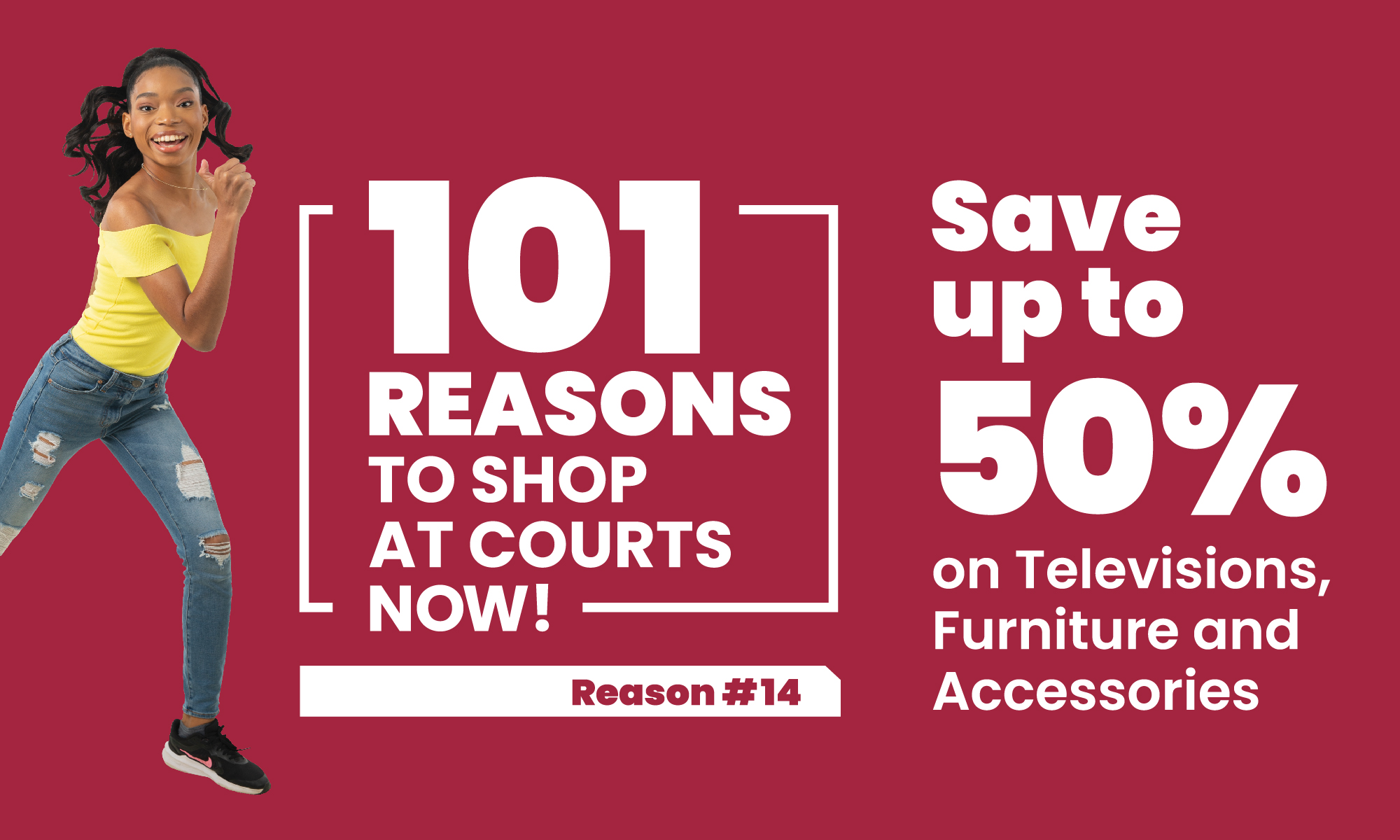 The absence of the "Real Talk" host has led some listeners to speculate that he was fired over his vocal stance against the Caribbean Court of Justice.

However, Oneal Browne who runs the radio station "founded" by Prime Minister Gaston Browne said the beef with Joseph is not over his support for the London-based Privy Council.

Senator O'neal Browne addressed the issue while interviewing his boss, Prime Minister Gaston Browne, on Saturday.

"This is something I wanted to keep internally but at this time I want to say something," the host said, after PM Browne asked him whether Joseph was fired or resigned.
"Some people are saying that it is a matter for the Caribbean Court of Justice, it's not for the Caribbean Court of Justice. It's not about the CCJ," O'Neal Browne insisted.

PM Browne added, "at the end of the day we have to respect people's opinions."

O'Neal agreed with Browne that "other internal issues" were responsible for Joseph's departure.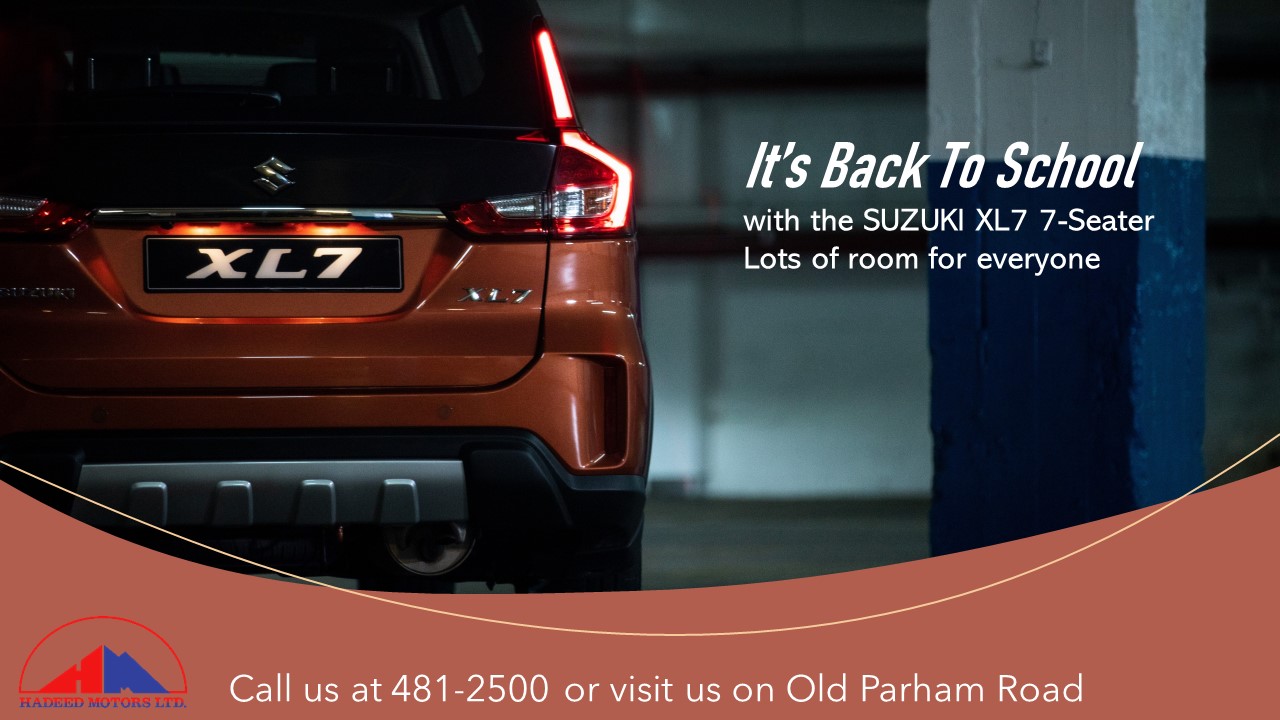 Beef has been vocal in this opposition to the CCJ ahead of the November 6 referendum.

However, Pointe FM has acted as the mouth-piece for the government's with the replace the Privy Council as this country's final court of appeal.

CLICK HERE TO JOIN OUR WHATSAPP GROUP