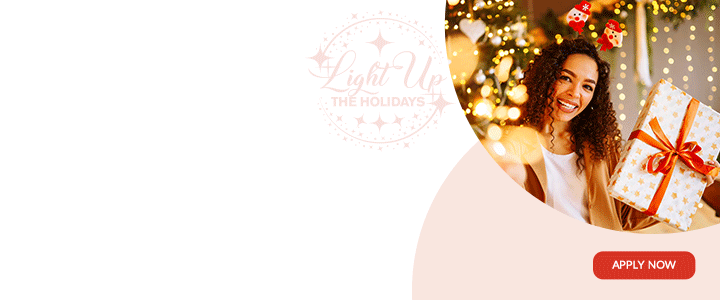 2019 Queen of Carnival, Miss Shannakisha Francis, drove away in style in her brand new Kia Sportage compliments Harney Motors Ltd.

Marketing Representative at Harney Motors, Mrs Ranee Thomas made the presentation on Monday to the 2019 Queen.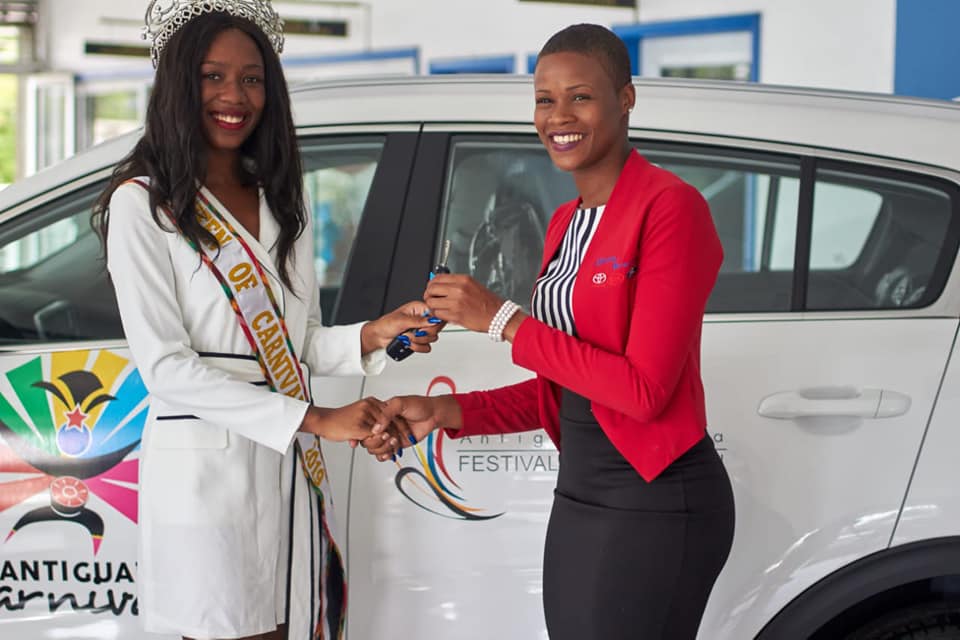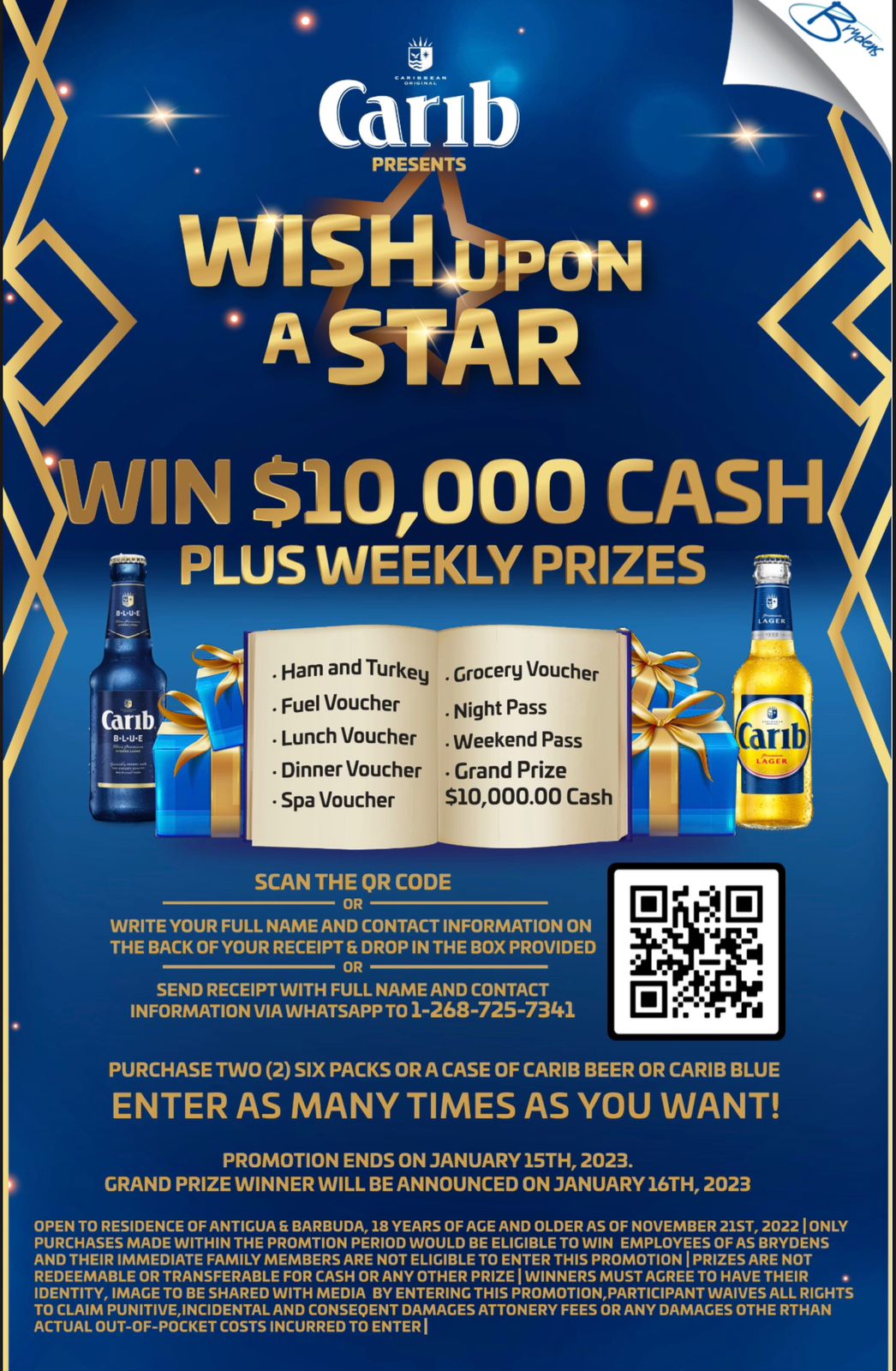 Also in attendance were the Minister of Sports, Culture, National Festivals and the Arts,  Daryll Matthew; Mr Maurice Merchant, Chairman of the Antigua and Barbuda Festivals Commission and Director of National Festivals, Mrs Petley Knight.
The ABFC extends its sincere appreciation to Harney Motors Ltd., for their continued support of the development of arts, festivals and culture in Antigua and Barbuda.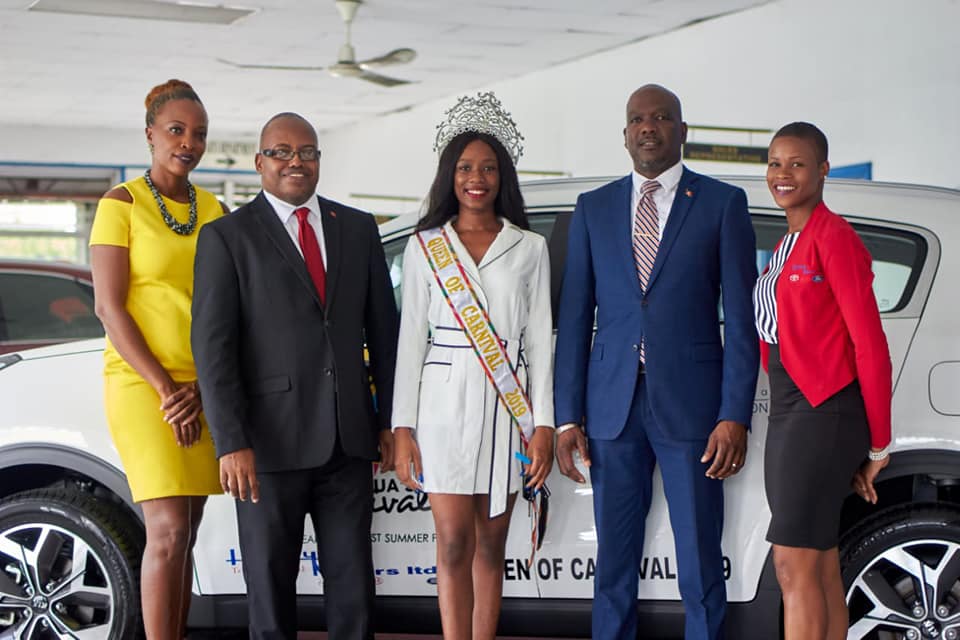 CLICK HERE TO JOIN OUR WHATSAPP GROUP