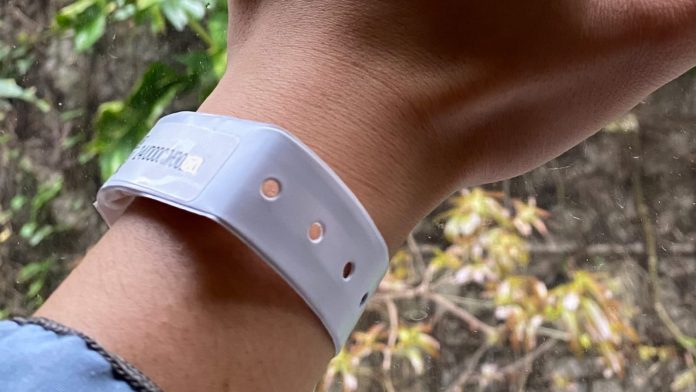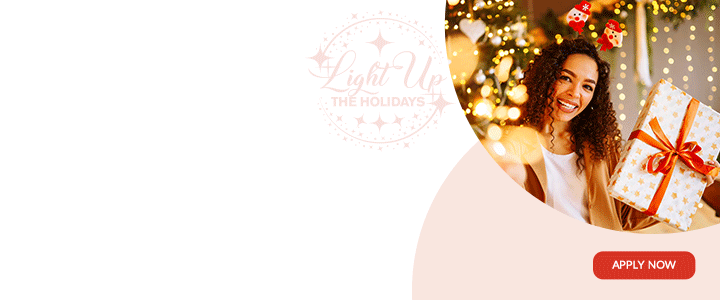 Cabinet Notes:

Bracelets, to be worn by those ordered to quarantine upon arrival, will arrive Antigua next week. They will be utilized shortly thereafter in order to discourage those ordered to quarantine from leaving the borders of the home or Center where they have been ordered to remain, for two weeks.
The case of a young returning national, placed in quarantine, but seen in her own Facebook posts visiting many places in Antigua, was discussed by the Cabinet.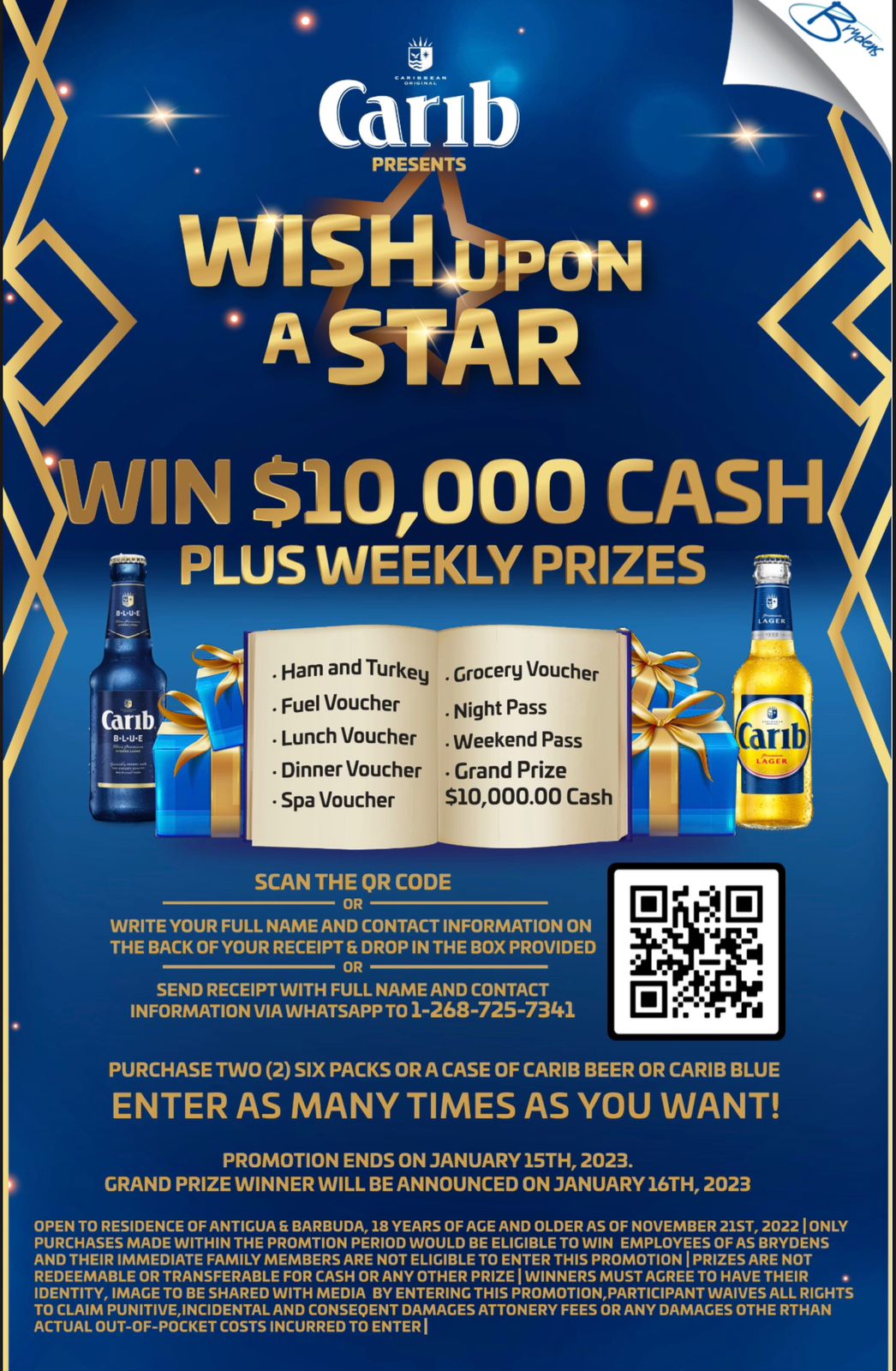 The vast majority of those who have been placed in quarantine, remain confined for the 14 days in order to keep from infecting others, should they be carriers of the virus.

The management of this pandemic has been superbly handled by the various frontline workers, it was agreed, and the bracelets will be very helpful.
CLICK HERE TO JOIN OUR WHATSAPP GROUP