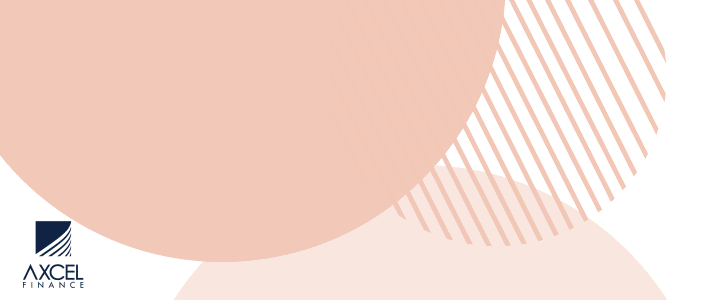 Antigua and Barbuda was rocked by an earthquake at about 12:26 p.m.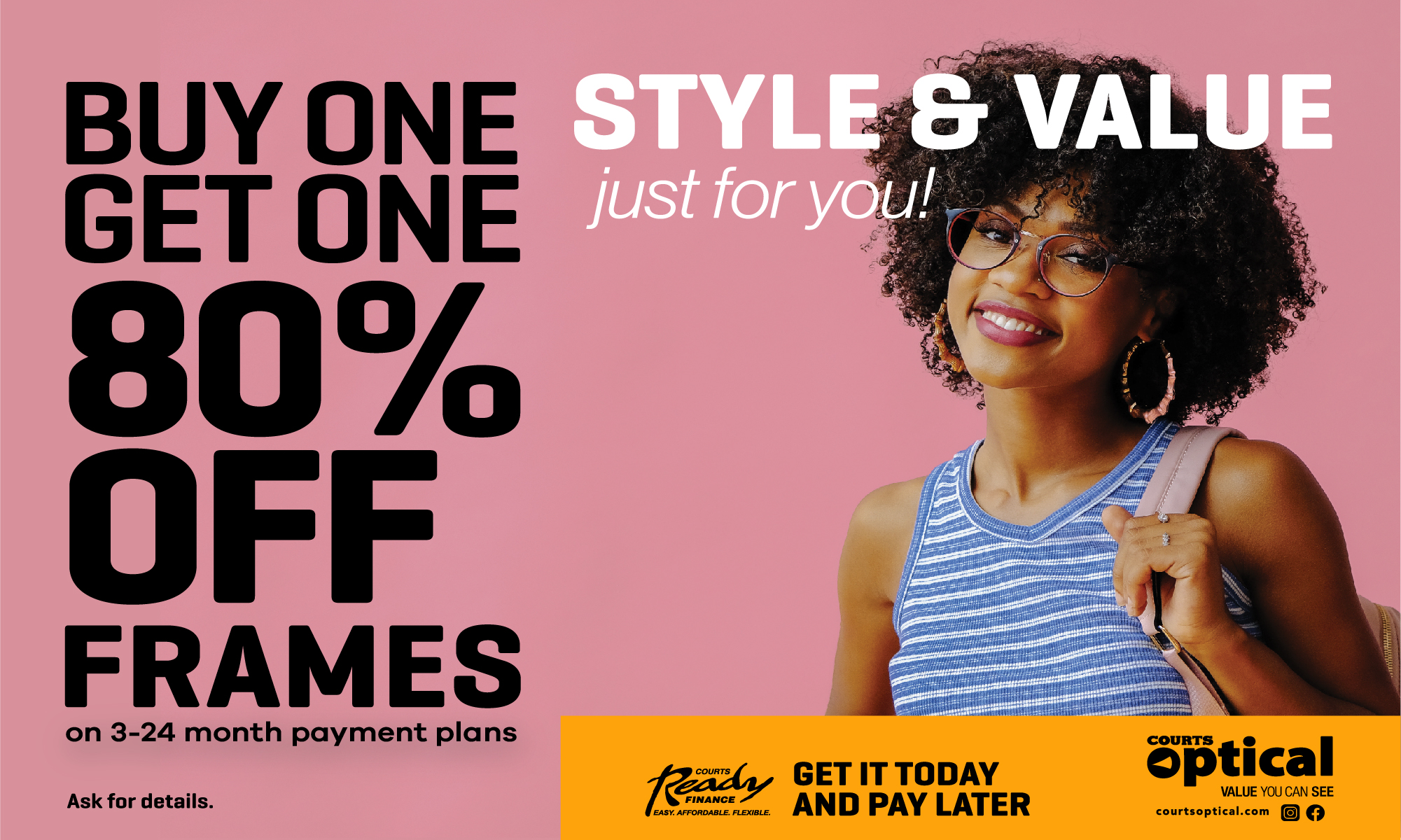 Several residents reported feeling the shaking.

The UWI earthquake center in Trinidad says the magnitude was 4.9.

LOCATION:
Latitude: 17.51N
Longitude: 61.31W
Depth: 10 km

NEARBY CITIES:
74 km NE of Saint John's, Antigua and Barbuda
142 km N of Point-à-Pitre, Guadeloupe
159 km E of Basseterre, Saint Kitts and Nevis
In excess of 10 earthquakes has rocked Trinidad and Tobago in the last month.

CLICK HERE TO JOIN OUR WHATSAPP GROUP