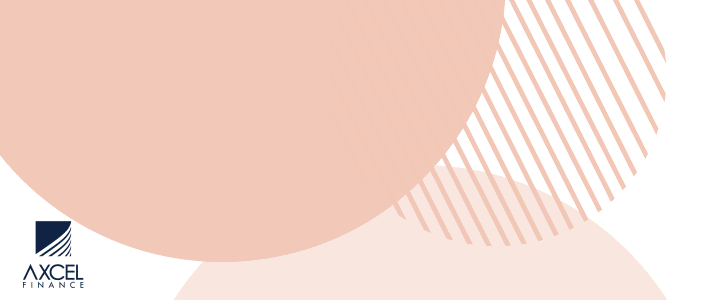 Starting up a business is no easy thing. It's even harder when starting a business in remote areas and, especially in a desert region. You'll need all the help that you can get and it's for this reason and more that you will need to stick around and read on.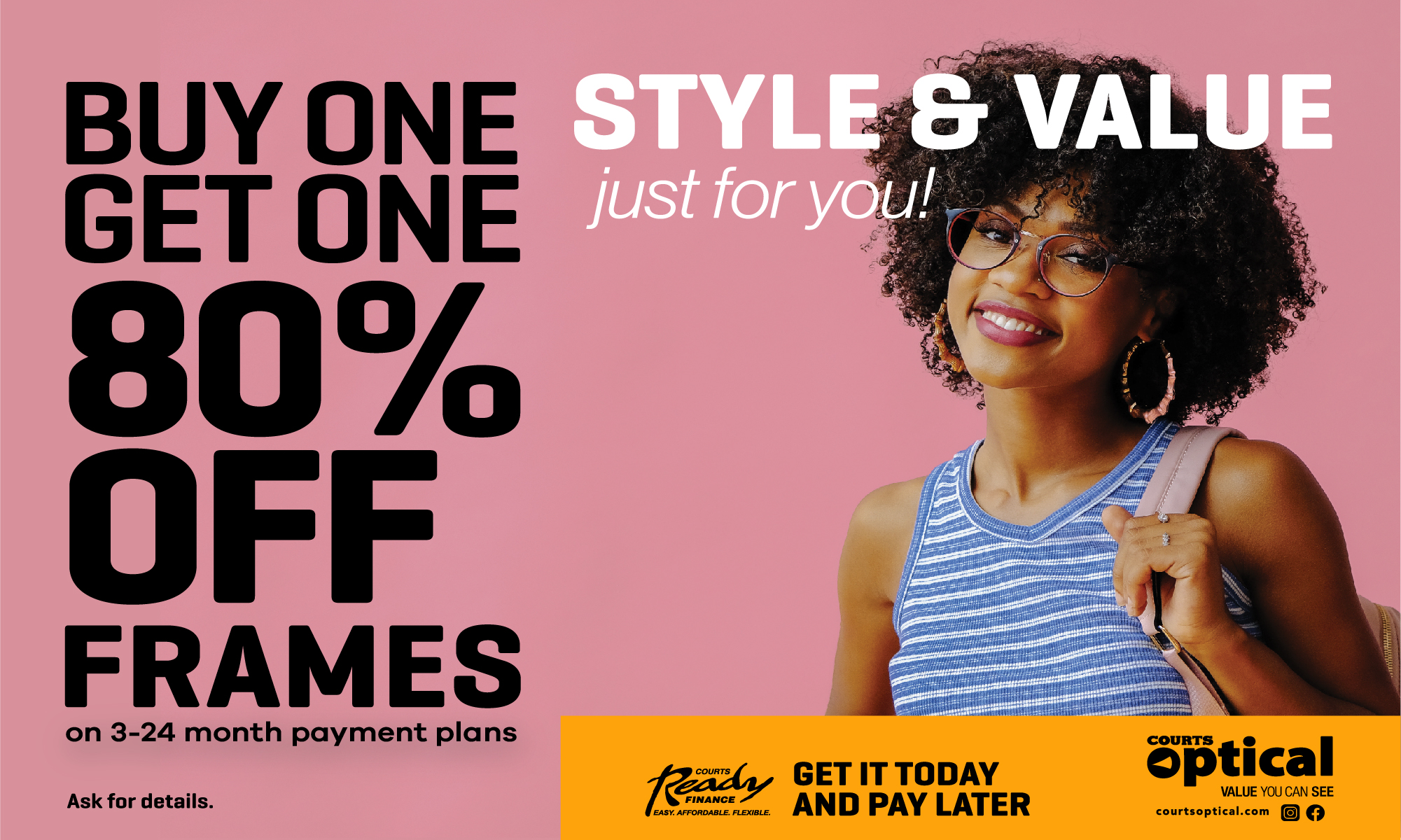 If you already have an idea that will help to make you money, then you have no reason to wait to get started. There are so many business opportunities in desert regions that when tapped, could become profitable in the longer run. The problem, however, is the notion and belief that desert regions are unprofitable. The thing is, it all depends on the careful selection of the best business locations and your business ideas. 


Urban areas are increasingly getting congested. And with competition getting even stiffer, remote areas are becoming the sought out business expansion areas as they hold great potential for future expansion and growth of businesses. Starting a business in a desert region could be the key to unlocking your business potential. That having been said, here are some tips to help you out when putting up a business in a desert region. 
It All Starts with a Good Plan
Starting a business in a desert region should be a great motivator for you to make a business plan. This is a key strategic tool if you are to see your business grow and thrive in the desert region. Your business ideas should always be accompanied by a sound business plan. There are critical areas in your startup that if not thought through, could jeopardize your efforts of running a successful business. You of course have the managerial part of it, but do not forget about the business logistics and the daily running of your business. Among the things that you should include in your plan when opening a business in the desert include:

Financing

– This is an important aspect when creating a business plan. When starting a business, you need to have the startup capital as well as the running capital. You could have over the years saved up for this endeavor, but if not, there are financing options that could help to see your business take off the ground even in desert regions. It's crucial that at this point, you find

credible

financing options. Ensure to consider their interest rates and the repayment period. 

Business location

– As earlier mentioned, there are desert regions that have a lot of business potential. There are also endless possibilities and opportunities in most desert regions. But then again, it will all depend on the location of your choosing. Ensure to conduct extensive research on the most profitable desert regions. 

Products and services

– You'll need to find products that are in line with your niche. Additionally, ensure that these products or services will be in high demand. 
Choose Your Business Tools Wisely
You'll, of course, need to utilize various equipment in the daily running of your business. The best part is that tools are meant to make work easier and the fact that you are running your business in a desert means that you need to invest in high-quality equipment depending on the nature of your business. Better still, the guys at Desert Coating suggest finding ways to protect your equipment from the tough elements and in helping you achieve the best results. It will also be of great value to help enhance your equipment's longevity. Business tools and equipment come in all forms and sizes. Below are types of business tools you will need to invest in when starting up your business in desert regions. They include:
CRM (customer relationship management) tools

– When starting a new business in whatever part of the world, you'll need to ensure that you have established effective communication with your customers and this is where CRM tools come in handy. This will help to boost customer satisfaction and make interactions with prospective customers easier. 

Business analytical tools

– Whether you are establishing a big business or a small one, investing in business analytical tools will provide you with an in-depth scope of your business' daily activities. You'll want to know more about your daily transactions, interactions, and sales to mention but a few. These are tools that will allow you to make sound business decisions down the line. 

Marketing tools

– In this day and age, you have social media that have made things simpler in the marketing world. You'll need to find collaborative tools that will help to make your marketing strategies a walk in the park when sourcing for new clients in the desert. This will help in boosting awareness and sales. 
Having a Deeper Understanding of Your Market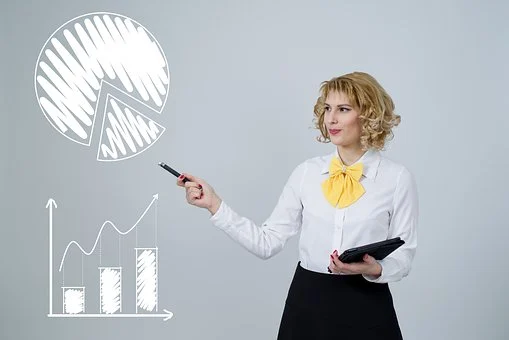 Before making that leap of faith, you need to have a deeper understanding of your market. This will help to make things easier when choosing the best desert location and when it comes to choosing high demand products and services. To help you truly understand your market, it will require that you conduct extensive research before making any moves. You will need to engage with prospective clients. Real-time communication tools and social media have made this an even simpler undertaking. Fast connectivity coupled with advancements in communication tools will allow you to gather the information you need in this area. 

Having a deeper understanding of your market will also mean having an in-depth understanding of consumer needs. This means anticipating and predicting consumer decisions. This will be a great strategy when planning for the future. Predictive consumer models are an effective strategy when determining trends and consumer behaviors regardless of one's business location.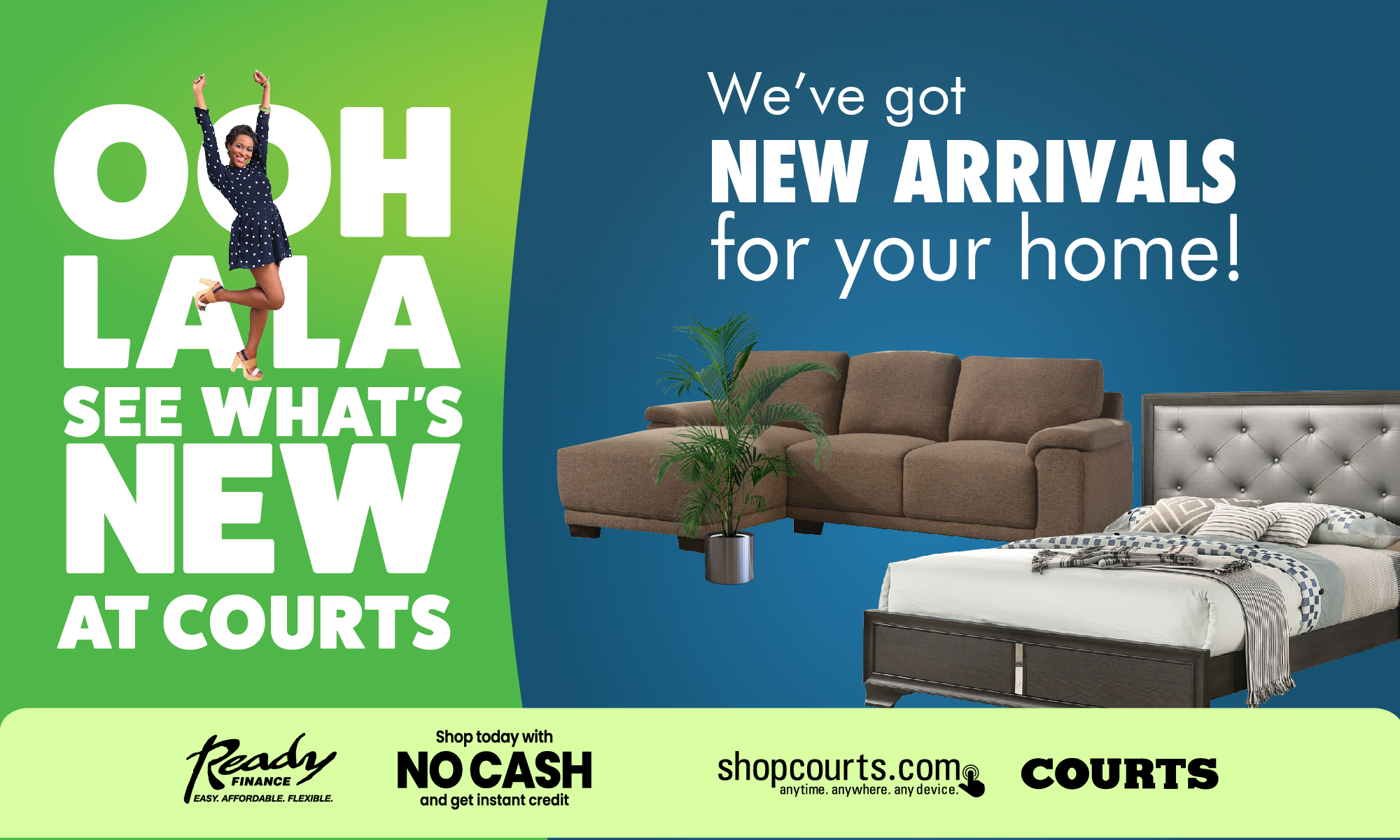 Understanding the Culture
There are so many cultural factors that if not carefully considered in the initial part of a start-up, could cost your business dearly. These are cultural factors that will play a crucial role in shaping the business marketing environment. Below are cultural aspects that you'll need to take into account when putting up a business in a desert region. They include: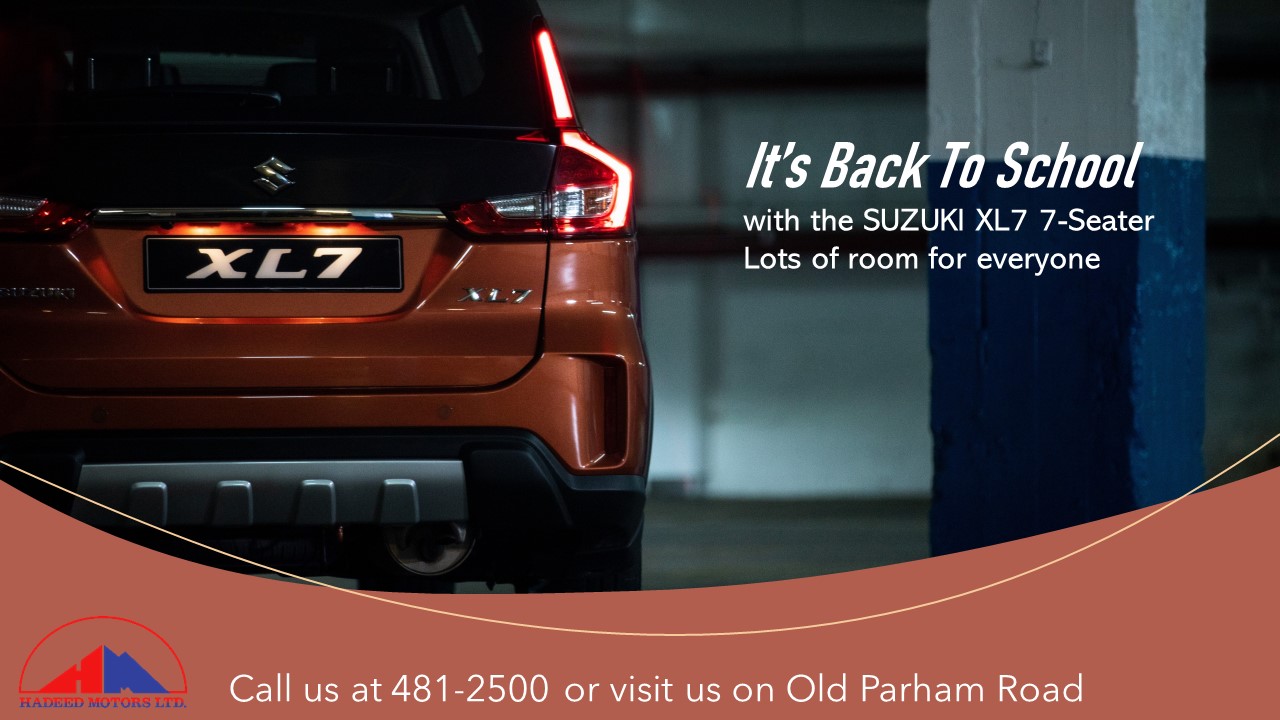 Language

– You cannot ignore the importance of learning a foreign language when starting a business in an unfamiliar region. To better understand the needs of your customers, you will all need to be on the same page in terms of communication. Understanding a foreign language will also make your marketing strategies easier and more effective. 

Understanding cultural values

– This is a trickier segment as it will involve that you have past experiences with the local communities. One thing to note is that cultural values have an impact on consumer

perceptions and behaviors

. You don't need to follow a culture's belief system, all you need to do is understand and appreciate them. 

Cultural norms

– These are the acceptable cultural

aspects

that will shape a society's belief system. There are desert regions where alcohol is the acceptable deal sealer while in other parts of the world, shaking hands will be a taboo. Understanding the cultural norms in your region will allow you to better appreciate your clients and their belief systems. 
Developing a Stronger and More Reliable Workforce
Customers are the backbone of every successful business. Nevertheless, this cannot be achieved without a workforce that pushes your business agenda. Depending on the size and nature of your business, you will be required to hire employees to help in implementing your business objectives and also, to help in making your business operations a seamless undertaking. 

Among the things that might help to streamline your business operations will involve investing in effective communication tools. You will also need to invest in collaborative business tools. You'll have in-house and teams on the ground and the only way you can be sure of effective communication is through collaborative tools. As an entrepreneur, your main objective will be to develop a stronger work ethic in your workplace. This way, you'll be timely in finishing your projects on time and in serving your clients on time. 

Most importantly, you'll want to work with a team that can strike a balance between work and private life. While it will be important that they work hard, having employees who know the importance of work-life balance will be key to boost a healthy workplace. Taking the time to vet your staff in the desert region might mean placing employment ads or by consulting with the local employment agencies. The following are tips to help you in developing a stronger and reliable workforce:
Make your business goals clear

Start an employee training program

Invest in performance trackers

Provide your staff with a feedback platform

Start an employee reward program
Diversification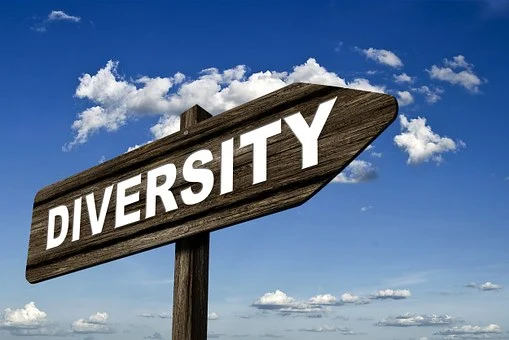 In theory, spreading your investments across high return business opportunities could help you capitalize on the less competitive opportunities. While there are no guarantees that you'll make big gains in diversifying your portfolio in the desert regions, it will, at the end of the day, provide you with an in-depth understanding of the market space and in knowing consumer behaviors. 
Timing is key when diversifying your investment portfolio, especially in desert regions. Only consider this strategy when you have had a stable run and are comfortable with your investments. For slower markets, diversification can take longer than expected. However, you may opt to expand your products and services range to increase your turnover. There is a good reason why internal business audits are critical within the first year of running a business. It provides entrepreneurs with insights on whether to expand or withhold. But as you might be aware, most desert regions are remote. You can take advantage of the market monopoly to make great gains. 
The Awesome Benefits of Starting Up a Business in Desert Regions
There are so many benefits associated with setting up a business in desert regions. However, business environments differ and this could mean different outcomes across the board. Nevertheless, becoming an entrepreneur in the less crowded desert regions could prove beneficial to your venture. Let's take a look at the awesome benefits of setting up a business in desert regions. They include: 
A Less Competitive MarketSpace
Metropolitan regions are always crowded meaning stiff competition and market volatility. In remote regions, however, you will have less completion meaning that within a short period of time, you can have a large customer base depending on your choice of products and the services offered. 
Business Startups Are More Affordable and Easy
The cost of setting up a business needs to be an entrepreneur's top priority. Land in desert regions is considerably cheaper than in most metropolitan regions. The cost of renting a business space will also be cheaper in remote desert regions. Dubai, a once uninhabited desert has over the past decades developed to be a fast class desert city. Such desert regions will be expensive when setting up a business. However, such desert cities have a lot of business opportunities that you might want to consider before giving up on the start-up cost factors. 
Establishing Loyal Customers
Setting up a business in desert regions could provide you with an opportunity to establish a loyal customer base. But then again, this will be determined by factors such as the quality of customer services, how you communicate with your clients, quality of products, reliance on technology, and your overall business approach and personality. In short, it is all about proving to your clients and prospecting customers that you are the better option. 
Business start-ups have never been easy. This can get even more challenging when putting up a business in a desert region. You will have challenges ranging from transportation, communication, to infrastructure that will prove to be counterproductive. 
But as earlier mentioned and as clearly stated in the above pointers, you have the opportunity to make huge gains if you carefully strategize your startup. Most importantly, you must invest heavily in marketing. This is the key to a successful business startup. Most importantly, having your goals and objectives set out earlier on will help to distinctively map out your business path. 
CLICK HERE TO JOIN OUR WHATSAPP GROUP