Coordinators of the School Uniform Grant Programme are appealing to parents and guardians to claim SUGP vouchers for which they would have registered.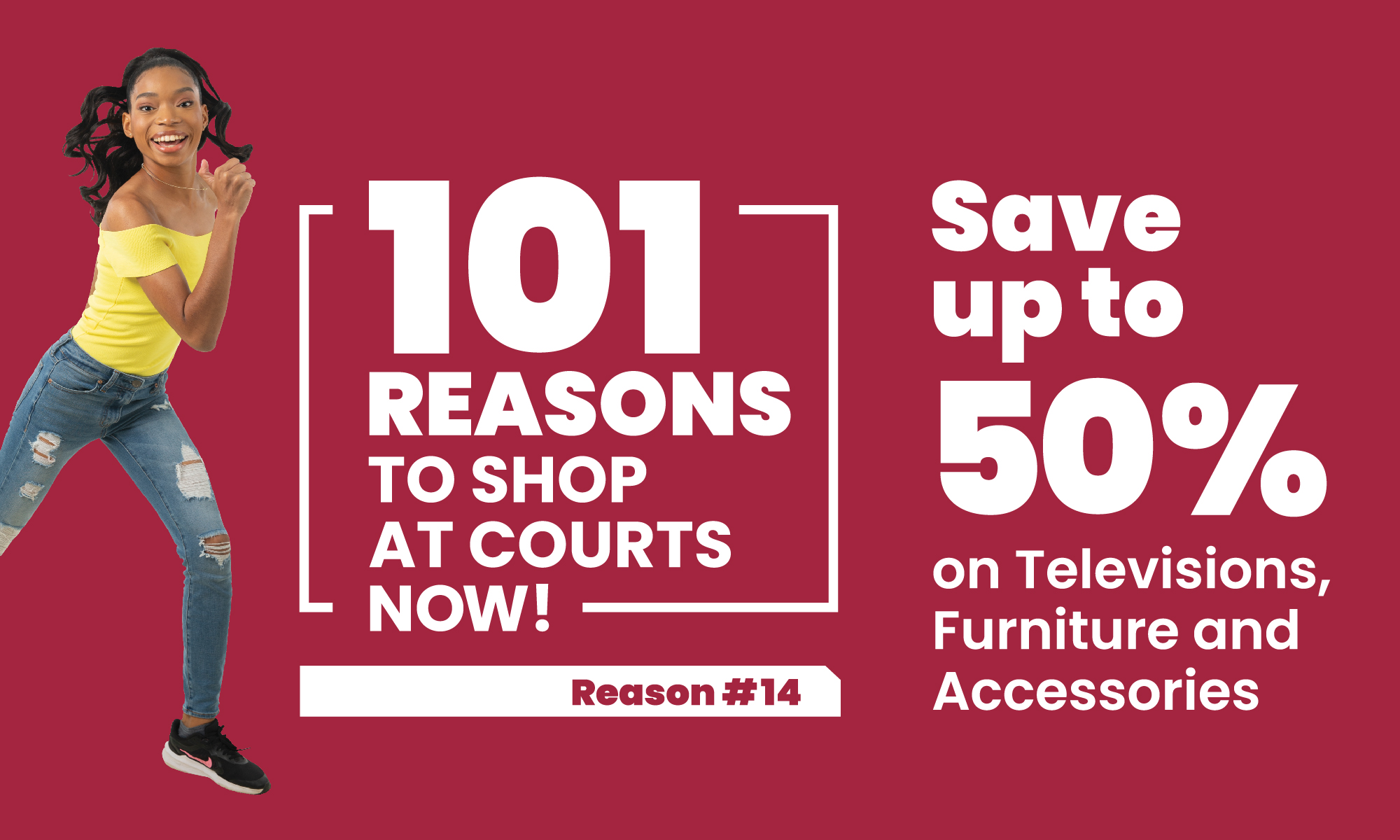 With two weeks remaining before the culmination of the programme, there are at least 1,200 prepared vouchers still unclaimed.

This year, in accordance with COVID-19 protocols, beneficiaries are made to utilize online registration and a drop box service to submit documents, which are then processed and parents and guardians contacted to collect the uniform vouchers, which will then be redeemed at select vendors. In many cases, repeated calls have gone unanswered, causing the vouchers to pile up.

Citizens and residents who have signed up for the School Uniform Grant Programme and have not received vouchers to date, are advised to visit the National Archives located opposite the St. John's Fire Station, during the hours of 9-3pm, Monday through Thursday and 9-2pm on Fridays.

To collect vouchers, individuals must present a form of ID. Anyone collecting vouchers on someone's behalf must be 18yrs old and have in their possession an authorizing letter and the first party's I.D.
The 2020 School Uniform Grant Programme comes to a close on 28th August, 2020.

CLICK HERE TO JOIN OUR WHATSAPP GROUP