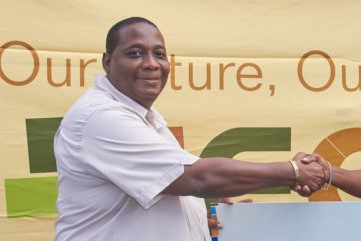 Press Release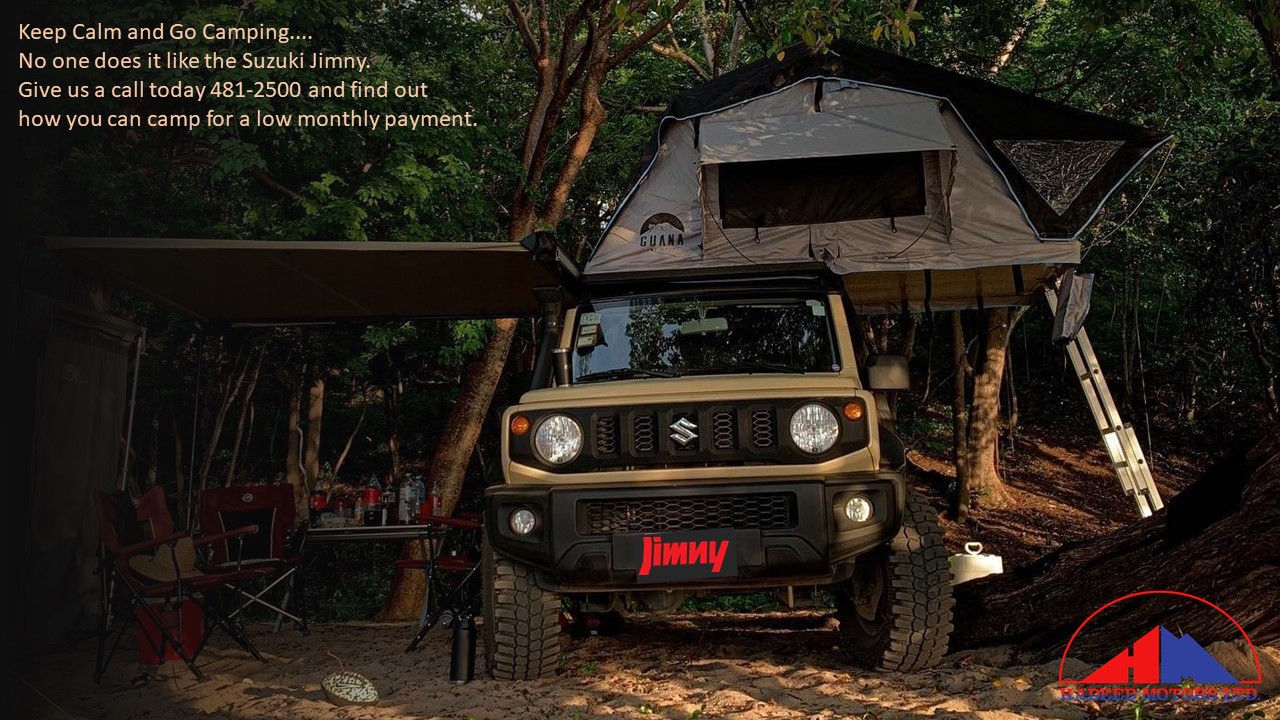 Permanent Secretary within the Ministry of Works and Housing, Clarence Pilgrim, urges government employees to take advantage of the eGovernment platform as there are many benefits to be derived.

His comment comes following his recent appointment to lead the operations at the Ministry of Works where he has sought to ensure that the staff understands the importance of raising the professionalism bar.

The eGovernment platform which is managed by the Ministry of Information is being described as a major step in the public sector transformation process as a means of improving the way public sector employees conduct business for an on behalf of the Government.

The portal 268 platform forms part of Government's plan for a green economy and Good Governance for Sustainable Development and create an environment for a sustainable future and finding solutions to everyday problems through information technology.
"A technical team comprising of representatives from the Ministry of Works and Housing, The Treasury Department and the Ministry of Finance will be working towards institutional strength and capacity building with the aim of modernizing the public sector." The permanent Secretary stated.

The use of the government email address: [email protected] was introduced to allow ease of access to pertinent information. It is now mandatory that Government employees communicate via this means and not through their personal email address.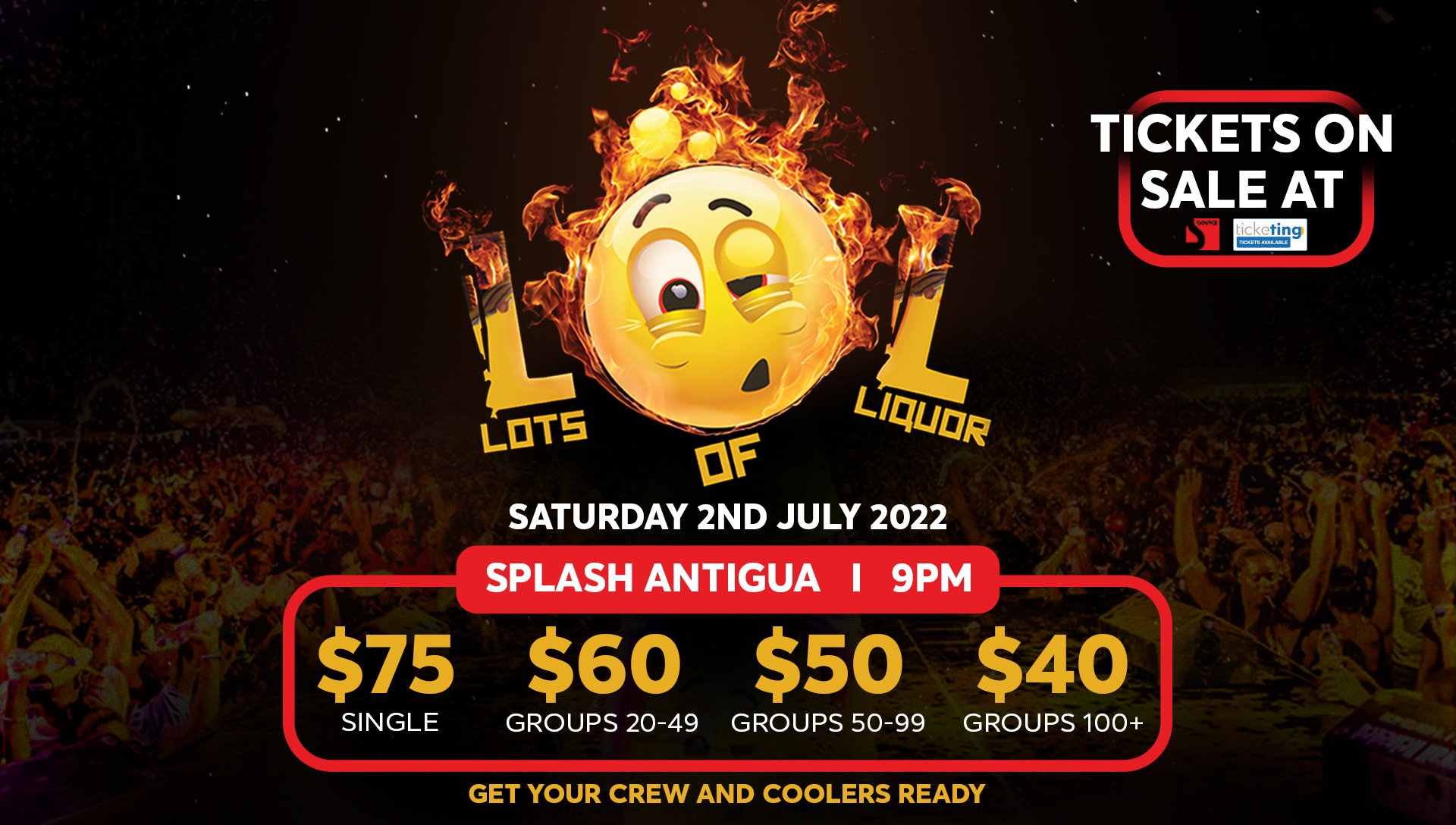 At present, the Ministry has given consent to purchase new computer systems for the staff that would lead to better accountability between Government Ministries and the private sector.

CLICK HERE TO JOIN OUR WHATSAPP GROUP